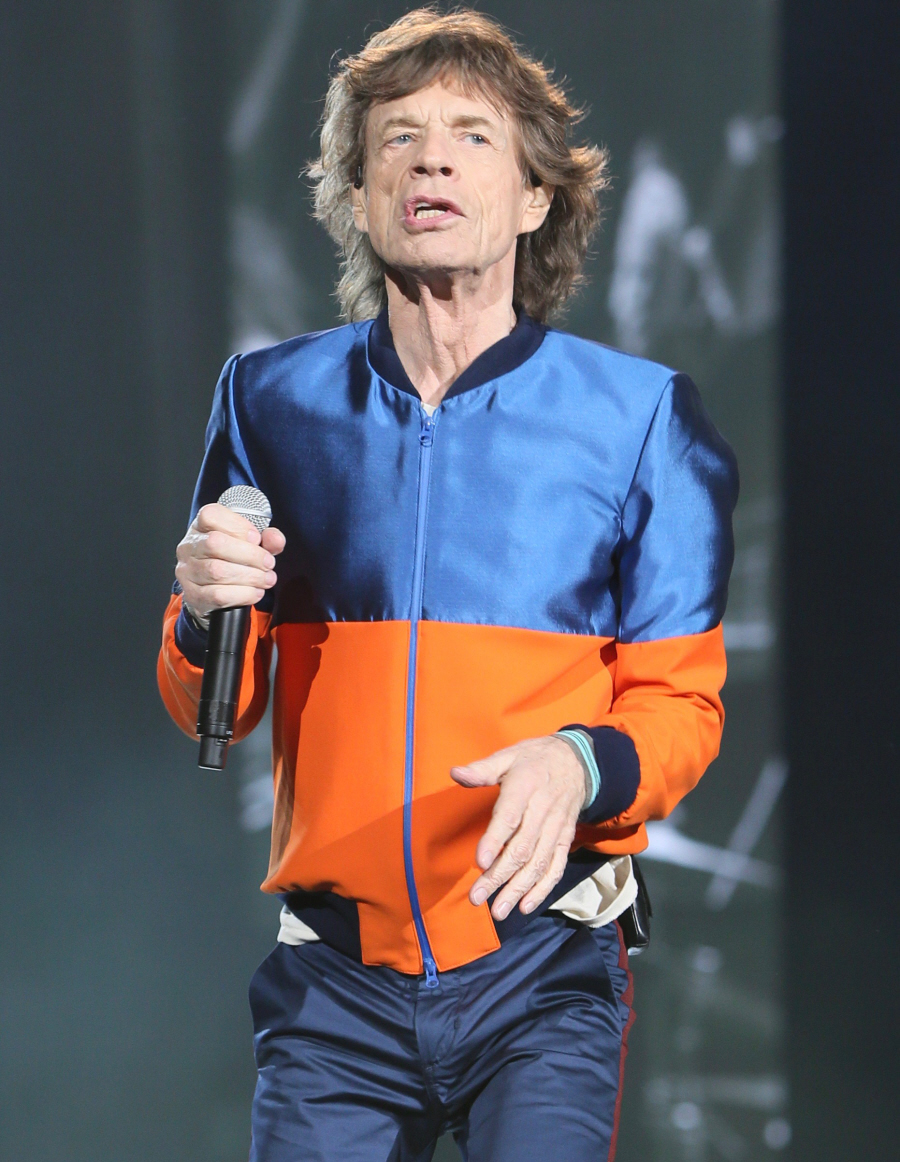 More than a few celebrities have chosen the name "Jagger" for their babies. But what if the original Jagger chose to name his child after the celebrity he most admired: the late Rue McClanahan??? That's certainly one explanation, isn't it? As we discussed a few weeks ago, Mick Jagger welcomed his eighth child with his fourth baby-mama in early December. Mick, 73, and Melanie Hamrick, 30, welcomed a baby boy. And now we know the kids name: Deveraux Octavian Basil Jagger. Deveraux as in Blanche Devereaux, the iconic sex-maniac from Golden Girls? While the baby name isn't spelled exactly like the character's name, I still have hope that Mick Jagger has secretly been a Golden Girls super-fan this whole time.
Mick Jagger, 73, welcomed his eighth child about a week ago, and it appears his newborn's son's name has been revealed. A photo of Mick's newborn baby appeared on Elizabeth Jagger's Instagram account, and in the caption Elizabeth introduced his name. "My beautiful baby brother Deveraux Octavian Basil Jagger," she wrote, according to reports, but the picture has since been deleted. Elizabeth is one of the Rolling Stones rocker's other children.

Basil was Mick's late father's first name, though many knew him better as Joe. Octavian means "born eighth" in Latin, which is all too perfect considering he is Mick's eighth child. He welcomed Deveraux with girlfriend Melanie Hamrick, 30.
I'm so dumb, I never put the "Octavian = eighth" thing together before now. That's sort of interesting, although I feel sorry for Melanie that she had to think that hard about how this is Mick's eighth kid, enough to want to mark it in some way. In truth, I don't think Mick Jagger was making a Golden Girls reference. If I had to put money on it, I think Melanie probably chose the first name and then Mick got to choose the middle names. I would be willing to bet that Deveraux probably has some significance in her family, maybe it's even a family name. Plus, the kid gets the nickname as "Dev," which is a great nickname. Dev Jagger sounds like the cool kid who wears a lot of scarves to his political science classes.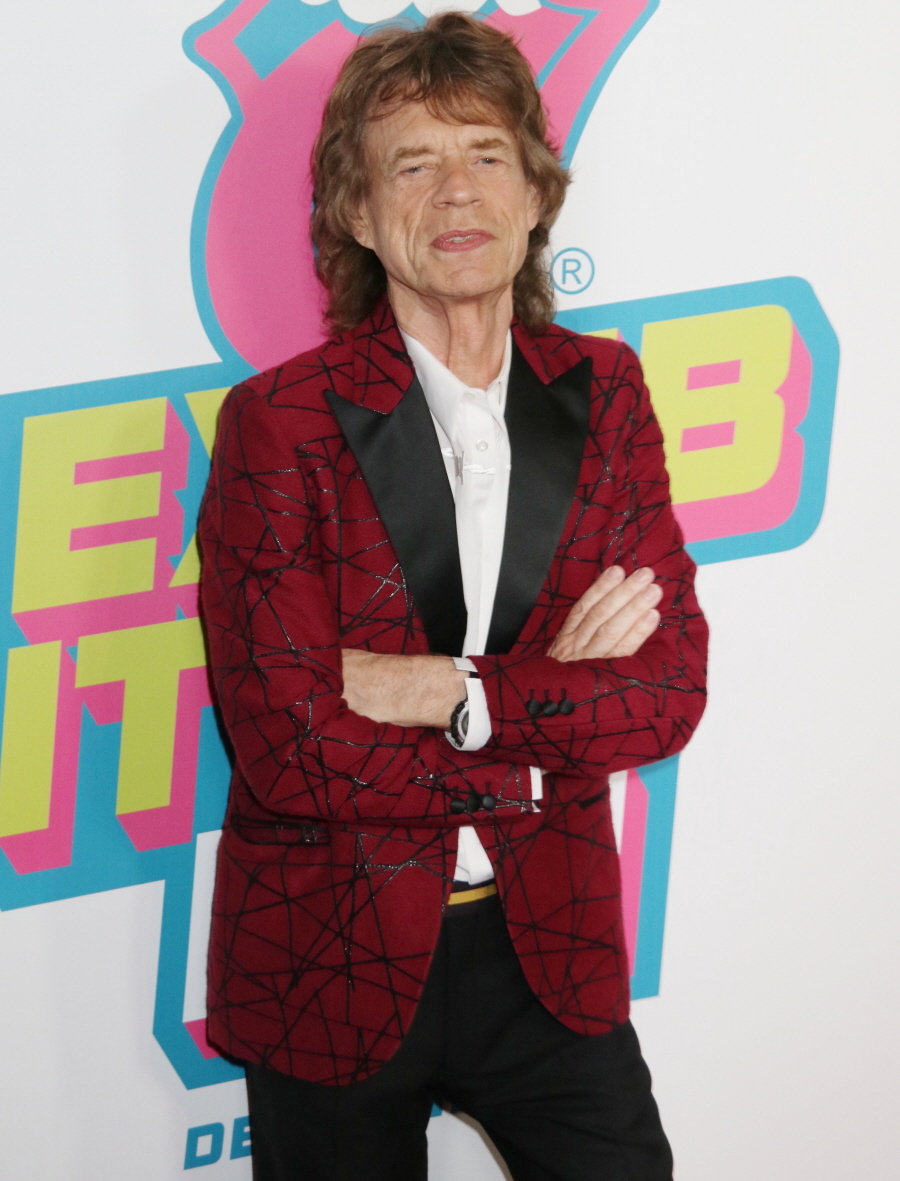 Photos courtesy of Getty, WENN.