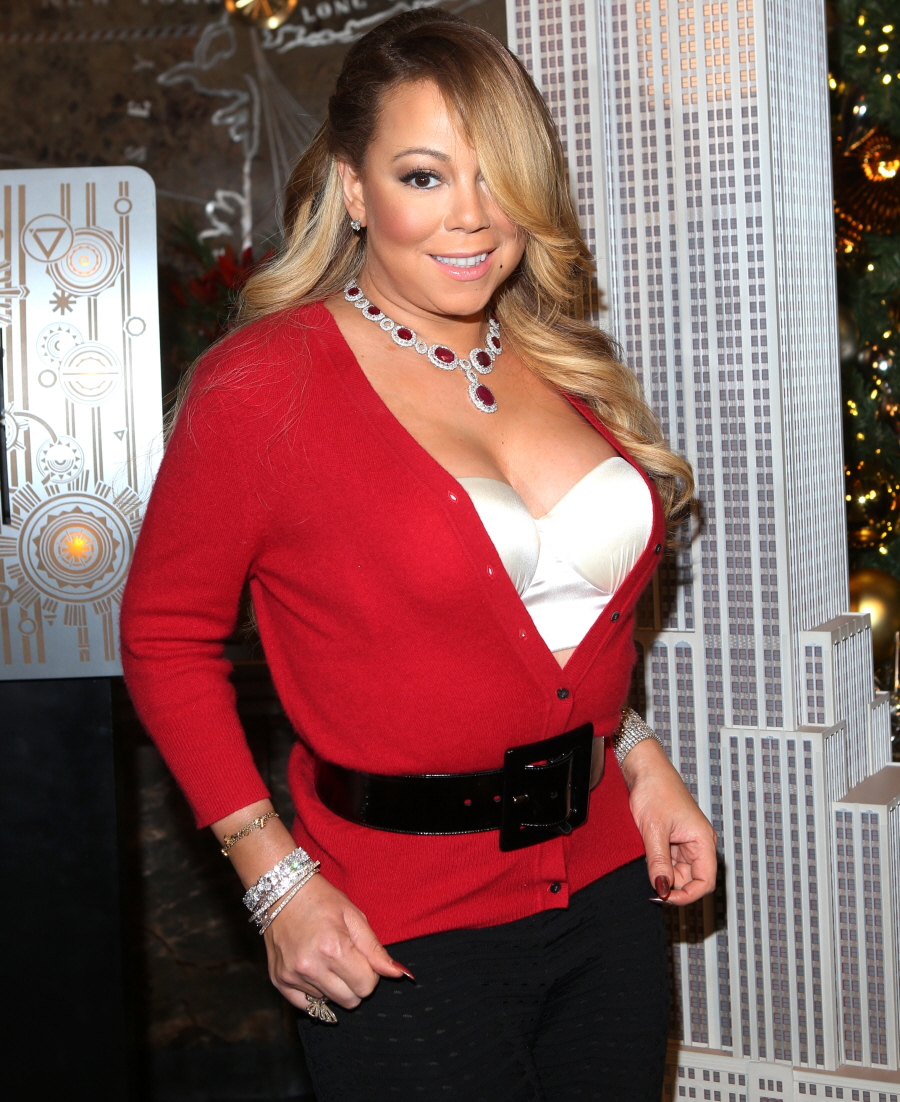 One of Mariah Carey's greatest achievements is still I Don't Know Her, the amazing diss she dropped years ago when asked about Jennifer Lopez. J.Lo and Mariah were – and perhaps are – enemies with a convoluted history. That's not the point of this story. The point is that Mariah's "I don't know her" is still classic, and still used as a perfect diss to this day. So Mariah appeared on Watch What Happens Live on Sunday to promote her E! show, and Andy Cohen made her play a special game called Does She Know Her. Mariah was asked whether she "knows" various pop princesses. Her answers are at times very funny. In the second clip, you have to get through Mariah telling Andy that she's "so virginal" about dating before they get to the Demi Lovato diss.
Full video of "Does She Know Her" featuring Mariah Carey.
Mariah Carey to Taylor Swift: Very nice girl. #WWHL pic.twitter.com/CL3pGi6IVH

— Taylor Swift Factsㅤ (@blessedswifty) December 19, 2016
Some assorted comments about whether Mariah knows various women.
On Lady Gaga: "She came to my show, she was very sweet…and we had a nice conversation. We've met, we've had a conversation in my dressing room, it was very sweet."

On Ariana Grande: When asked "do you know her?" Mariah just said "no." When pressed about how Ariana seemed like a baby-version of Mariah, Mariah said: "I don't know when early in the career was…I don't know…honestly I'm really not familiar, I listen to hip-hop more than I listen to pop music."

On Taylor Swift: "Very nice girl. Met her once, she was really sweet. She came up to me…yeah."

Madonna: "Uh, never had a conversation with her."

Katy Perry: "Nice girl, she came to my show as well."

Britney Spears: "I love Britney Spears."

Miley Cyrus: "I think we met in a bathroom…I don't know." When Andy Cohen pointed out that they performed at some Divas concert once, Mariah responded, "I performed on that show a lot of times, with Aretha Franklin, Diana Ross. How am I supposed to remember everybody else?"

On Demi Lovato, who has dissed Mariah as a hateful Mean Girl: "I don't know her either, and so I wouldn't say anything to her. She should come up, introduce herself to me, say here's my opinion, 'What do you think about it?' That's how you handle sh-t, OK?"
The impression I get is that if you're a diva and you go out of your way to pay homage to Mariah in person, especially by going to one of her shows, then she "knows" you. If you're just doing your own thing and don't pay respect to her, she doesn't know you. I'm surprised that Mariah did not have any shade for Taylor Swift or Lady Gaga, just because those two seem like potentially juicy beefs. It's funny that Mariah and Madonna have "never had a conversation." And the Demi Lovato diss… it's just funny.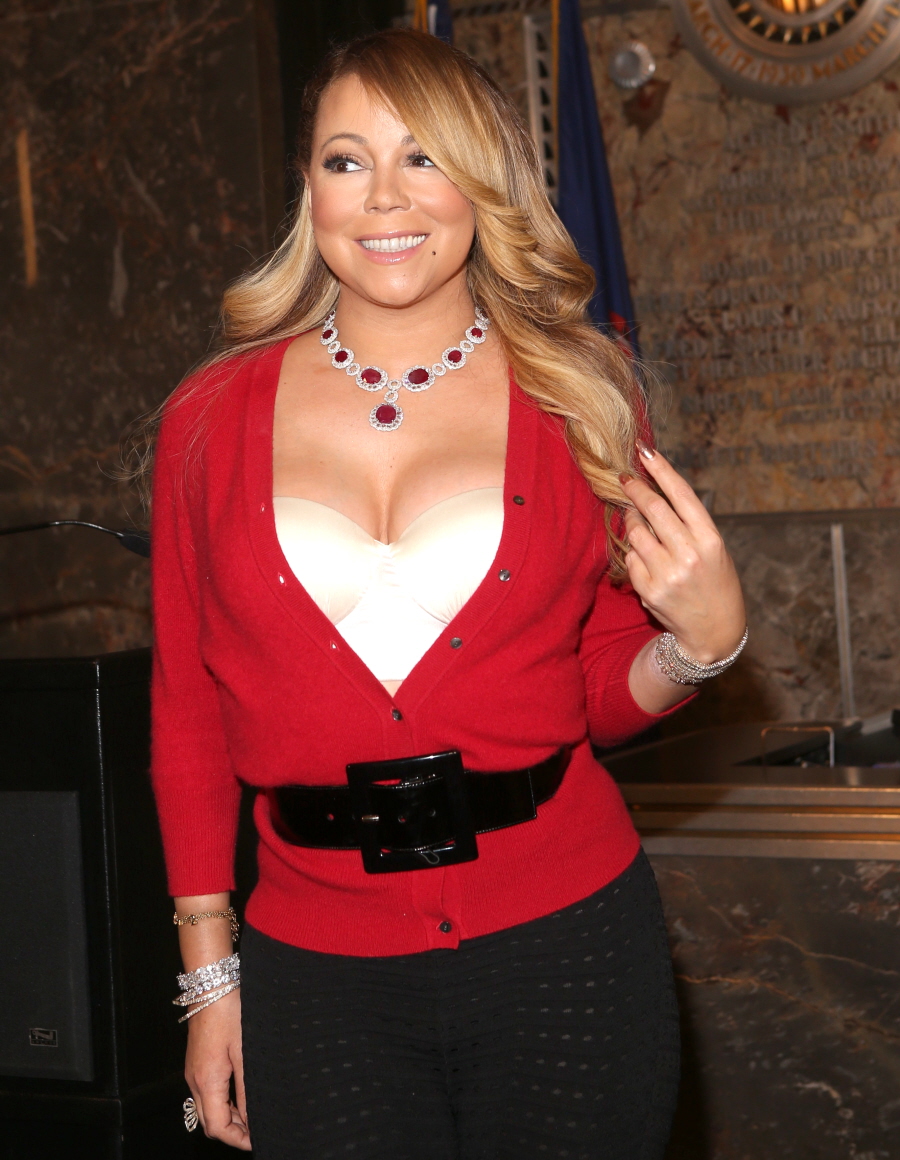 Photos courtesy of WENN.