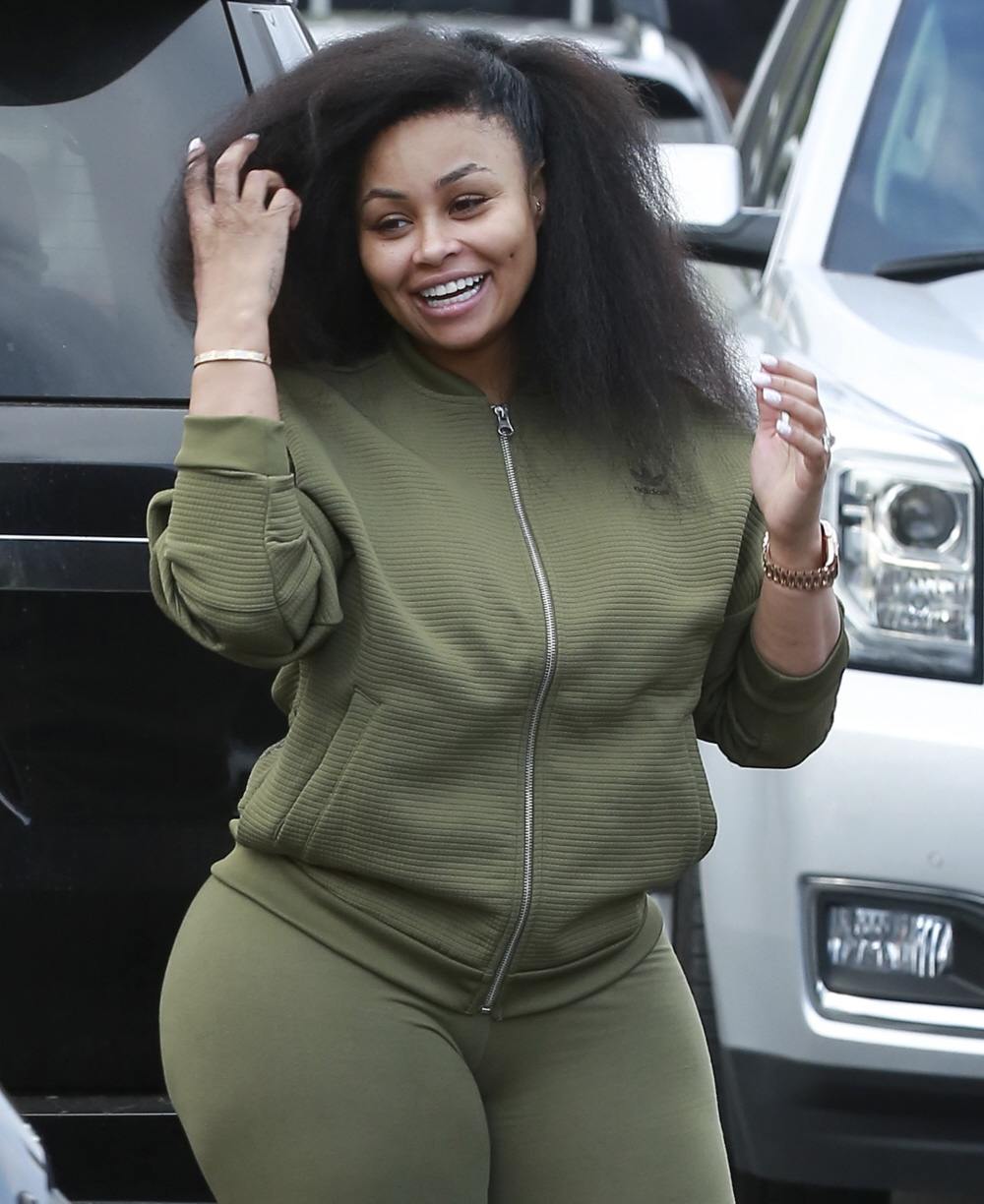 I've admitted this before, but it's worth repeating: my mom follows the comings and goings of the Kardashian Klan. She even watches Blac Chyna and Rob's show. I think she enjoys how utterly dysfunctional they are, and we often trade theories about what's really going on in the family. My mom is broken up about Kim and Kanye's marriage problems, but she think the drama between Chyna and Rob has been a long time coming and she's on Team Chyna. As we learned over the weekend, Chyna maybe/probably left Rob and took the kids after a huge fight. There are some stories that Chyna and Rob are already back together but… I don't know, who cares? The Kardashians don't care. Apparently, Rob's family is totally over this Chyna situation.
It might just be a blue Christmas for Blac Chyna. After a fight that nearly ended her engagement this past weekend, a source tells PEOPLE her fiancé Rob Kardashian's family continues to step away from the roller coaster relationship — and they're urging him to do the same. Kardashian matriarch Kris Jenner is scheduled to have her annual Christmas party this weekend, but Chyna is not on the guest list.

"Rob's family is over Chyna," says the source. "She is not invited to Kris' holiday party. Rob's family is trying to distance themselves from Chyna. They can't stand the toxic relationship. They very much care about baby Dream though. It's just come to the point when they think Rob is better off without being in a relationship with Chyna."

Another insider also told PEOPLE Tuesday that Kardashian's famous mom and siblings "don't support the relationship" any more.

"At least some of his family members want Rob to split up with Chyna so they can say, 'We told you so Rob. You deserve better,' " the insider added.

Whether Kardashian, who credits his 28-year-old fiancée with pulling him out of a years-long depression, will leave Chyna and/or his 5-week-old daughter home to attend the holiday party remains to be seen. After apologizing to Chyna and pledging to be a better dad for Dream on Monday, it looks like what "family first" means to the 29-year-old sock entrepreneur is shifting, though. And according to the insider on Tuesday, the scales have tipped away from the Keeping Up with the Kardashians stars: "Rob won't listen to [his family]. He wants to be with Chyna."
At this point, I kind of wonder if Kris Jenner in particular is playing a game with her only son: Kris is Satan's mistress and she knows how to manipulate her children into doing her bidding. Surely she would know that by trying to drive a wedge between Chyna and Rob, she's merely casting herself as their common enemy, thus bringing them closer? So does she want Chyna and Rob to be together or what? Because if Kris really wanted Chyna out of the picture, Kris would try to bring her into the fold even harder.
Also: I do think there are some Kris Jenner-fingerprints on this story. Yesterday, Chyna's lawyer went to TMZ and claimed that Adidas had offered Chyna $250,000 to develop a shoe line but she wanted more money. But then Adidas' people went to TMZ and said "This is 1 trillion percent false at level. She has never been on our radar." BURN.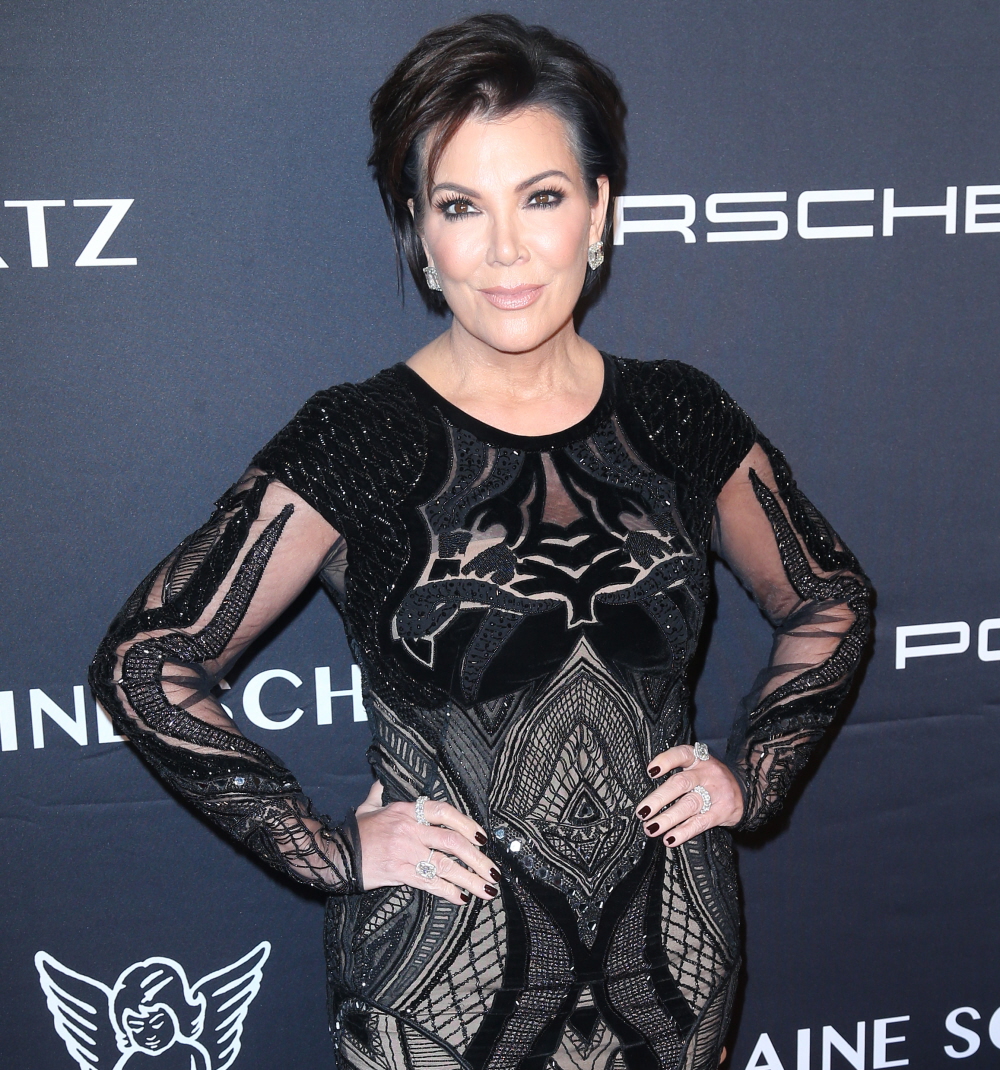 Photos courtesy of Fame/Flynet.