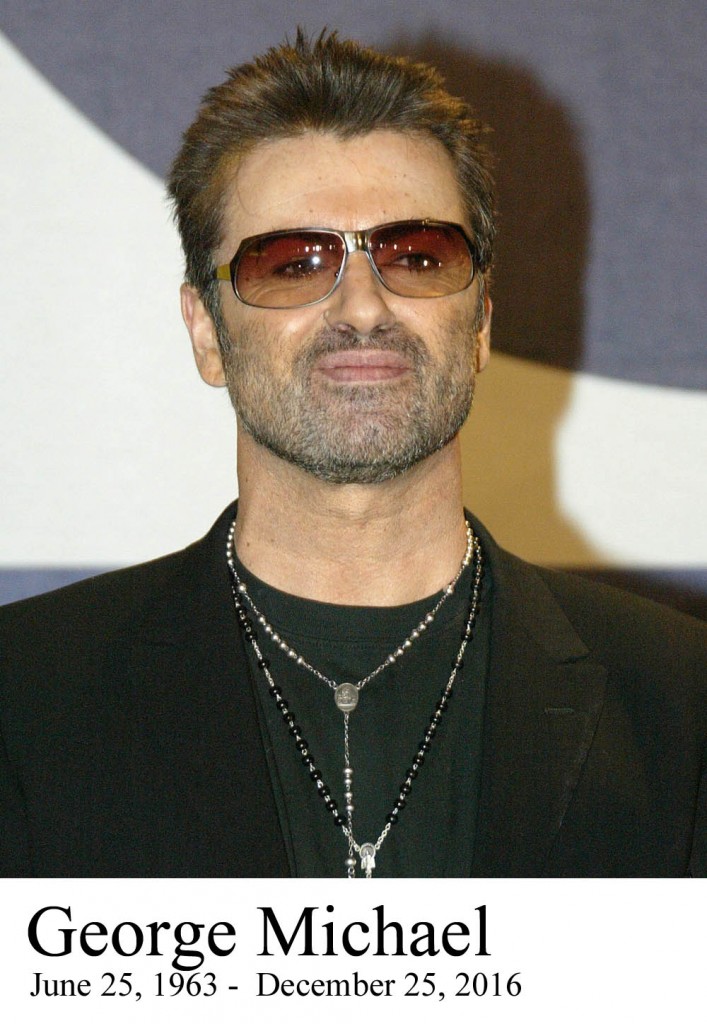 We may have thought that this year couldn't get any worse, but then we heard that George Michael had passed away on Christmas Day. We've lost so many music legends this year and George's passing hit many of us hard. Tributes and sad shocked responses have been flooding social media from celebrities and people who knew the late great performer. One thing we learned about George that hasn't been widely public until now is the fact that he's been quietly generous and charitable for years. It's bittersweet that we're learning this after he passed, and it speaks to the kind of person he was. In fact George gave very large donations to charity and worked hard to ensure he received no publicity for them whatsoever.
Since Michael's death, charities and fans have revealed that the iconic singer was also a dedicated philanthropist — making large donations, and working hard to keep them out of the public eye.

Among the charities he quietly aided, The Associated Press reports, were Macmillan Cancer Support, Childline, and the London-based HIV-awareness organization Terrence Higgins Trust.

Michael donated the royalties from "Don't Let the Sun Go Down on Me," his 1991 duet with Elton John, to the Trust, the AP reports. Michael kept his repeated donations to the Trust private.

The proceeds from the 1996 song "Jesus to a Child" went to Childline, the wire service says. The founder of the organization told the AP that Michael had donated millions of dollars over the years, and was "determined" that no one outside the charity know how much he had given.

And on Twitter, news of more donations — big and small — have been spilling out. DJ Mick Brown said when he would run a charity drive at Easter, George would call in every year, at the same time, with a 100,000-pound donation (more than $122,000 today; it would have been worth even more at previous exchange rates).
Here are some tweets from people who had personal knowledge of George's philanthropy. He gave money to a woman on Deal or No Deal who was in need of IVF treatments and she's only just finding out now who her benefactor was:
Incredible that this lady has only just found out that #georgemichael donated this money to her. How amazing, @richardosman. #RIPGeorge pic.twitter.com/NAa4xyxXl1

— Chris Percival (@ChrisPercival_) December 26, 2016
I wrote in a piece ages ago about a celeb I'd worked with tipping a barmaid £5k because she was a student nurse in debt. Was George Michael.

— Sali Hughes (@salihughes) December 26, 2016
George Michael was also the only star on HWTBAMillionaire who, when gambling all the charity's cash, said "if I lose it, I'll just pay it".

— Sali Hughes (@salihughes) December 26, 2016
George Michael worked anonymously at a homeless shelter I was volunteering at. I've never told anyone, he asked we didn't. That's who he was

— EMILYNE MONDO (@EmilyneMondo) December 26, 2016
A lady from a children's charity once told me they were only still afloat because of George Michael ❤ https://t.co/W0vs3QxN1E

— Kate Waugh (@katewaugh) December 26, 2016
Ok now I'm getting teary eyed. There are so many sweet stories of George giving his time and money to people in need that the tweets read like a schmaltzy Christmas Hallmark movie. Here's a rich and famous pop star whom the public knows has addiction issues but doesn't realize also works tirelessly to help others. George Michael gave people a lot more than memorable music.
George was with his long term boyfriend, celebrity hairstylist Fadi Fawaz, at the time he passed. Fadi tweeted a message about finding George in bed "peacefully" and added "I will never stop missing you." George's former partner, Kenny Goss, has also issued a message about his passing and said that he's "heartbroken." We don't know how George passed, but his death is not being treated as suspicious and his manager has said that George died of heart failure. RIP George Michael, we will miss you.
#GeorgeMichael was a dog lover too ~ that tells you a lot about a human. The way he looks at his Labradors with so much love #RIPGeorge pic.twitter.com/APwiaOE7bG

— The 80s Girl (@The1980sGirl) December 26, 2016
#GeorgeMichael was a champion for LGBTQ rights and a true Global Citizen. #RIPGeorge pic.twitter.com/rBjo17ajPb

— Global Citizen (@GlblCtzn) December 26, 2016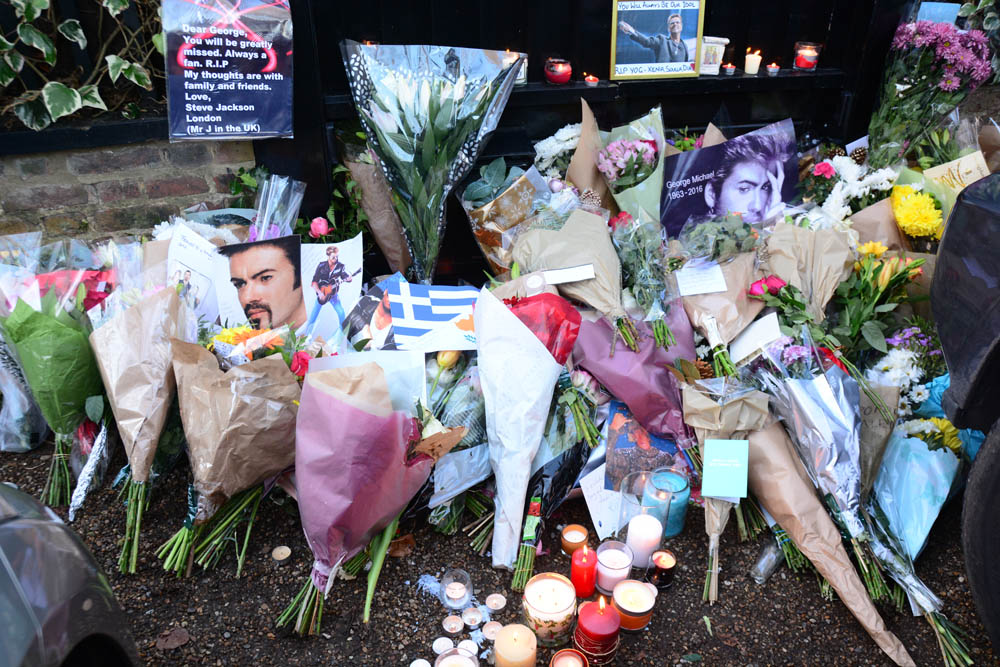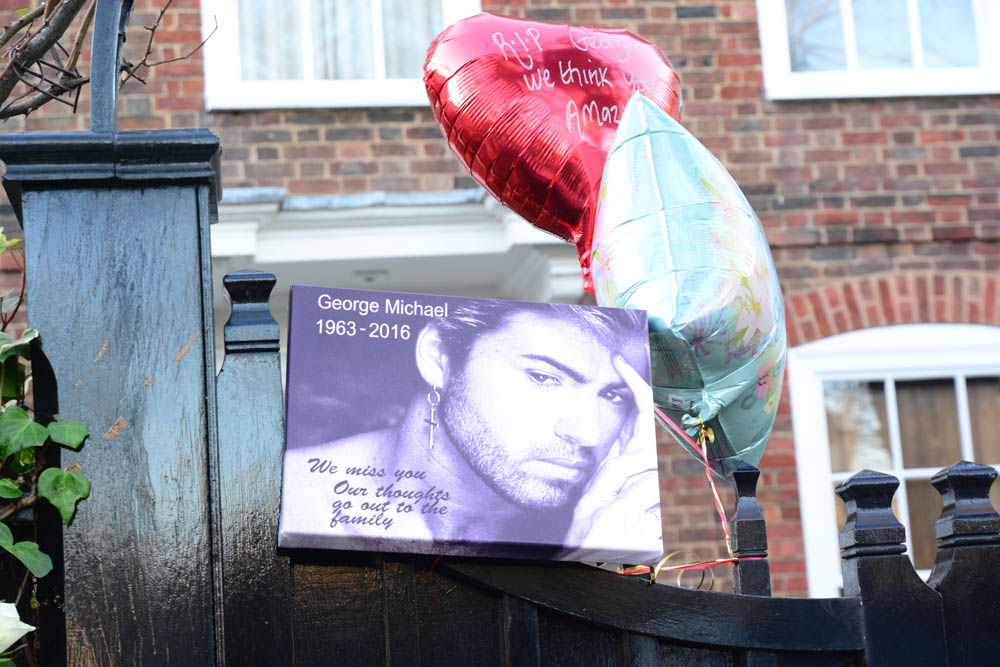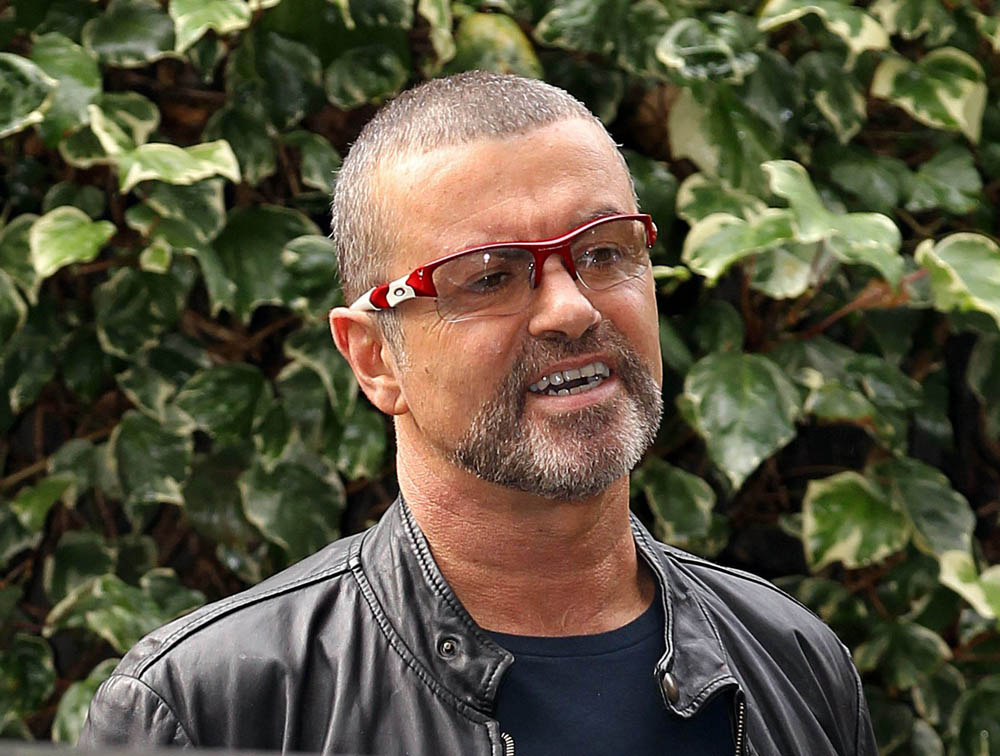 Photos credit: WENN, FameFlynet and Pacific Coast News