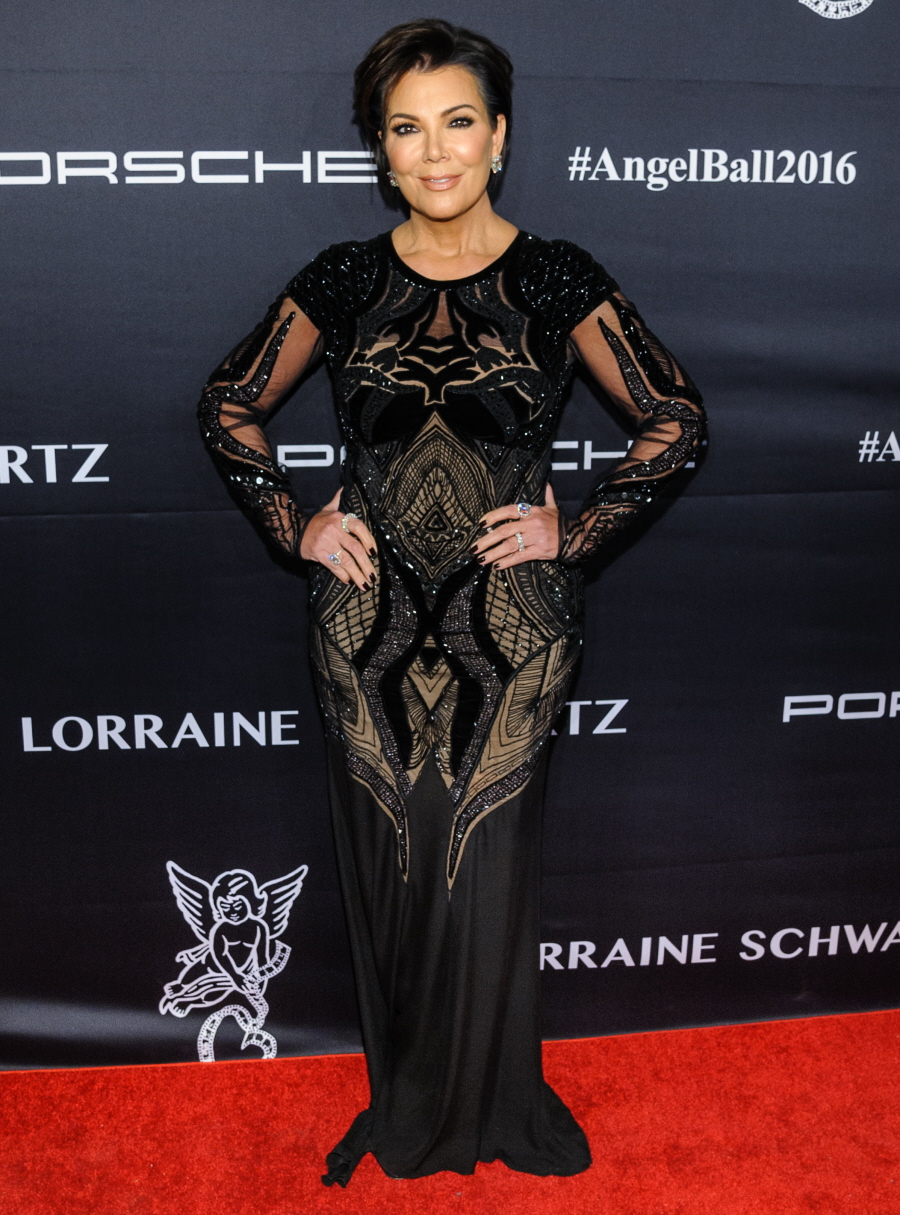 As many of you know, I have a lot of hate-respect for Kris Jenner. Like, I think her children would have been better off being raised by wolves, but on the other hand… you have to admit that Kris is actually a good manager and a good businesswoman. She made her pact with Satan and her family is famous and rich and infamous. But did you know that Kris also has a charitable heart? It's true. She's actually a regular church-goer and she donates time and money to several charities. And she did something genuinely nice (I think) for Christmas:
Kris Jenner brought a little Calabasas flavor to Skid Row with her own kind of meals-on-wheels. Kris surprised the good folks at Red Eye — a community outreach program that benefits the inner-city youth — by calling the organization's director, Justin Mayo, to tell him she wanted to donate 100 gourmet chef-prepped meals for the homeless on Christmas day.

We're told the menu had it all — white truffle mac and cheese, sweet potato soufflé, turkey, ham, braised short ribs, and mashed potatoes. For dessert — pies and cookies. Kris wasn't there but the hearty meals went a long way in an L.A. section that, save for the holidays, goes largely ignored.
It's a somewhat regular occurrence in LA for some celebrities to volunteer on Thanksgiving or Christmas at one of the Feed-the-Homeless charities in downtown LA. I kind of think this might be better, at least where the Kardashian-Jenner clan is concerned. I mean, there's no photo-op so it doesn't feel exploitative. Kris obviously donated the cost of the meals and the transport to get the meals to the organization. She didn't ask for special treatment, she just donated the food. Good for her. Also: I remember when Kanye and Kim were living with Kris, she loved that Kanye had a full-time chef on his staff and she reportedly became pretty close to the chef. I wonder if that's the guy who made the meals?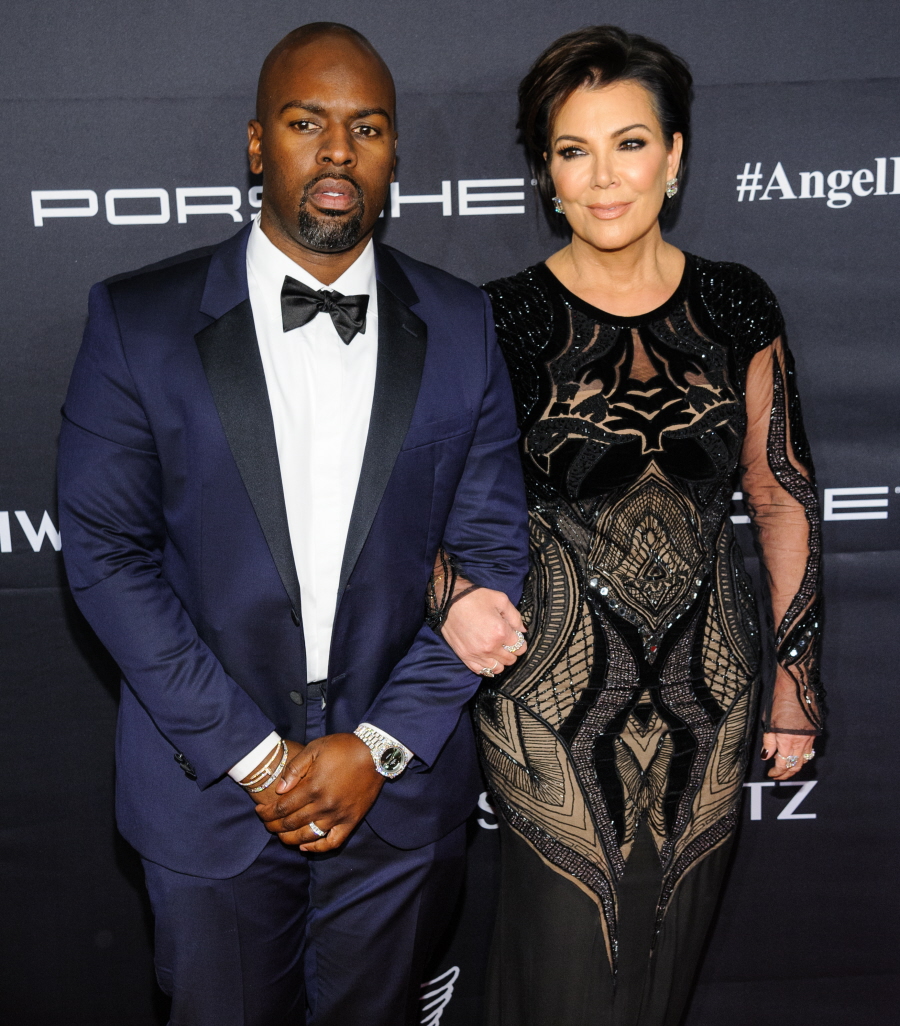 Photos courtesy of WENN.