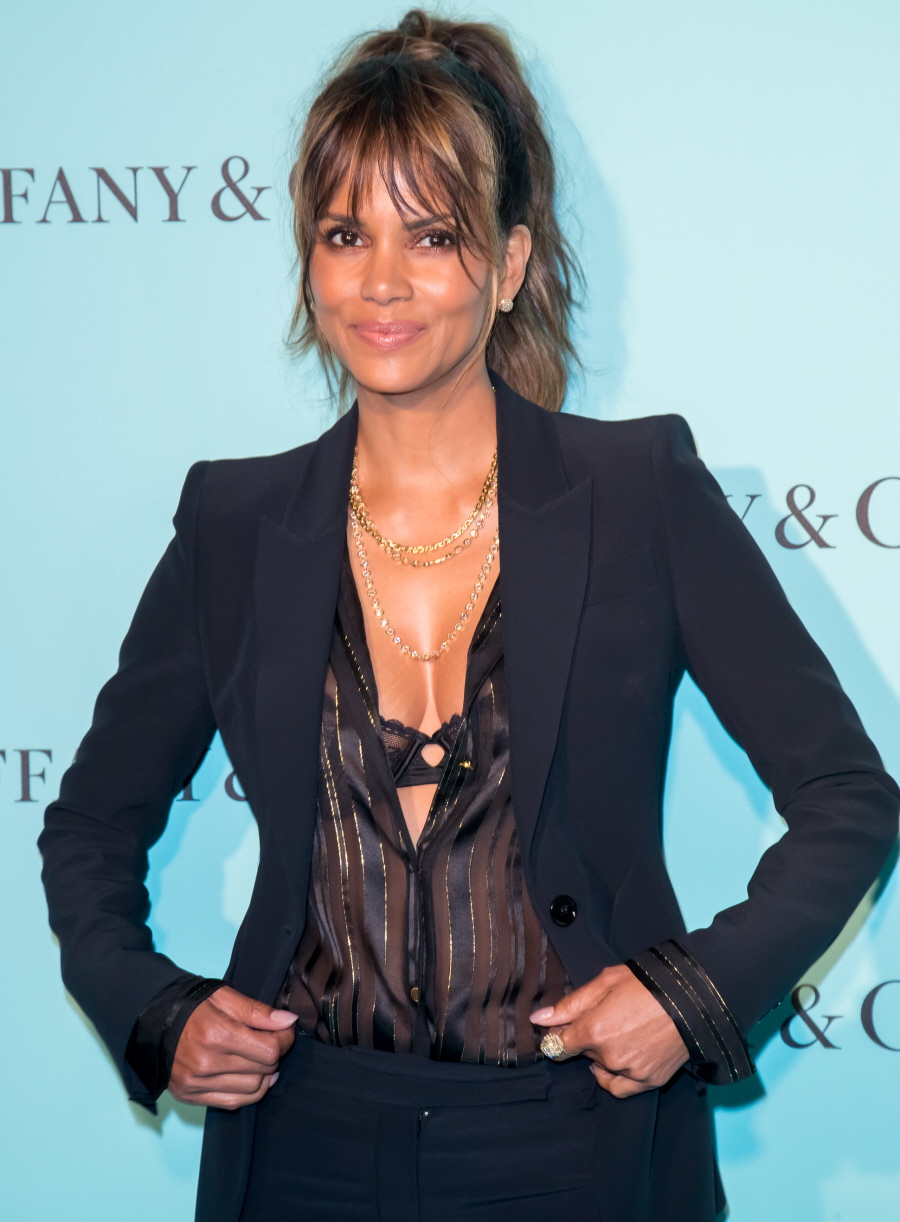 Just before the New Year, Halle Berry suddenly dropped the news that she and Olivier Martinez had finalized their divorce. It was surprising because they actually seemed to have reconciled after their initial separation and divorce announcement. It was also surprising because it seemed uncharacteristically drama-free. There wasn't even some huge tit-for-tat in the gossip media following the divorce finalization. There was one story on People Mag, sourced from Team Olivier, with someone telling the mag: "He always hoped that they could work things out. He never expected to be divorced. He and Halle always had a very passionate relationship. There was a lot of arguing, but also a lot of love." Sources also confirm that he and Halle will coparent their son and that Olivier is committed to staying in LA to be close to Maceo.
But we still didn't know why Halle was suddenly hellbent on finalizing the divorce. Well, TMZ thinks they know why – it's because she's about to hit a big payday and she didn't want Olivier to get a slice of it.
Halle Berry needed to be a single woman by the end of 2016 … because she had some big deals on the line. According to the divorce docs, obtained by TMZ, Halle needed the divorce to go through before 2017 "due to pending contracts and deals." It's clear from the docs Halle didn't want Olivier to get a piece of the action. She even says the negotiations for the deals were initiated long after they separated.

TMZ broke the story … Halle and Olivier Martinez are officially single after filing final divorce docs last month. They will get joint legal and physical custody of their 3-year-old son Maceo. Most interesting … they both ran to the courthouse at the same time to file for divorce, and each wanted to be the petitioner — the one who called it quits. Olivier agreed to let Halle do the honors, so she can say she left him.
Ah, I see. I guess that's why they haven't 100% worked out the financial part of their divorce too. We all thought that custody would be the issue between them, because custody (and money) was the issue between Gabriel Aubry and Halle. But my guess is that this is probably right on the money, so to speak. She doesn't want to pay Olivier any more than she has to. Community property rights in California and all of that. It will be interesting to see if this turns into something bigger. Watch this space!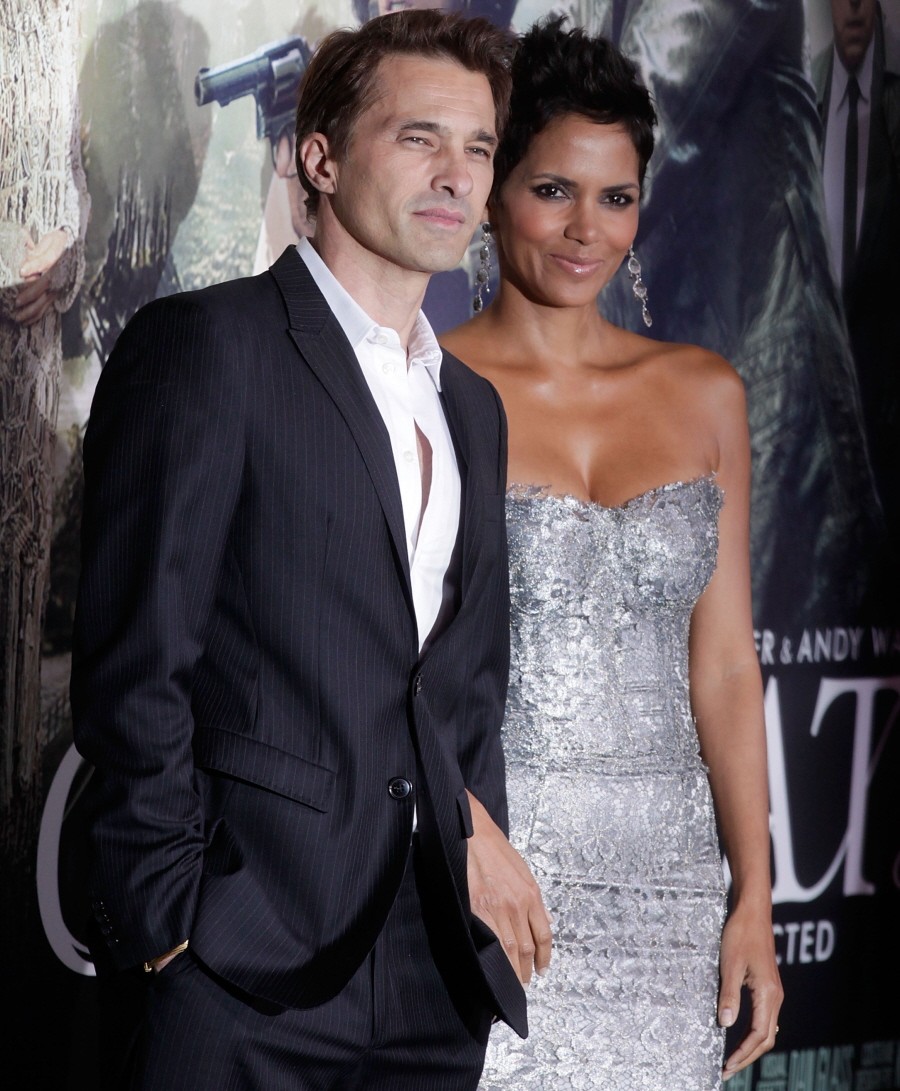 Photos courtesy of WENN.