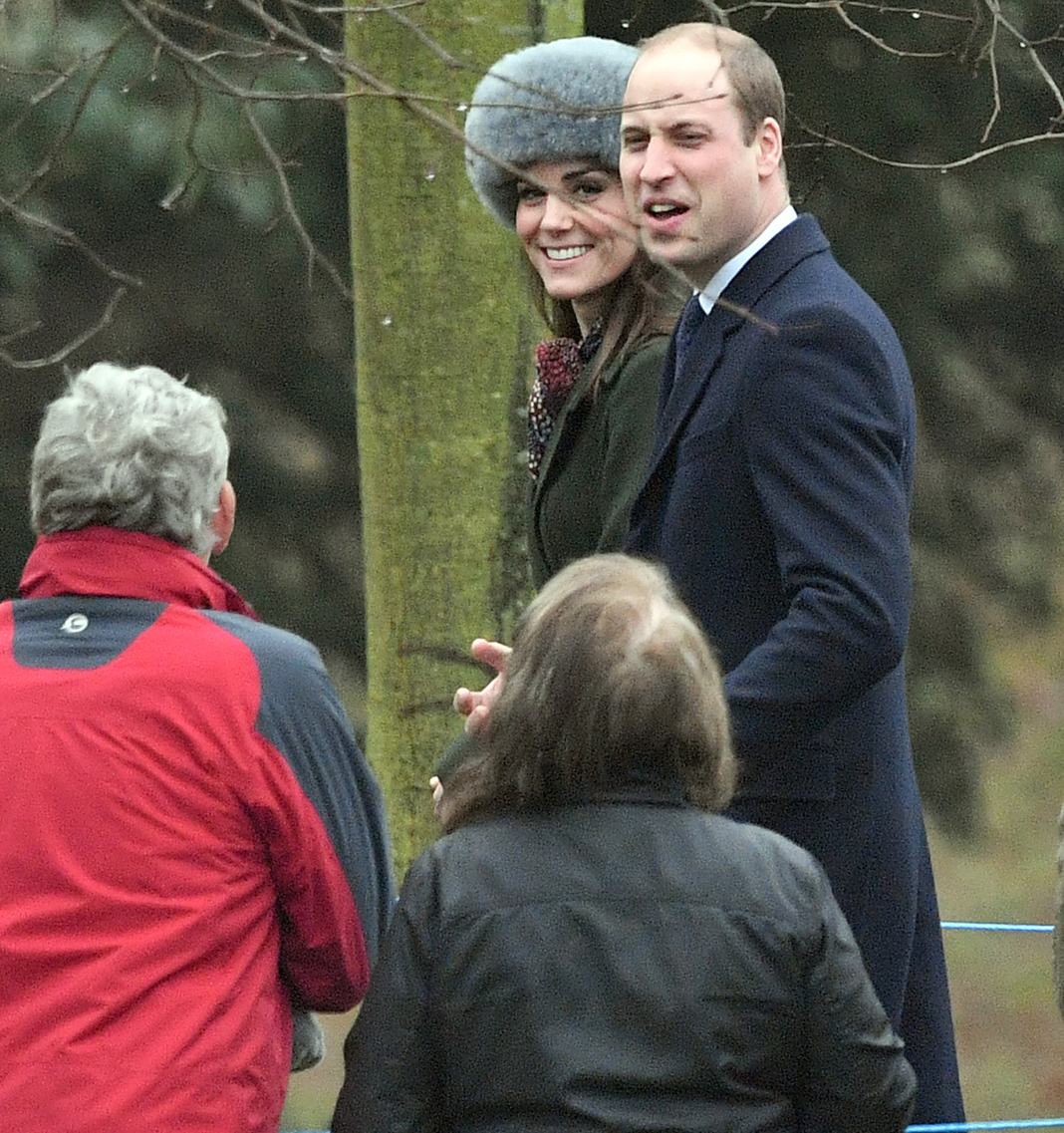 There was a big royal appearance over the weekend as the Queen finally stepped outside, for the first time in weeks. Queen Elizabeth has been battling a so-called "heavy cold" (which I think was probably the flu) for weeks, even missing out on church on Christmas Day and New Year's Day. But on Sunday (January 8th), the Queen went to the local church in Sandringham. Surprisingly, she was also joined by her grandson Prince William. And William's "real family," the Middletons. Yes, all of the Middletons came out for the Queen's first appearance in weeks. The Duchess of Cambridge was there, as was Carole Middleton, Michael Middleton, Pippa Middleton and poor old Terribly Rich James Matthews.
You can always tell when Kate has been spending a lot of time with her mother because she brings out those fur hats which Carole loves. Carole probably thinks they're so fashionable. Other than the hat, Kate repeated an expensive £1,541 coat by Sportmax. It was incidentally the same coat she wore to Christmas church services in 2015. It must be her "holiday coat" or something. As for Pippa… that hat!! Is she cosplaying Jecca Craig too?
The Daily Mail is making a big deal about how the Middletons were invited to Sandringham for this church visit, but I honestly think this is less about "the Queen approves of Carole" and more about "the Queen doesn't even give a sh-t at this point." Like, the Queen is old, she's just gotten over a terrible illness, and if William wants to make some kind of point about how Queen Carole is his real family, so be it. I also think it's more than possible that the invitation extension to the Middletons was part of the Queen's gift to Kate for her 35th birthday, which was on Monday. Speaking of, the Daily Mail also had a passive-aggressive story about "Kate at 35" which is worth a read – go here. The basic gist is that Kate is such a simple country girl and her 35th year will be one of major transitions as she and William move full-time to London and she begins to work harder. That is, unless she gets pregnant again, which you know is totally happening.
Last thing – the Cambridges' Christmas card has finally been revealed – it's a totally basic shot from their Canadian tour. You can see the image here.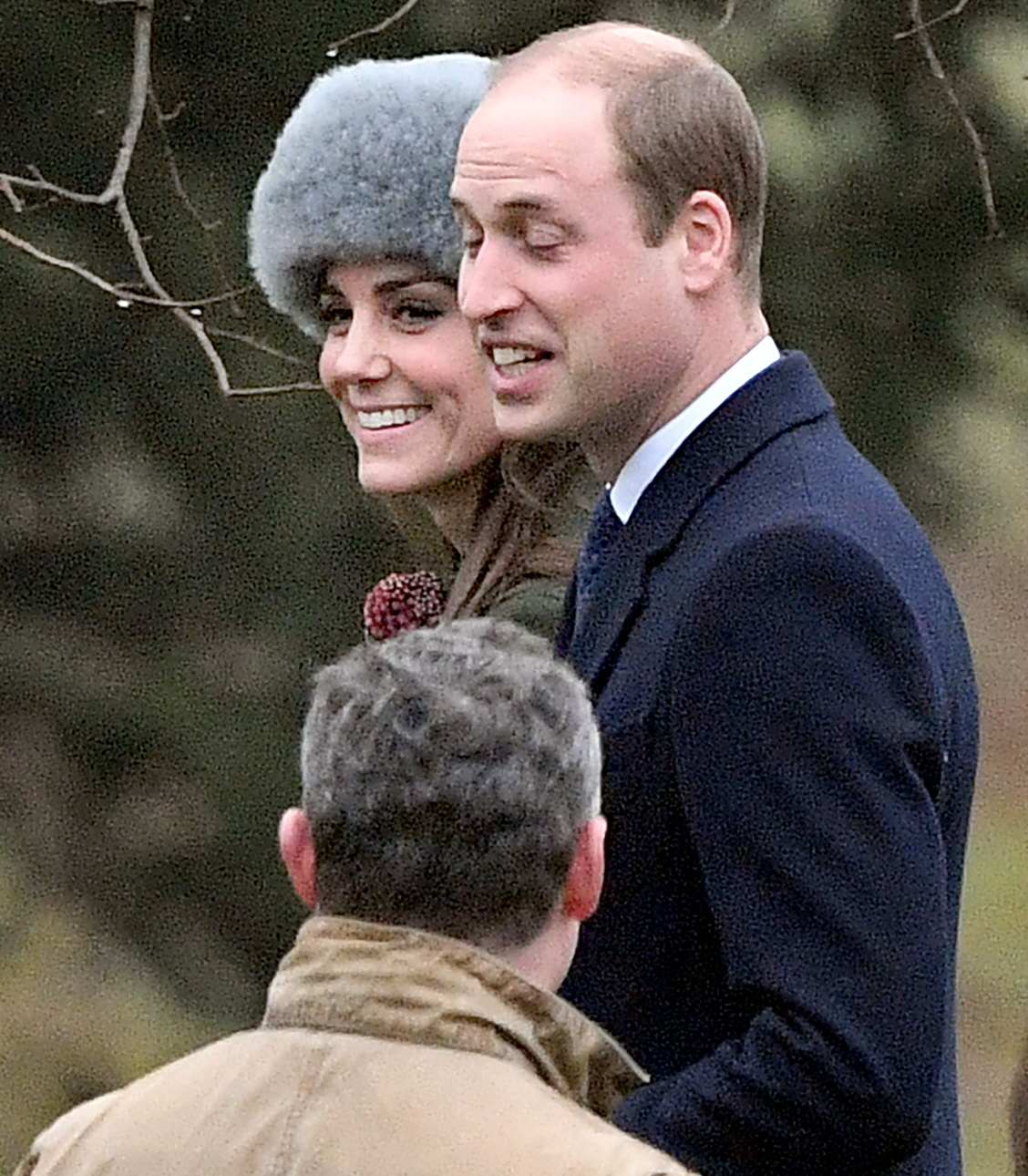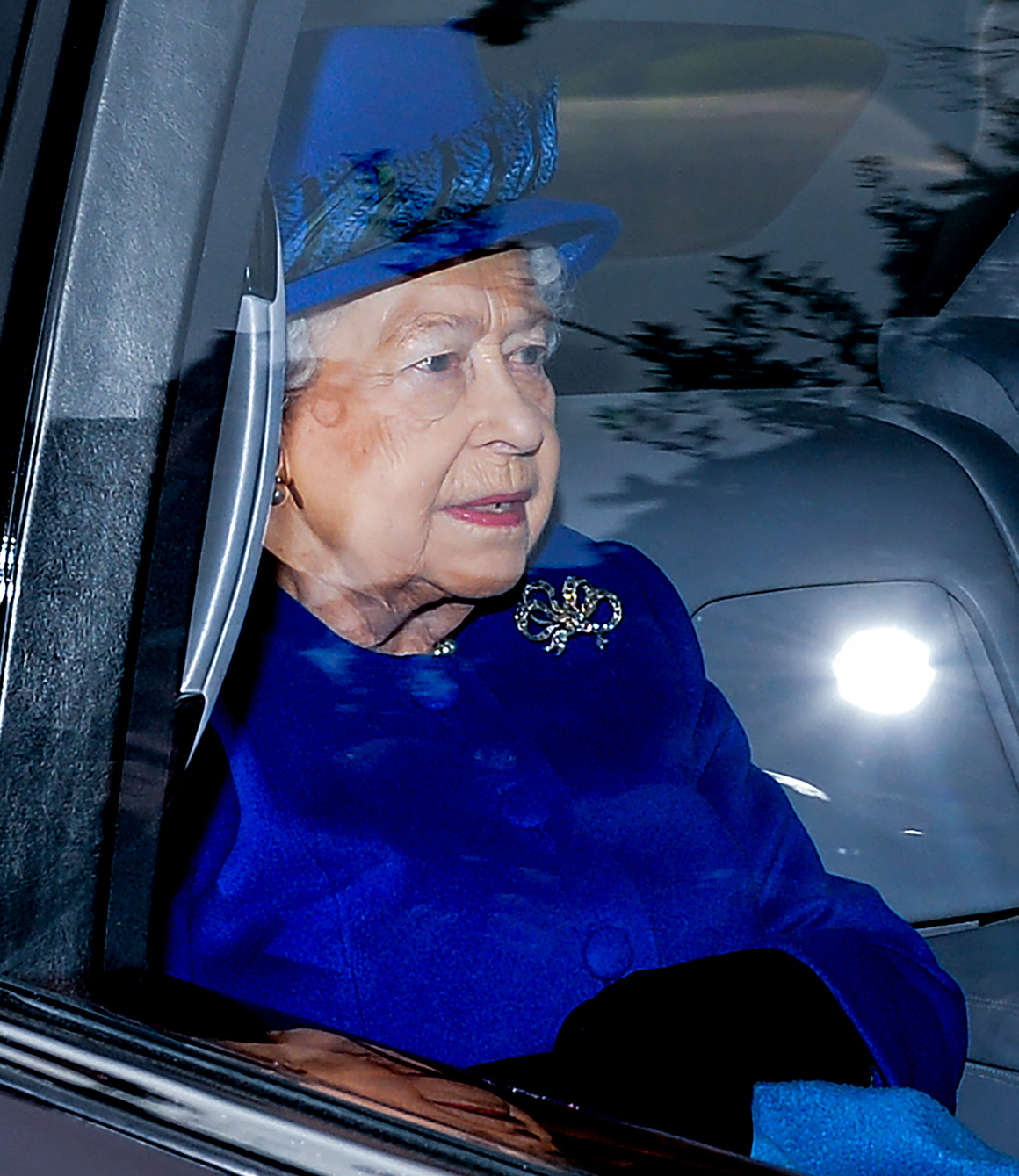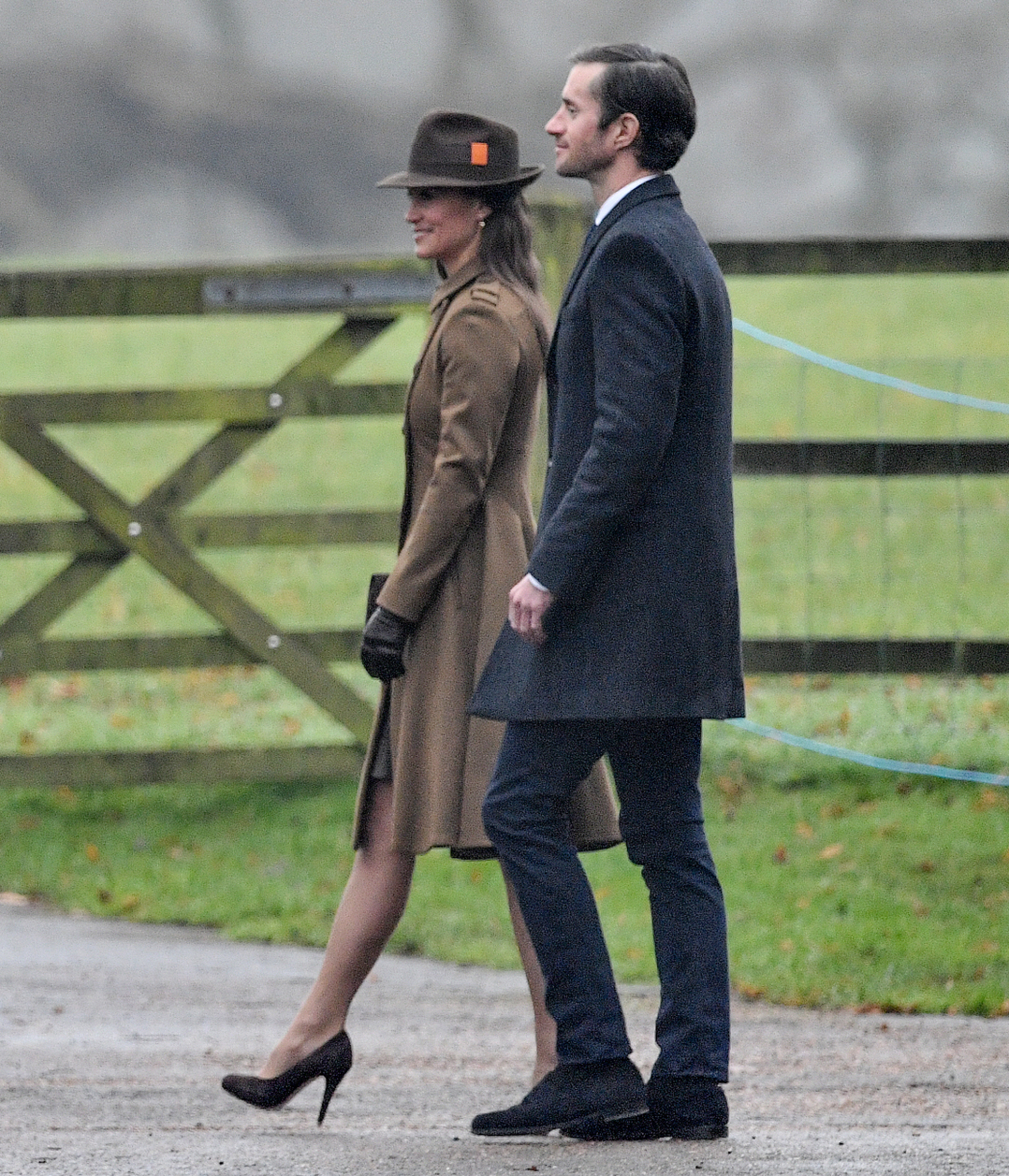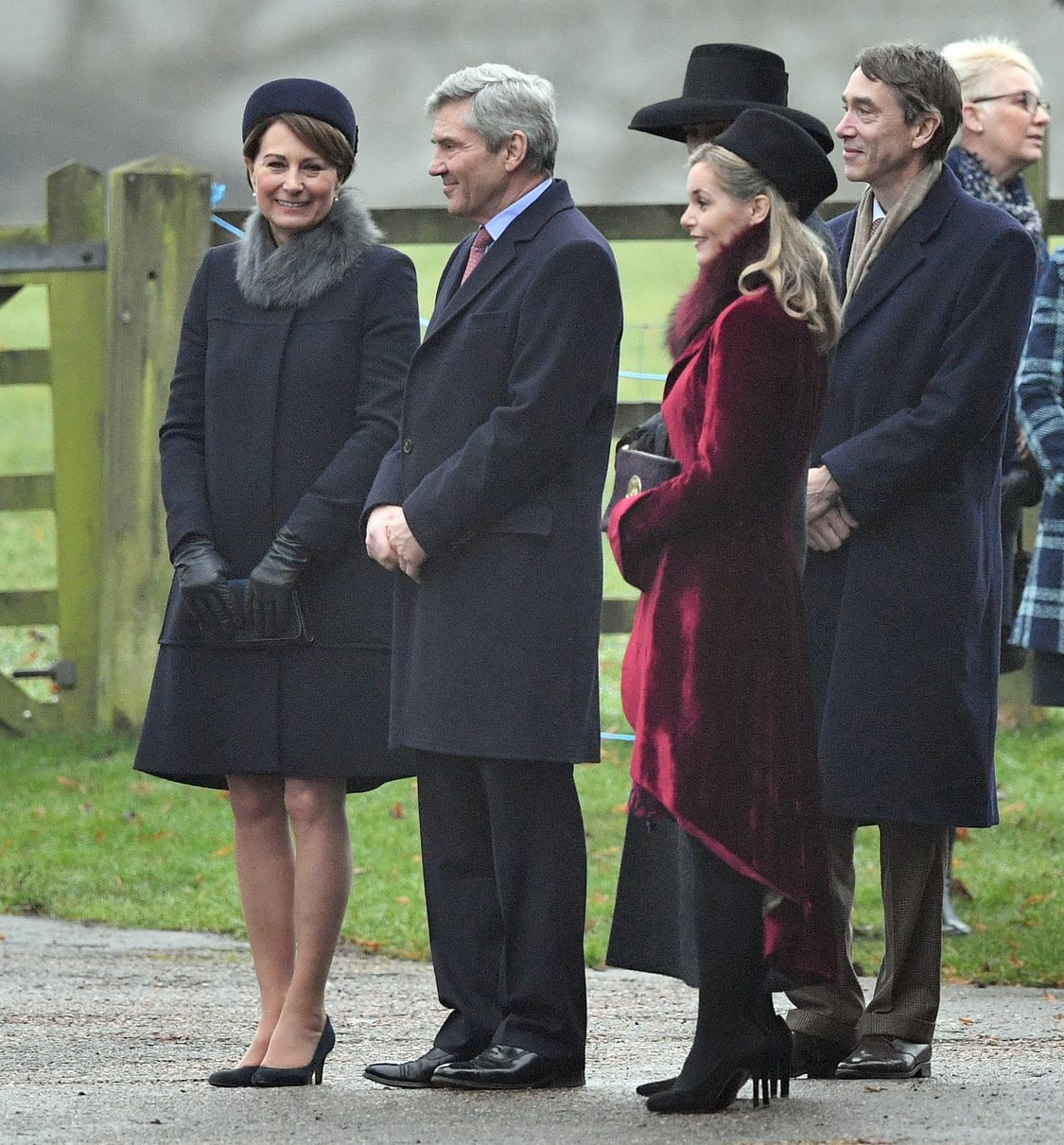 Photos courtesy of Pacific Coast News.