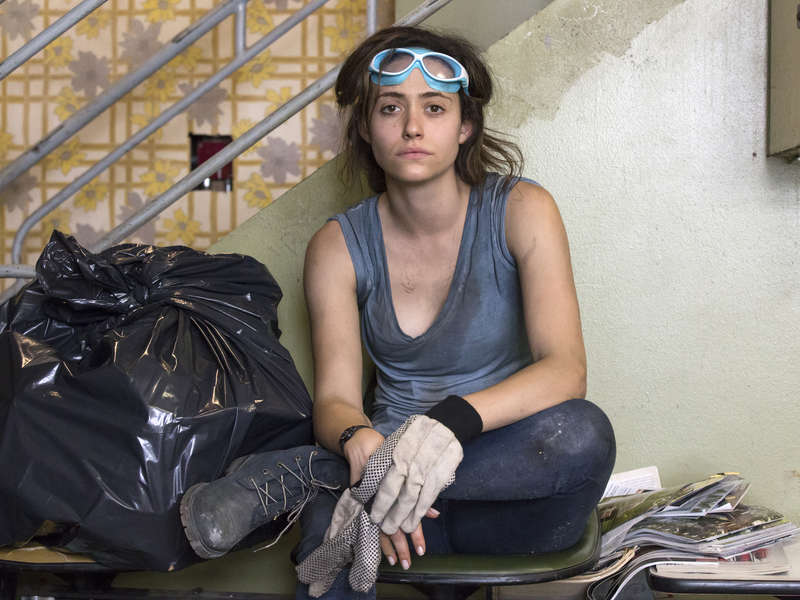 You may remember that a season eight renewal for Showtime comedy Shameless was held up while star Emmy Rossum negotiated for a pay deal on par with veteran actor William H Macy. Rossum's role is larger than Macy's and she deserves equal pay, if not more, for that reason alone. For his part Macy supported Rossum and all women, stating that an equal rights amendment was long overdue. Now we know that Showtime supported her too. Showtime President David Nevins said in a press conference earlier this week that they've been behind Rossum and he reminded us that she's also been directing some episodes. He said:
To be clear, parity was justified in this case. We were advocating for that from the beginning. It is great for her and great for us. Emmy has been a force on that show. Not just in front, but behind the cameras. She'll continue to direct.
If that's accurate then good for them. The good news is that Rossum struck a deal and Shameless will be back for season eight. (I already love Showtime because they have excellent shows and they're the only cable network which gives us early press access to shows before they're released. Take note HBO, Netflix, Hulu and Amazon.)
Apparently the issue holding up negotiations was with the production company, Warner Brothers, which also produces The Big Bang Theory. Big Bang Theory has a massive problem with underpaying their female talent. Deadline has this whole article about how Warner Brothers is great at creating parity for women and how, if Rossum is being paid more than Macy as back pay or just because she's on screen more (it's unclear if she's being paid more), it would set a precedent for other women to actually *gasp* break parity and ask for more than their male counterparts, which is a concern because Big Bang contract negotiations are coming up.
The wage gap is especially egregious on Big Bang in that the secondary female characters, Mayim Bialik and Melissa Rauch, are thought to earn about $100k an episode while every male core castmember makes at least $750k. Star Kaley Cuoco earns about a million an episode, as do Jim Parsons and Johnny Galecki, but the fact that second tier of female characters makes about 15% of what the male actors do at their level is outrageous. That's not parity in any sense although they surely find ways to justify whatever low amount they're paying the women and still call it fair.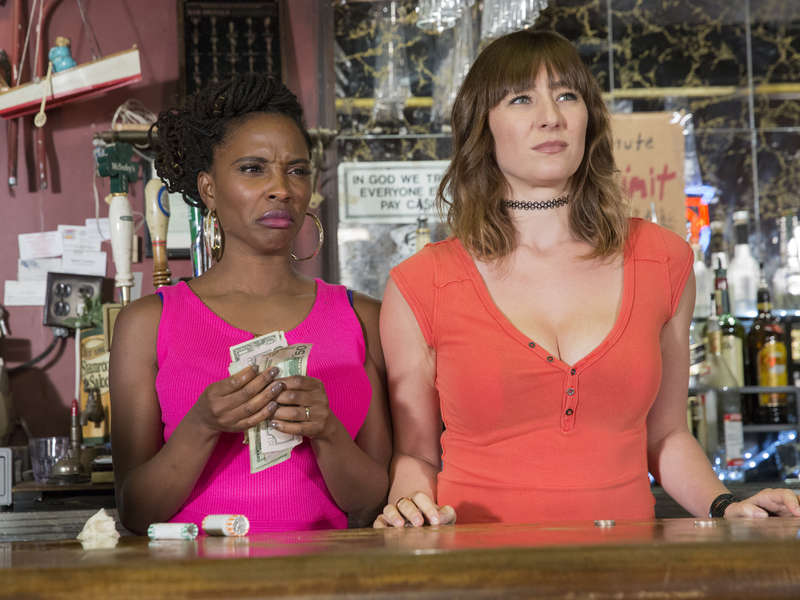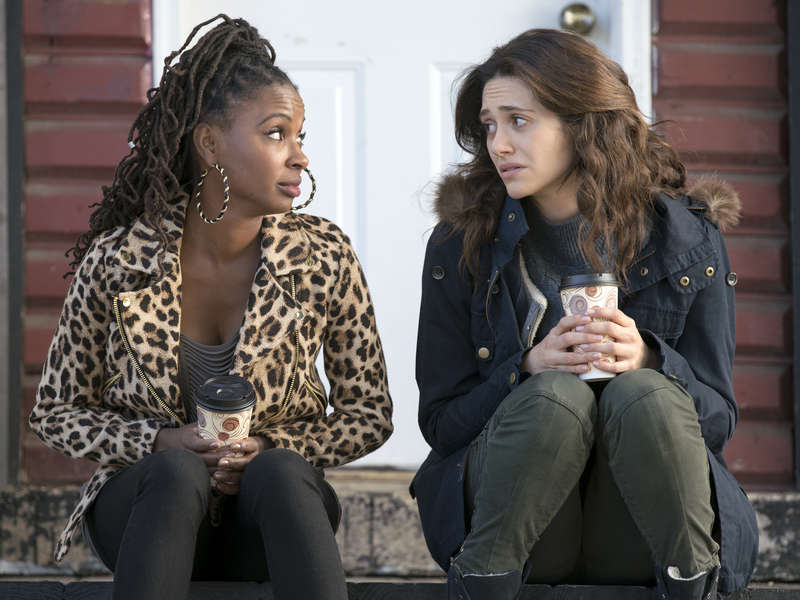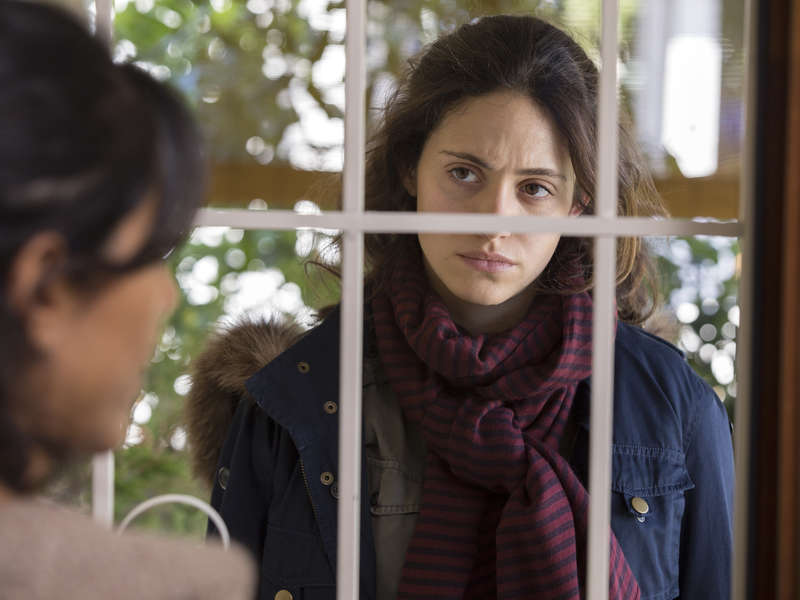 photos credit: Showtime