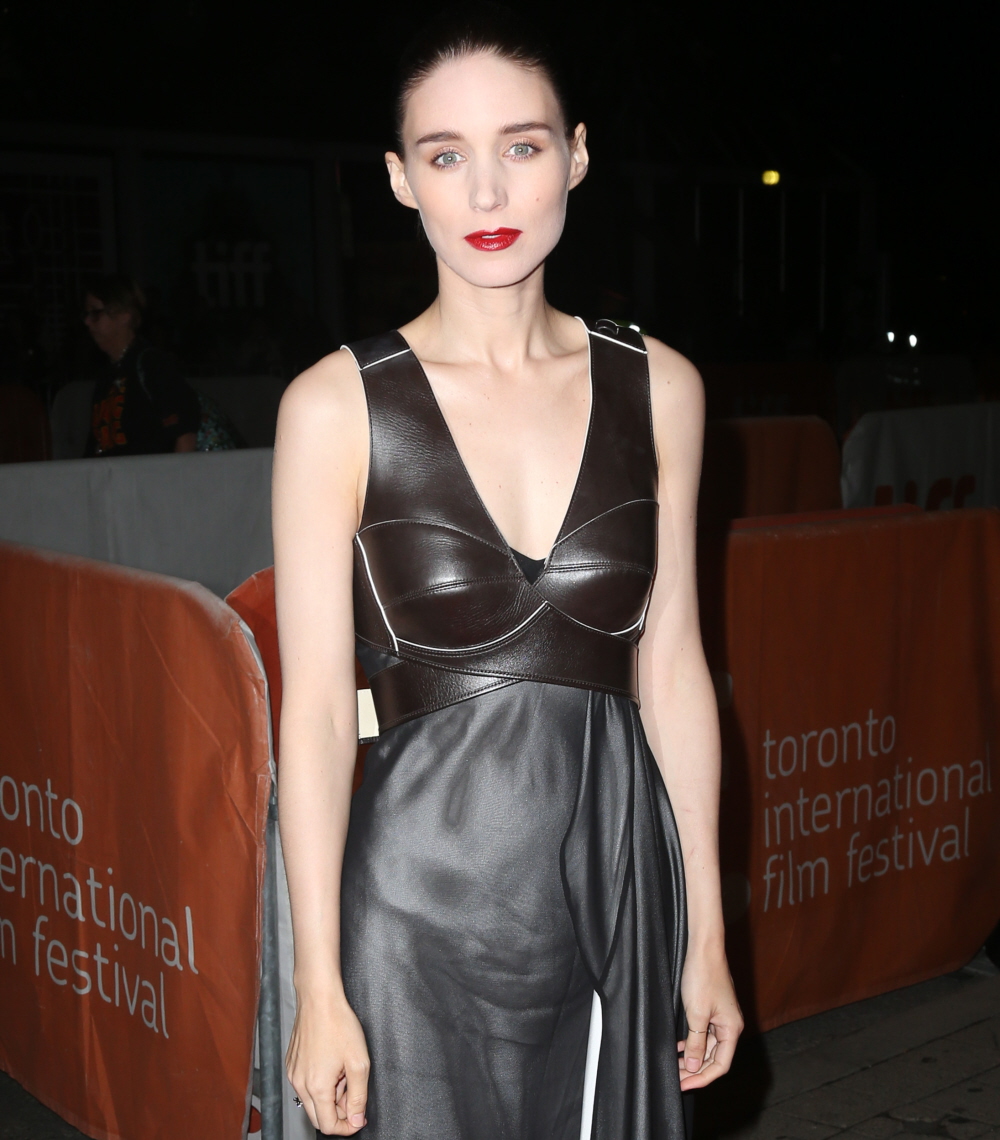 Last year, there was a rash of reporting around Hollywood's whitewashing problem. There were many examples, and unfortunately Rooney Mara became one of them. Rooney was cast as Mary Magdalene in a bio-pic about Mary, and Joaquin Phoenix was cast as Jesus. Personally, I just thought both actors were poorly cast in general, regardless of the implications of hiring two white (gentile) Americans to play Jesus and Mary Magdalene. Well, here's some good news: while making the film, Joaquin and Rooney apparently fell in love. Oh, sorry – that's actually bad news for Rooney's long-time boyfriend Charlie McDowell. Yikes!
Talk about the "passion" of the Christ. In the upcoming movie "Mary Magdalene" Rooney Mara plays the title character, with Joaquin Phoenix as Jesus Christ. And sources exclusively tell Page Six that Phoenix and Mara fell for each other on the set while shooting the biblical epic and have been spending a lot of time together ever since.

Mara's most recent film, "Lion," was up for four Golden Globes on Sunday. But Mara and famously reclusive Phoenix were instead "holed up together in the desert," a Hollywood source said, rather than in LA for the awards with Mara's nominated co-stars Dev Patel and Nicole Kidman. The source told us that Mara and Phoenix have been spending time together after "they found love on the set" of their anticipated biblical tale, which filmed in Italy last year.

Mara and Phoenix were spotted together numerous times when cameras weren't rolling, including smoking together on the balcony of their hotel room in Matera in Southern Italy in November. Phoenix's rep insisted that they are "just good friends."

"They worked on [2013 film] 'Her,' 'Mary Magdalene' and [their] next movie," his rep said. "They are and have been good friends for quite a long time."

They are starring in Gus Van Sant's "Don't Worry, He Won't Get Far on Foot" for 2018. Mara has been in a six-year relationship with Charlie McDowell — the director son of British actor Malcolm McDowell — and she stars in his Netflix film "The Discovery." But Mara and McDowell have not been photographed publicly since August, and both their reps had no comment.
I actually think Rooney and Joaquin make some kind of strange sense together, although I don't think they would be able to maintain a relationship long-term. Their personalities just seem… incompatible, I guess? She's so dour, serious and "aloof." While Joaquin is shy and tricky, he generally seems like an upbeat, positive person. I always saw Joaquin with someone like Emma Stone (although, obviously NOT Emma Stone). You know, someone who would force his sunnier side to come out. Rooney is not sunny. Rooney is too aloof for the sun. But who knows?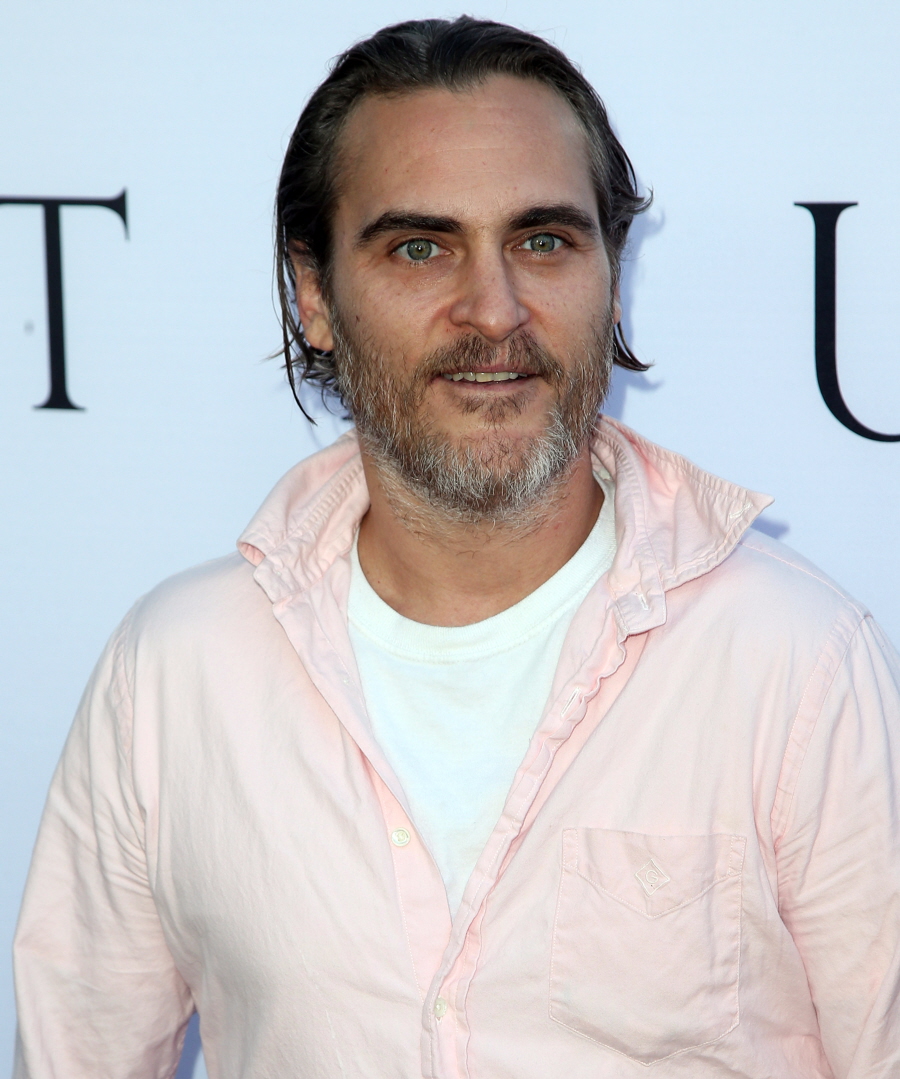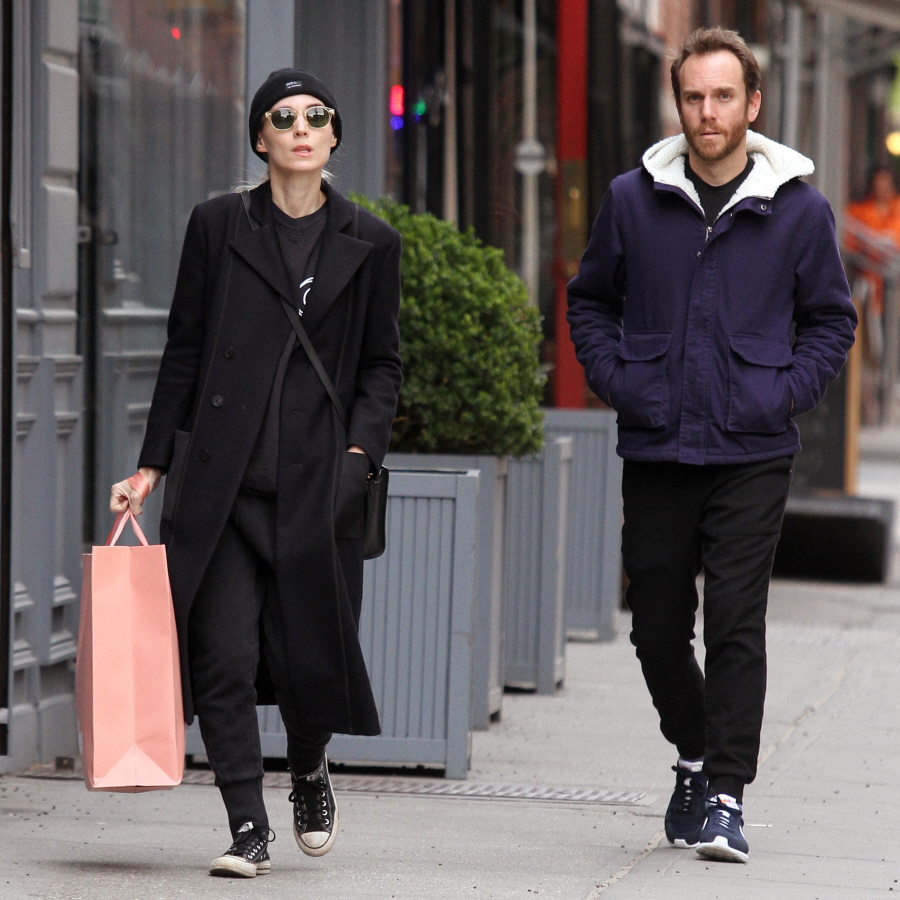 Photos courtesy of Fame/Flynet, WENN.