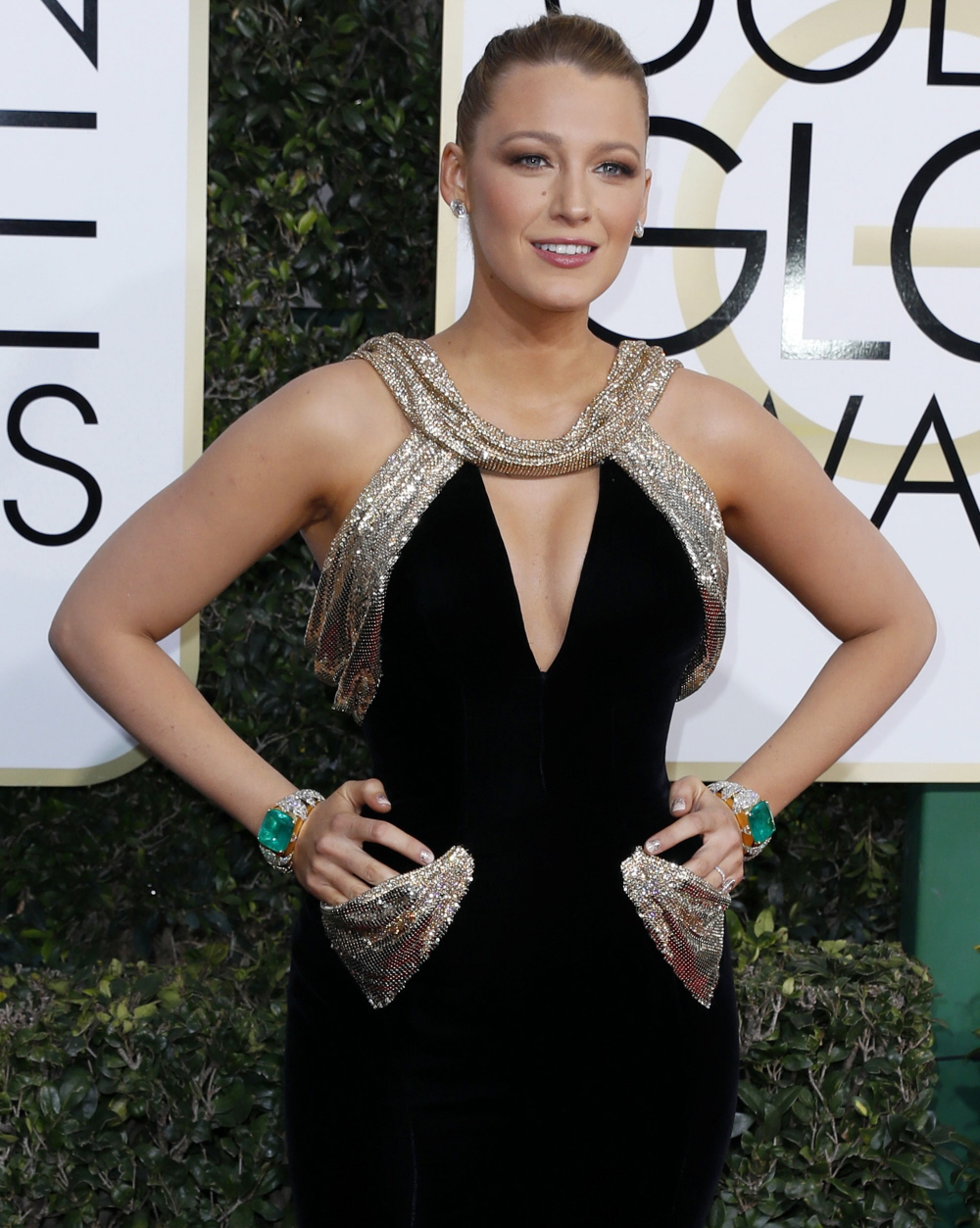 I've been going back and forth on covering this, I guess because I've been brainwashed into believing that when all is said and done, Blake Lively is sort of daftly harmless. Yes, she celebrated the Allure of Antebellum (slavery was so quaint and magical!) and yes, she thinks she has an "LA Face and an Oakland booty," regardless of how awkward that sounds. So Blake has stepped in racialized awkwardness before. Is she doing it again? The thing is… I sort of get what's happening here.
First off, Blake is one of the faces of L'Oreal. She's currently promoting L'Oreal's True Match foundation collection, which has 33 shades of foundation, hoping to be more representative of all women's skin tones. The campaign features many women of color, mixed race women, black women and a handful of white women. The point is that every person is different, and every person has a different racial/ethnic background and every person should have a foundation that represents their skin color. In the midst of women saying "I'm 100% Kenyan" and "My background is Creole," Blake pops up in the ad, announcing: "I'm English, Irish, German and Cherokee." To which many people went "???"
L'Oreal also released a separate ad just for Blake to discuss her Cherokee roots, apparently.
She says: "My family's sort of from all over. To look back far into my heritage and see where everybody came from, you know, it's neat! It's neat to be in this country that has such diversity and such culture." Previously, I've called Blake a Total Becky and a clueless white woman about race. So does this "I'm part Cherokee!" announcement feel… awkward? As I said, I get the point of why she's talking about it and I think L'Oreal is doing good work with this foundation line and with this campaign. But Blake Lively and her questionable Cherokee roots should probably not be the face of an ad campaign whose main mission is supposed to be inclusion and diversity… maybe?
The whitest thing about Blake Lively is that she says she's part Cherokee.

— Brian Moylan (@BrianJMoylan) January 9, 2017
@blakelively unless you have suffered with Cherokee, don't claim them now that it benefits you monetarily, but imma let them go in on you

— Inner Glow (@datbrokelife1) January 13, 2017
man, how did cover girl make the right skin tone for blake lively's part cherokee skin?

— Isaac (@broxcolli) January 12, 2017
Blake Lively just said she's part "Cherokee" in a makeup commercial. Thank you @Loreal for incorporating our Native people in your ads! 😒

— Φιλος. (@KellyLelly) January 9, 2017
Blake Lively: I'm white, white, white and part Cherokee. pic.twitter.com/gSUHMjczQc

— Ambar (@ambarella) January 9, 2017
Blake Lively irl pic.twitter.com/tPrBw8s8xe

— Courtney Enlow (@courtenlow) January 13, 2017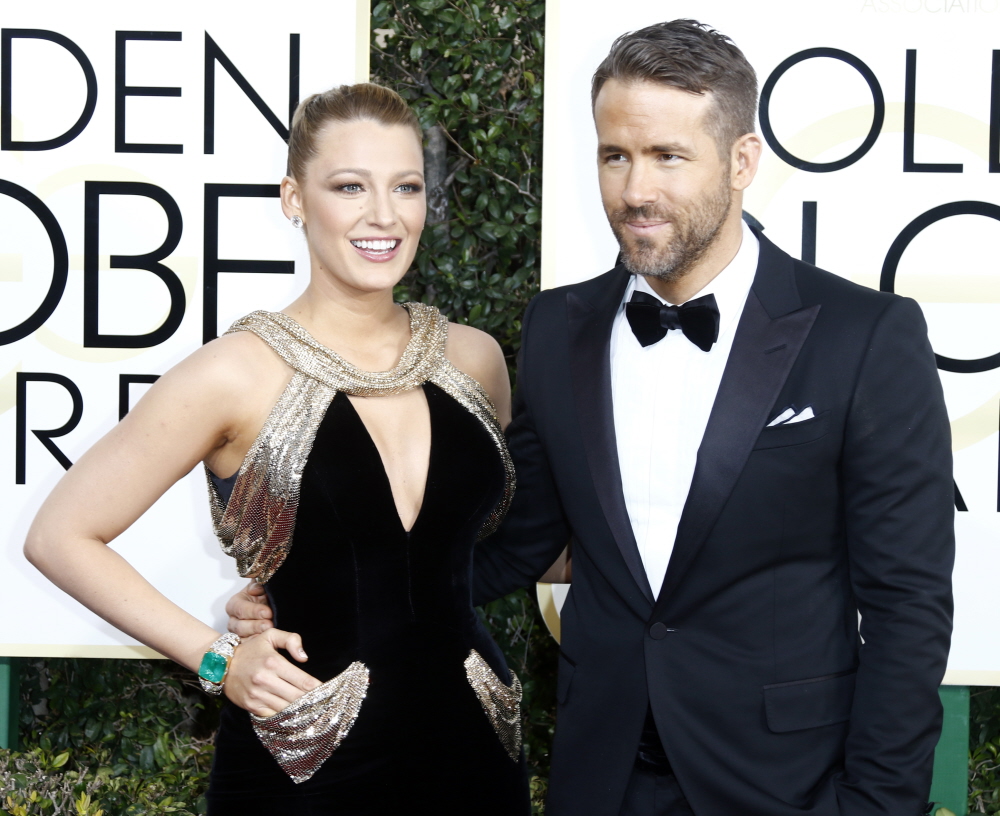 Photos courtesy of Fame/Flynet, WENN.