One thing to look forward to in this, our year of the apocalypse, is that Pippa Middleton is finally getting married to Terribly Rich James Matthews. The wedding is going down on May 20 in Berkshire, with a small church wedding and then a reception to follow at Middleton Manor, where I'm absolutely sure that Carole Middleton will be the center of attention. No one is even sure if Duchess Kate is going to be her sister's matron of honor, which surprises me a little bit, that we haven't gotten that information. Some people say that Pippa isn't even going to have a maid or matron of honor, but that Kate will have some duties during the ceremony, like reading a poem or something. Anyway, in America, it's traditionally the maid or matron of honor's duty to organize the bachelorette party. In the UK, I believe they call it a "hen party." So is Kate going to organize Pippa's hen party? And if so, will Kate just use it as an excuse to fly out of the country for another luxury vacation?
Before Pippa Middleton marries former race car driver James Matthews on May 20, her big sis, the Duchess of Cambridge, Kate Middleton, is pulling out all the stops for a bachelorette party, Life & Style has learned.

"Kate is arranging a no-expenses-spared weekend at a luxury resort in the Swiss Alps for Pippa and 15 of her closest friends," a source reveals of the girls' trip.

The activities list includes skiing, snowmobiling, ice-skating and massages. Plus, the source notes, "Kate is hiring private chefs to cook a lavish 10-course tasting dinner featuring some of Pippa's own dishes." However, Kate is still working out the details on the weekend's real showstopper: "She's arranging surprise performances by the likes of Ellie Goulding," the source explains, "and possibly some even bigger stars."
I doubt it. I mean, it's possible Kate is planning the hen party, but I doubt this is the party she's planning. I seriously doubt Kate would put that much effort into throwing a party for someone else. Why would she when she could just get her mummy to organize it? That being said, it could be that "Pippa's hen party" will be the excuse given when Will and Kate go on a month-long ski vacation to Switzerland with the Middletons. THAT I could see. But no, it won't involve Ellie Goulding or Kate having to organize anything other than a hair appointment.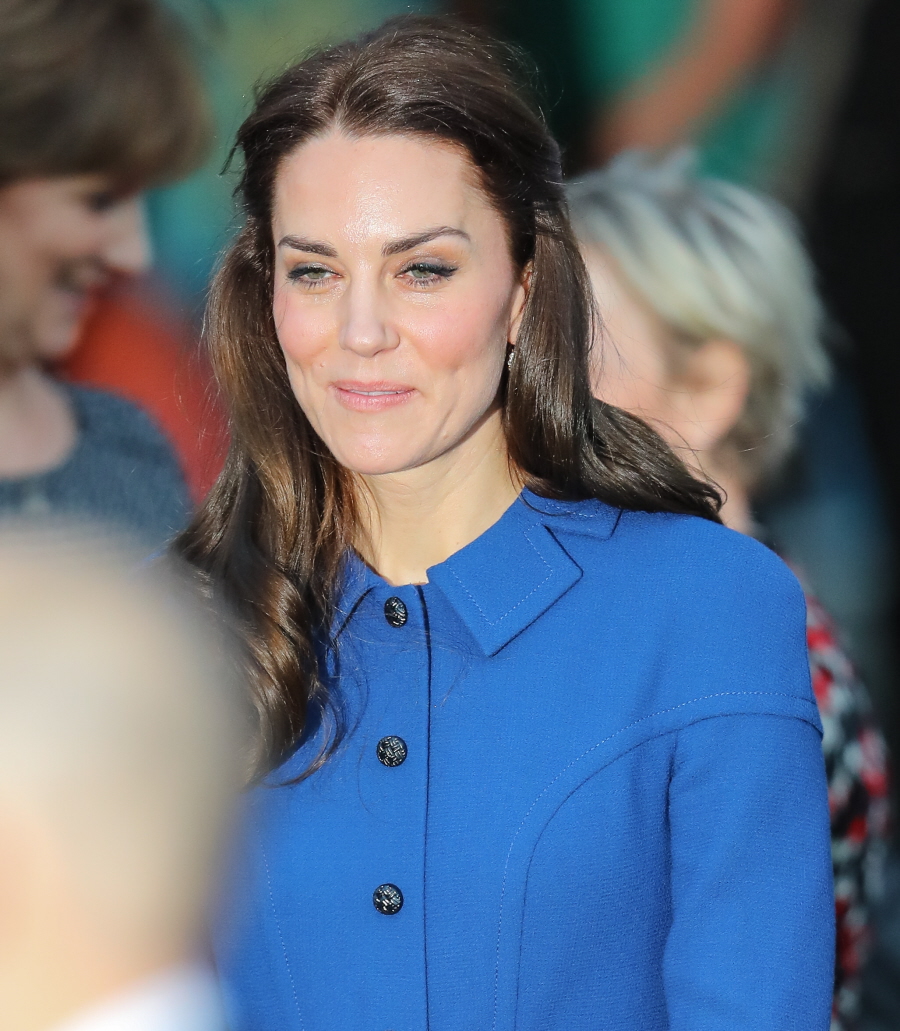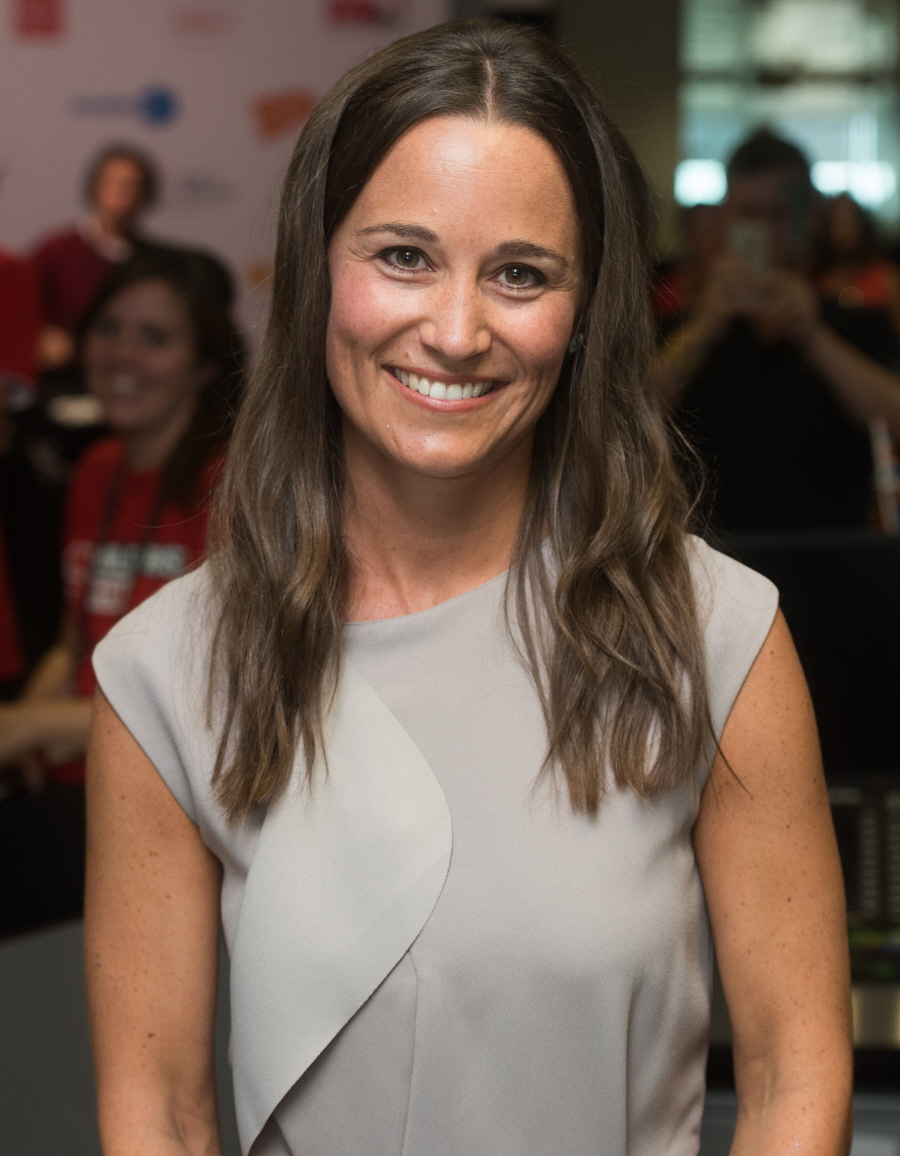 Photos courtesy of WENN, Pacific Coast News, Getty.