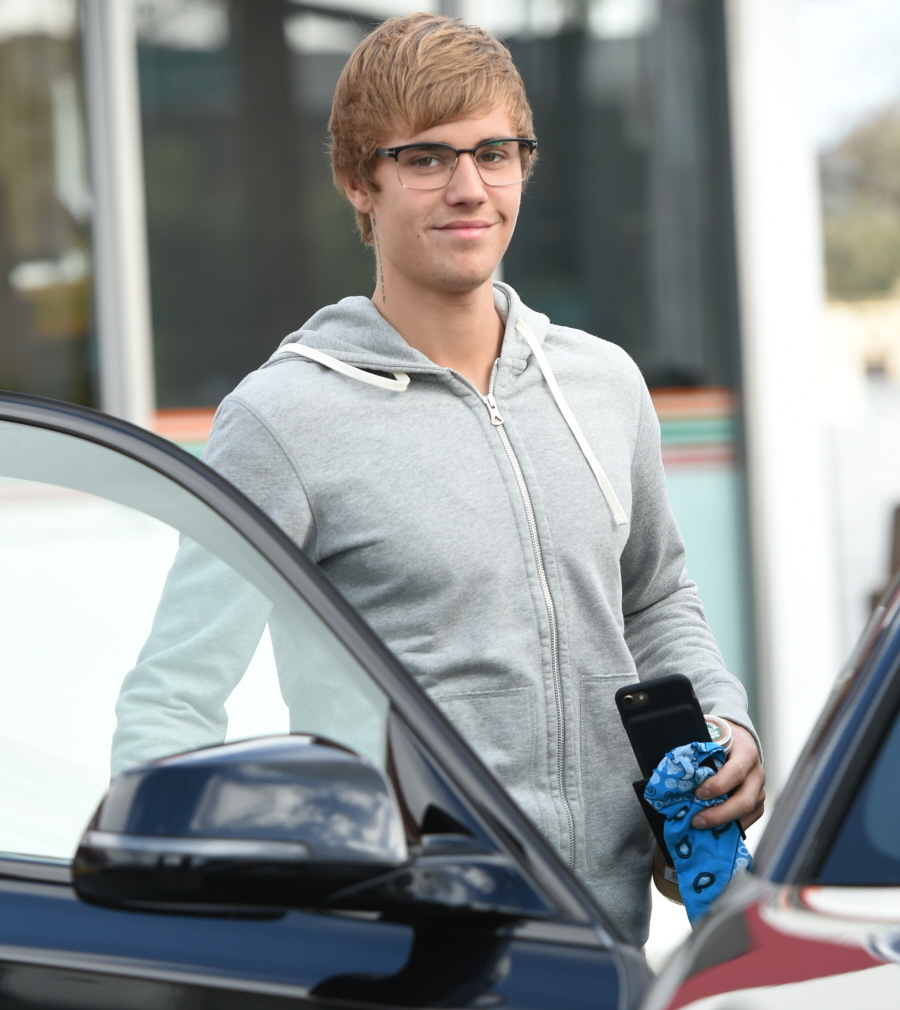 Here are some photos of Justin Bieber last Friday. He was in LA for Inauguration Day, not like that matters (he's Canadian and probably doesn't give a sh-t). Baby Biebz is trying to bring back his old-school Bieber haircut and… it's not good. The hairstyle wasn't that cute when he was younger, but people gave him a pass because he was just a kid. Now that he's a man (??), he has no business doing this hairstyle.
Anyway, as we already know, Bieber has always kept tabs on his ex-girlfriend Selena Gomez. She keeps tabs on him too and it's all very dramatic and stupid. Bieber's people already let it slip to TMZ that Bieber thinks Selena is a thirsty opportunist who is merely "dating" The Weeknd to further her own career. Well, wouldn't you know? TMZ chatted with Bieber on Friday and they asked him if he listens to The Weeknd's music. Justin's reply?
"Hell no, I can't listen to a Weeknd song! That s–t's wack."
I'm sorry, what?????
No, really… what????
Many have said that the smartest thing Bieber ever did for his career was hook up with Diplo because "Where Are Ü Now" completely changed his career trajectory and how music professionals see him. If not for that, Bieber would be a 22-year-old has-been, not qualified to say anything about other people's music. On the other side, The Weeknd has always had an adult fanbase because his breakthrough work in Trilogy was so sexual, and he actually had to tone it down for Beauty Behind the Madness. Personally, The Weeknd is just a better musical act overall – he is the opposite of "wack." But I do hope Bieber stays petty.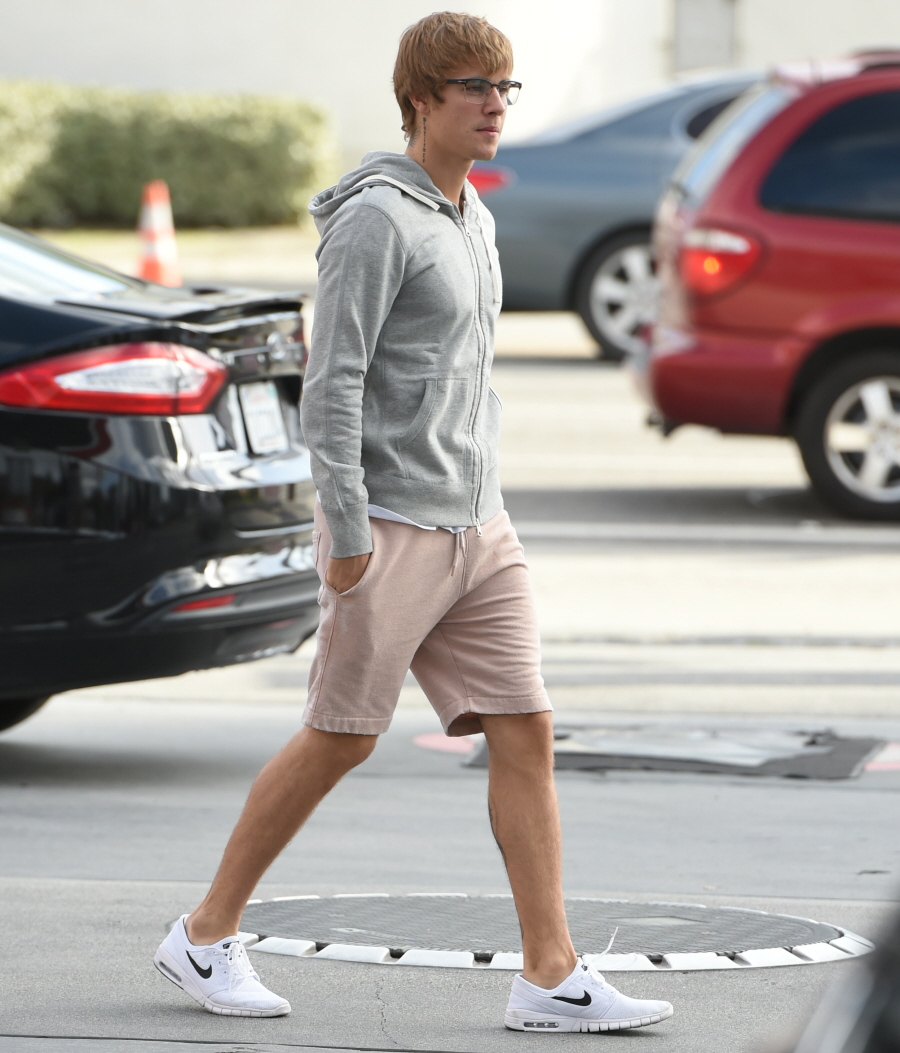 Photos courtesy of WENN.