A day & night to remember. #Inauguration @MrsScottBaio pic.twitter.com/LLUqXuX511

— Scott Baio (@ScottBaio) January 21, 2017
Following the election, Republican Scott Baio claimed he was assaulted at his kids' school. Baio had been a vocal defender of Emperor Baby Fists, even speaking at the Republican National Convention. He didn't even back away from supporting Baby Fists when the p-ssy-grabbing tape came out. The woman who allegedly assaulted Baio was Nancy Mack, wife of Red Hot Chili Peppers' Chad Smith. Their kids go to the same school, and Nancy Mack allegedly berated Baio at their kids' school function. Mack might have even tried to grab Baio by the p-ssy. I thought it was a feel-good story because I believe in that if you think p-ssy grabbing is A-OK, you should be prepare to have your p-ssy grabbed. And if you publicly supported a bigoted fascist, of course people are going to say "you supported a bigoted fascist."
Well, as it turns out, Scott Baio was invited to the Liberty Ball, one of the big inaugural balls in Washington. Emperor Baby Fists and Melania danced on stage and all was well. Except someone else tried to grab Scott Baio by the p-ssy, I think.
Trump supporter Scott Baio was roughed up by protesters in DC on Friday night. Witnesses said Baio was attacked as he arrived at the Liberty Ball with Fox Business star Charlie Gasparino.

A protester "called Scott a f - - king fascist and lunged at him" before Gasparino pushed the protester away.

Later, another group of protesters approached Baio and wife Renee as they made their way to the Freedom Ball "and they had be extracted by the police." A rep for Baio didn't get back to us Sunday night.
Baio did complain about it on Twitter, claiming that someone threatened to throw urine on him – I would imagine to protest Baby Fists' golden showers??? – and retweeting the claim Charlie Gasparino that he (Gasparino) "stopped a thug from attacking" Baio. Isn't it so cute when all of these deplorable snowflakes need safe spaces to avoid being sexually assaulted and verbally abused???? It's not that I think anyone – man or woman – should be assaulted or abused. I do not condone violence at all. It's just that it's difficult to feel much sympathy for the same people who mock the very idea that women would need a safe space, or mocking the idea that women coming forward about abuse and assault would be telling the truth.
All of which reminds me, once again. Nazi/alt-right douchebag Richard Spencer got punched in the face on Inauguration Day. There are about a million musical remixes of this now. It's not funny, I swear. Violence is never the answer. Punching Nazis in the face is never, ever the answer.
Alt Right white supremacist Nazi Richard Spencer get's SABOTAGED!!! Beastie Boys style. pic.twitter.com/8uq4vPTUmm

— Ǥ@ɃɌƗɆŁǤɌ@Ɏ (@GBRIELGRY) January 21, 2017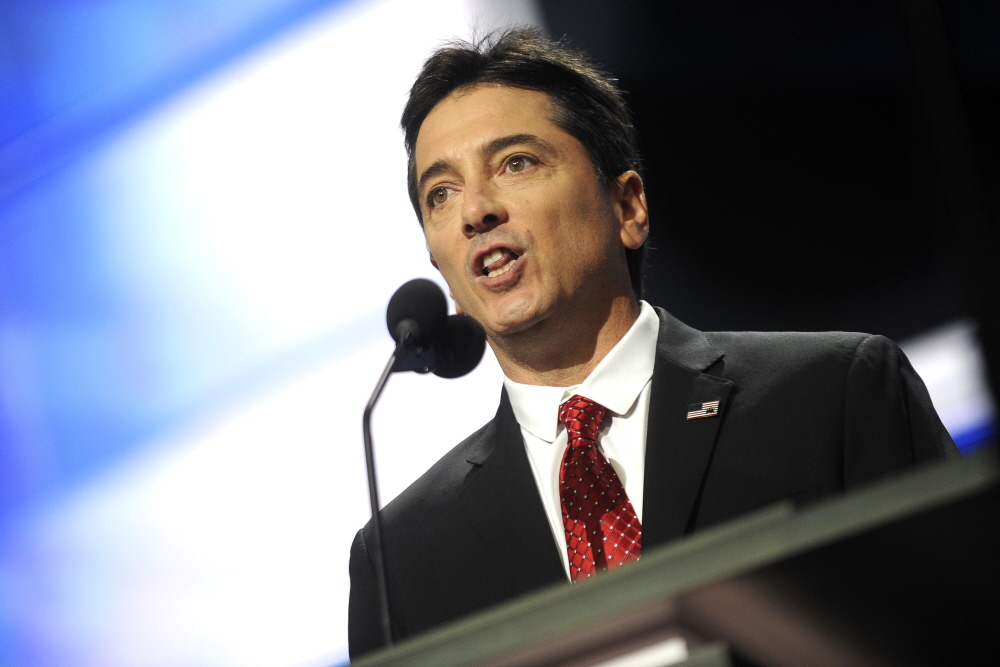 Photos courtesy of WENN, Twitter.