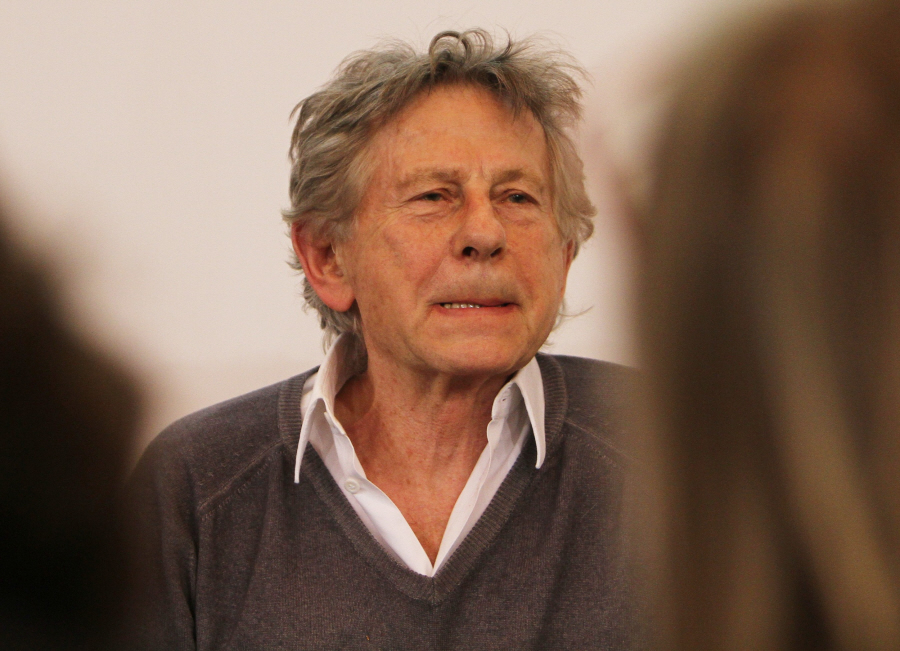 For years now, child rapist Roman Polanski has been languishing in Europe, mostly in Poland and France, although I think he also has a home in Switzerland. He's married, he still works consistently and every time California tries to get him extradited, European courts shut it down. There's definitely an air of "Europe has a higher tolerance for sexual predators," although let's also be fair: America just elected a sexual predator to the highest office in the land, so we're not in any position to throw stones from our glass house. Here's some good news though: it turns out that French feminists are really f—king tired of turning a blind eye to Roman Polanski's significant issues. French feminists got his ass thrown out of the Cesars (the French Oscars).
Controversial film director Roman Polanski has pulled out of his role as the honorary host of the French Oscars after furious protests over his child rape case. The 83-year-old, who made the hit movies Chinatown and Rosemary's Baby was accused of raping 13-year-old Samantha Geimer in Los Angeles in 1977. He later confessed to the crime but fled to France, where he has remained ever since.

Earlier this month, it was announced that he would give the opening speech at the Cesars, dubbed the French Oscars, which takes place in Paris next month. But after both women's rights groups and even the French government criticised the decision, it has now been announced he has pulled out of the ceremony.

In a statement Polanski's lawyer Herve Termine said the controversy had 'deeply saddened Roman Polanski and affected is family'. Mr Termine added that decision to pull out had been made 'in order not to disturb the Cesars ceremonies, which should focus on the cinema and not on the appointment of the (event's) president.'

He also added that Polanski himself had attended many festivals and ceremonies in the course of his life and had received top awards without criticism of his attendance.

Polanski's decision to pull out of the awards show came after leading French feminist group Osez le feminisme ('Dare to be Feminist') had called the decision by the French Academy of Cinema Arts and Techniques to invite Polanski 'shameful' and urged people to protest outside. France's minister for women's rights, Laurence Rossignol, said Friday she found it 'surprising and shocking' that the controversial filmmaker had been chosen for the awards. A petition calling for the 83-year-old to be removed garnered nearly 62,000 signatures.

However, while the choice of the Franco-Polish film-maker caused outrage for some, the director won backing from many French industry insiders.

'I spoke to him yesterday by phone and I think we shouldn't have added problems to the problems. He's deeply hurt,' said the director of the Cannes film festival, Thierry Fremaux, on Tuesday. 'It's a case you need to know well in order to speak about it. I know it well but I'm not going to add my own comments.'
I agree that "it's a case you need to know well in order to speak about it." Which is why I would suggest reading about the victim's statements about how Polanski drugged her, raped her and forcibly sodomized her when she was 13 years old. There's a reason why people are still absolutely disgusted about Roman Polanski. And props to the French people who raised a ruckus. Good for them!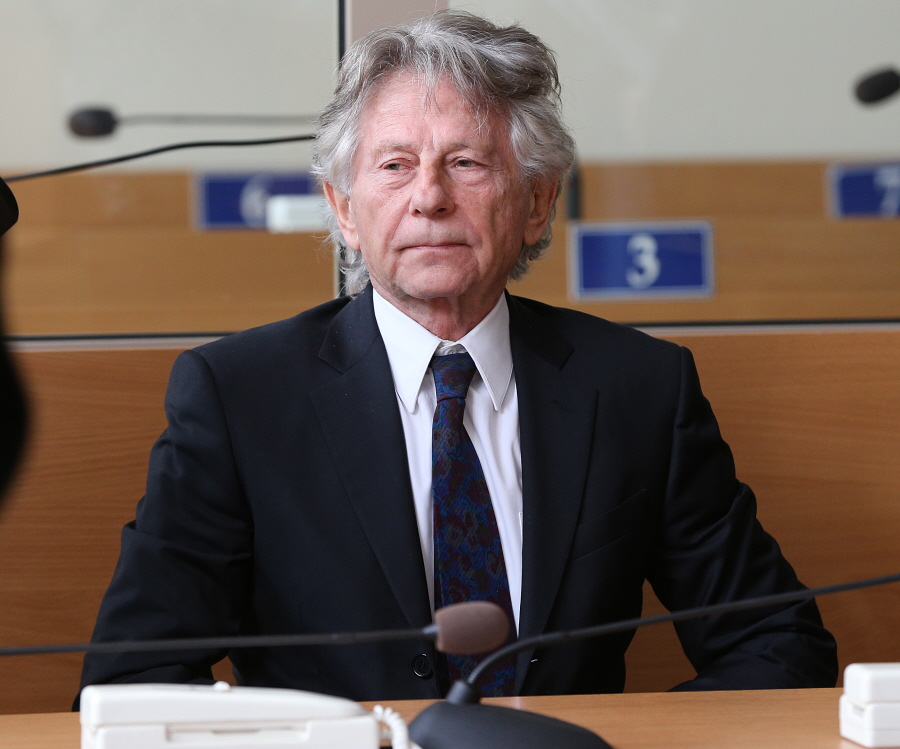 Photos courtesy of WENN.