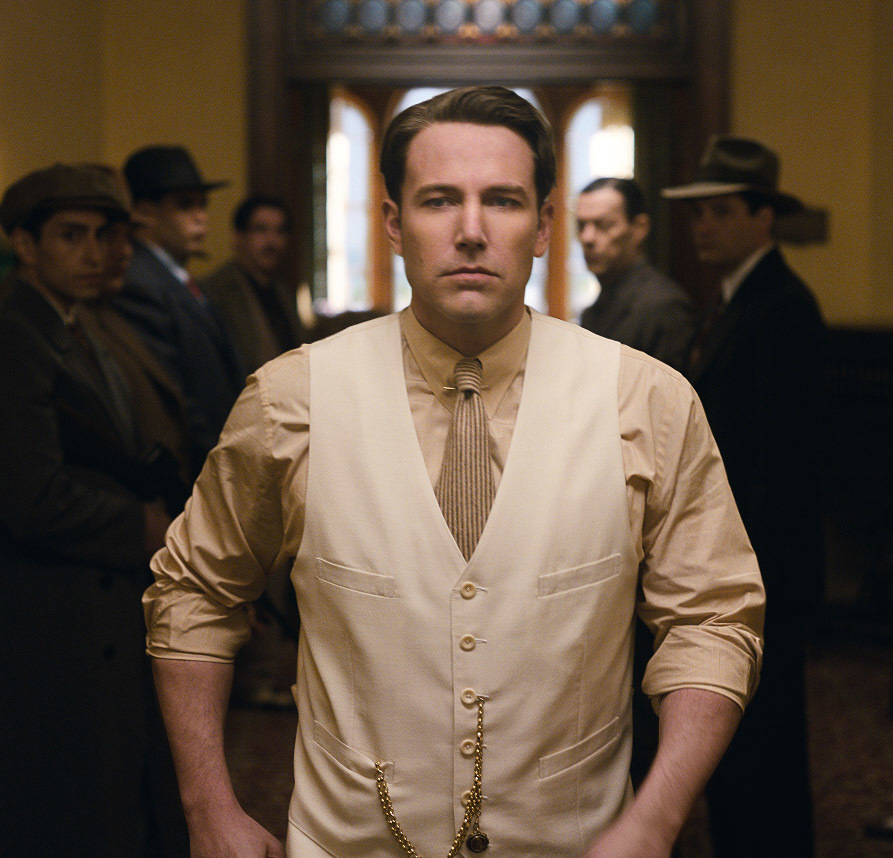 Ben Affleck's Live By Night was actually his directorial follow-up to the Oscar-winning Argo. Live By Night isn't going to get any Oscars though. Not only was the critical response muted or downright unpleasant, but no one went to see it. I thought this was "just another bomb" for Ben Affleck, but apparently not – Batman v. Superman made a ton of money, and The Accountant performed well at the box office for a moderately-budgeted action-drama. Perhaps that's why Warner Bros gave Affleck $65 million to make Live By Night, plus an almost unlimited budget to promote the thing. And what's the result? Warner Bros is taking a huge loss. This might not be so funny except… I think this was supposed to be an Oscar contender? So it's a little bit funny, a little bit sad.
"Live By Night" mostly fired blanks when it debuted in theaters last December, and its failure has resulted in a lot of financial carnage. The expensive gangster picture was a passion project for Ben Affleck, who directed, wrote, produced, and starred in the story of a Florida rum runner. But critics ripped the picture, calling it dramatically inert and a muddle. That's left Warner Bros., the studio behind the film flop, looking at a $75 million loss, according to insiders with knowledge of its financing and rival studio executives.

"Live By Night" has made $16.5 million globally, and is not expected to have international appeal despite Affleck's star power. Talky period pictures don't tend to play well overseas, particularly when they don't come loaded with Oscars ("Live By Night" was shut out). The film cost $65 million to produce and tens of millions more to distribute and market. Warner Bros. only gets a percentage of ticket sales. It will try to cushion its losses with home entertainment sales and rentals, as well as television licensing deals. The studio did have a significant financial partner on the film in RatPac-Dune Entertainment, though it's not clear how much the slate financing partner invested in "Live By Night."

Warner Bros. has a long relationship with Affleck, having backed and made money on his previous directorial efforts such as "Argo" and "The Town." He also played the Dark Knight in the studio's "Batman v Superman: Dawn of Justice," "Suicide Squad," and the upcoming "Justice League." Affleck plans to direct a standalone Batman film. A spokesman for Warner Bros. declined to comment.
Many people defend Ben Affleck saying, "well, he's not the best actor but he's a great director!" He's not though. He's a decent, mid-range director. The Town had some good stuff, and I would argue it's his best film as a director, but he has big casting issues. Whether it's hiring Blake Lively (a decision I still side-eye) for The Town, or whether it's hiring himself to play the lead in all of his films, he needs to stop and rethink this directing thing. At this point, he's just doing it to give himself the beauty shots he thinks he deserves (Affleck is never more beautifully lit than when he's directing himself in lingering He-Man shots). I would suspect that's the same problem with Live By Night. That, and no one really cared about a gangster movie right at this moment.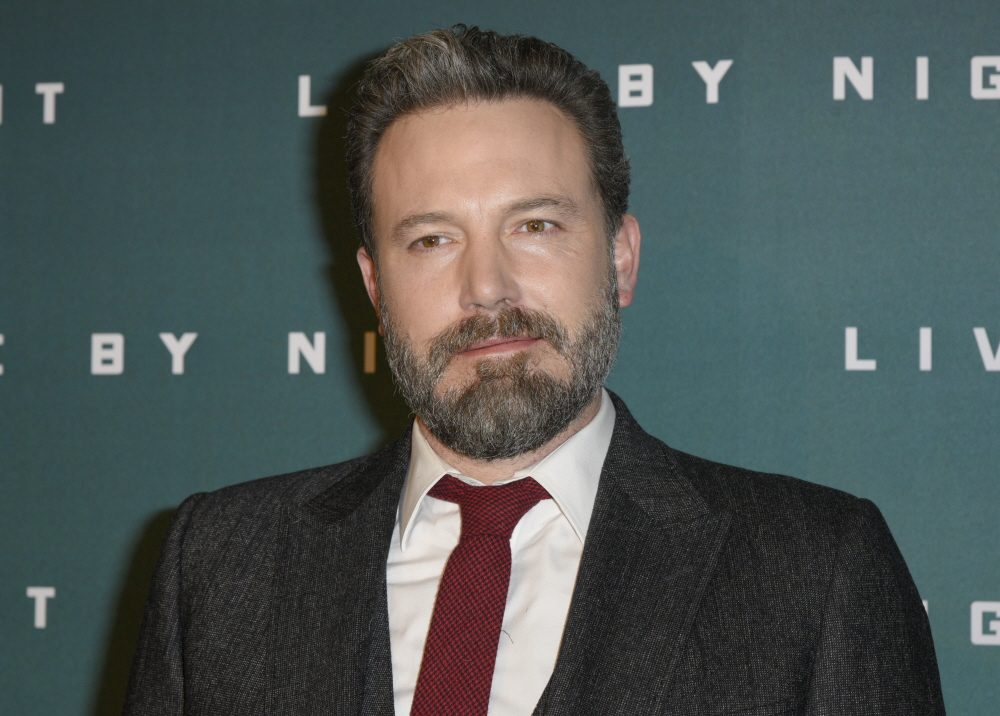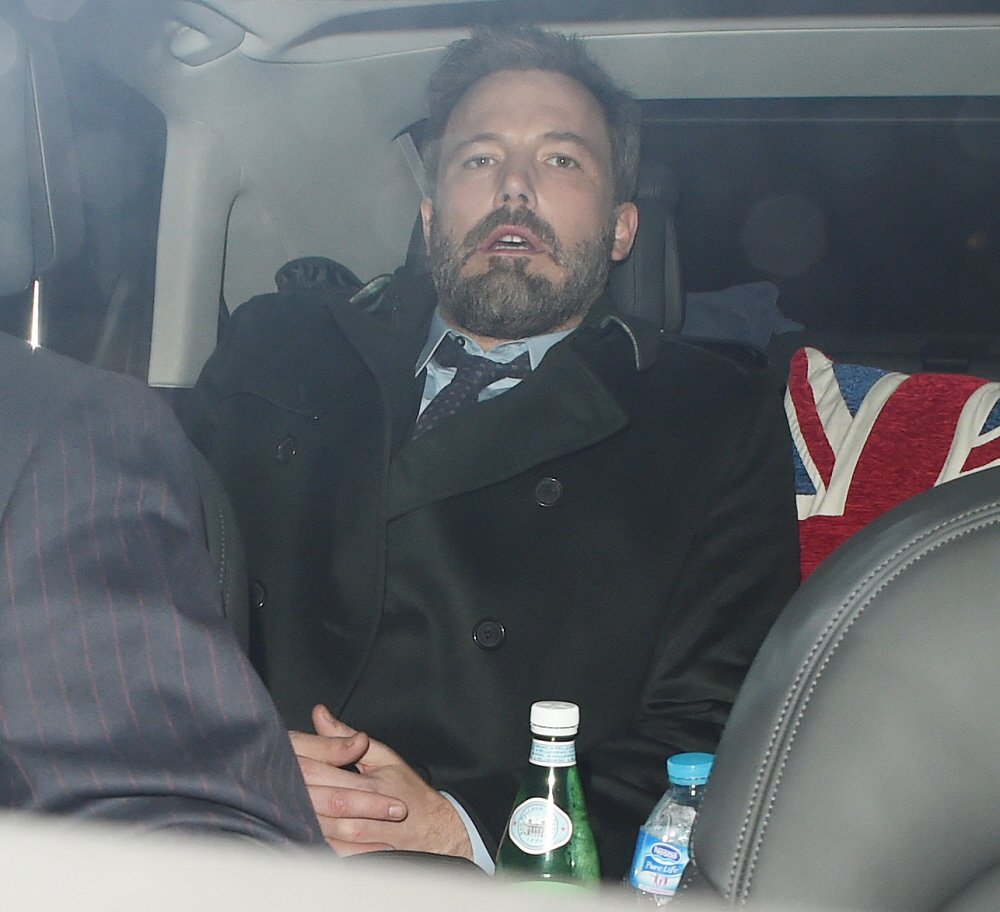 Stills from 'Live By Night', additional photos by WENN.