Well, this explains why Beyonce has been suspiciously quiet for months. I mean, she's always quiet when she wants to be quiet, but most of us thought she was plotting another surprise album or something like that. But no! BEYONCE IS KNOCKED UP.
WITH TWINS!!!!!!!!!!!!
And that Instagram is how she announced it. CB and I were just debating what it all meant. I think it's very obvious that her vagine is a floral bouquet of wonder and all the peasants must get in formation and pray on these BEYSUS TWINS. Amen.
But seriously, Beyonce will one-up your band-aid baby any day of the week. It wasn't that long ago when we were convinced that Bey and Jay wouldn't go the distance. But they were plotting the whole time. Twins: the biggest wig snatch of all.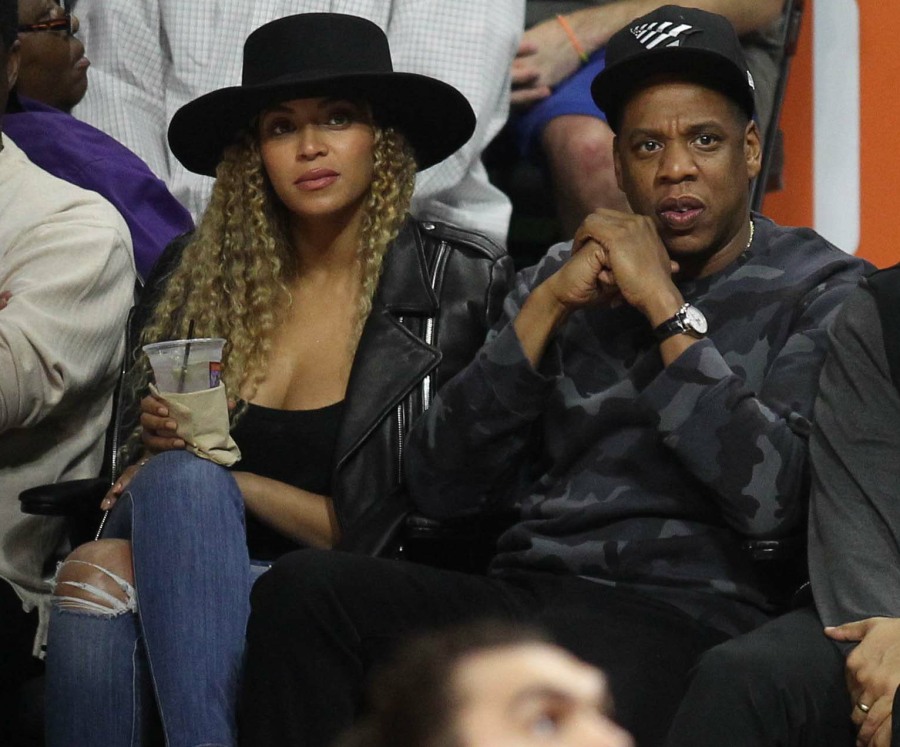 Photos courtesy of WENN.