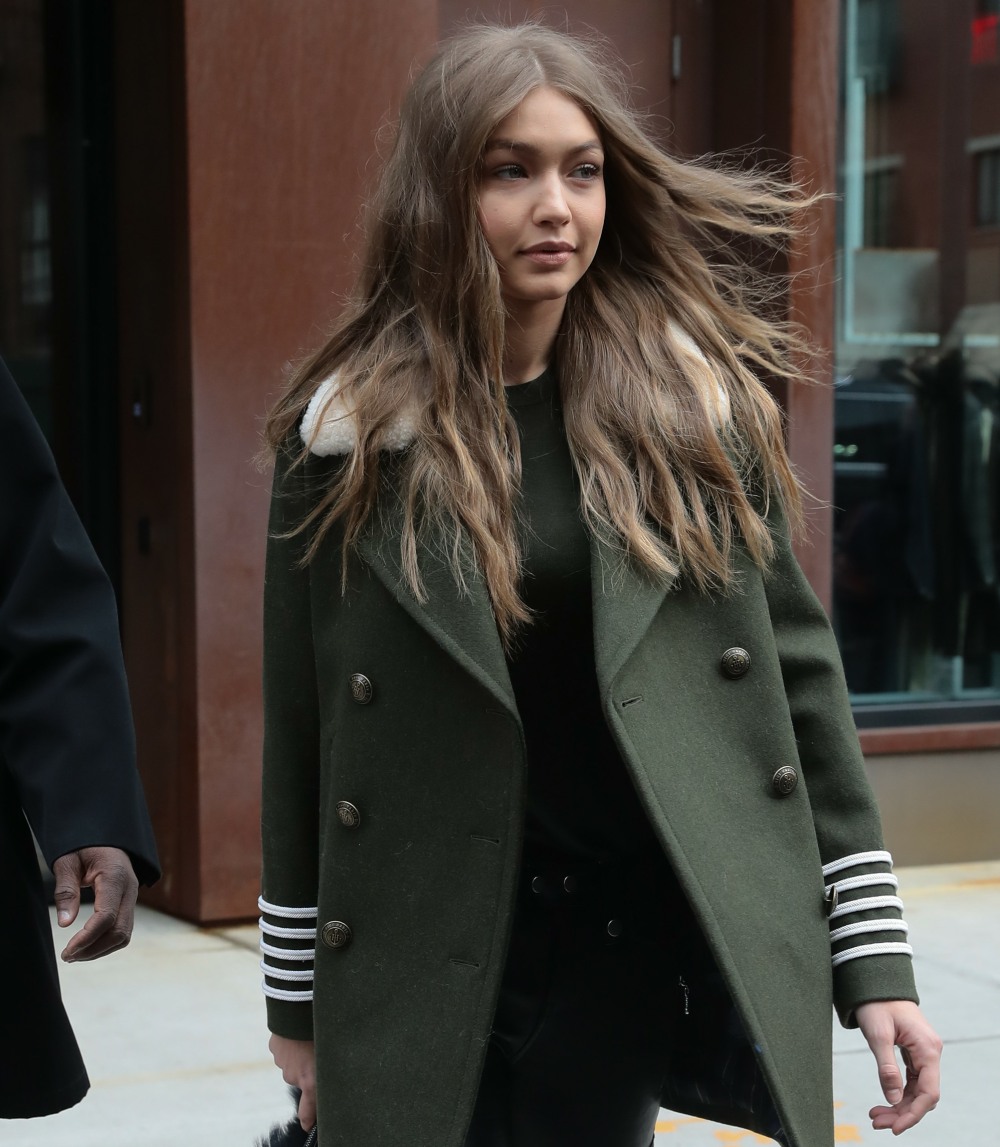 Sometimes, I feel like anti-Asian racism is seen as more "acceptable" in America than racism against other groups. Like, people feel like it's more socially acceptable to stereotype and mock Asians and Asian-Americans for some reason. Most of it probably falls under the banner of racial microaggressions, but I'm not sure if this is that.
You might have seen the headlines already: "Gigi Hadid hates Asian people" or "Gigi Hadid mocks Asian people." And I thought, "Oh, this could be interesting." Bella Hadid posted a video (which Bella later deleted) of Gigi at a birthday party-dinner. Gigi is handed a cookie in the shape of Buddha's face, and Gigi holds the cookie up to her face and mimics his expression while "squinting." One of Zayn's fan-accounts grabbed the video so you can see it for yourself:
this is y'all woke palestine queen? Gigi out here mocking Asian people. i would say she's cancelled but she never started. rat @GiGiHadid pic.twitter.com/b6wj5k1sXE

— z (@zainzayns) February 5, 2017
I've been reading the tweets about this on that video and elsewhere, and Gigi is being slammed hard. As she should be, even though I think many of the people doing the slamming are Zayn's ride-or-die fans or 1Ders who can't let it go. As for what we should call this… yes, it's racist and mostly ignorant. It's what I would expect from someone who thinks Pakistan is in the Middle East.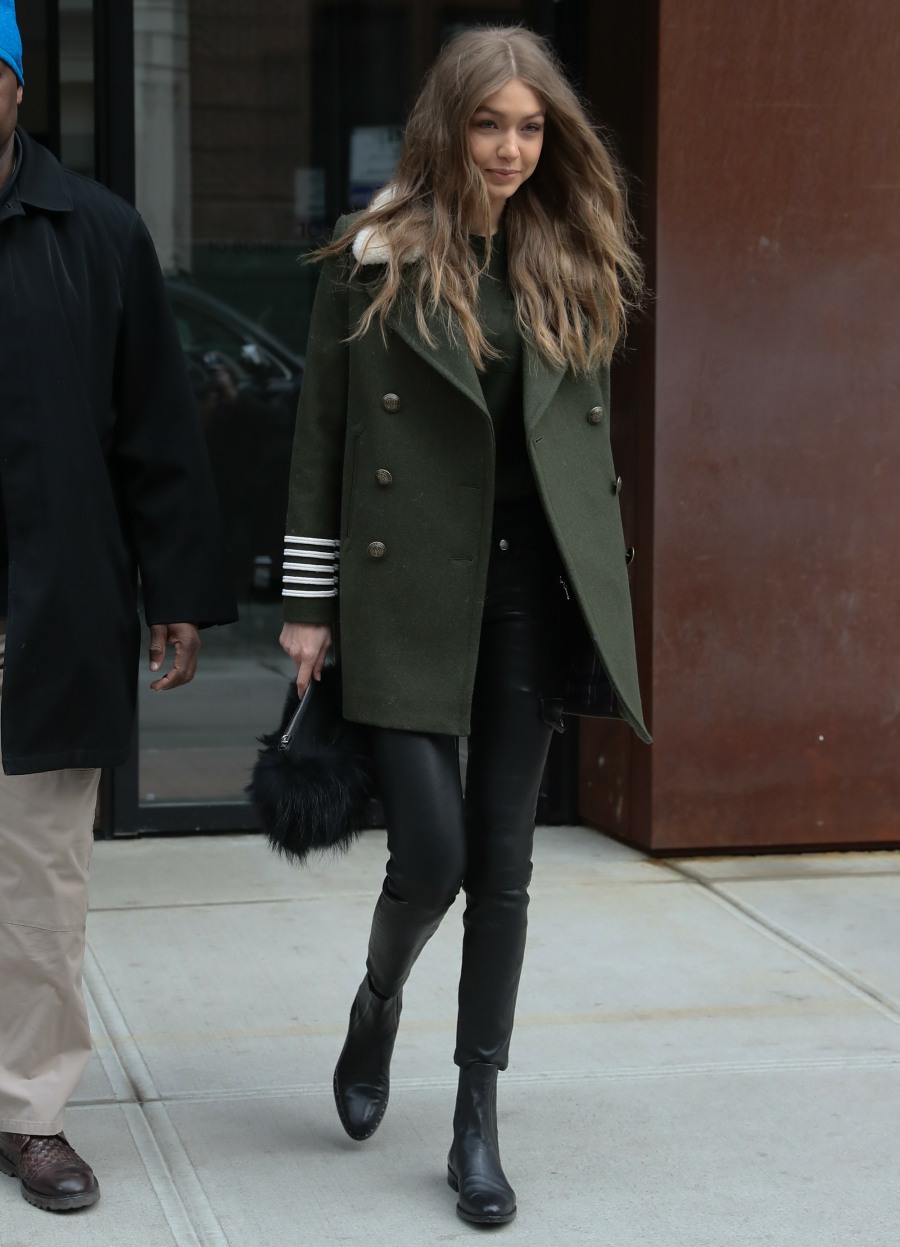 Photos courtesy of Fame/Flynet.