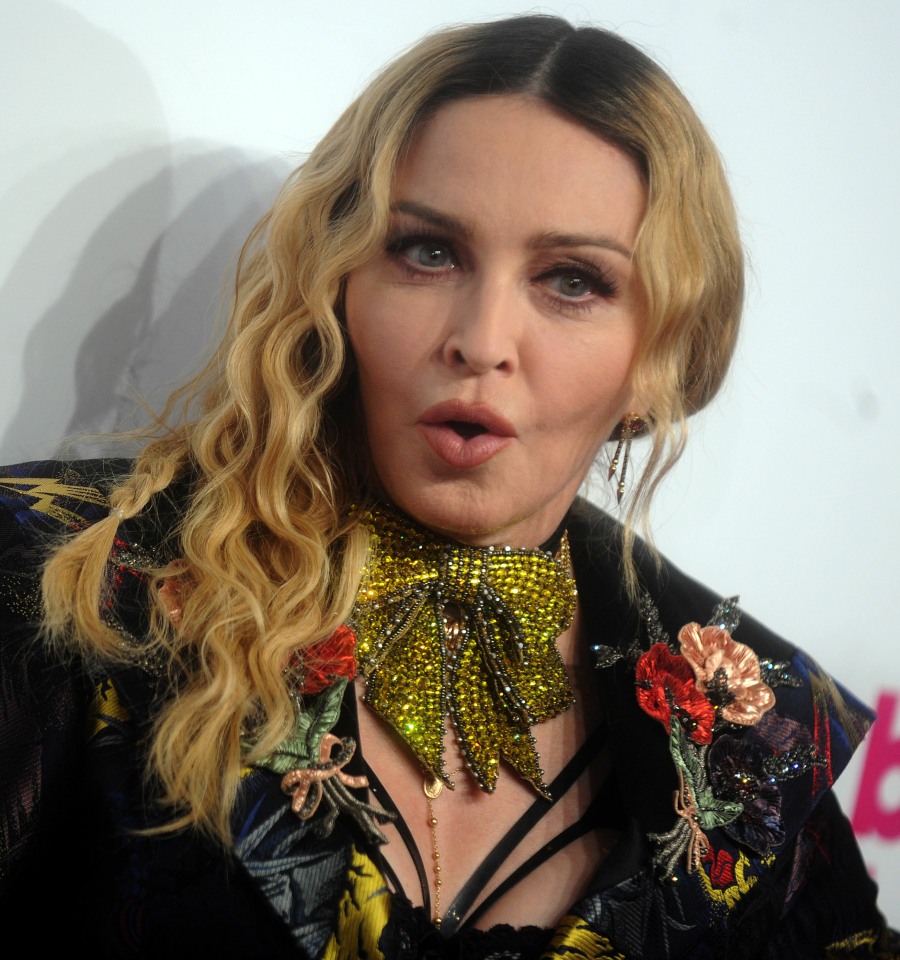 Two weeks ago, the Daily Mail and a few other British media outlets broke the story that Madonna was in Malawi and trying to adopt two more children. Madonna has already adopted two kids from Malawi – David Banda and Mercy. The news that she wanted to adopt two more kids was unsurprising, and yet some people didn't believe it. Madonna's team quickly worked to deny the story to various outlets but there was, in my mind, still a question mark. Turns out, Madonna really did make an application to the Malawi courts to adopt two kids. She has just adopted twin sisters.
Madonna has adopted twin girls from Malawi, according to government officials. The singer, who had previously denied she was visiting the country with a view to adopting more children, was given permission by the Malawian high court on Tuesday to adopt the four-year-olds Stella and Esther. Mlenga Mvula, a judicial spokesman, said: "I can confirm that Madonna has been granted an adoption order for two children."

Madonna has previously adopted two children from Malawi, David Banda in 2006 and Mercy James in 2009. The twins are being adopted from the Home of Hope orphanage in Mchinji, near the western border with Zambia, where David Banda once lived. But many in Malawi have accused the government of giving the singer a special exception to laws that prevent non-residents from adopting children to take abroad. With Madonna and the girls' birth father present in the courtroom in Lilongwe, a judge ruled in her favour. But the adoption is conditional on Madonna proving she will provide a suitable home.

Dominic Misomale, a government-appointed guardian, will travel with Madonna, Stella and Esther to the US and observe how she looks after them, before reporting back to the government.

Titus Mvalo, a lawyer for Madonna in Malawi, told Reuters: "Madonna has demonstrated over the years that she has passion for Malawi and her children, and therefore the court was satisfied and could not stop the adoption of the twins."
Isn't "Esther" Madonna's own Hebrew/Kabbalah name? Yes, it is. More than a decade ago, Madonna announced that her new Hebrew name was Esther and she had converted to Judaism/Kabbalah, sort of. Incidentally, Madonna reportedly chose the name Esther because it's the Hebrew word for star? You know what other name means star? Stella. So many coincidences! Anyway, 59-year-old Madonna is now mother to two four-year-old girls. Lord help us, lord help them and lord help Madonna. And lord help Lourdes too, because I suspect Lourdes is going to be called in help with the new kids, Duggar-sibling-style.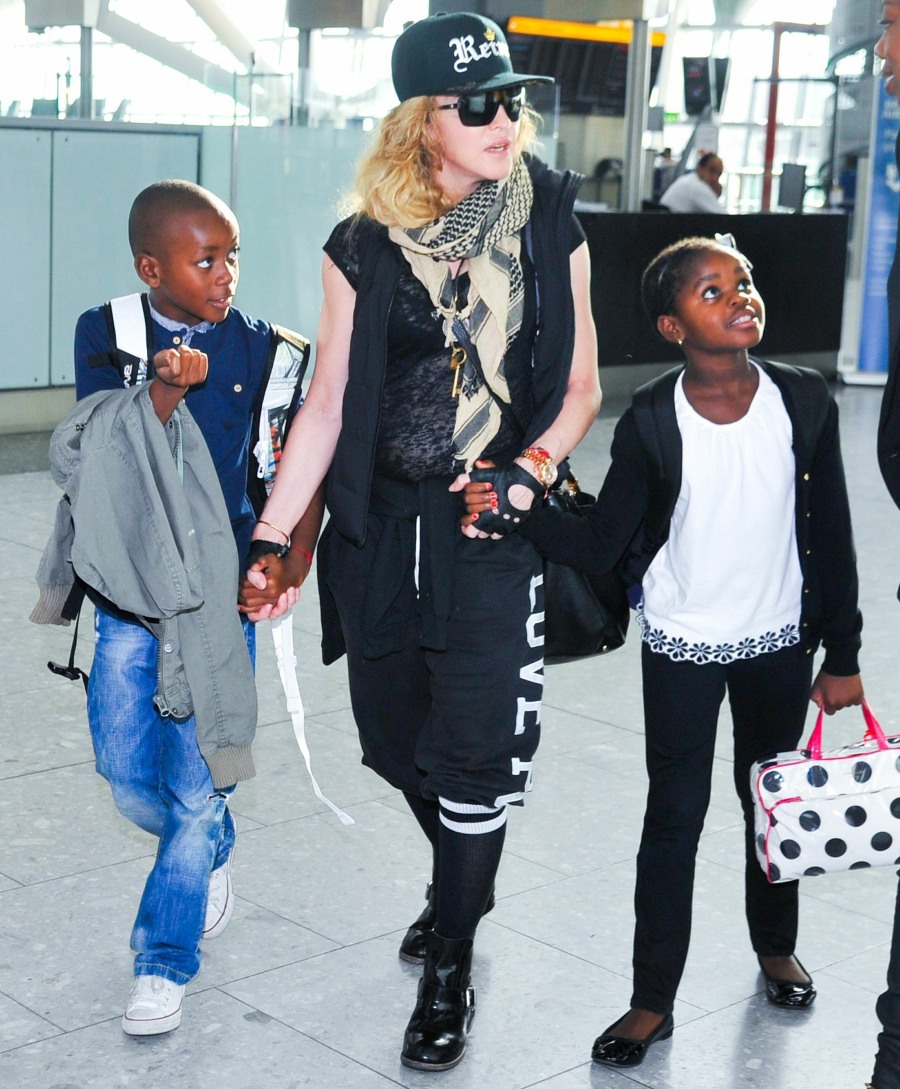 Photos courtesy of Fame/Flynet.