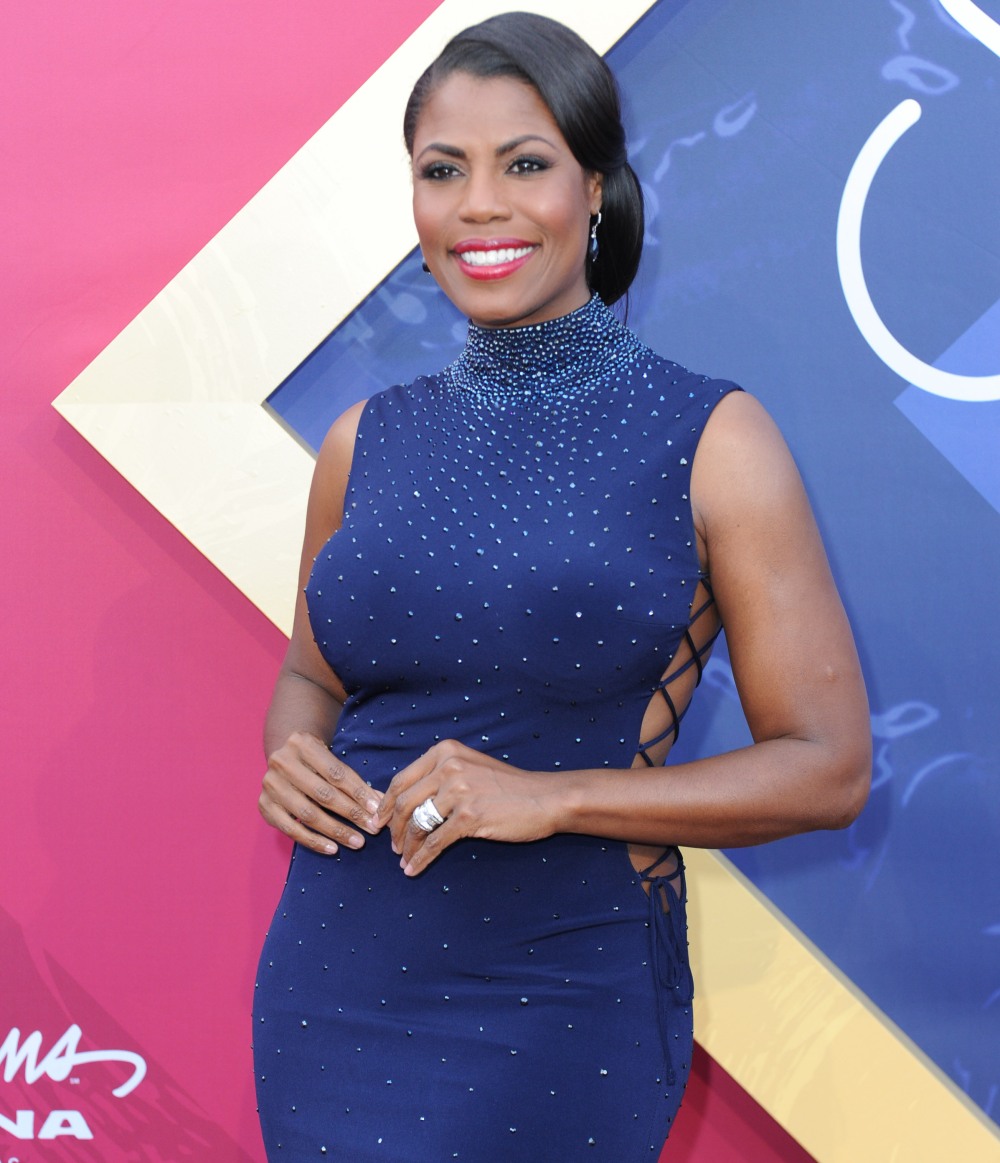 Much like my disgust with all things related to Kellyanne Conway, Sean Spicer, Stephen Miller (God, what a psychopath) and more, I hate the fact that I'm actually writing about Omarosa Manigault. Like, I hate that these people are becoming political celebrities in their own right. Anyway, Omarosa is famous for being on The Apprentice, and she worked on-and-off for Donald Trump's business for a while, I think. Now she's one of the few African-Americans in the Trump administration. Her job title is "director of communications for the Office of Public Liaison." As it turns out, Omarosa's biggest duty is physically intimidating reporters and offering a dystopian view on how the Trump White House keeps an Enemies File on each black reporter. Because of Hillary's emails, I'm assuming.
A White House reporter claims a senior President Trump official "physically intimidated" and verbally threatened her outside the Oval Office last week, according to a report. April Ryan, a longtime presidential correspondent for the American Urban Radio Networks, told the Washington Post that Omarosa Manigault got in her face just outside of press secretary Sean Spicer's office on Wednesday night.

"She stood right in my face like she was going to hit me," Ryan said of Manigault, whom she described as a onetime friend. "She thought I would be bullied. I won't be."

Manigault allegedly also told Ryan that White House officials have compiled "dossiers" of damaging information on her and several other African-American journalists. It was not clear what the supposed "dossiers" might contain. Ryan said she reacted to Manigault's claim by telling her, "Good for you, good for you, good for you."

Trump officials did not immediately return requests for comment from the Daily News, but Manigault gave a one sentence response when reached by The Post over email.

"My comment: Fake news!" the former reality star fired.

Washington Post reporter Abby Phillip witnessed parts of the hostile interaction, and said Ryan told her that Manigault's demeanor was so aggressive that she felt it should have triggered Secret Service agents to intervene. The beef between Manigault and Ryan has supposedly been brewing since the campaign. Ryan told The Post that Manigault sent her an email in October with a link to an article claiming she was "a paid Clinton surrogate."

"I pray this is not true! This could be hurtful to your legacy," Manigault allegedly wrote in the email. Ryan said she was seriously offended by Manigault's insinuation.

"It's just ugly," Ryan said. "She's trying to harm my integrity and my career. I've been (covering the White House) for 20 years. I plan to be here for the next 20 years. You don't mess with someone's livelihood."
When Trump first won – I mean "won" – the election, I was concerned about what it would mean for our free press, what it would mean for all of Trump's petty grudges against every media outlet that dared to insult him, mock him or accurately report on him. While I'm still extremely concerned, I also feel like Trump and his people are too stupid, too arrogant, too petty, too ridiculous and too incompetent to actually succeed at hampering our First Amendment rights. Don't get me wrong, these people are absolutely deplorable and they will do long-standing damage to our country in so many ways, and it will take years to recover. But just on the media side of things… I'm not as worried as I once was. The fact that Omarosa was physically intimidating a journalist and threatening her with "we're keeping a file on you and all the other black journalists!" just proves that these people literally have no clue.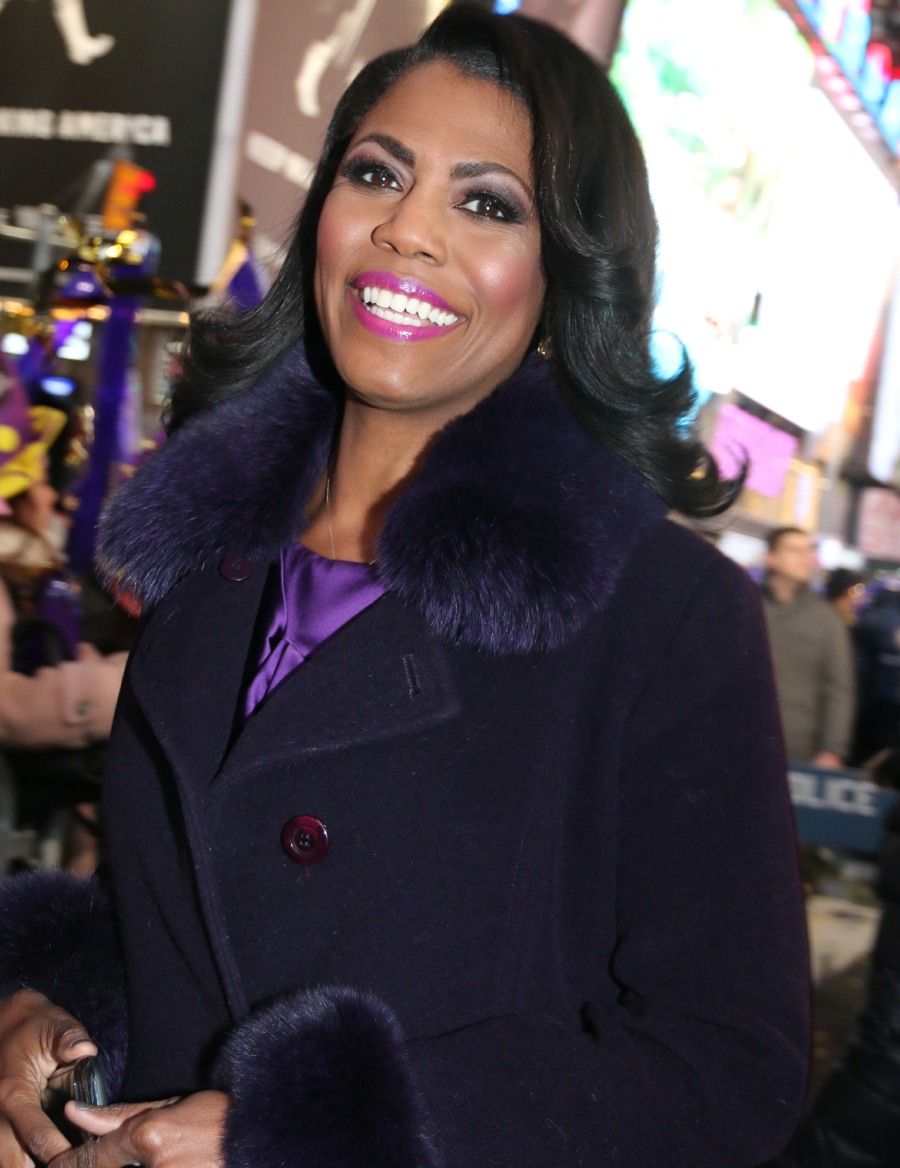 Photos courtesy of WENN.