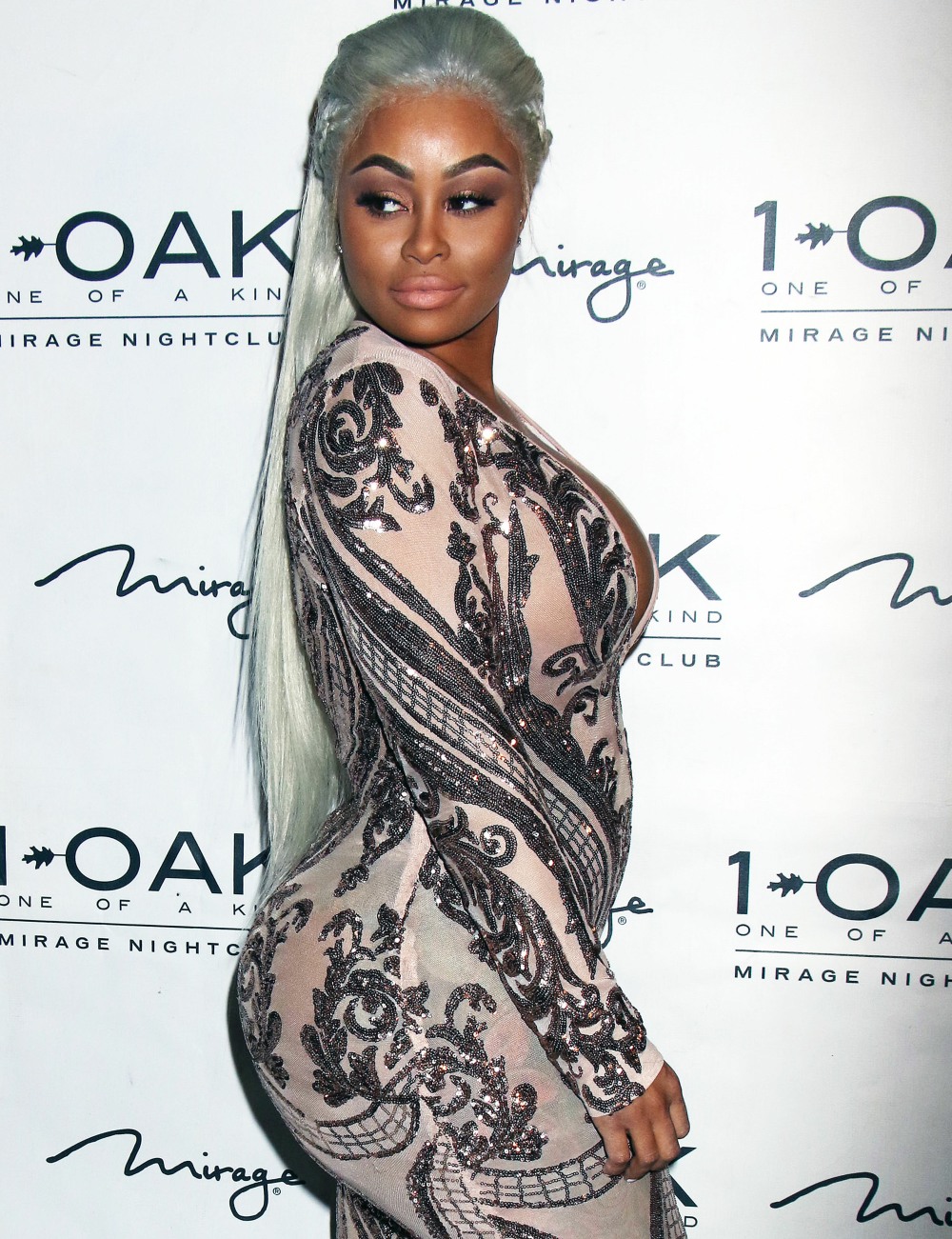 I haven't written about Rob Kardashian and Blac Chyna in two months. You know why? Because I really don't give a sh-t about them. I understood their dynamic just from watching a handful of clips of their E! reality show – she didn't really love him, but she did care about him and she wanted to "fix" him AND she wanted to get back at the Kardashian family AND she wanted to cash in (kash in). Meanwhile, Rob is a man-child who needs his mom to do everything for him. They both are temperamental and they are ill-suited for each other. They absolutely should not have brought a baby into their dynamic, and unsurprisingly, they fell apart soon after Chyna gave birth to baby Dream. The initial breakup happened last December, but then they got back together and then they broke up again, this time for good, I guess.
Rob Kardashian and Blac Chyna's split was fueled by insecurities in the relationship, an insider tells PEOPLE. PEOPLE confirmed on Thursday that Kardashian, 29, and Chyna, 28, have ended their year-long relationship and engagement. "They split a while ago. The wedding plans are off," a source close to Kardashian told PEOPLE. "They are both trying to be mature about it. It was less dramatic this time."

Although the couple attempted to make their relationship work, the insider tells PEOPLE that Chyna became frustrated with Kardashian over time.

"Chyna is super fed up with Rob and thinks he is way too emotional and depressed. She thinks he has terrible issues," says the insider, who knows both Chyna and Kardashian. "He is always battling his own insecurities and is unstable. It's a major turn-off to her, and she thinks it's incredibly unhealthy for the baby and their family."

Just last week, PEOPLE reported that the mother of two was seen out to lunch with Jamel Davenport, a guy she was spotted getting close to during a Super Bowl party at Estrella's MA Theater in West Hollywood last weekend, without her engagement ring.

"They're living separately and she's keeping Rob at arm's length, both from the baby and from her," the insider adds.
I think Us Weekly was the first to report the permanent split, and Us Weekly's sources sound more Rob-friendly. One source said: "Rob thinks it's the right decision. Chyna has disappeared for days at a time without communicating or providing any updates. This won't end well." Er… sure. Like, between the two of them, Chyna is the stable parent and Rob isn't. If Chyna "disappeared," it's because she was living separately with the baby because Rob was acting like an a–hole again.
Anyway, I hope the split is permanent but who even knows with these two? And this is what I kept saying throughout the past year: I hope Chyna was saving her money. She so badly wanted to be Angela Kardashian, she even trademarked the name Angela Kardashian. She wanted to cash in so much. So I hope she didn't lose money from this Kardashian experiment.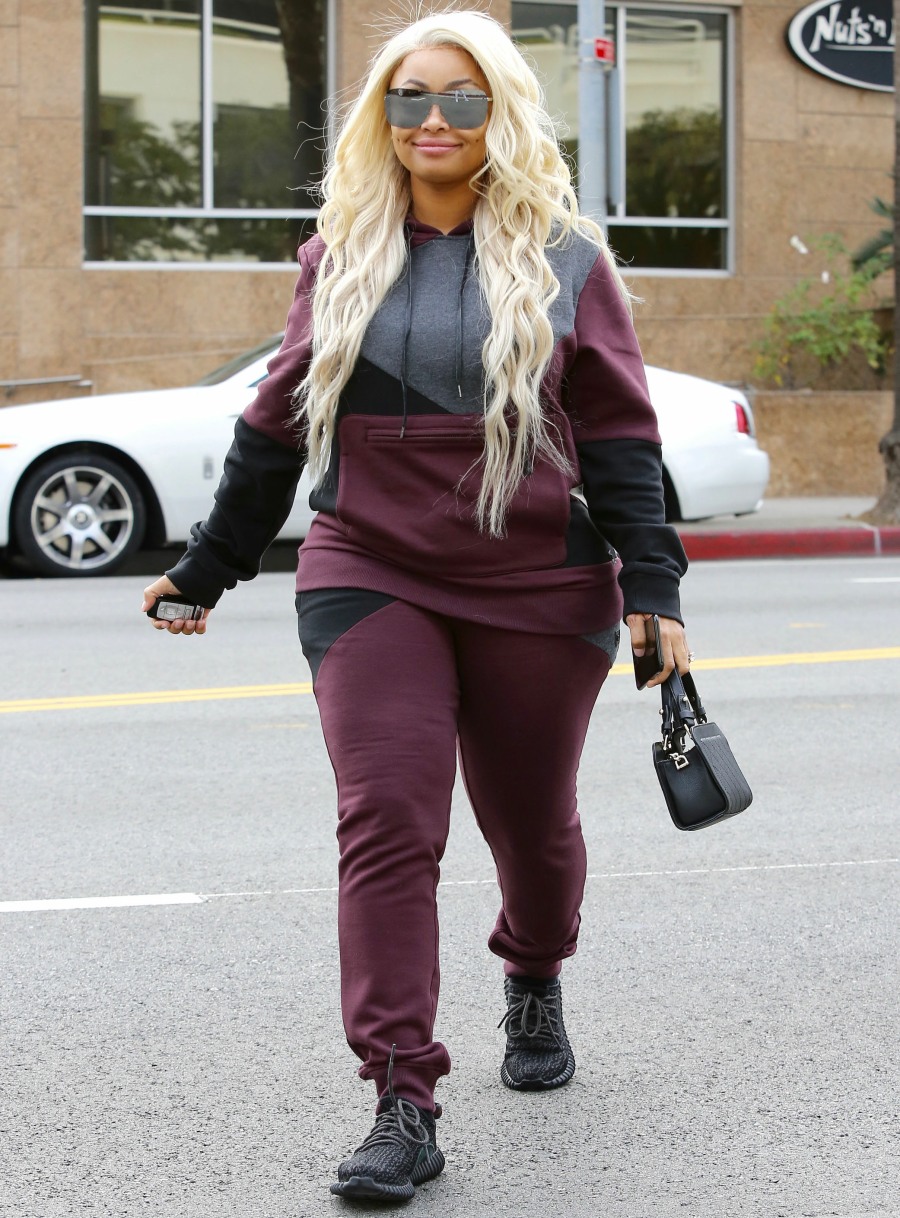 Photos courtesy of Fame/Flynet.