Here are a few photos of Prince Harry at Twickenham Stadium last Friday. He visited the England Rugby Squad training session, because he's the patron of the Rugby Football Union now. He seemed to be enjoying himself, although it was probably difficult for him to pry himself away from his live-in girlfriend Meghan Markle. Meghan, as we've documented so many times, is living in Harry's shag-pad, Nottingham Cottage. Meghan's been staying there since just after Christmas, and she's apparently planning on staying there until April, which is when she's due back in Toronto to film the new season of Suits. She'll have to be in Toronto for months, probably. By my guess, maybe four or five solid months. So what will they do to see each other? Turns out, Harry has a plan. He's scheduling lots of "meetings" in Toronto and he'll be making lots of trips. By that I mean "booty calls."
Prince Harry is will be spending more time in Toronto with actress girlfriend Meghan Markle as he focuses his charitable interests in Canada. The Prince will be heading across the Atlantic in the coming months to plan his Invictus Games which will take place in September. But the charity event which helps veterans will also give him time to cultivate his blossoming relationship with the Suits actress.

According to insiders Harry, 32, is fully hands-on with the Invictus Games which will be hosted in the city where his girlfriend lives. And he plans to spend an increasing amount of time in the Commonwealth nation this summer as he attends meetings to ensure the games is a huge success.

Harry is popular in Canada and he has been visiting regularly ever since meeting his 35-year-old girlfriend last year.

A source said: "Harry has a lot on his agenda over the coming months but will be very hands-on with organising the Invictus Games. He will be working with the local organising committee to ensure that everything goes smoothly. He's a huge fan of Toronto and has had nothing but support from everyone involved. Of course it will also give him a legitimate reason to spend more time with Meghan, he's truly smitten."

The third Invictus Games will be held in Toronto from September 26 to 30, 2017. However a number of meetings of the organising committee have been set up in advance which Harry has committed to attending.
I do feel a little bit bad for side-eyeing Harry's Toronto plans, or dismissing them as mere excuses for international booty calls. The Invictus Games is Harry's baby, and he's incredibly involved with organizing them, so it is a completely legit reason to repeatedly visit Toronto. But yeah, he's probably going to be staying with Meghan the whole time.
Meanwhile, the British tabloids still say that the Queen hasn't met Meghan. Harry does have to get his grandmother's permission to marry, and the Queen won't give her permission without meeting the divorced American! *clutches royal pearls*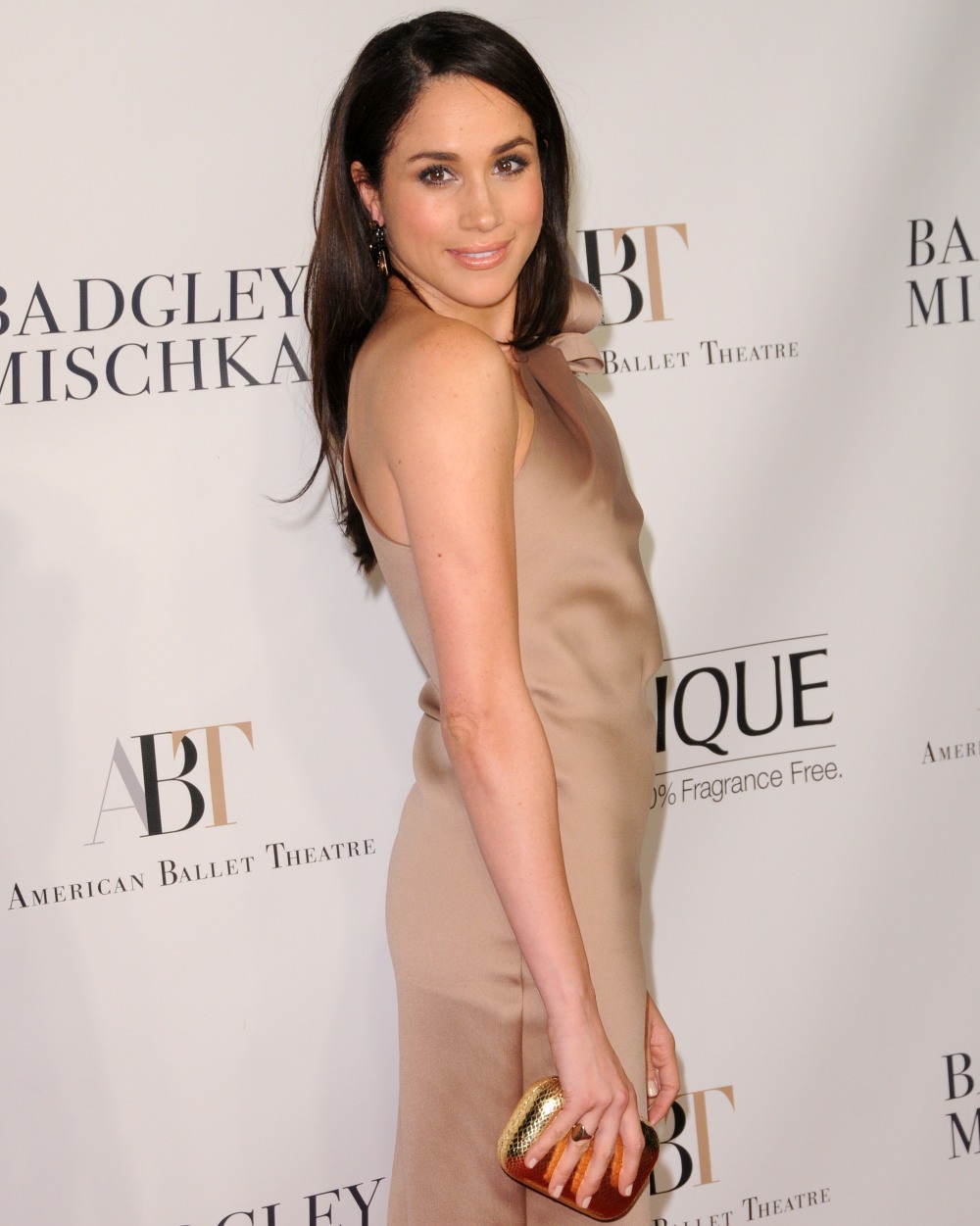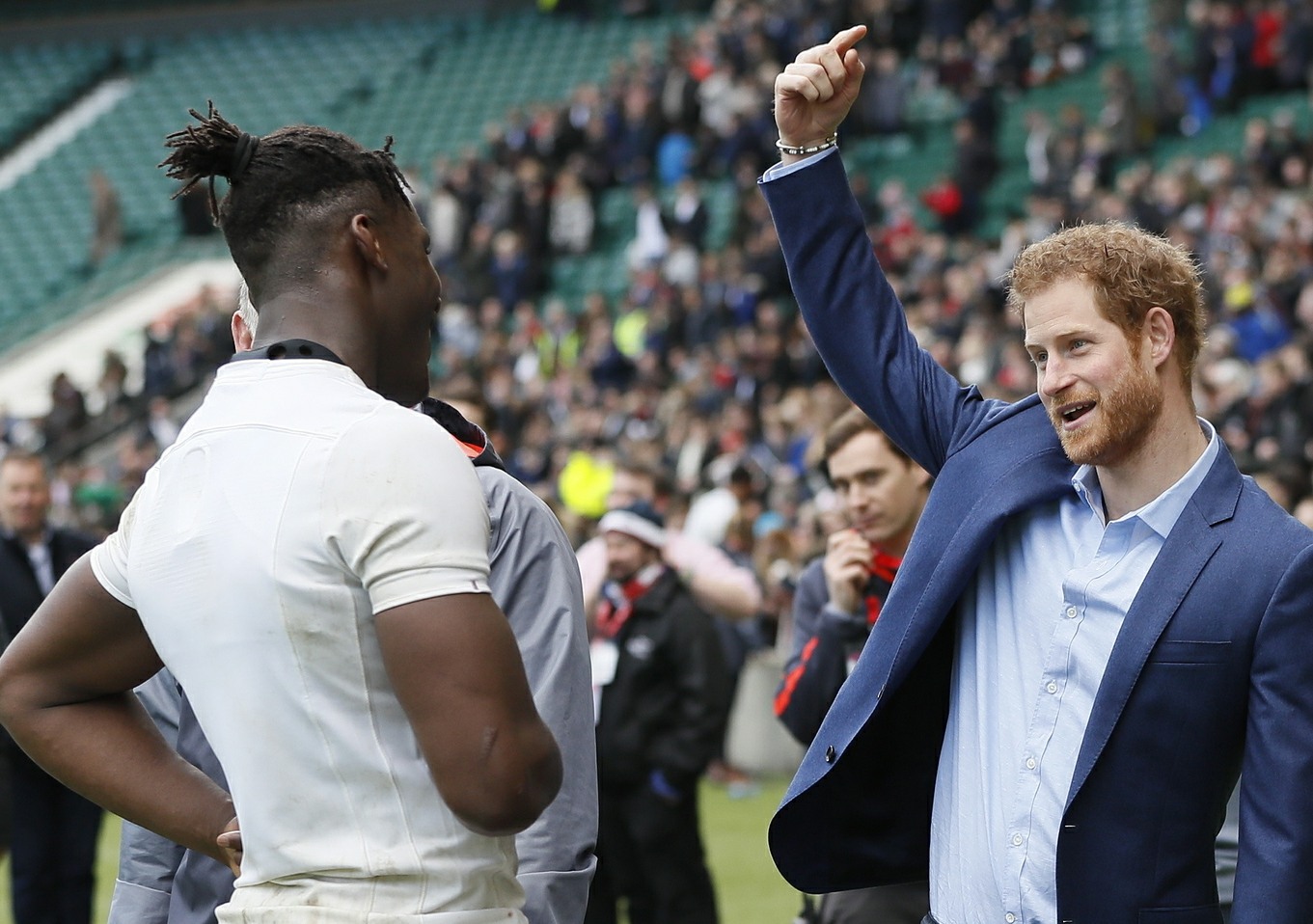 Photos courtesy of Pacific Coast News, WENN.