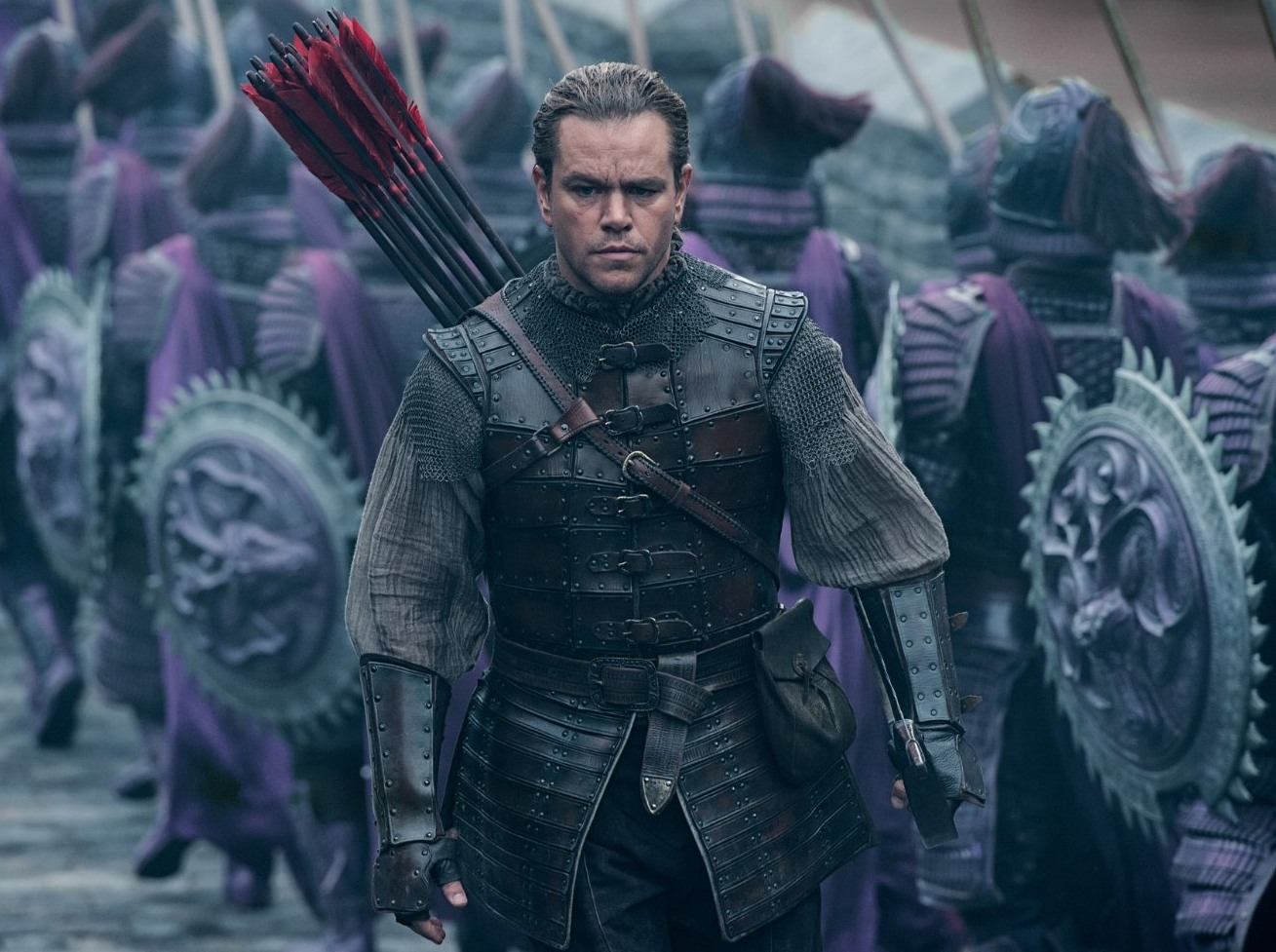 Here's some good news for all of us: The Great Wall bombed in its opening weekend in North America. The bad news is that it's still a big hit in Asian markets, but still. At least North American audiences are totally over Matt Damon being China's white savior. Personally, I think there was a way for Matt Damon to talk about his casting and why he made the movie without sounding so oblivious, so privileged and so dismissive. He just chose a different route, which was to conflate the issue and dismiss everything as "fake news" and "clickbait." Last week, Asian Twitter went IN on him with the hashtag #ThankYouMattDamon. It was elegant! Here's more about the box office:
Two mysterious billionaires, one of the toy variety, the other with a penchant for sex games, triumphed at the box office over a trio of new film releases during a muted President's Day Weekend. Once again, "The Lego Batman Movie" loomed large at the multiplexes, picking up $42.5 million to take first place on the charts for the second consecutive weekend. The Warner Bros. release has now earned $107.1 million stateside. It focuses on a one-percenter who dons a bat costume in order to rescue Gotham City from the Joker.

In third place, Universal and Legendary Entertainment's "The Great Wall" got bulldozed, taking in a shallow $21.7 million at 3,325 locations. That's a paltry result given its $150 million price tag. The film has done well in China, where it was shot, earning $171 million, and in other markets. The movie centers on a European mercenary (Matt Damon) who battles monsters during the Song Dynasty. Damon's casting was supposed to make stateside crowds interested in seeing a tale set in China, but it drew some blowback on social media.

"The Chinese-American hybrids are a tough sell," said Jeff Bock, a box office analyst with Exhibitor Relations. "American audiences are wary. They think they're white-washing cash grabs."
Again, if this was a little film made with a $30 million budget, a North American box office of $21 million would be great. But this cost $150 million to make and it's the international box office which will save the film. So… well done, North America.
As for whether this "bomb" will affect Matty D's career long-term… yeah, probably not. He's still a white guy in Hollywood. He'll continue to "win."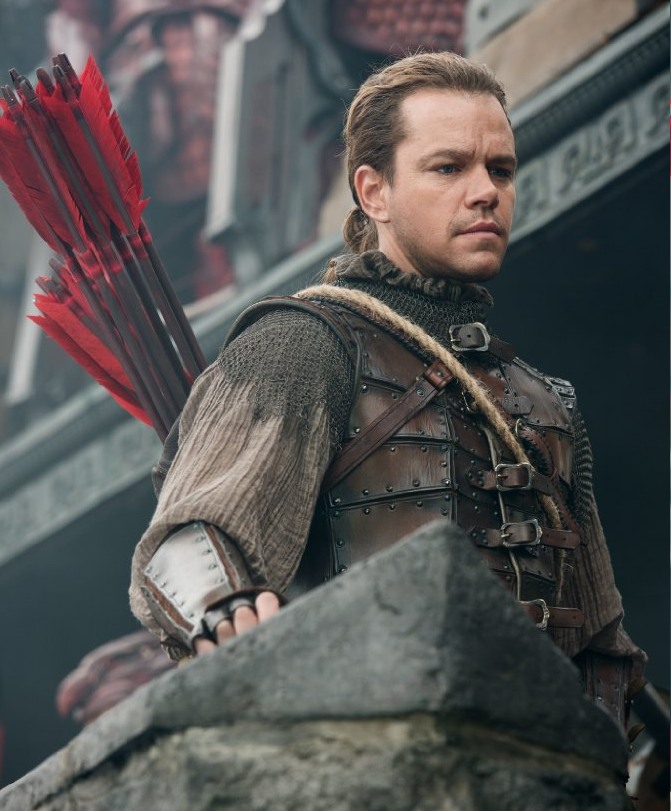 Photos courtesy of WENN, 'The Great Wall'.