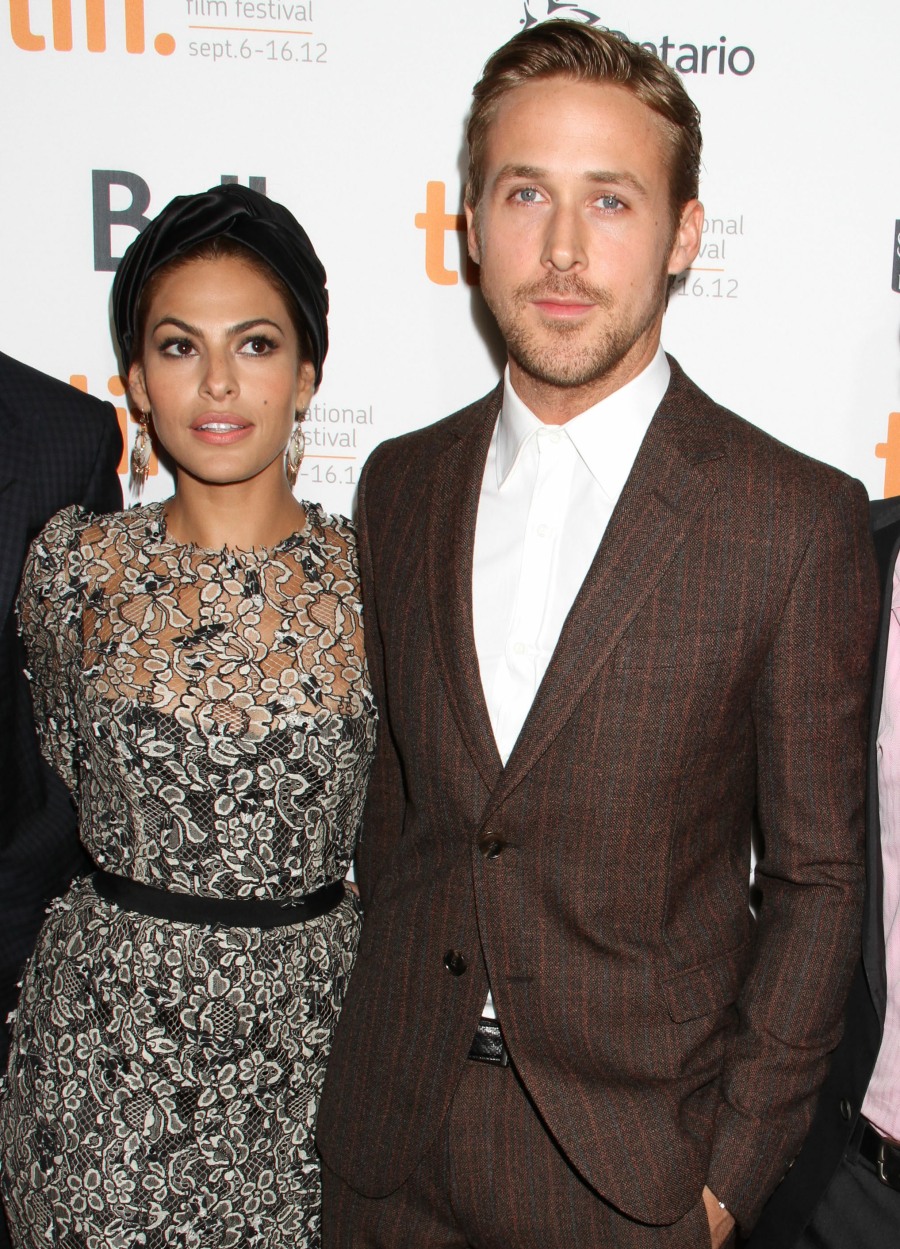 Ryan Gosling is not going to win the Best Actor Oscar. While the Best Actor race has opened up a lot in the past three weeks or so, the race is pretty much Casey Affleck versus Denzel Washington. Some people are pro-Viggo Mortensen too. Personally, I think Ryan could have had a real shot at the Oscar if he played the game a bit more, campaigned a bit more and all of that. He was hampered by the fact that he's been filming in Europe for months though. But even if he had been available, I doubt he would have campaigned that much. I honestly believe he doesn't care. Is that weird? Like, he would probably like to win an Oscar but he's not going to campaign for it.
Anyway, considering Gosling doesn't have a shot at winning, people are wondering if Eva Mendes will even come out as Gosling's Oscar date. I think every major media outlet has run stories about it, which is so weird. Us Weekly has a source who claims that Gosling "won't be bringing his ladylove, while another insider maintains that Gosling doesn't plan on attending the event solo." Which says to me that he might bring his mom and not Eva?
If this was three or four years ago, I would say that Eva would be into it, and that she would totally want to be his Oscar date. But with the two secret pregnancies and Eva basically disappearing from public life…probably not. I could see her maintaining the silence. I really do think that she's changed from "the woman who used to do pap strolls with Gosling's dog" to "the woman who will not even show up for the Oscars to support her Oscar-nominated husband." And that's her prerogative. But I'd love it if she surprised everybody and came out with Ryan.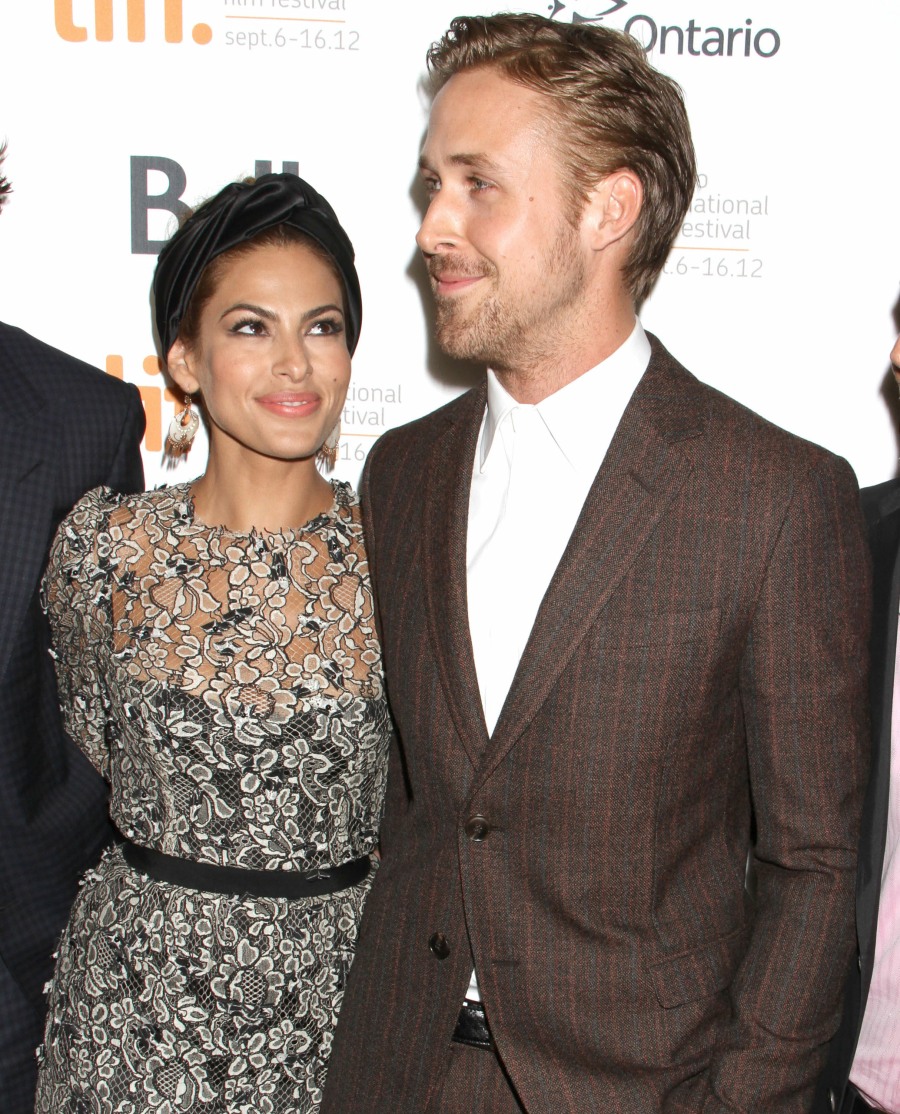 Photos courtesy of Fame/Flynet.