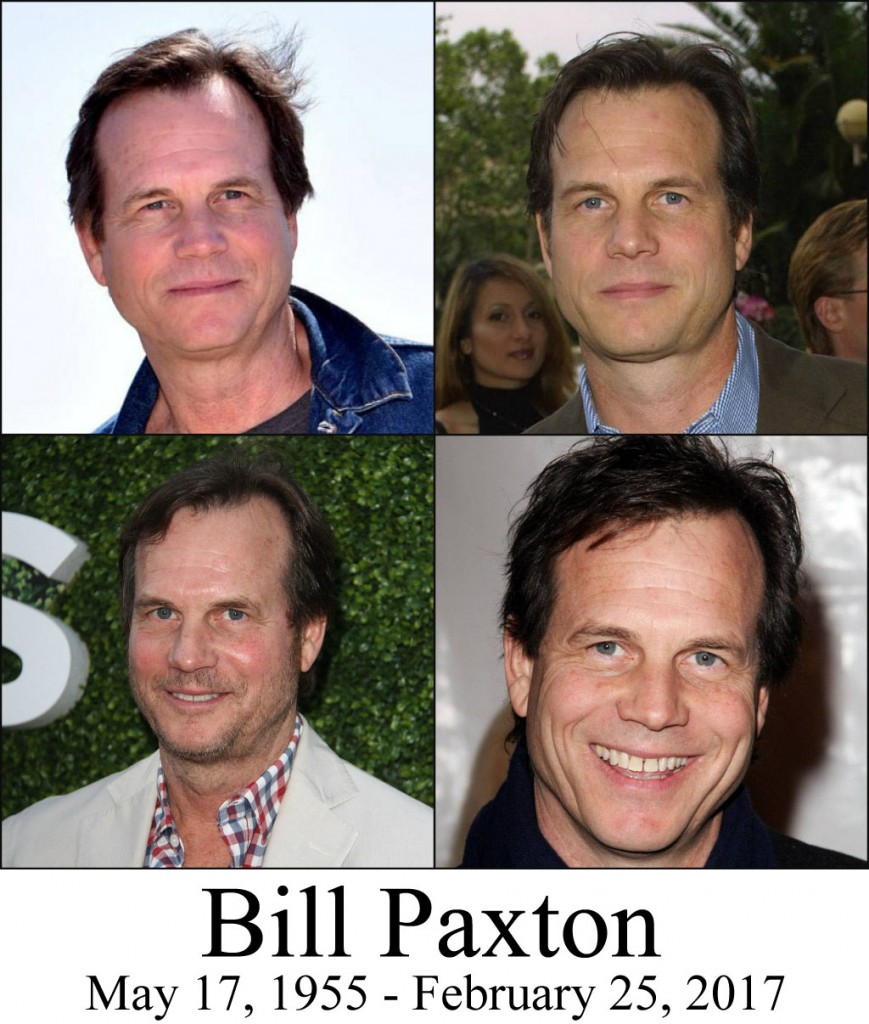 Actor Bill Paxton has passed away due to complications from surgery. He was 61 years old. A family representative issued the following statement:
"It is with heavy hearts we share the news that Bill Paxton has passed away due to complications from surgery," a family representative said in a statement. "A loving husband and father, Bill began his career in Hollywood working on films in the art department and went on to have an illustrious career spanning four decades as a beloved and prolific actor and filmmaker. Bill's passion for the arts was felt by all who knew him, and his warmth and tireless energy were undeniable. We ask to please respect the family's wish for privacy as they mourn the loss of their adored husband and father."
Paxton is survived by his wife of three decades, Louise, and two children, daughter Lydia and son James who recently guest starred in Paxton's current TV show Training Day.
Paxton was born in Fort Worth, Texas. When he was eight years old, he was among the crowd that greeted President John F. Kennedy as he emerged from Hotel Texas directly before his fateful ride through Dallas. The photo of Paxton being lifted up to see the president is on display in Dallas' Sixth Floor Museum.
Paxton was known for movie roles such as Apollo 13, Tombstone, Terminator, Spy Kids, Aliens and Titanic and TV roles Big Love and Hatfields & McCoys, for which he was nominated for multiple Golden Globes (Big Love), an Emmy and a SAG Award (Hatfield & McCoy). I bet that those of you reading came up with a list of his credits just as long as the one I gave. The first memory I have of Paxton was his role as the obnoxious Chet in Weird Science, but that's just because I didn't know who he was when I saw Stripes. The Mister and I started listing his roles after we'd heard of his passing and ran out of breath before we could cite them all. That's the thing that stands out for me about Paxton: it wasn't that he appeared in so many things but I always remembered him. No matter how small or supporting his role was, he owned it in a way that stood out.
The outpouring over Paxton's death has been huge. Many are touting his prowess as an actor, of course, but even more than his acting, people are lauding what a genuinely kind soul he was and the impact he made on them. Obviously 61 is far too young to die and I'm sure we will receive more information surrounding his surgery and the complications in time but for now, let's remember the actor and celebrate the warm human being along with those who knew him.
Bill Paxton was, simply, a wonderful man. A wonderful man… Hanx.

— Tom Hanks (@tomhanks) February 26, 2017
He made this movie great–he acted his heart out. What a talented man. My thoughts are with his family. pic.twitter.com/rUcmmYME3h

— Helen Hunt (@HelenHunt) February 26, 2017
Some of my favorite memories are of floating around in a tiny vessel with big hearted,hilarious,brilliant Bill Paxton. Sad day.

— Kevin Bacon (@kevinbacon) February 26, 2017
My fave thing about Bill Paxton was he saw his wife Louise on a London bus 30 yrs ago & never let her go. Everyone loved Bill. 💔 pic.twitter.com/xJESxj6OpX

— Dana Delany (@DanaDelany) February 26, 2017
My first day on Spy Kids 2 was with Bill Paxton. He came to my trailer & said hello and I told him I loved Titanic. Nicest guy in the world.

— Emily Osment (@EmilyOsment) February 26, 2017
Can't believe he's gone. RIP, Bill Paxton.😪😪😪My heart and prayers go out to his family & loved ones. 🙏🙏I'm gonna miss you, buddy! 💔 pic.twitter.com/k5bHKRbrap

— Ming-Na Wen (@MingNa) February 26, 2017
You were a great friend to me, Bill. AND one of the finest actors to share a set with. Sending so much love to Bill Paxton's family.

— Charlize Theron (@CharlizeAfrica) February 26, 2017
Nooooo. Bill Paxton is gone. Such a funny, talented, loving human. Louise & the children & family my ❤& support 2 u. #truelies pic.twitter.com/d4zleWdOrR

— Jamie Lee Curtis (@jamieleecurtis) February 26, 2017
Just heard the so so sad news about my pal #BillPaxton. So talented, special and the sweetest guy you'd ever want to meet. RIP my friend.

— Paul Reiser (@PaulReiser) February 26, 2017
Devastated by the sudden loss of my close friend and one of the finest actors in the business, Bill Paxton. Renaissance man, raconteur and

— Rob Lowe (@RobLowe) February 26, 2017
Crushing. #RIPBillPaxton A gr8 talent & spirit. His passion contributed so much 2 #Apollo13 & all his wrk. We'll miss the hell out of U Bill https://t.co/j2Khv6fmCP

— Ron Howard (@RealRonHoward) February 26, 2017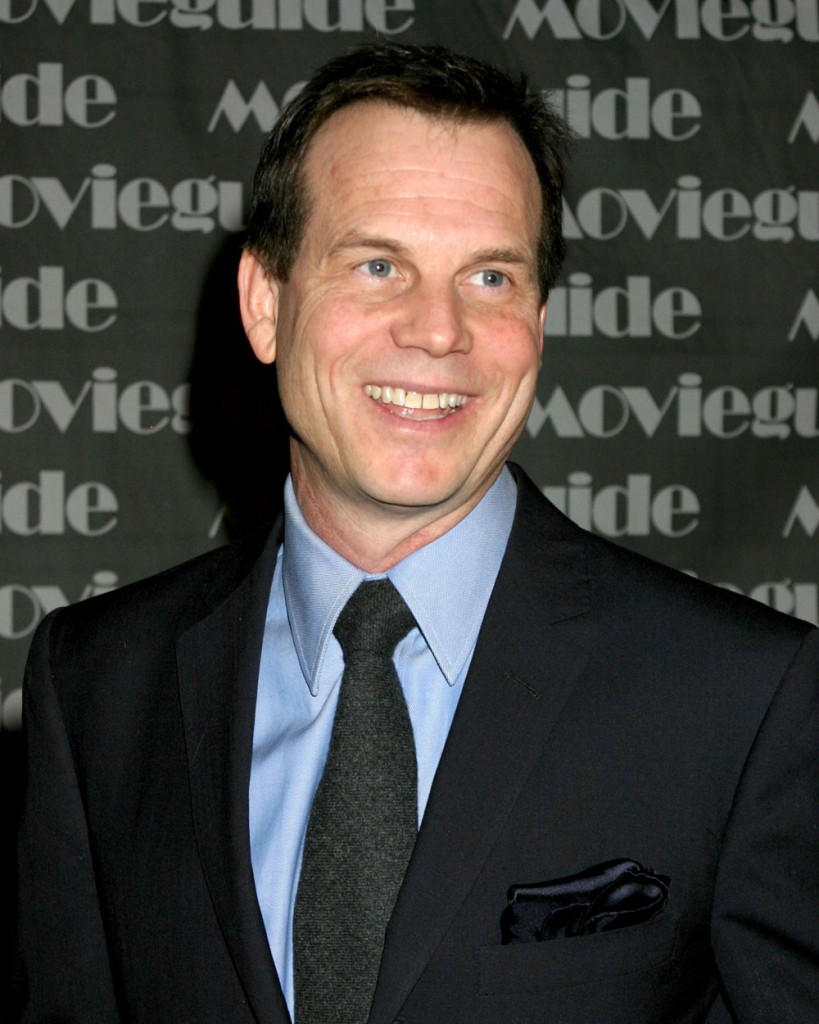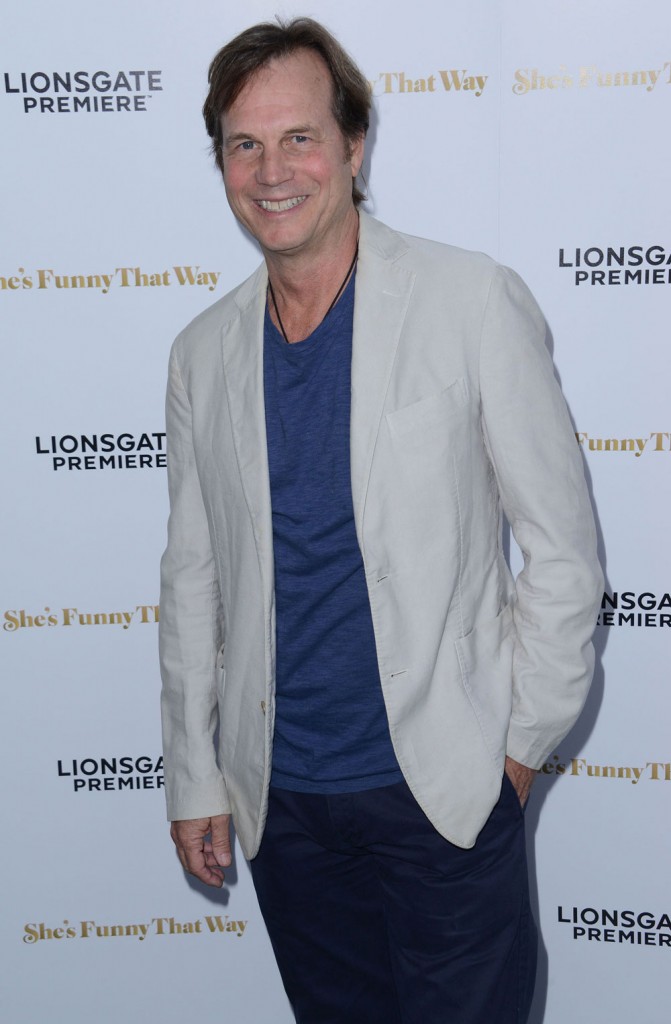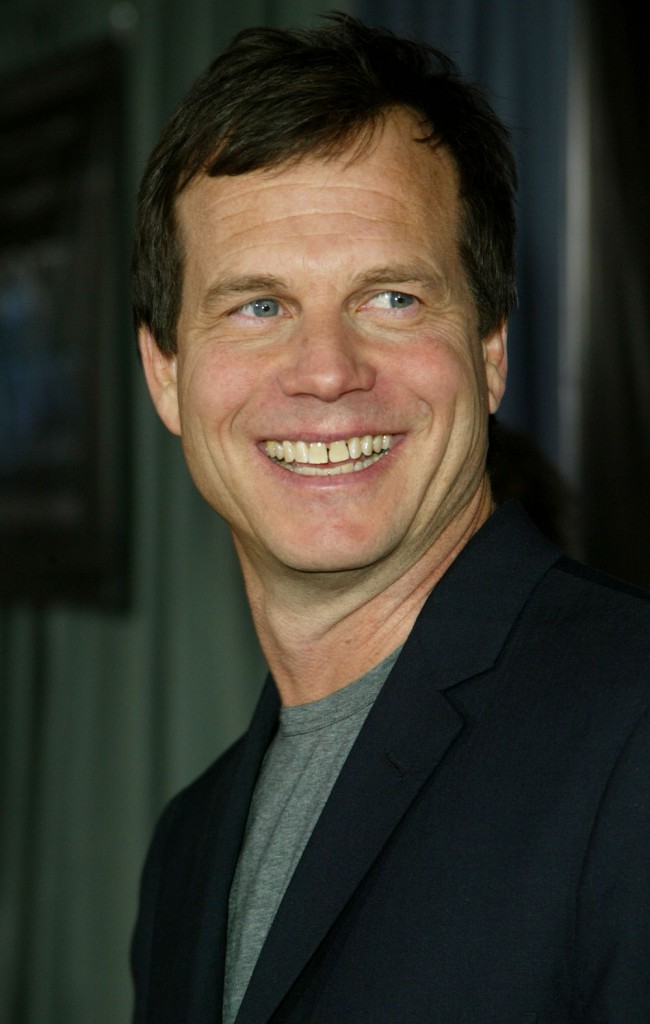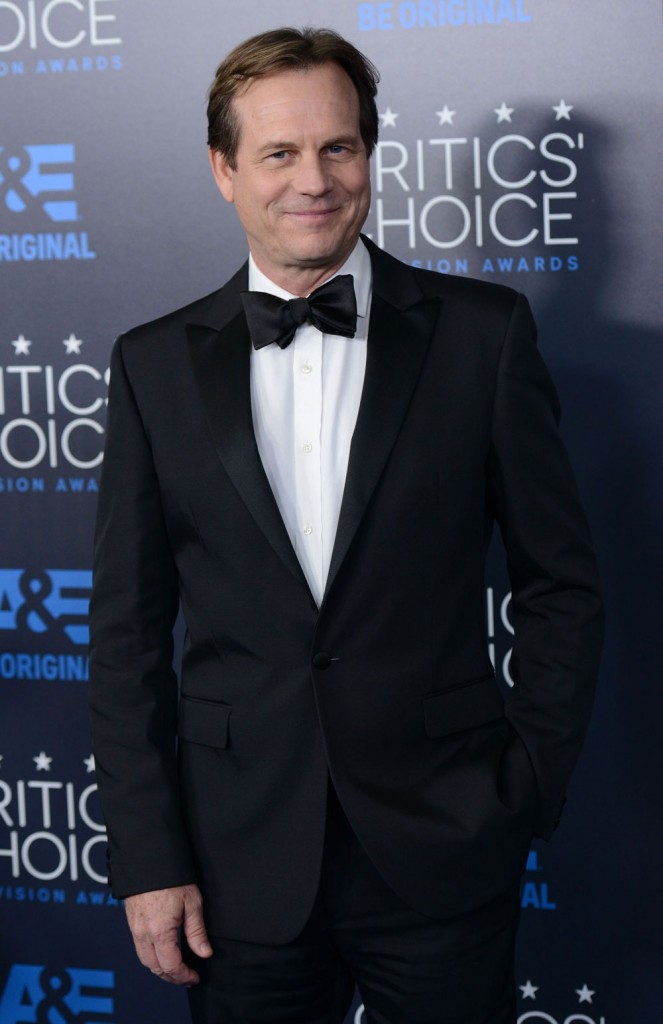 photos credit: Twitter, WENN.com, FameFlynet and Getty