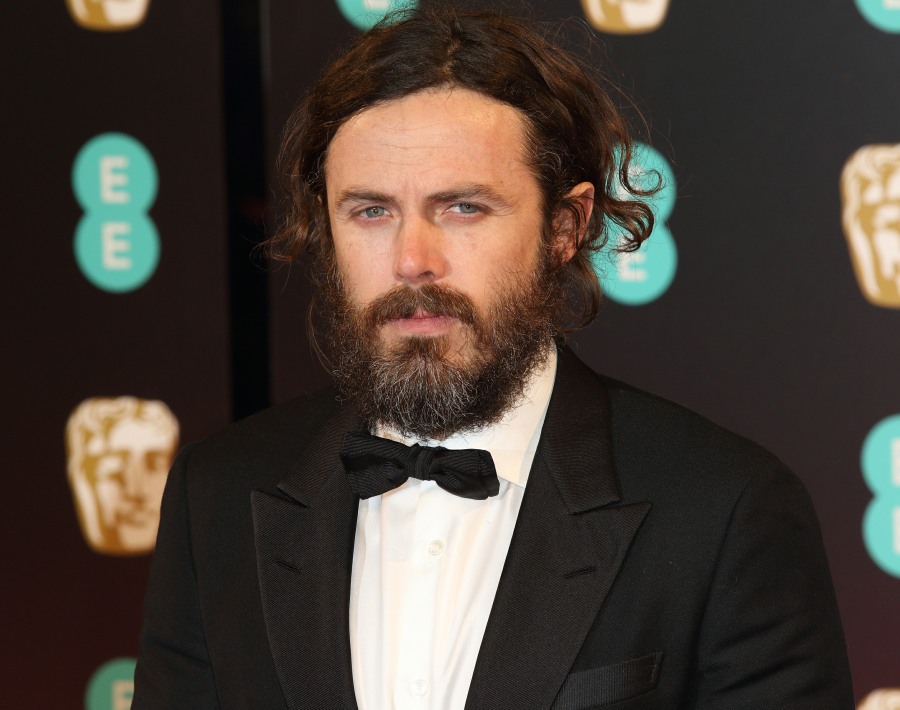 Well, well. I kind of thought we would get a "shock" in the Best Actor category, and by that I mean… I thought Denzel Washington would pull it out. But nope. Casey Affleck won Best Actor for Manchester by the Sea. For what's it worth, I enjoyed Manchester more than Fences (I couldn't even get through Fences). Of course Casey's win says a lot of terrible things about what Hollywood finds acceptable when it comes to white, well-connected dudes. But still, Casey's performance as a man who was completely dead inside was good.
Casey started out by saying nice things about his fellow nominees, especially Denzel Washington. They did cutaways to all of the other actors, and none of them looked pleased (especially Denzel). Anyway… Casey avoided saying anything political, and he kept it brief.
Casey Affleck gives #Oscars acceptance speech: "I'm really proud to be a part of this community…I'm just dumbfounded that I'm included." pic.twitter.com/TpDF3LHlkR

— ABC News (@ABC) February 27, 2017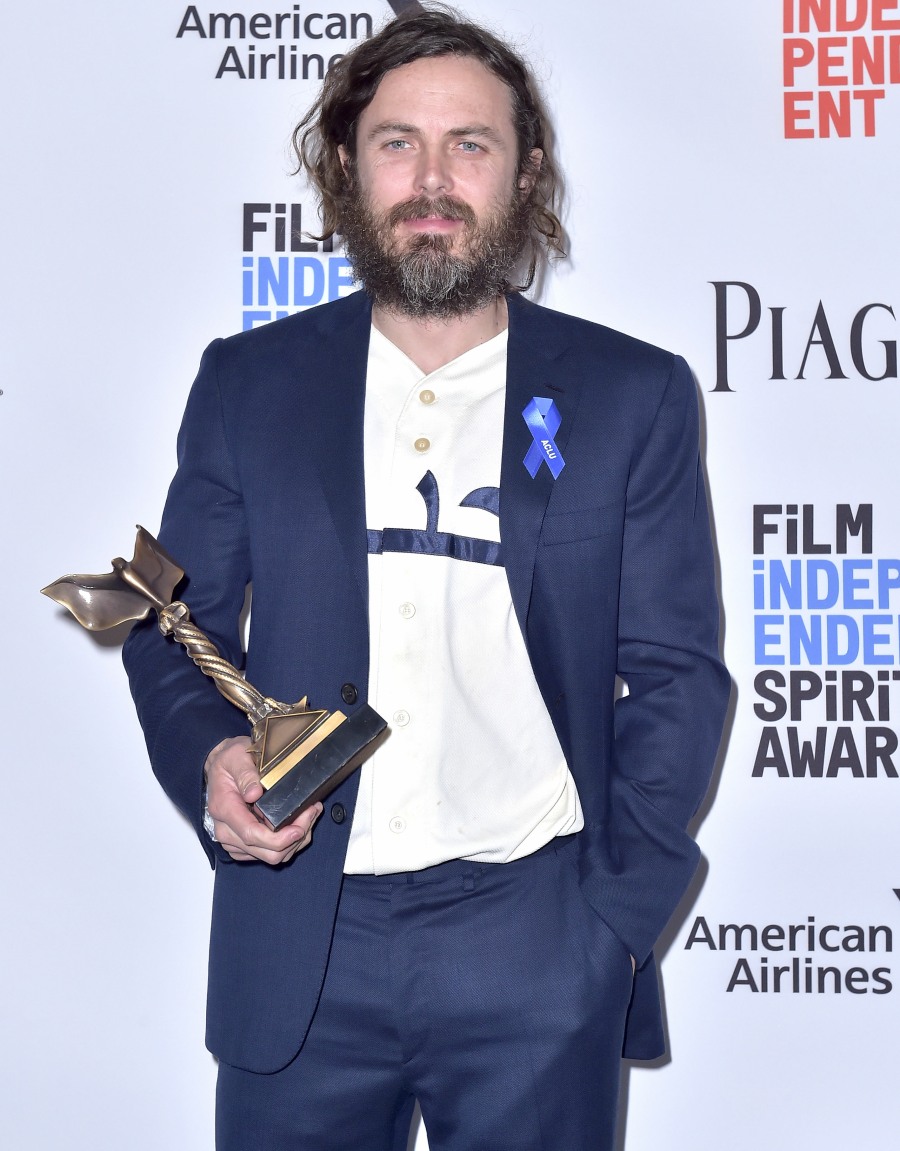 Photos courtesy of WENN.