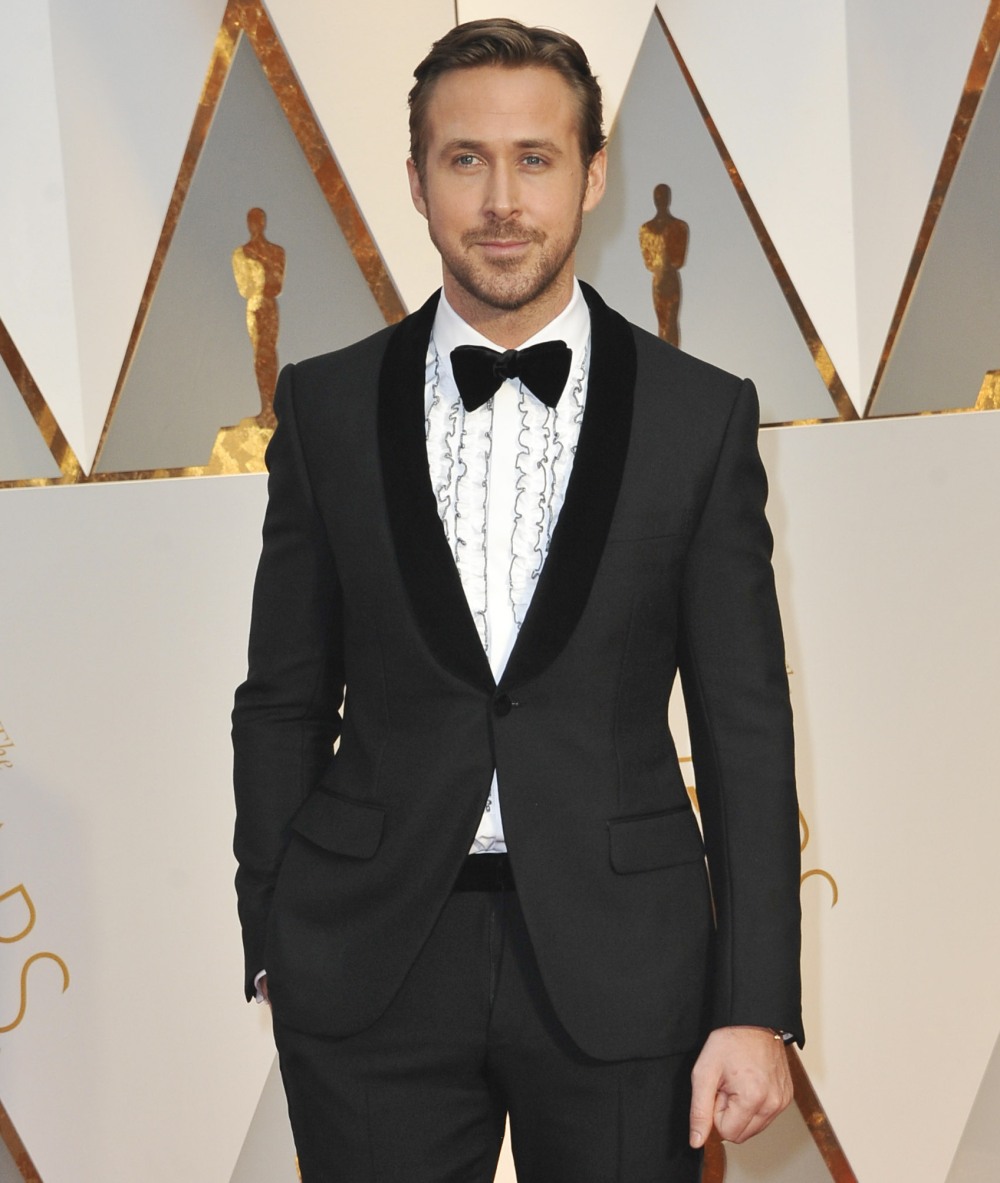 Here are the hottest guys from the Oscars, but this is just my opinion – obviously, I did not include Casey Affleck. And while I think Denzel Washington is The Man (especially for his epic bitchface during Casey Affleck's speech), I'm not including him either. Ditto for Sting and Andrew Garfield, because I'm not into them at all.
So who did get an invite to the Hot Guy party? Mahershala Ali, of course. Ryan Gosling, whose ruffled shirt caused a new round of "Hey Girls." Viggo Mortensen, who seemed uncharacteristically happy and engaged last night. David Oyelowo, who is always such a stylish dandy. Dev Patel, who should be our next Colin Firth-esque swoony heartthrob. Javier Bardem, who chose Meryl Streep's performance in Bridges of Madison County as, like, his favorite performance of all time??? Gael Garcia Bernal, who is sex and righteousness. Lin-Manuel Miranda, who is pretty much the perfect person in the world. Chris Evans, who doesn't get me all hot and bothered, but I'm generous enough to include him. Michael Shannon, also The Sex.
So who was the hottest guy at the Oscars? You decide. I say… Mahershala, Dev and Javier. Then Lin and Gael.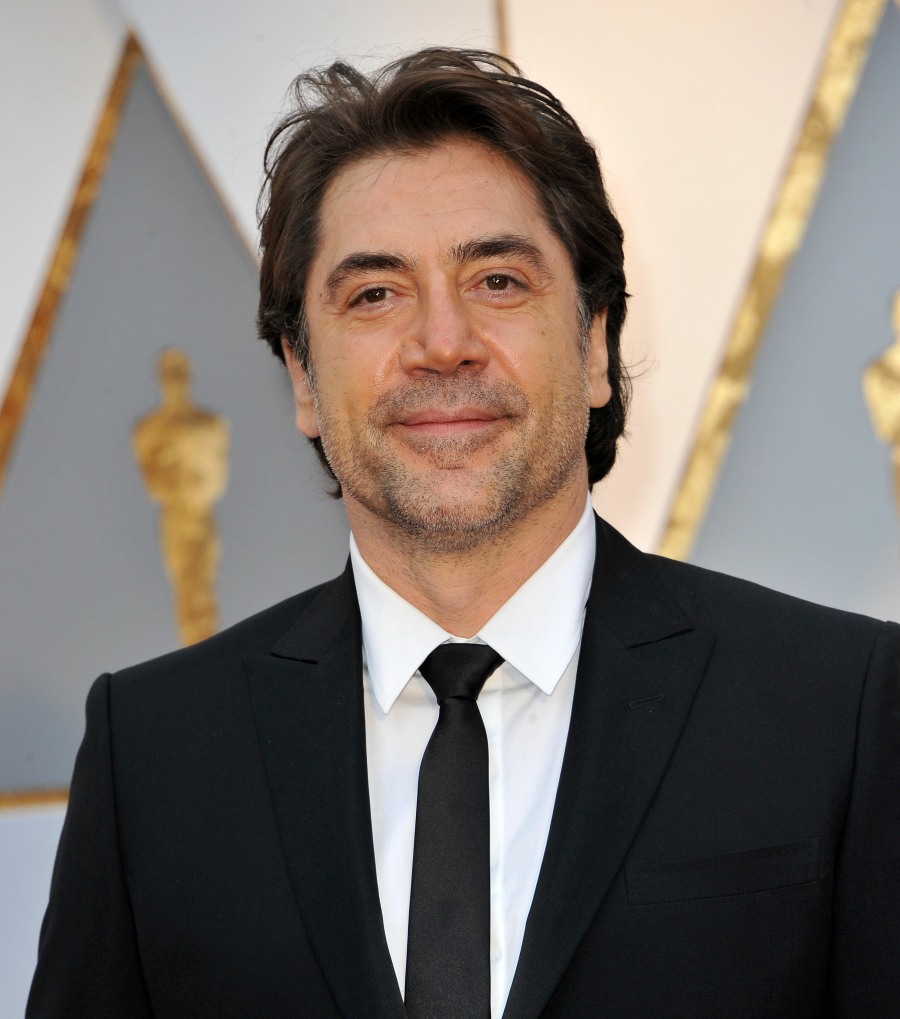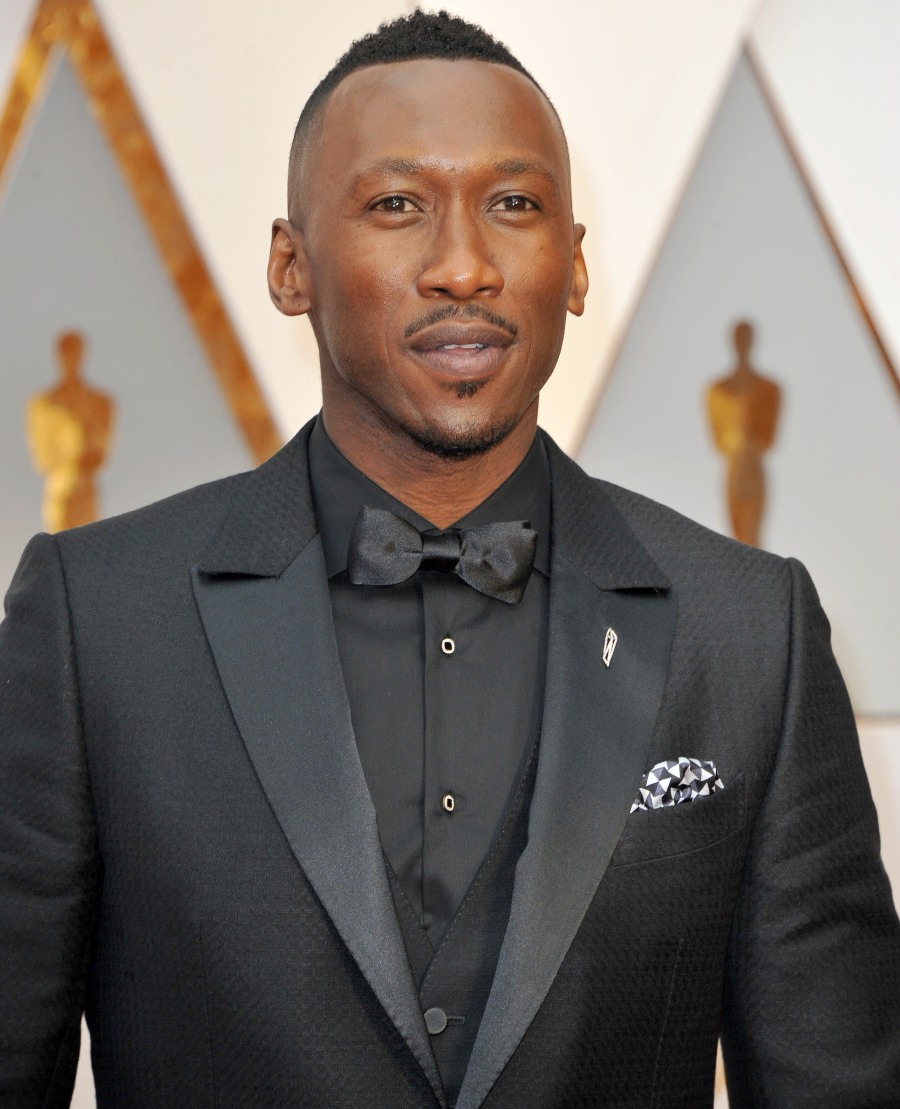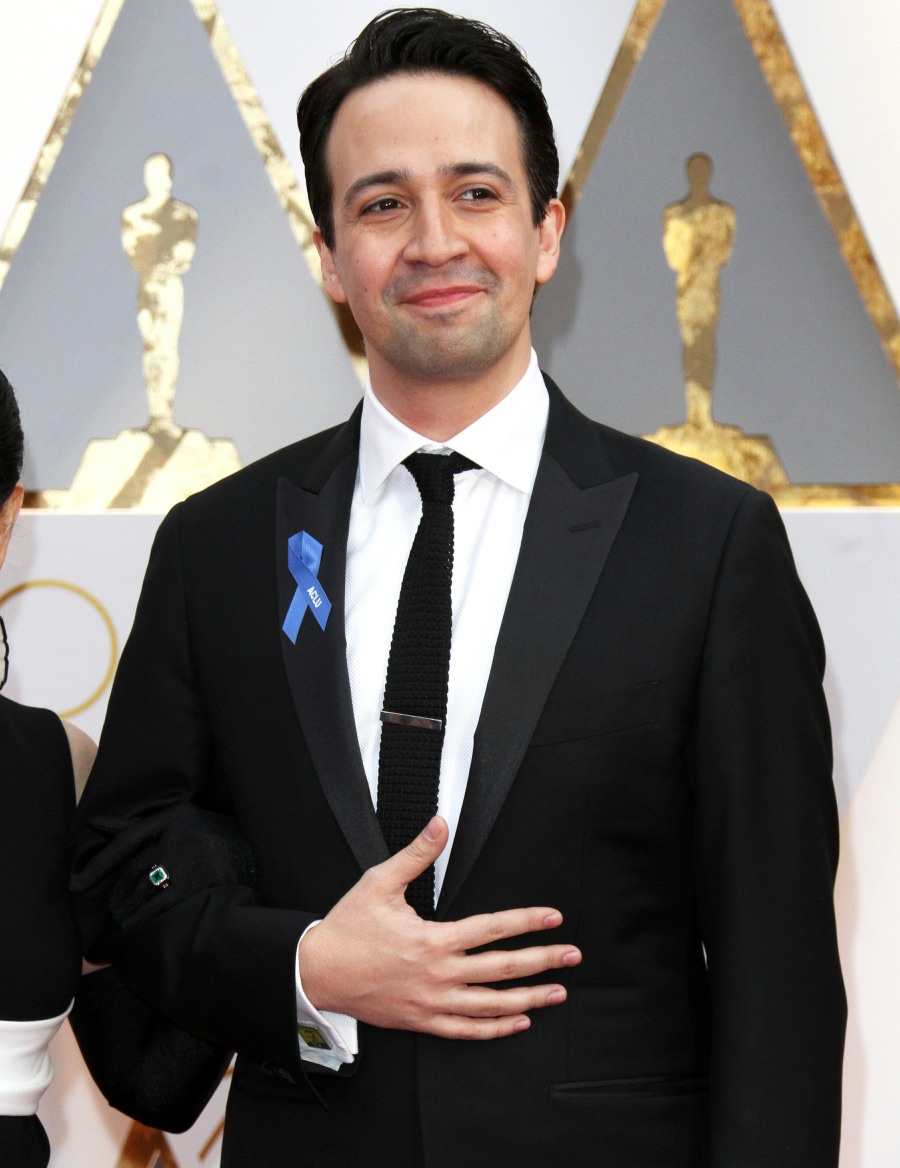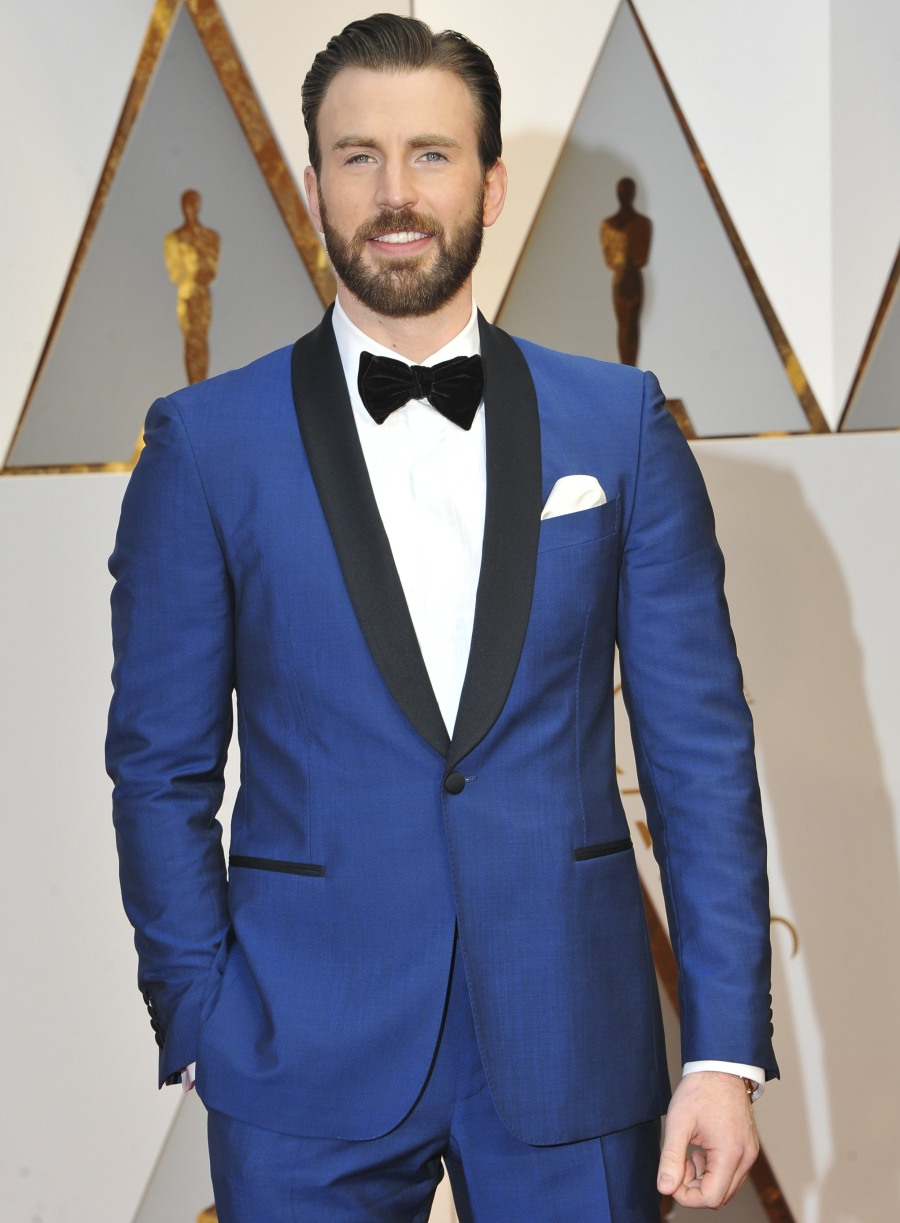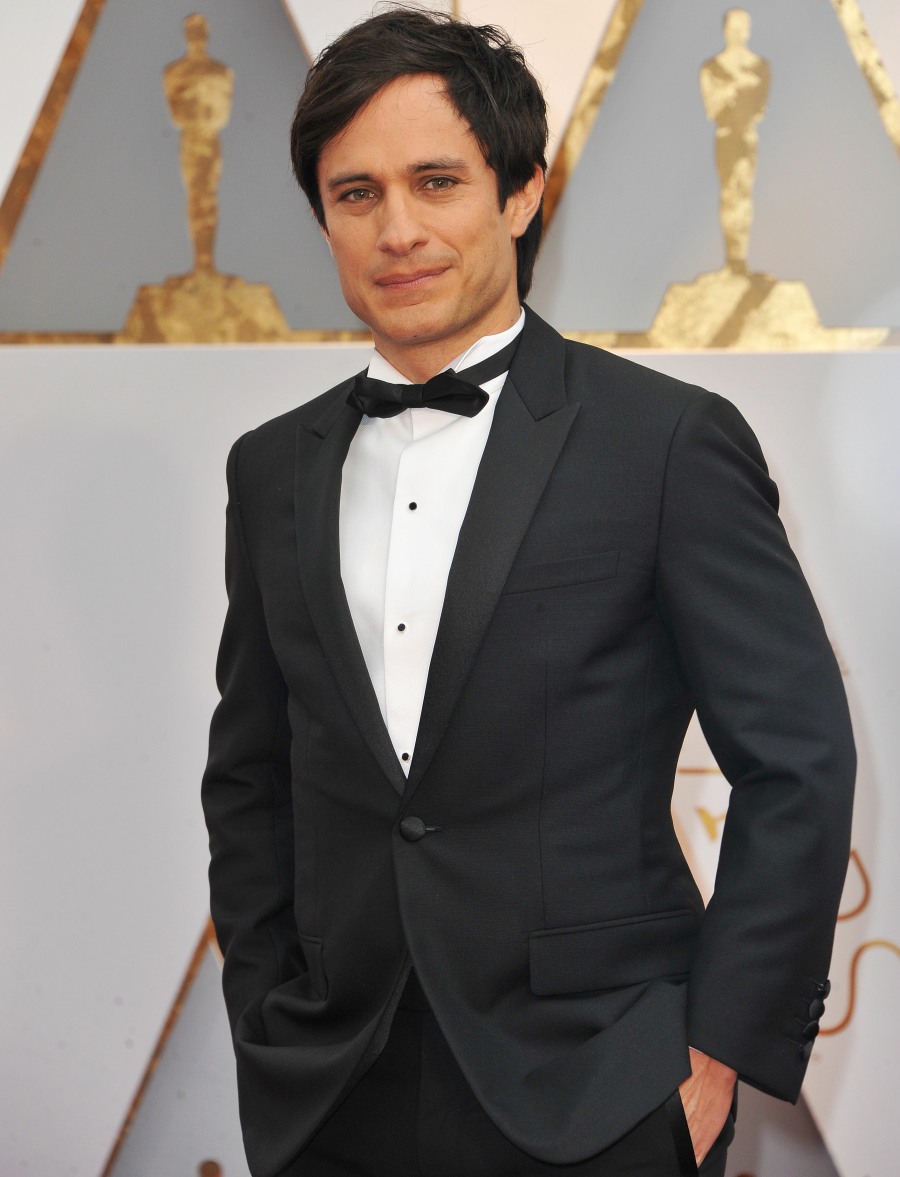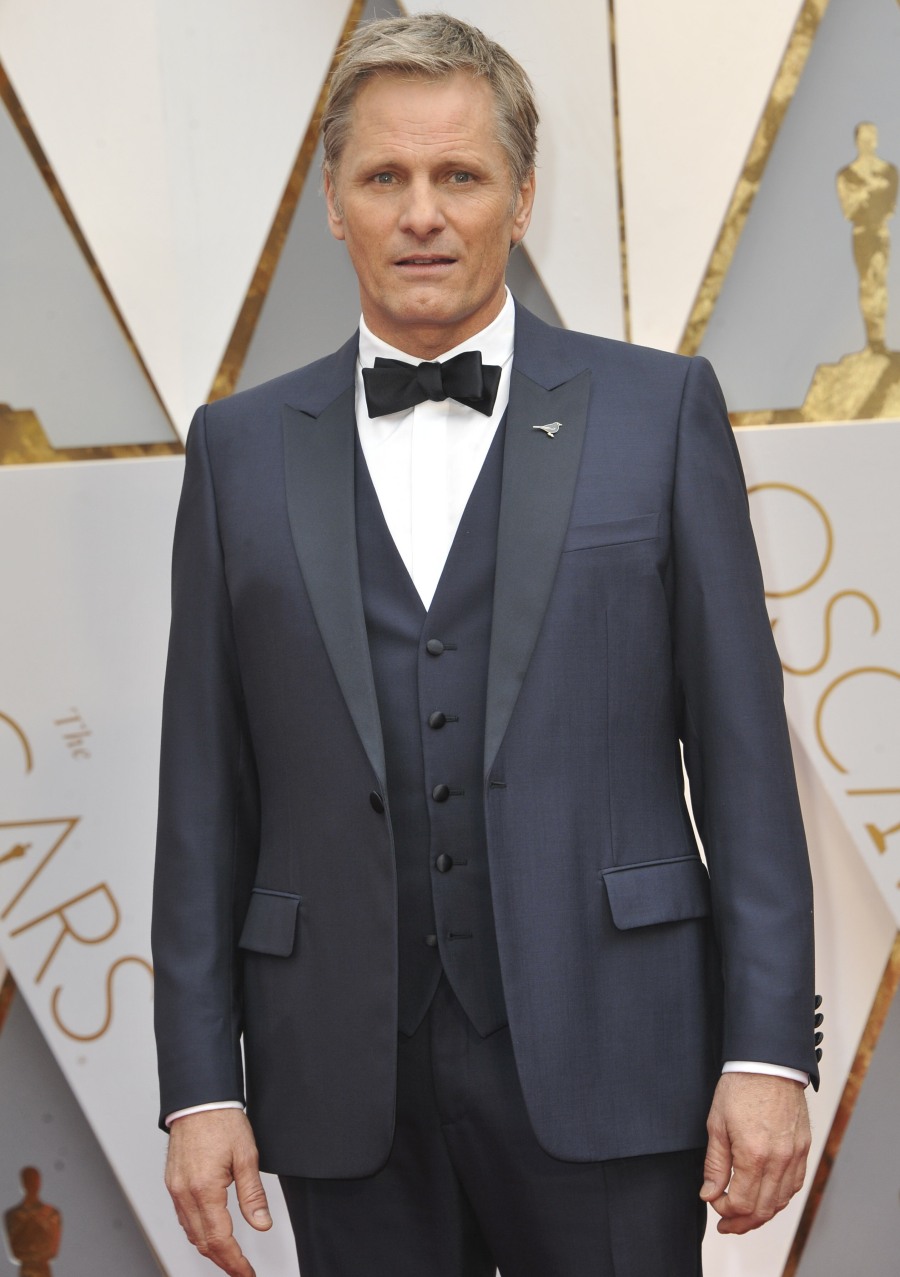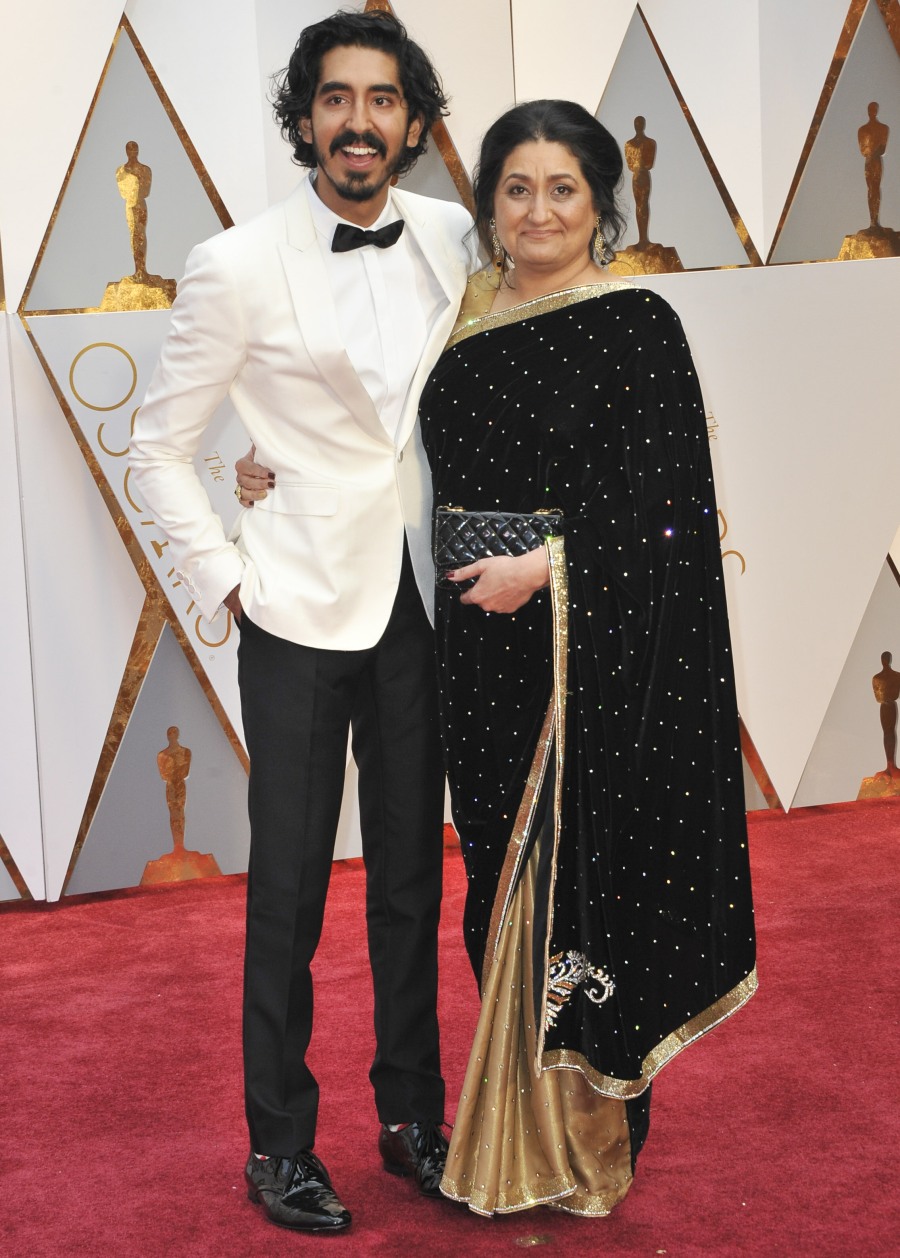 Photos courtesy of WENN, Fame/Flynet.