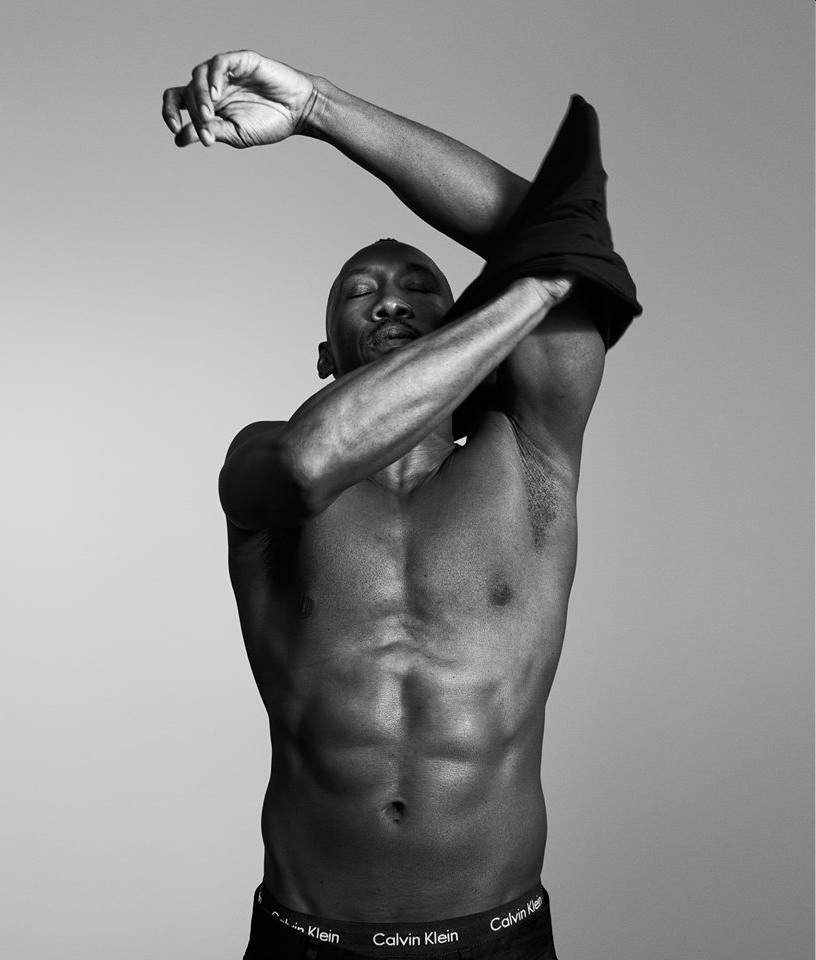 As soon as CB saw Moonlight, she became a little bit obsessed with Trevante Rhodes, the actor who plays the adult Chiron in the third act of the film. Trevante is seriously HOT, absolutely. But I came away from that film in love with Mahershala Ali. Thankfully, Calvin Klein isn't making us choose!!! Calvin Klein chose the actors of Moonlight for their latest print ad campaign and these photos are… so, so good. So hot. So beautiful.
Mahershala Ali is a happily married man and his wife just welcomed their daughter, so I do feel a little bit bad for all of my dirty thoughts about him. Mostly I just want to look at him though. He's so beautiful. He has such a gorgeous profile. He has such a great face… and body. But Trevante Rhodes… man, CB has good taste in dudes, right? Trevante got the more typical-underwear-model assignment, and he posed in black Calvin Klein briefs. Those photos are FIRE. It makes me so happy that Mahershala is an Oscar-winner now. YAY!
The two younger actors from Moonlight, Alex Hibbert and Ashton Sanders, also got to pose for the ad campaign, although obviously those photos aren't beefcake-y in the least (because they're just boys). The campaign isn't just for underwear, it's for the whole Calvin Klein line, so I don't have a problem with CK including the kids. You can see all of the ad images here.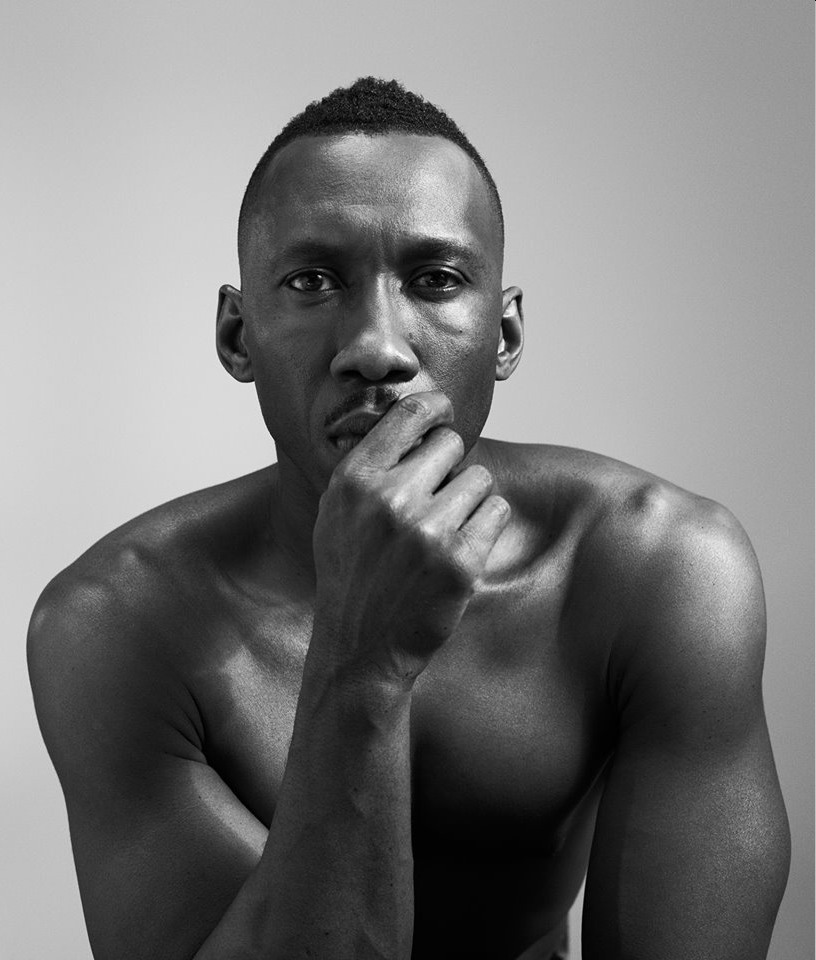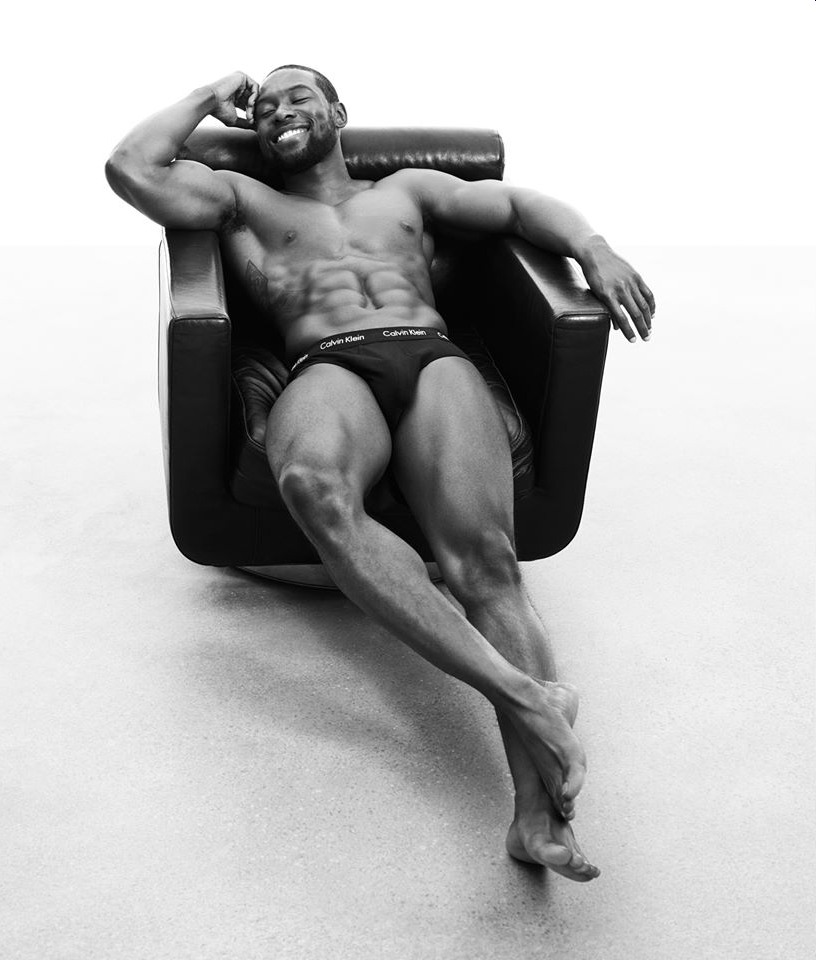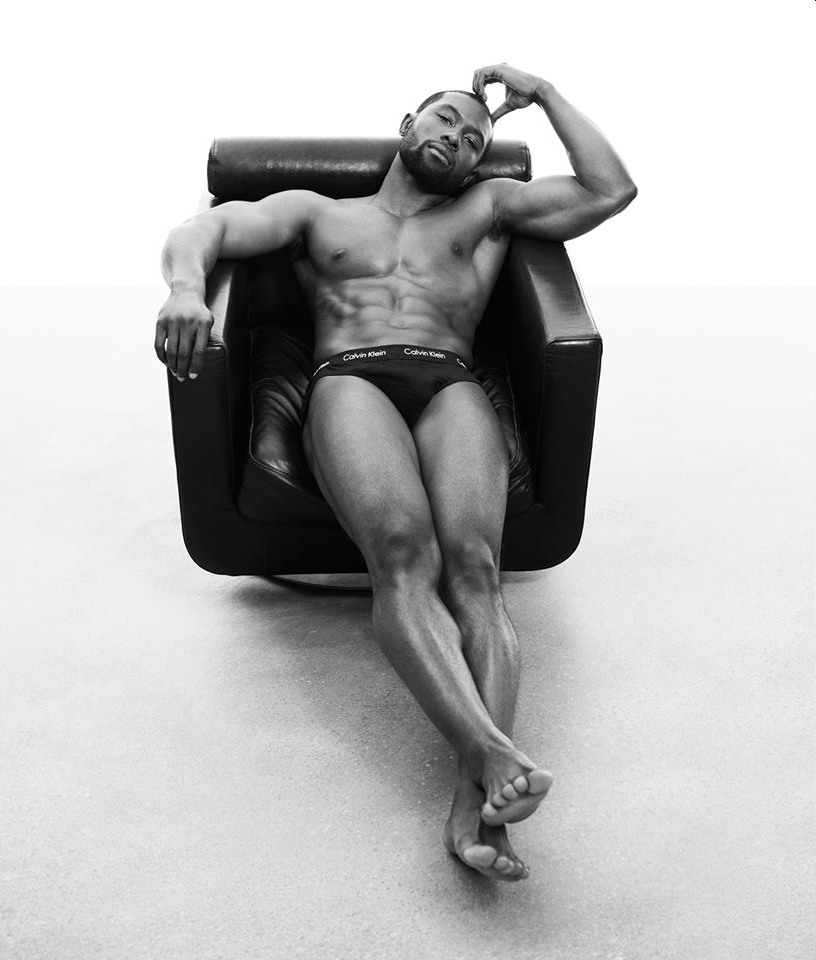 Photos courtesy of Calvin Klein via CK's Facebook.