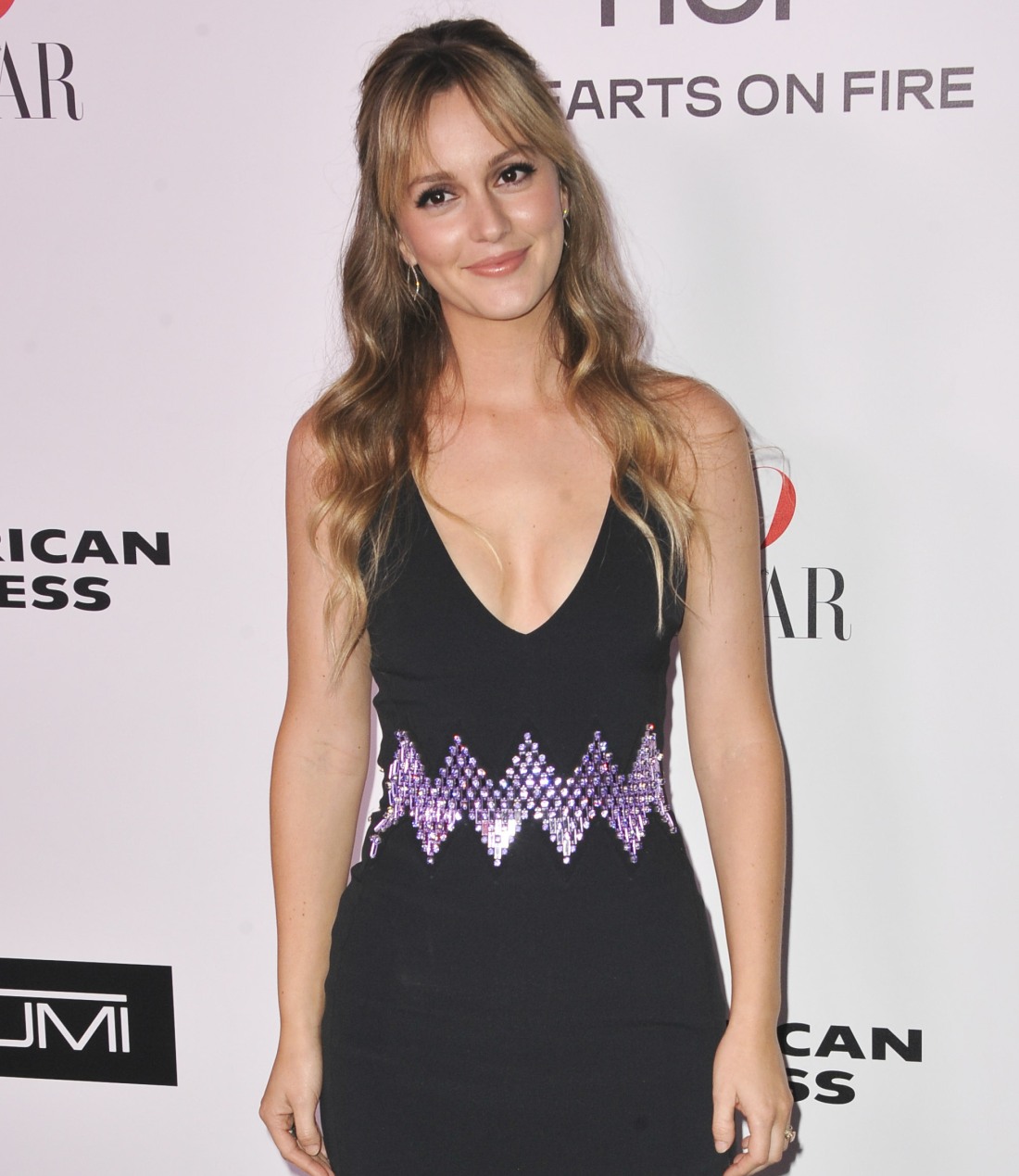 I've always liked Leighton Meester. She seems very real to me, as in she's a celebrity who genuinely seems grounded and authentic. She doesn't seem to go in for celebrity-fads, whether it's dieting or exercise or fashion or steam-cleaning one's va-jayjay. In a new interview with Byrdie, Leighton talked politics, sexism, diets and… whether or not she would ever try Gwyneth Paltrow's recommendation for a V-steam. You can read the full piece here at Byrdie. Some highlights:
The political mood: "I feel like every time I open my phone and look at the news or listen to the radio, it's about really sad, depressing things… It's a crazy time. Sometimes it's challenging having the news on constantly, but at least we can see for ourselves what's going on."

Women's rights & the environment: "The thing that gets all the attention is 'women's right are humans rights,' and that's certainly a true statement. Maybe some people are mistaken that sexism is gone and that women are treated equally, but we're not. … That said, I do think people will fight for [those] rights. I'm not saying we should take these issues for granted. But I think what can't be as easily defended is the environment, and people are doing irreparable damage. … It's pretty unbelievable that there are people out there who don't think so. They just ignore the facts, and that's pretty scary. Four years: Maybe we don't have that long."

Her diet: "I'm never hard on myself when it comes to what I'm eating. I usually just go with my gut … what I want, what I feel like, and what's easy. To get through the day, I usually need to give myself little treats. So I'll eat chocolate, or I'll drink coffee. When I go to bed, I'm excited about coffee in the morning."

When asked if she would ever V-steam: "What?! What is that?" When it's explained to Leighton that Goop claims the V-steam "balances female hormone levels," Meester is genuinely horrified. "I personally don't feel like you should be adding anything into your vagina—it's self-cleaning," she says, deadpan. "We're fine; I'm going to say neither on the vag steam."

On Goop's "grapefruit diet" and bee-sting therapy: "I don't know what that is either," she says of Paltrow's other favorite treatment, which involves the use of bee venom to reduce inflammation and scarring on the face. "That sounds like something from My Strange Addiction. It just doesn't seem right."
Some sites are using Leighton's quotes as some kind of celebrity-beef, like Leighton vs. Gwyneth. I don't think Leighton gives a sh-t about Gwyneth. I think Leighton was asked about V-steams and she just gave her opinion, which is that they are absolutely absurd. That's the normal reaction across the board to Gwyneth's promotions of ridiculous fake science. As for what Leighton says about politics… I get what she's trying to say and I understand that she was trying to frame her statement the right way. She's not saying sexism and women's rights are unimportant, she's just hoping that people can get behind fighting for the environment in a similar way. We can care about many issues all at once and I think she's saying we should care about all of these things at once.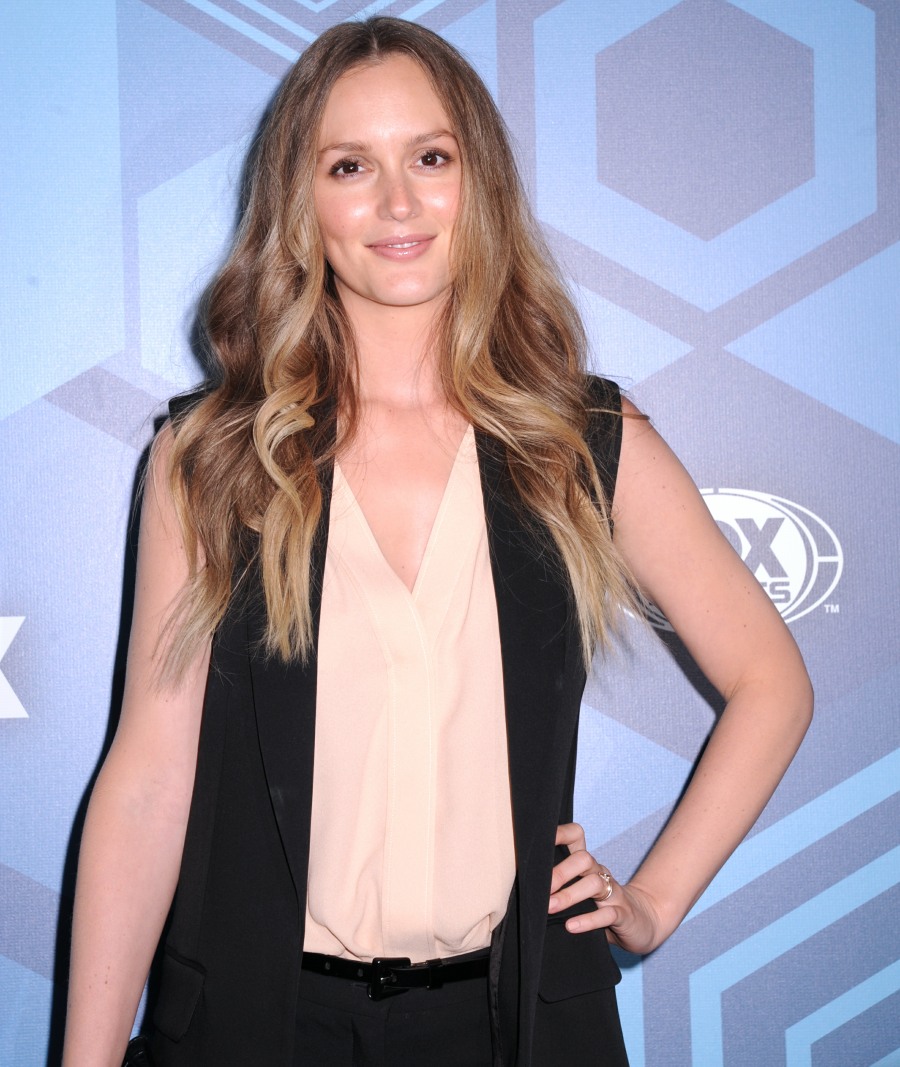 Photos courtesy of WENN.