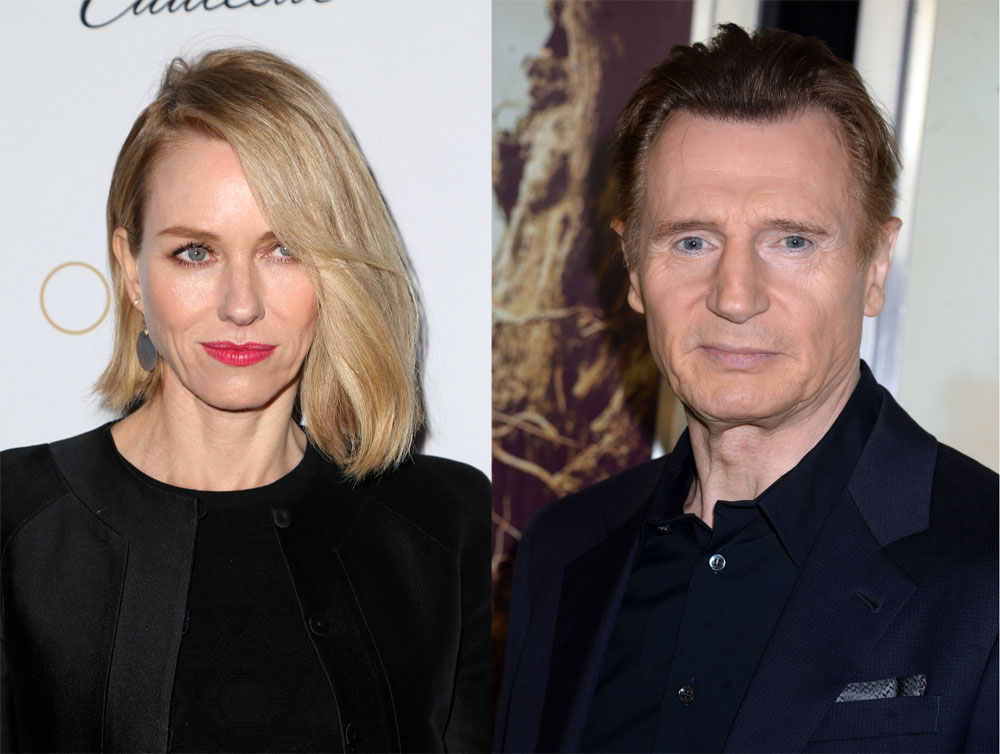 I'm leading with this story from The National Enquirer, even though it's probably fiction, because it's fun and I want it to be true. I want Naomi Watts to date Liam Neeson and for them to be a new NY-based Hollywood power couple. The Enquirer's story is rather flimsy, this is the first I've heard of this potential coupling and while Naomi and Liam surely know each other through social circles I am not buying this one until it's more widely reported and/or we get a sighting of them together. For what it's worth here's the relevant part of The Enquirer's report.
Single mom Naomi Watts has been sharing cozy dinner dates with Liam Neeson…

According to a source who spoke exclusively to The Enquirer, the British-born beauty, 48, sees a lot to like in the Irish heartthrob, 64.

"The have a lot in common beyond the movie business… Naomi and Liev are both single parents to two boys and they're both ex-pats living in New York."
[From The National Enquirer, print edition, March 13, 2017]
As you know Naomi and her longterm partner and sons' father, Liev Schreiber, split late last year. While this report of Naomi and Liam may be premature, we do have more solid evidence that Liev could be dating a longterm friend of Naomi's, Minnie Driver's sister, Kate. I was too sad to see that Liev had moved on so we didn't report this when the news came out last week. Liev left an Oscar party with Kate and was seen with her earlier that day. The paparazzi got photos of Liev giving Naomi a goodbye hug while he was with Kate. It was weird and I don't know if it was staged or not to show that there are no hard feelings, or if Kate just went as a favor to them, but there seem to be no hard feelings regardless. If Liev is dating Kate, who has been a friend of Naomi's for years, they all are ok with it. It's also nice to see Liev with a woman around his age. He could have gone for some young starlet, you know? Also, I would love it so much if Naomi Watts had something going with Liam Neeson. Please make this happen universe. Unfortunately a source denied this to Gossip Cop, saying "there is no 'dating' relationship here" which leaves me enough to parse to hold out hope.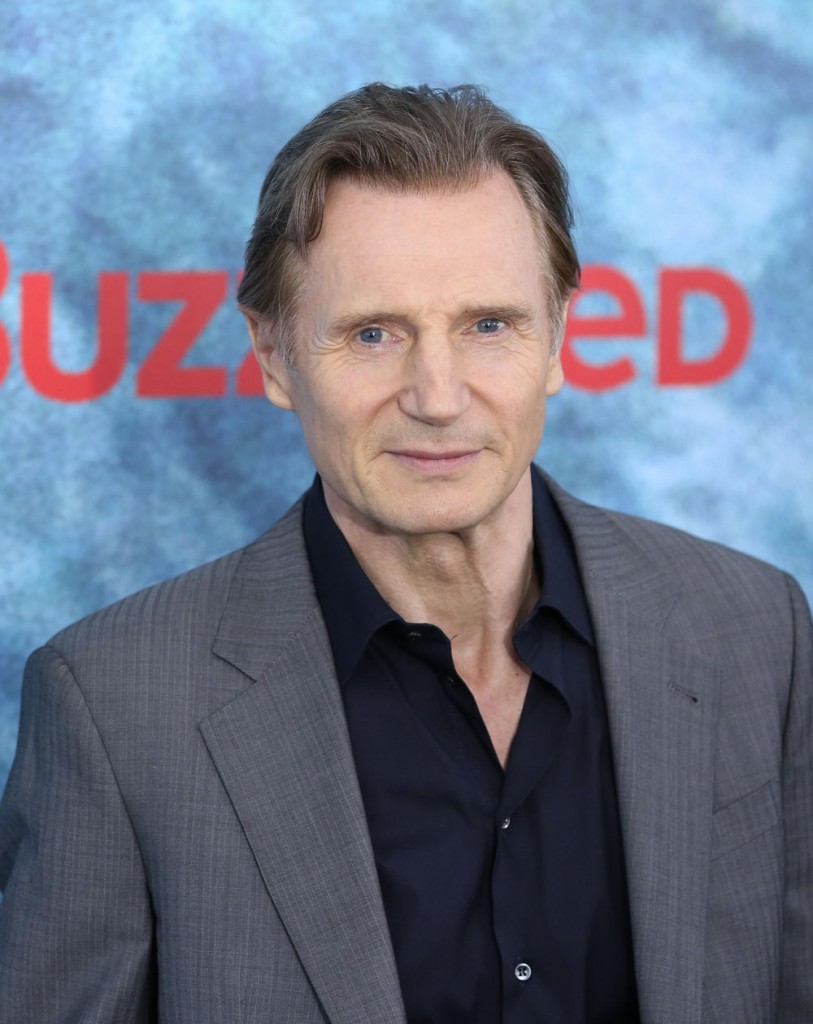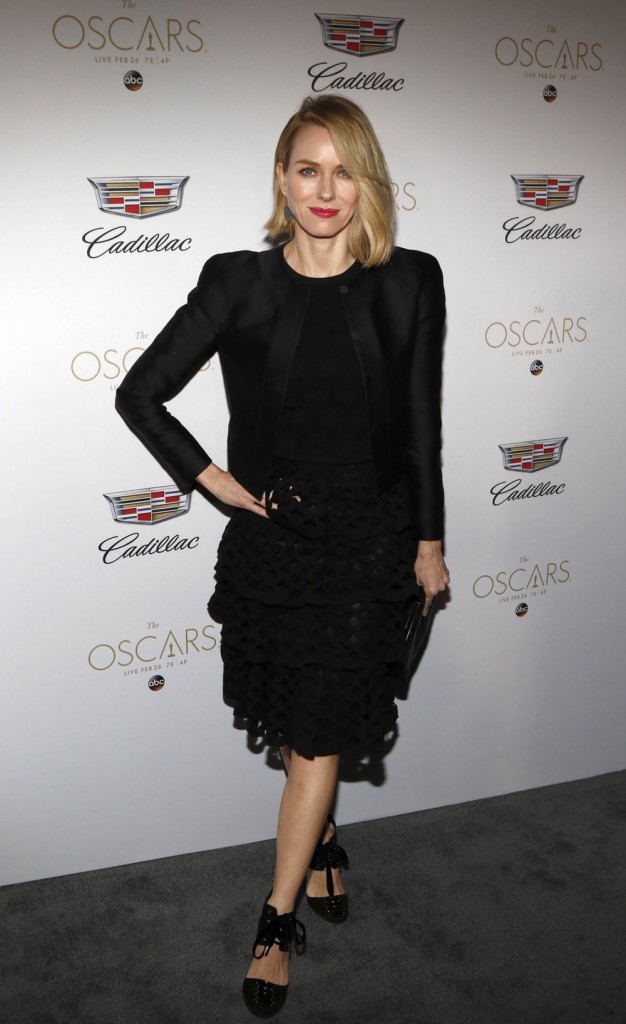 photos credit: WENN.com, Getty and Fame