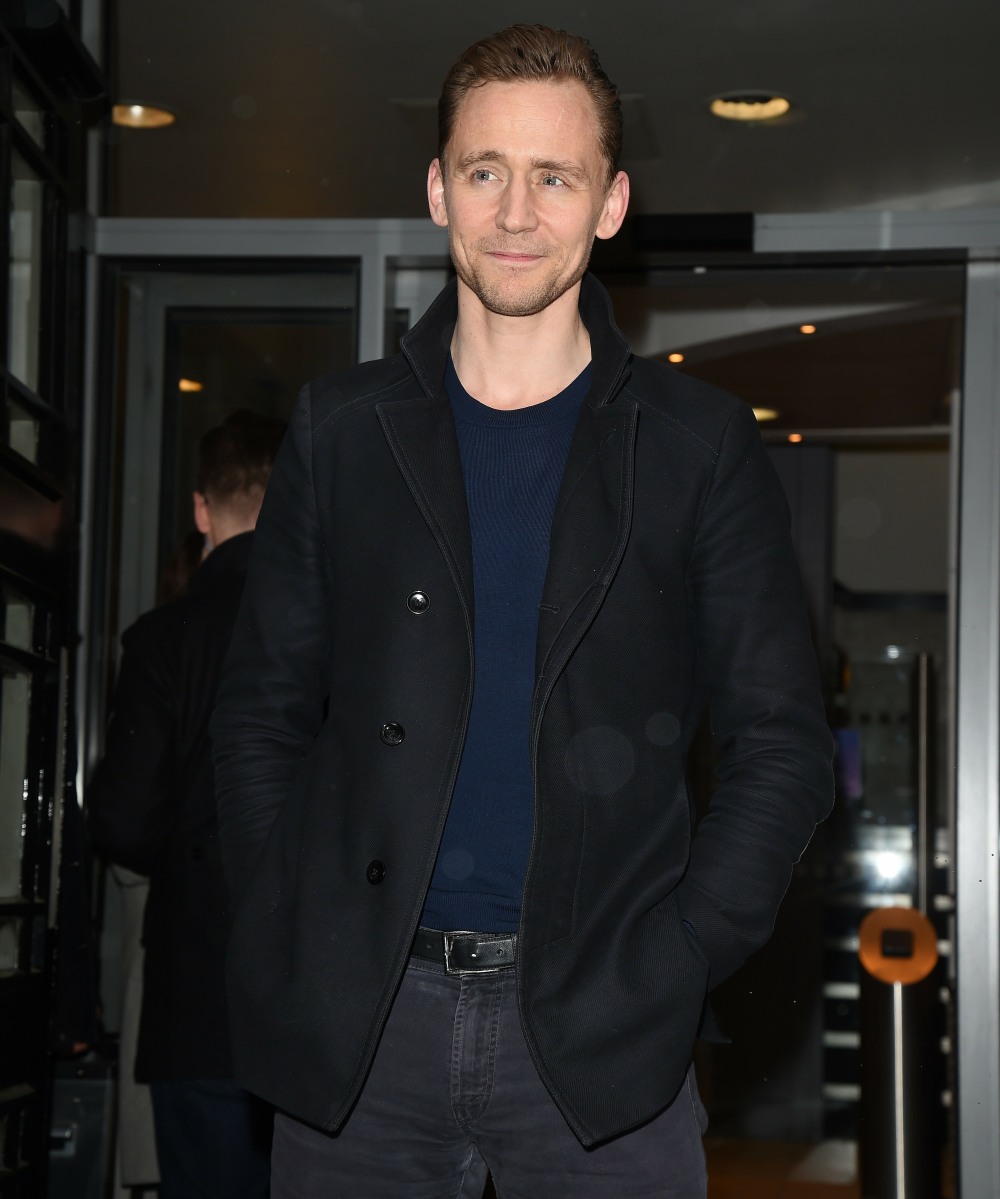 I keep seeing the same clip of Tom Hiddleston in Monkey Movie: Apocalypse Now, But With Monkeys. The clip is of John Goodman's character trying to convince Tom's character to join the mission to an uncharted and Kong-filled island. I can't find the clip now, but they keeping showing a few seconds of it during Tom's junket interviews. Anyway, apparently the "bar scene" also features a bar fight, and that's what USA Today asked Tom about, because I guess no one is allowed to ask him about Taylor Swift and the Glorious Tiddlebanging of 2016. Here are some highlights from Tom's USA Today interview:
His advice for anyone in a bar fight: In Kong, we meet Hiddleston's rugged character James Conrad in a seedy bar, and Conrad quickly dispatches foes with deft use of a pool cue. Hiddleston, who trained with former members of Britain's Special Air Service and a retired Navy SEAL for the film, was told by a tough, British ex-paratrooper: "If you get into a bar fight, the best thing to do is to pretend you don't know what you're doing and run, get the hell out of there," says Hiddleston. "That's what he said. You don't want to get yourself in trouble."

What to do if someone cuts ahead of you in the bar: "I'd say very politely, 'Excuse, I've been waiting X amount of time.' Usually people are pretty good about that. That's kind of social protocol. You don't break that rule. People are like, 'Okay, you go ahead.'"

Doing his first big action movie: "Action has always been a part of me. In the Marvel films, it's hidden in the playfulness and mischief of that character. But actually, there's several one-to-ones with Captain America and Thor where the action requires choreography. But (Kong) puts all of that center stage."

He thinks he's the hero of The Monkey Movie: "It's like, this is the guy you want on the ground in a jungle," Hiddleston adds of his Conrad. "It's lovely to be a hero."
I haven't even seen the movie, but I can tell that Conrad/Hiddles is not the hero. The hero is KONG. Kong is always the hero of the movie. Samuel L. Jackson might also be the antihero and I think John Goodman is the villain. As for what Tom says about bar fights… I just realized that I've never even witnessed a bar fight that involved punches being thrown. If I did witness it, my first reaction would probably be to just stand back and watch. But if someone cuts in front of me at the bar or anywhere else? I'm not polite.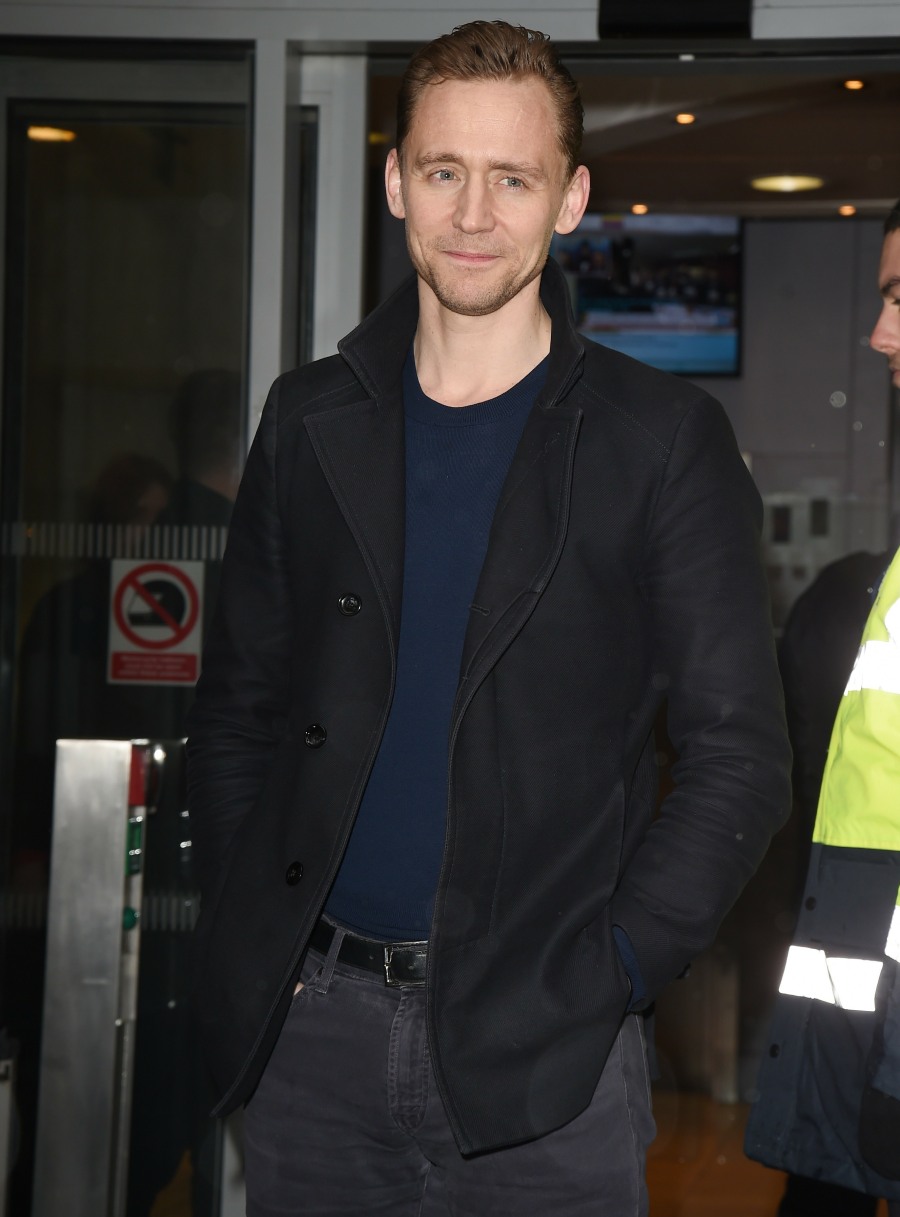 Photos courtesy of Fame/Flynet.