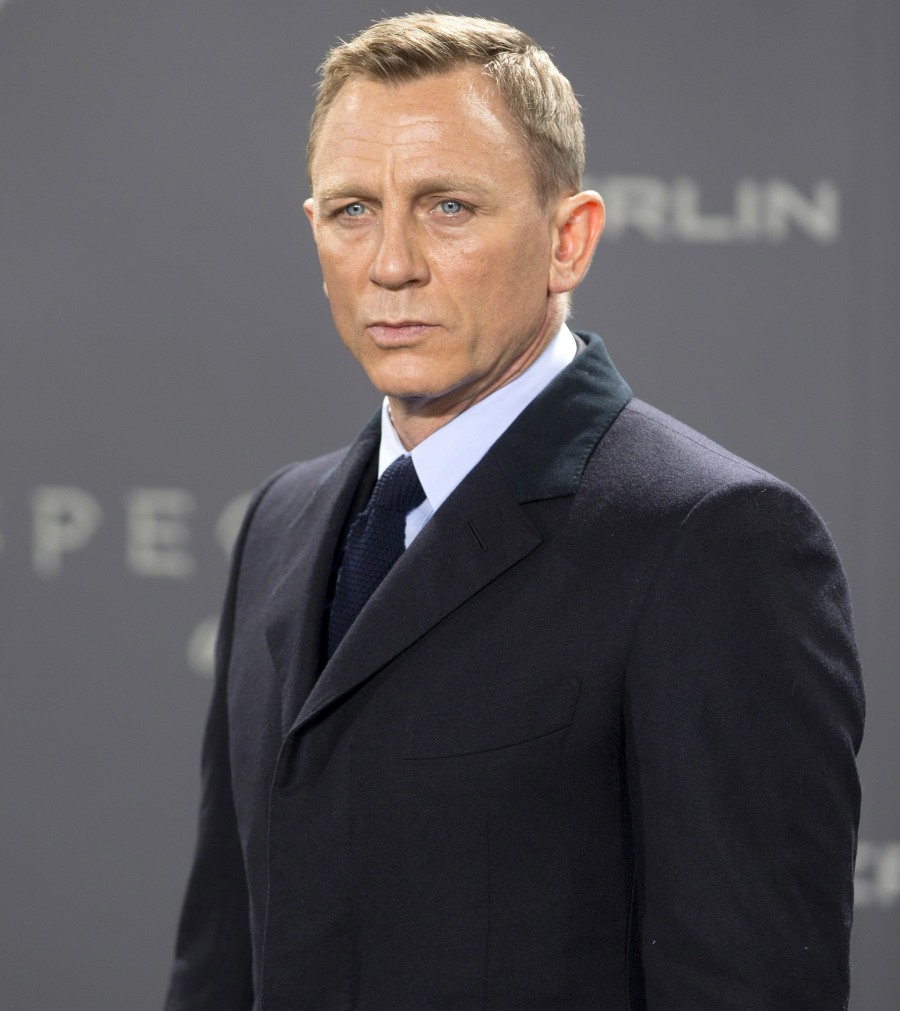 It feels like every few months, we get some stupid update on the James Bond situation. I wonder if Daniel Craig knew that he was opening up a can of worms when he talked about how he was completely "over" playing Bond? Probably. I still think Craig was A) ready to walk away and B) willing to come back if they paid even more money. So, his angst was part marketing tool ("this could be Daniel Craig's last Bond movie!") and part negotiating tactic. Still, I hoped that Spectre would be Craig's last Bond movie because it sucked so hard and they ended it on a very "this could be final" note. The franchise is in desperate need of new blood, from smart screenwriters to different directors to… a new Bond. Unfortunately, that's probably not going to happen.
The next James Bond film is slowly gearing up for production — even though Daniel Craig has yet to commit to playing 007 for a fifth and final time. Screenwriters Robert Wade and Neil Purvis have been contracted to write the story for the untitled film, known as Bond 25, I can exclusively reveal. They have contributed to several Bond pictures, including Skyfall and the last adventure, Spectre. Initially, the pair had been left out of that one — but Craig demanded they 'refresh' John Logan's Spectre script. This time round, though, they're the first to be hired.

But who is going to play Ian Fleming's famous secret operative? Producers Barbara Broccoli and Michael G. Wilson have made it very clear to Craig that they would like him to return for Bond 25 but the truth is, he hasn't decided yet — though I hear he's keener to do it than not.

In any event, no camera will roll on Bond 25 until next autumn at the earliest; so there's still time for further wooing, if necessary. Craig has completed two non-Bond films back-to-back — Kings and Logan Lucky — and he's planning to lead an adaptation for television of Jonathan Franzen's novel Purity. Assuming Craig relents and shoots Bond 25, who will follow him, in Bond 26?

Jack Huston, who played psychologically unstable Bruno Anthony in Strangers On A Train (another Broccoli production) on stage in London in back in 2013 is an actor favoured by the astute Bond producer. Huston was good as the disfigured hitman in Boardwalk; and I hear he's terrific in forthcoming movie The Yellow Birds. He's suave and would be a cross between Sean Connery and Pierce Brosnan.

However, when I was in Los Angeles, an executive at a studio close to the Bond franchise told me that while Broccoli is keen on Huston, she is also 'absolutely keen on having a black actor playing Bond'.

'It's just finding the actor,' I was told, and then: 'In fact, she doesn't care what colour he is. Black, brown or white. She just wants a great actor.' It wouldn't be Idris Elba — he's too established.
I would not want it on my resume that I had anything to do with the Spectre script, because MY GOD the script was the worst part. The fact that Broccoli keeps hiring the same dudes to write the scripts even after they've f–ked up so badly is… concerning, to say the least. It's also concerning that Broccoli has met with most actors from the ages of 30 to 50 and she thinks Jack Huston is the guy? Jack Huston is not the guy. He might be a perfectly nice dude and a talented actor, but he's not the guy. Anyone who says he's the guy is Jack Huston's agent or publicist. As for Idris being "too established"… I've already made my peace with the fact that Big Driis will never play Bond. I also think that at this point, Idris is too good for the franchise.
Also: it's funny to me that Tom Hiddleston's name isn't even mentioned at this point. The Glorious Tiddlebanging of 2016 really blew up in his face, eh?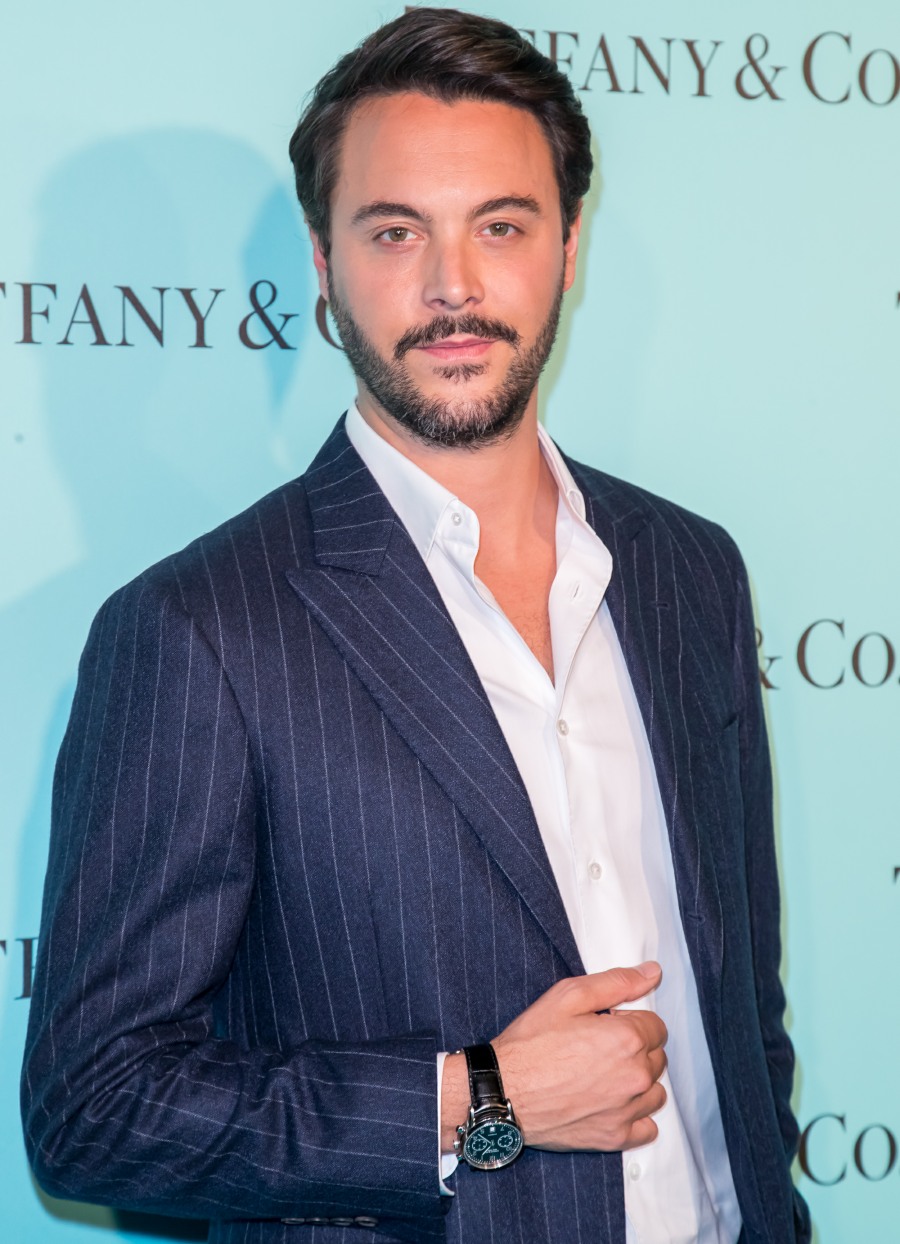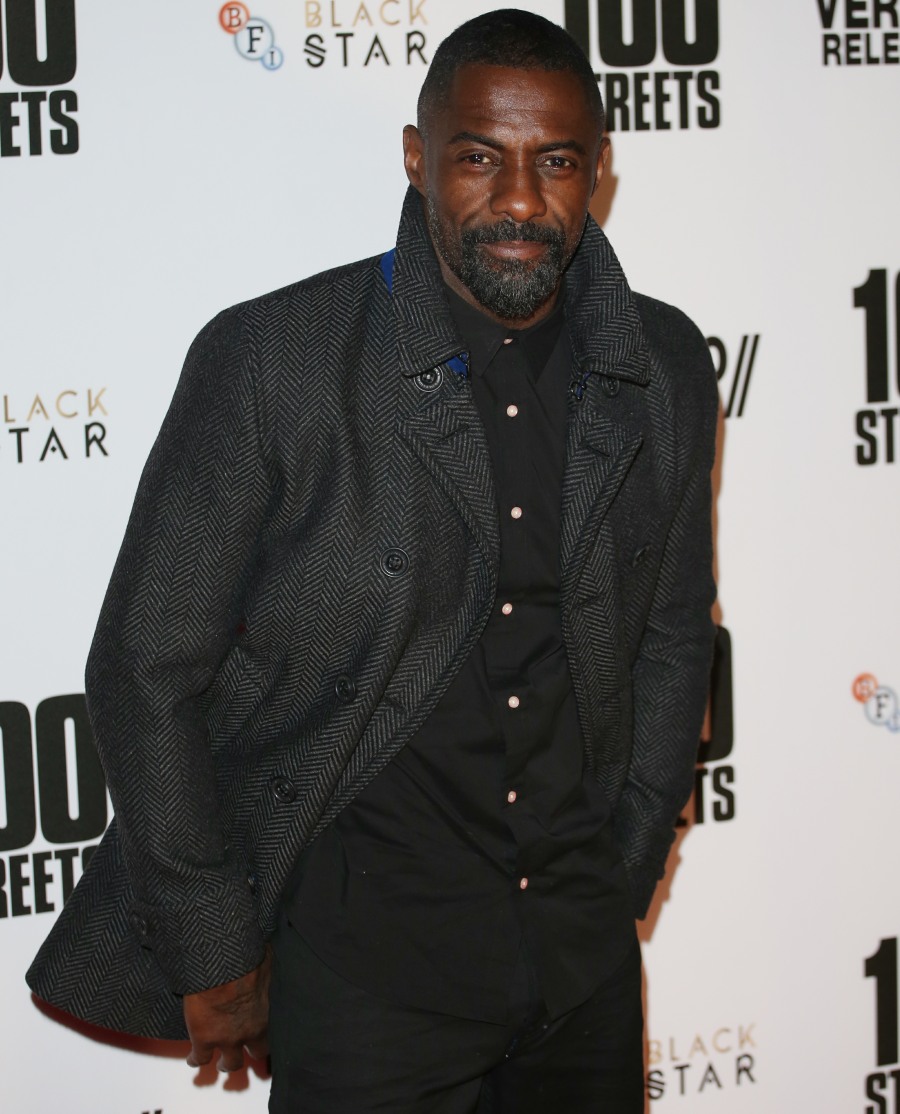 Photos courtesy of WENN.