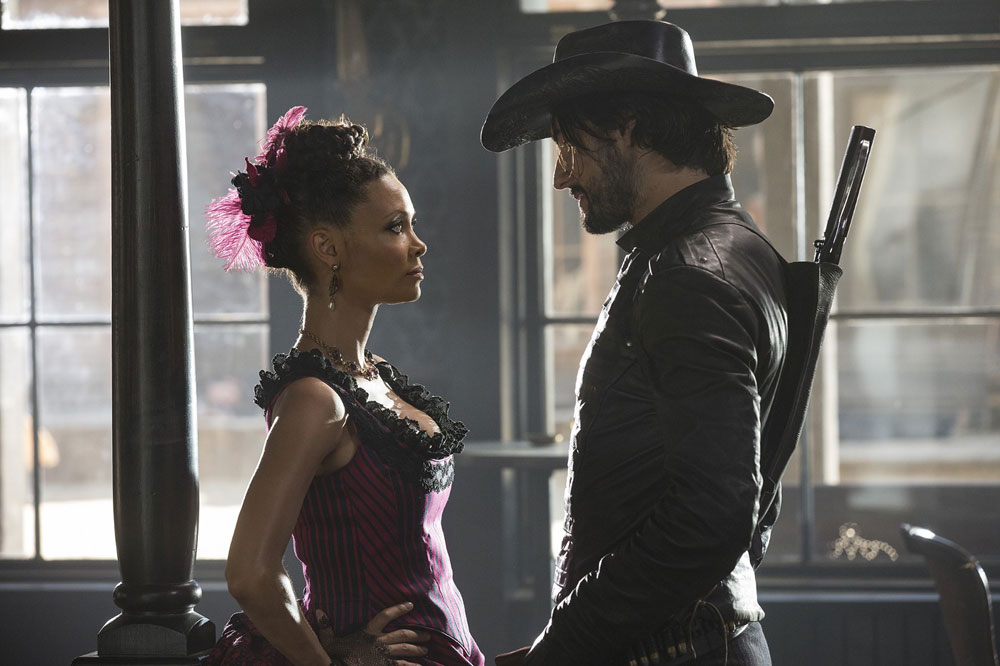 As I keep complaining about, Westworld isn't coming back until 2018. There are plenty of other good shows to watch in the meantime and I'll probably rewatch Westworld at some point too, which I'm fixated on because it's just superb. Part of that are the incredible performances, particularly by Evan Rachel Wood, Anthony Hopkins, Jeffrey Wright and of course Thandie Newton. She really is the standout for me and I hope she wins all the awards in the years to come. I also hope they keep her front and center in the plot. Anyway Thandie has some new quotes which she gave in a conversation with an executive from her show on BBC1, Line of Duty. I'm not really getting the context, but she does give some food for thought and I'm imagining her saying this as Maeve in her matter-of-fact badass way. Maeve can say anything and I would nod and believe it.
'I found myself more empowered naked than I did with the saloon outfit on

I was more comfortable naked because the costume was the most potent objectification of a woman, with the boobs pushed right up, the tiny waist. It's an invitation for sex,

The fishnet tights, the little heels with the laces… It's all about sensuality. It's about eroticism. It's about "Look, but don't touch".
'It's all there to make the invitation for sex as provocative as possible and then the promise of satisfaction is practically just there.'

A staunch mouthpiece for gender and racial equality, the British star explained that acting in the busty costume garnered a kind of unwanted, lude attention on set, while her nude scenes saw her treated much more respectfully.

Her Line Of Duty role, DCI Roz Huntley, sees her tackle an empowering female character in a different way.

'I realised we were going to do something horribly, diabolically real. I found the most horrible shoes and pop socks that I would insist on pulling up so you could see them,' she said of the part, which sees her play a law-enforcing professional mother, whose costumes were far from revealing.

'Every woman will recognise the frustrations,' Thandie said of Roz, who is a mum of two being investigated for possible corruption by AC-12.

'In every role, in every job, every line of work, as a mother you just have to be twice as good and if you're black you have to be twice as good on top of that,' she went on, addressing race.

'She's a Senior Investigating Officer and she's taken five years off, to raise her family and has to claw her way back to where she was. It's a very real problem, what is most degrading is the sexual abuse that goes on whether it's verbal or whether it's physical it's very tough on women.

'Roz is under a hell of a lot of pressure and the audience sees that pressure and that allows the audience to be judge and jury, which I think is fantastic.'
Taken at face value I didn't really understand how she could be more comfortable on set naked than in costume, but if she was getting unwanted attention from crew and coworkers in that outfit, and they shut up and were nicer to her when she was naked, that makes sense. I also like what she said about having to work harder as a woman at work as I could relate to that. I'm a white woman and can't imagine what it's like for women of color as she mentioned. Apparently the show she's joining, BBC1's Line of Duty, is in its fourth season and she hadn't seen the previous three seasons before signing on. Her agent told her to take the role as it was a great opportunity and so she started binge watching it and couldn't stop. And now I have another show to look forward to. It's on Hulu, yes!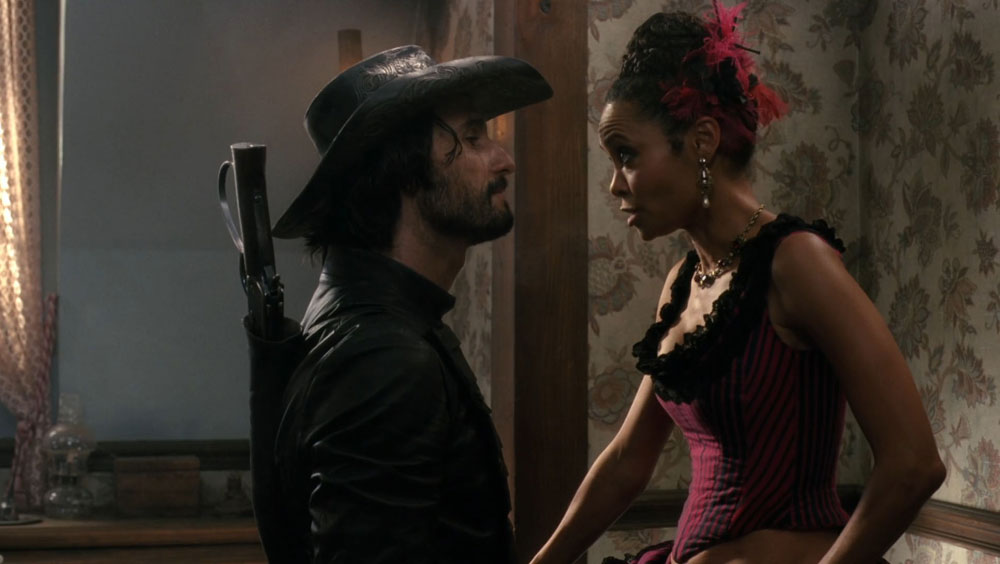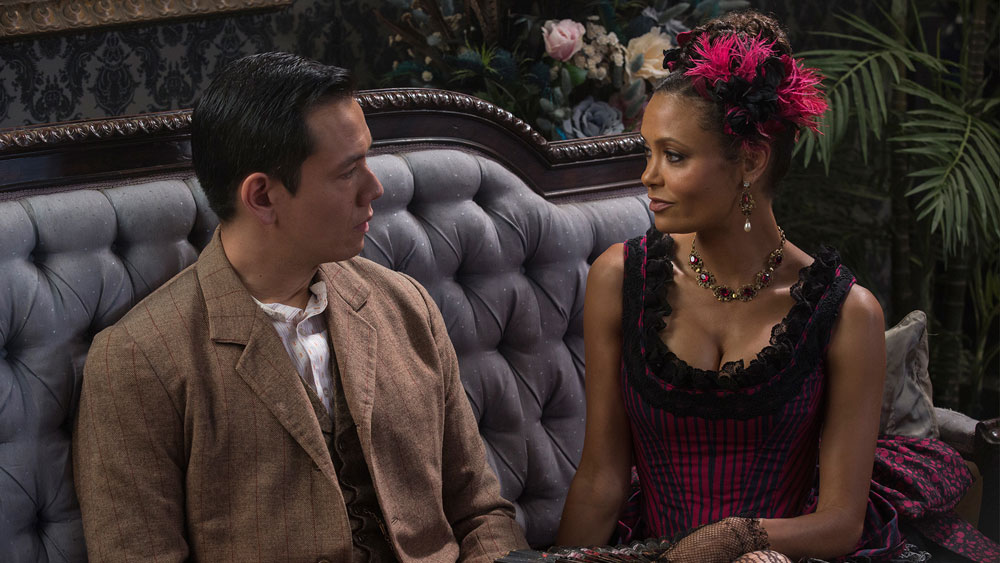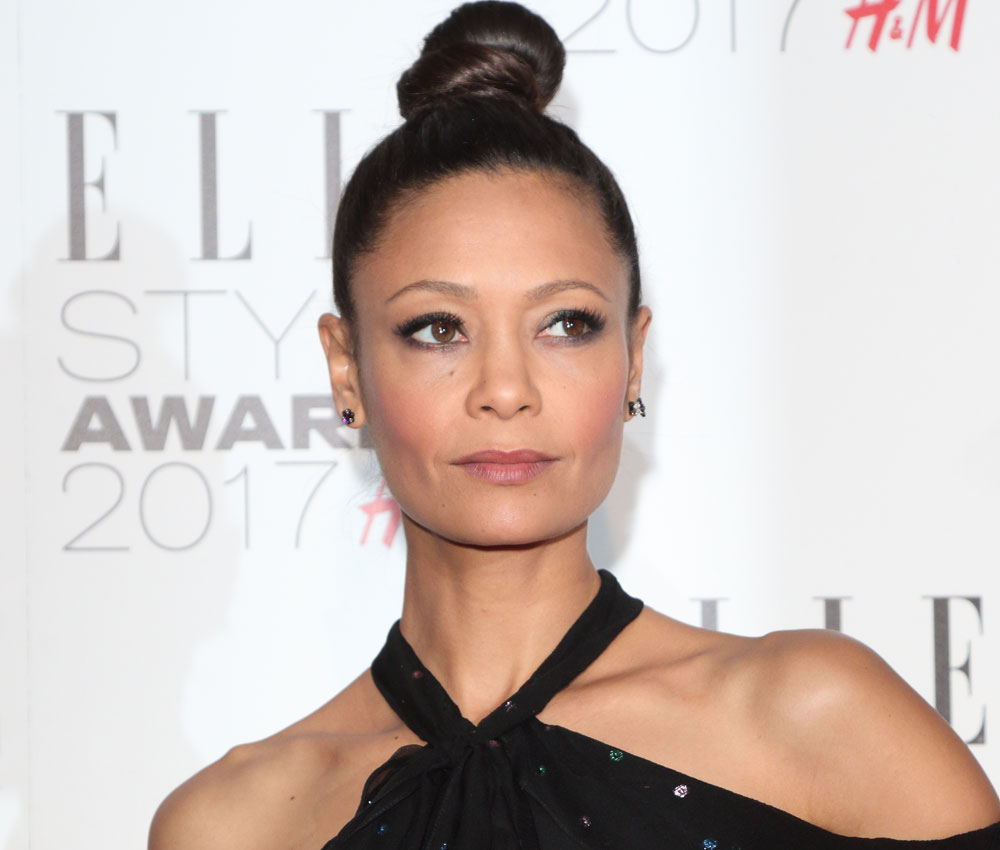 photos credit: WENN and HBO