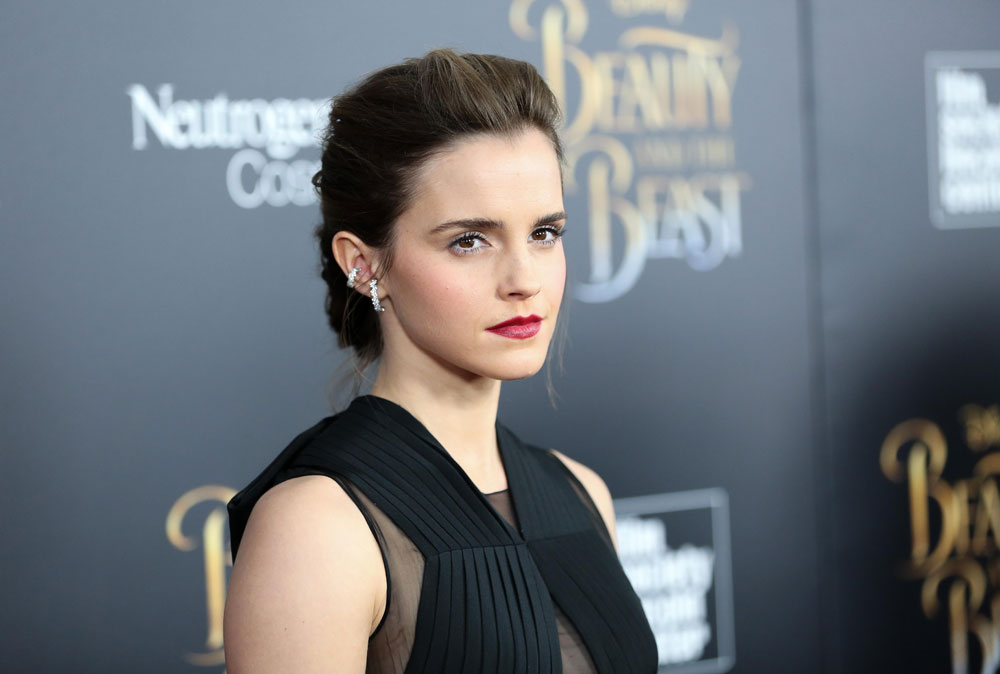 Sometimes I really feel sorry for celebrities, like when they get bombarded with idiocy on social media or when their personal photos are stolen and distributed. Remember when dozens of female celebrities' personal photos were hacked and stolen in 2014 and posted online? That was called The Fappening, a really stupid name for such a gross violation of privacy, and the man deemed responsible for the hack received 18 months in prison. Another celebrity hacker, who attempted to gain access to account dating in another separate phishing scheme, was also convicted and received nine months in prison. So there are consequences to hacking and leaking data, although unfortunately one of the main sites distributing the photos, CelebJihad, is still doing it. Both Emma Watson and Amanda Seyfried have had their personal photos leaked on that site, and both have sent legal letters to the owner demanding that they be taken down. The damage has since been done though. I don't want to get too much into this but I'll include a little below.
Emma Watson is taking legal action after dozens of private images of her appeared online.

A spokesman for the Beauty and the Beast star confirmed the pictures – which show her trying on various outfits – were stolen.

"Photos from a clothes fitting Emma had with a stylist a couple of years ago have been stolen," her publicist said.

"They are not nude photographs. Lawyers have been instructed and we are not commenting further." – From BBC

---

Amanda Seyfried's legal team is going after a site that posted her nude photos…

The actress's lawyer fired off a threatening letter to Celeb Jihad, demanding they immediately take down the images that were meant to be private. The letter states the pics were illegally obtained by a third party, and leaked to the site without Amanda's consent.

Amanda's legal team wants the site to preserve any evidence related to the leak, most likely for future litigation.

The leak, dubbed Fappening 2.0, allegedly includes pics of many other celebs, including Emma Watson, whose rep says her lawyers are already on the case. – From TMZ
Seyfried is very pregnant right now and she doesn't need this stress. Watson doesn't either. I also don't agree with the press including details about the photos because people don't need to know that. It's a crime and explaining the extent of it only shames the victims unnecessarily. I hope that the people who committed these crimes, and distributed the photos, get the book thrown at them and serve jail time. Maybe if enough of these creeps are prosecuted others will think twice before doing this. Also, if anyone is going to comment about how they shouldn't take nude photos – you shouldn't have a phone/flat screen tv/computer/video game system/watch/diamond ring if you don't want it stolen, right? This blaming the victim sh-t needs to stop.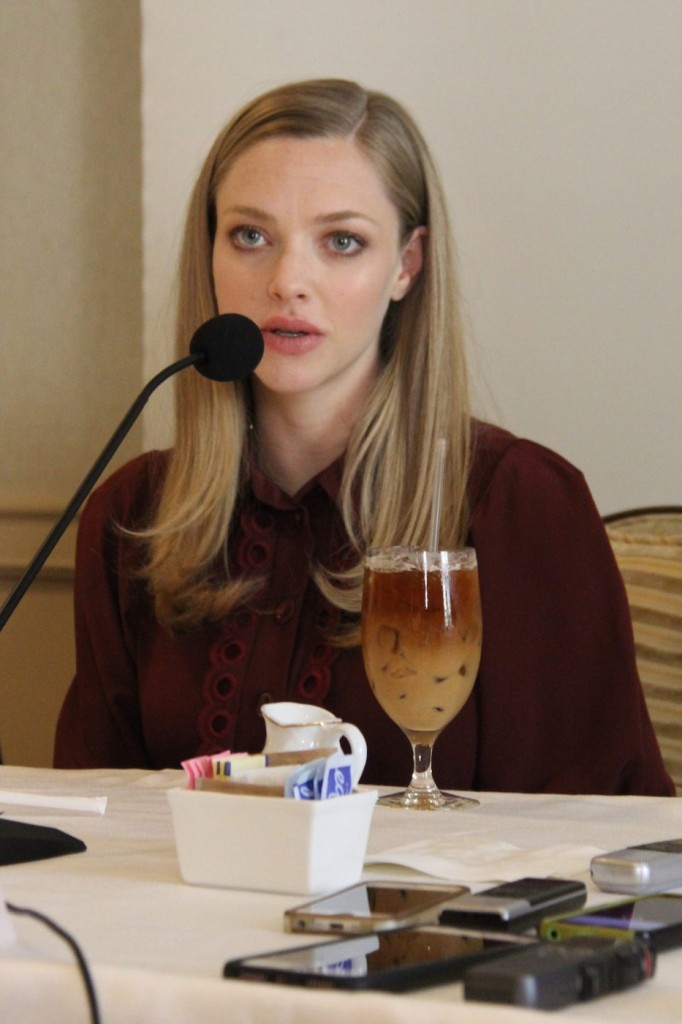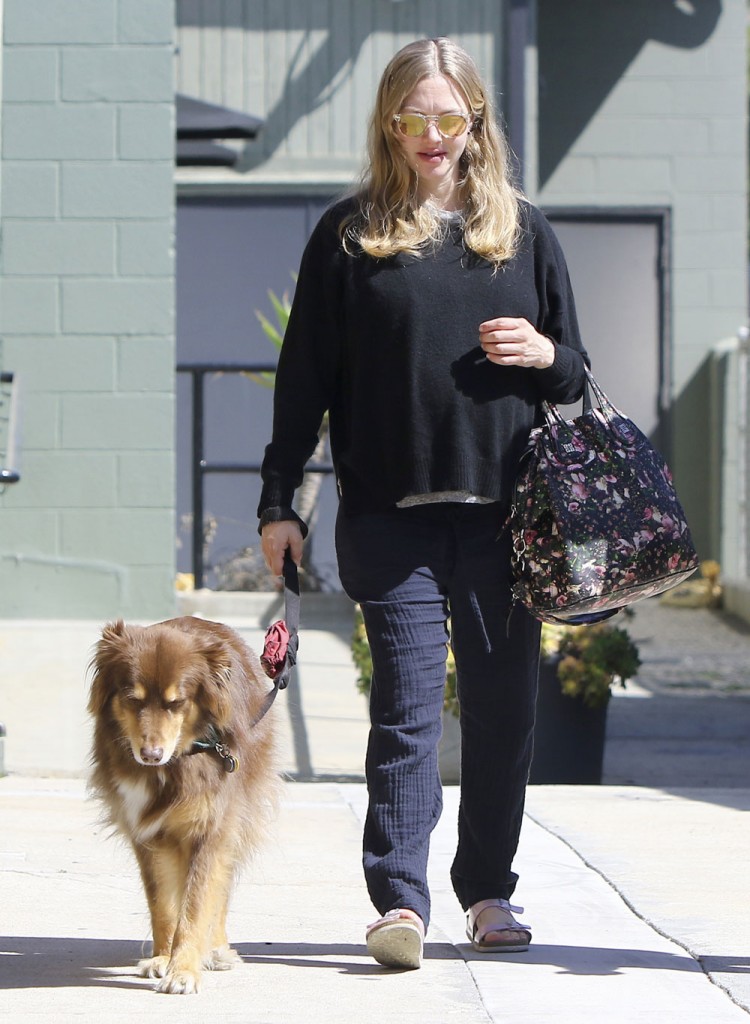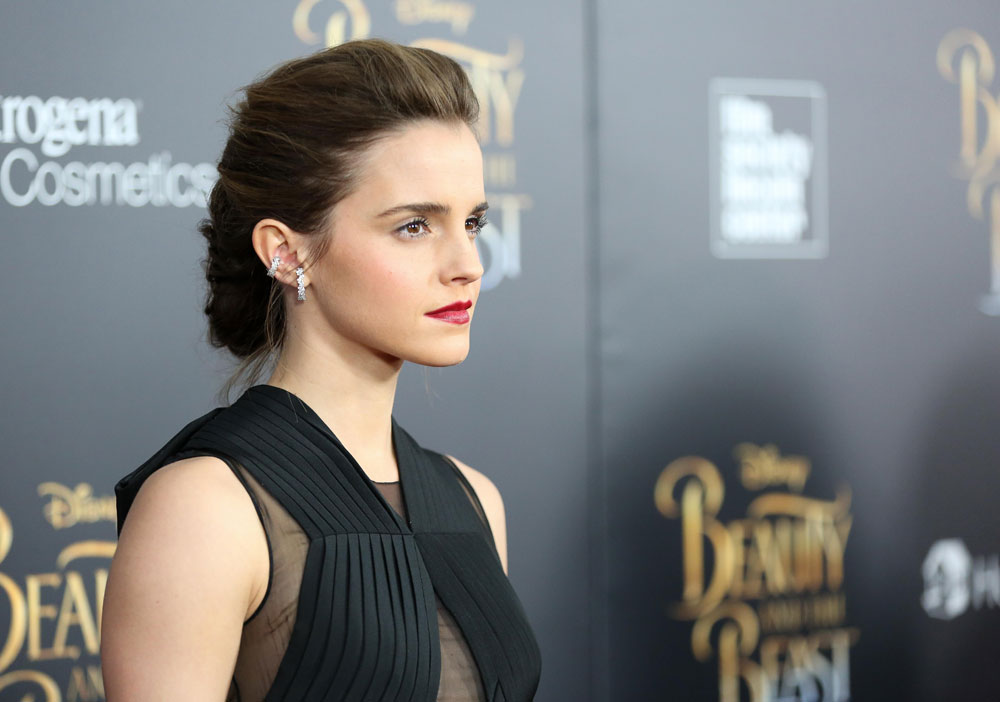 photos credit: Pacific Coast News, FameFlynet and WENN