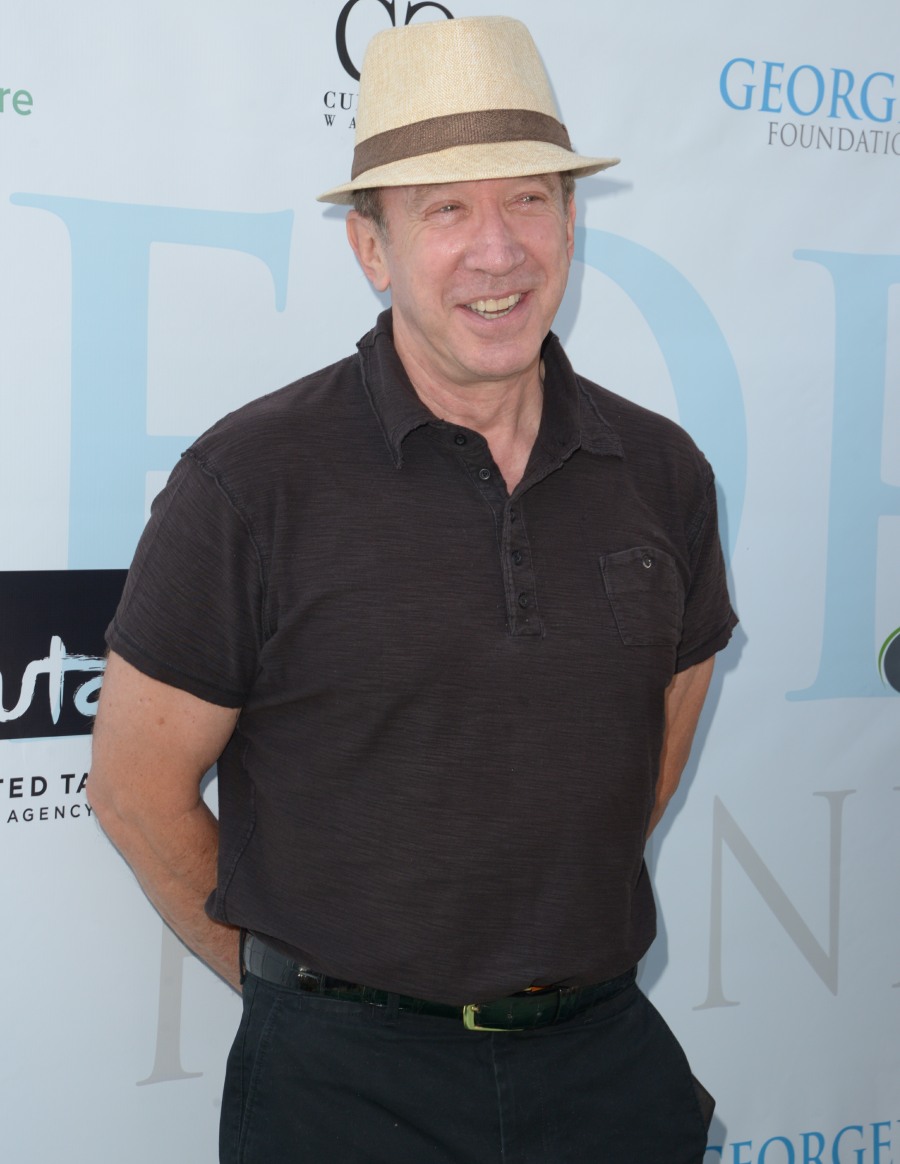 I've never really cared one way or the other about Tim Allen. He's best known, as an actor, for two things: the '90s show Home Improvement and his voice work in the Toy Story franchise. He got his start in stand-up comedy and drug-running (more on that in a moment), and he currently stars on the TV show Last Man Standing. I guess I knew he was conservative at one point, but he's not really in-your-face about politics either way. Anyway, Allen went on Jimmy Kimmel Live to chat about his TV show and other stuff. Kimmel asked him about whether he attended the inaugural events in DC. This is what happened:
Tim Allen, 63, plays an outspoken conservative on the sitcom "Last Man Standing" and is one of the few actors in Hollywood to profess having right-wing leanings.

When Kimmel asked him about attending the inauguration ceremony the "Home Improvement" star's eyes bulged and he stammered: "I was invited, we did a VIP thing for the vets, and went to a veterans ball, so I went to go see Democrats and Republicans."

"Yeah I went to the inauguration," he added. Kimmel told him "I'm not attacking you." It was the perfect setup for Allen to draw on his deep knowledge of the rise of the Nazi Party:

"In this town, I'm not kidding, you gotta be real careful around here, you know, you can get beat up if you don't believe what everybody believes. This is like '30s Germany! I don't know what, I don't know what happened. If you're not part of the group—"You know, what we believe is right…" I go, "Well, I might have a problem with that." I'm a comedian—I like going on both sides."
The video of the exchange is below. Sigh… Tim Allen needs to stop. Like, I'm not even outraged, I just think the whole exchange is stupid and absolutely one of the dumbest analogies ever. He's saying that he, as a conservative (and likely Trump voter), feels like Hollywood is Nazi Germany. When the guy he probably voted for has actual f–king Nazis as advisers. When the guy he voted for spent months cozying up to the KKK, white supremacists and the "alt-right." SPARE ME, Tim Allen.
As the drug trafficking thing… #NeverForget that Tim Allen was a cocaine dealer in the 1970s. He avoided a life sentence because he snitched on two dozen other dealers.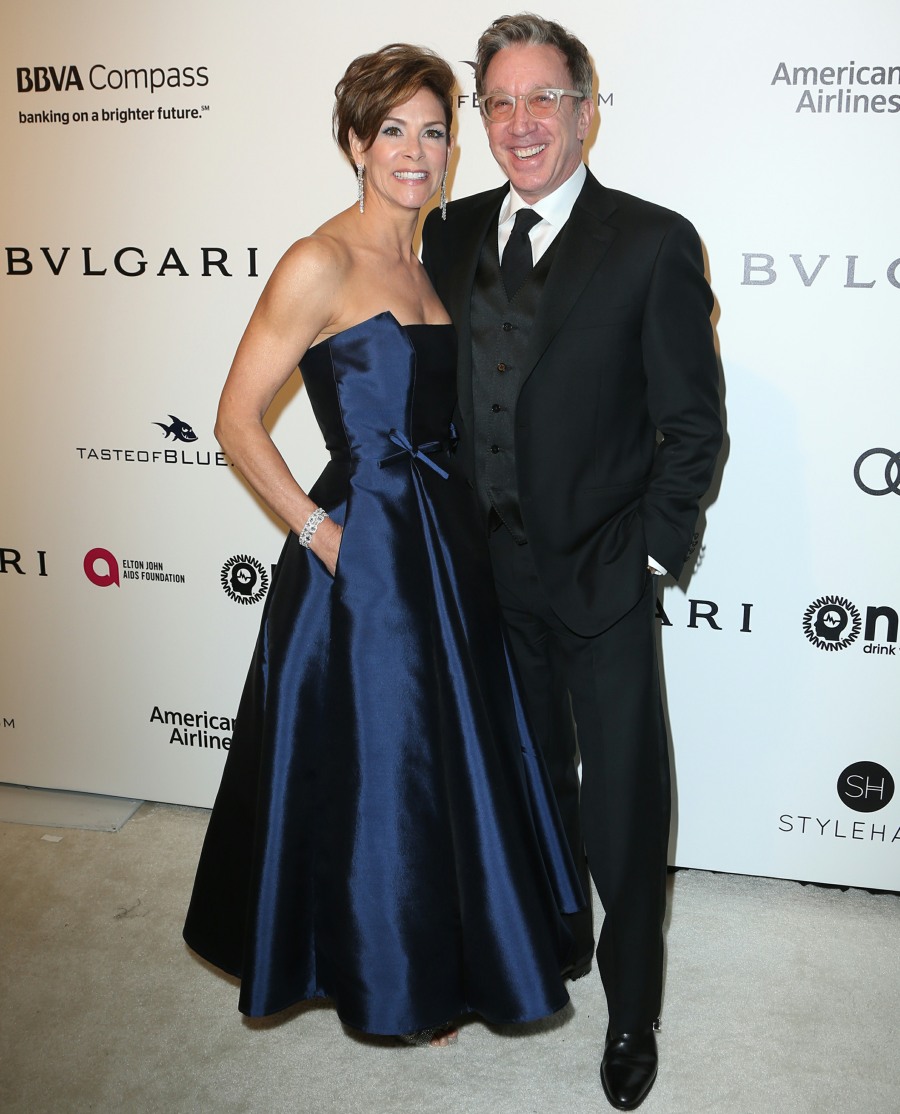 Photos courtesy of WENN.