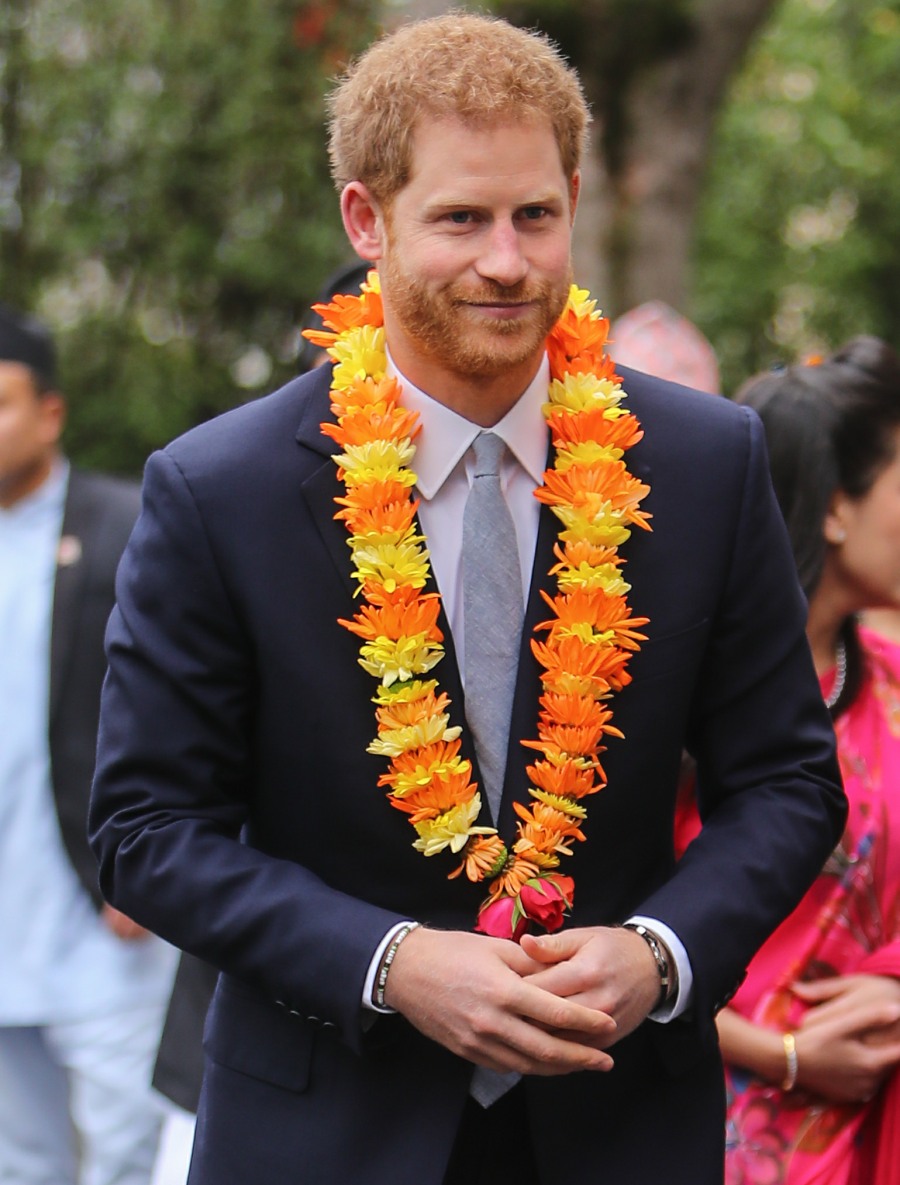 Here are some photos of Prince Harry visiting the Embassy of Nepal in London yesterday. He was celebrating the bicentenary of bilateral relations between the UK and Nepal. Isn't it interesting that Harry keeps getting these kinds of assignments? It absolutely feels like Harry is being groomed for a larger role in the coming years. Anyway, Harry looked very nice and suave and he expressed a desire to visit Nepal again soon (he visited a few years ago and seemed to love the country). Harry also seemed to have a spring in his step because guess what? Meghan Markle is back in London for a visit. Harry and Meghan apparently slipped into the Natural History Museum on Sunday night, after-hours. From The Daily Beast:
Rumors that Prince Harry and Meghan Markle are moving closer to an engagement were fuelled this morning after reports surfaced that the couple were treated to a secret, after-hours tour of the Natural History Museum in London. The Sun reported that the couple slipped into London's Natural History Museum as it was closing on Sunday night, with a source telling the paper: "Meg had always wanted to go so Harry arranged a private visit. It's quite romantic after dark as all the exhibits, including the dinosaurs, are all still lit up. And of course, they had it to themselves."

It has also emerged that Meghan has once again been staying in London with Prince Harry, at his home, Nottingham Cottage in the grounds of Kensington Palace. The couple spent much of January and February living together in London. The increasingly public manner in which Harry and Meghan are conducting their relationship is ramping up speculation that the couple will announce an engagement soon.

Meghan is now well-known to Harry's family, and he has met her folks too. She has been introduced to William, Kate, George and Charlotte as well as Prince Charles, although it is believed she has not yet met the Queen. The Queen is said to have brushed aside concerns over Harry marrying an actress, who, by the very nature of her job, has previously welcomed publicity.

Meghan has demonstrated a refreshingly realistic attitude to dating Harry. Ever since blurry cellphone photographs were snapped by a passerby of Harry sauntering down Piccadilly in London with Meghan, wearing nothing more than woolly hats for disguises, they have made few efforts to conceal their relationship. This latest museum trip, with multiple staff of necessity in attendance, is of a part with that non-paranoid attitude…The next big public date for them is likely to be Pippa Middleton's wedding in May. They would be unlikely to announce an engagement before Pippa's wedding.
According to the Daily Star (an outlet which is not very reliable, just FYI), Meghan has not met the Queen yet but Harry will introduce them around Britain's Mother's Day weekend, or… this coming weekend. So maybe Harry is introducing Meghan to the Queen RIGHT NOW. Or tomorrow. The Daily Star also says what the Daily Beast's Tom Sykes says, which is that Harry won't propose to Meghan until May-ish, probably after Pippa Middleton's wedding. I still think people are grossly overestimating Harry's awareness of the Middleton clan. Harry might schedule stuff around Kate and William, but to schedule his life around Pippa? No. Harry will propose when he's ready to propose. And I kind of hope he announces it just days before Pippa marries Terribly Rich James.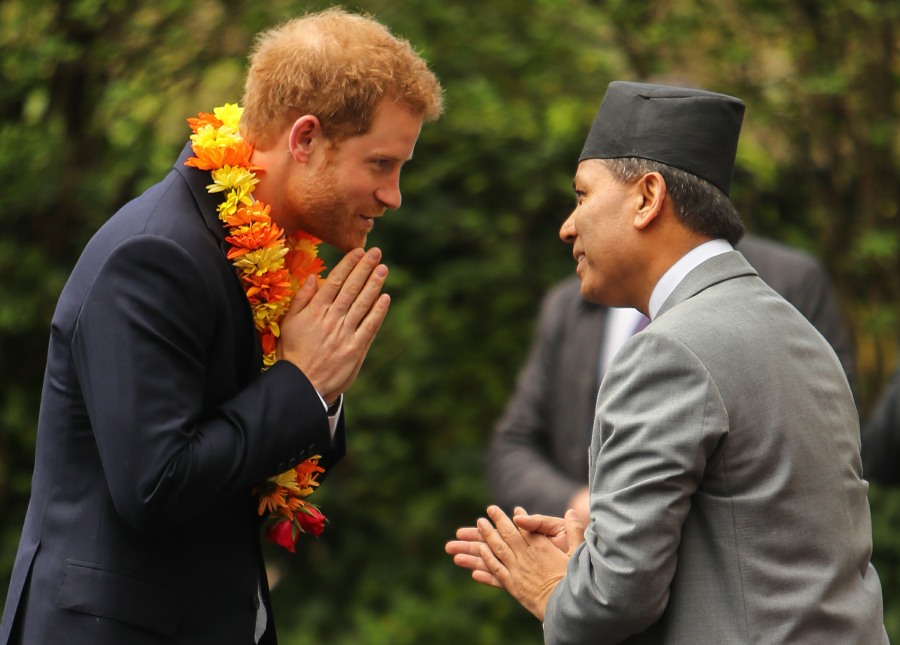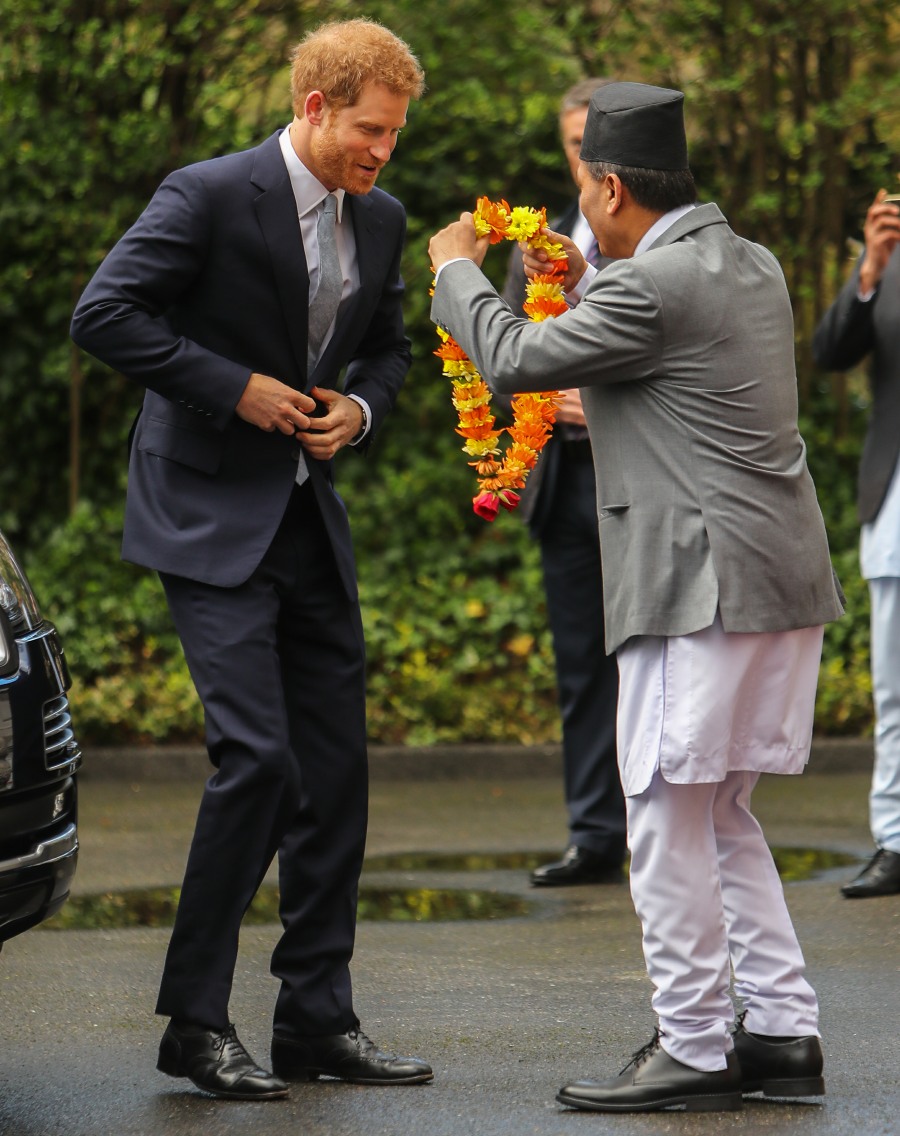 Photos courtesy of WENN.