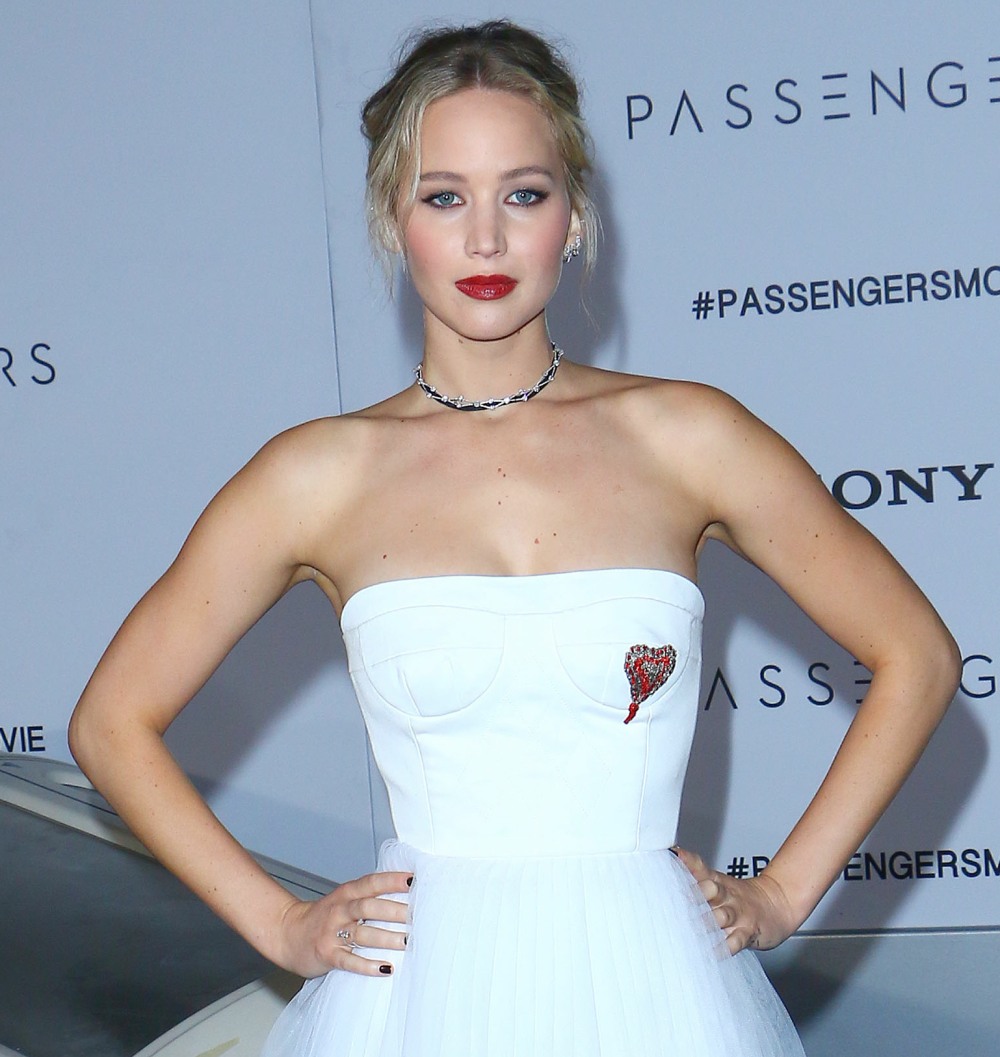 I haven't written about Jennifer Lawrence in two months. And when I did, it was a political-ish story about her reaction to Donald Trump. J-Law has been pretty quiet now for months, ever since she finished promoting Passengers in December. She's been working in Budapest, and I haven't missed her at all. In the middle of the awards-season, it actually struck me that this was the first time in years without Jennifer falling all over the place at an awards show. Let me be clear: I actually sort of like J-Law and I'm an apologist for her about many things. But she needed to "go away" for a while and let people miss her.
Something I actually forgot about was the fact that J-Law had started dating Darren Aronofsky last year. They apparently started up late in the summer, and while we haven't heard much about them in months, they're still together. They were photographed this week in New York.
Jennifer Lawrence and Darren Aronofsky's relationship is still going strong during a snowy NYC date: https://t.co/EF132AWGoD pic.twitter.com/i4lvM1WnBN

— E! News (@enews) March 20, 2017
E! News has more on their date:
Jennifer Lawrence is lying low these days…with boyfriend Darren Aronofsky. The couple was spotted out and about in New York City Saturday, spending a chilly Manhattan day at the movies before grabbing a bite to eat at an Indian restaurant. E! News has obtained exclusively photos of the couple giving each other a warm embrace before heading out for their date day.

"Their relationship seems very strong and genuine," a source tells E! News, noting that they "kissed and hugged" throughout their day. The Oscar-winning actress and director saw Beauty and the Beast and then made their way to Bhatti Indian Grill. Jen bundled up in a black puffy coat and steel-colored chapeau, which she paired with a pair of blue jeans. The Oscar-nominated director looked equally as warm and casual in a yellow beanie and gray coat.

A separate source tells E! News that even though they haven't been spotted out in public in a while, their relationship is going strong. "Jen and Darren are still very much so together," the insider says. "Darren visited Jen in Budapest while she was filming Red Sparrow recently. He was there during his birthday and to support her while she was away filming. They are very happy together right now."

E! News previously reported that Lawrwence and Aronofsky have been "official" since August. Aronofsky shares a 10-year-old son, Henry, with ex Rachel Weisz, but there's no word on whether Lawrence has met him yet. A source did note, however, that Lawrence "seems very comfy with his family."
Ha, they went to see Beauty and the Beast… without Darren's kid??? I mean, I get it, J-Law probably wanted to see it and Darren was like, "um, okay." As for the rest of it… I don't necessarily have a problem with Jennifer dating older guys, and when you're in your mid-20s and you date men in their 40s, of course you're going to have to deal with the baggage that comes with those dudes. But still… I have to think this is just a phase for J-Law. Aronofsky isn't the Forever Dude. He's the Just For Now Dude.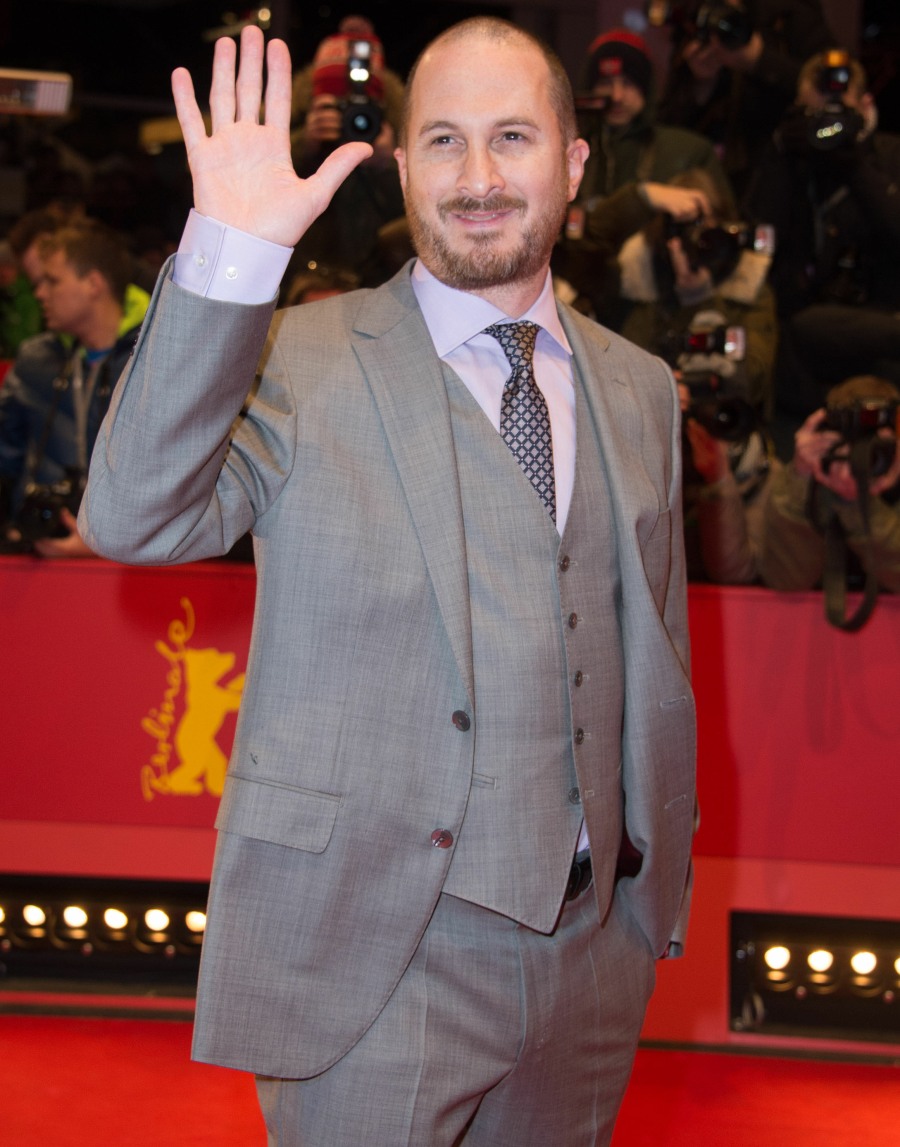 Photos courtesy of Fame/Flynet.