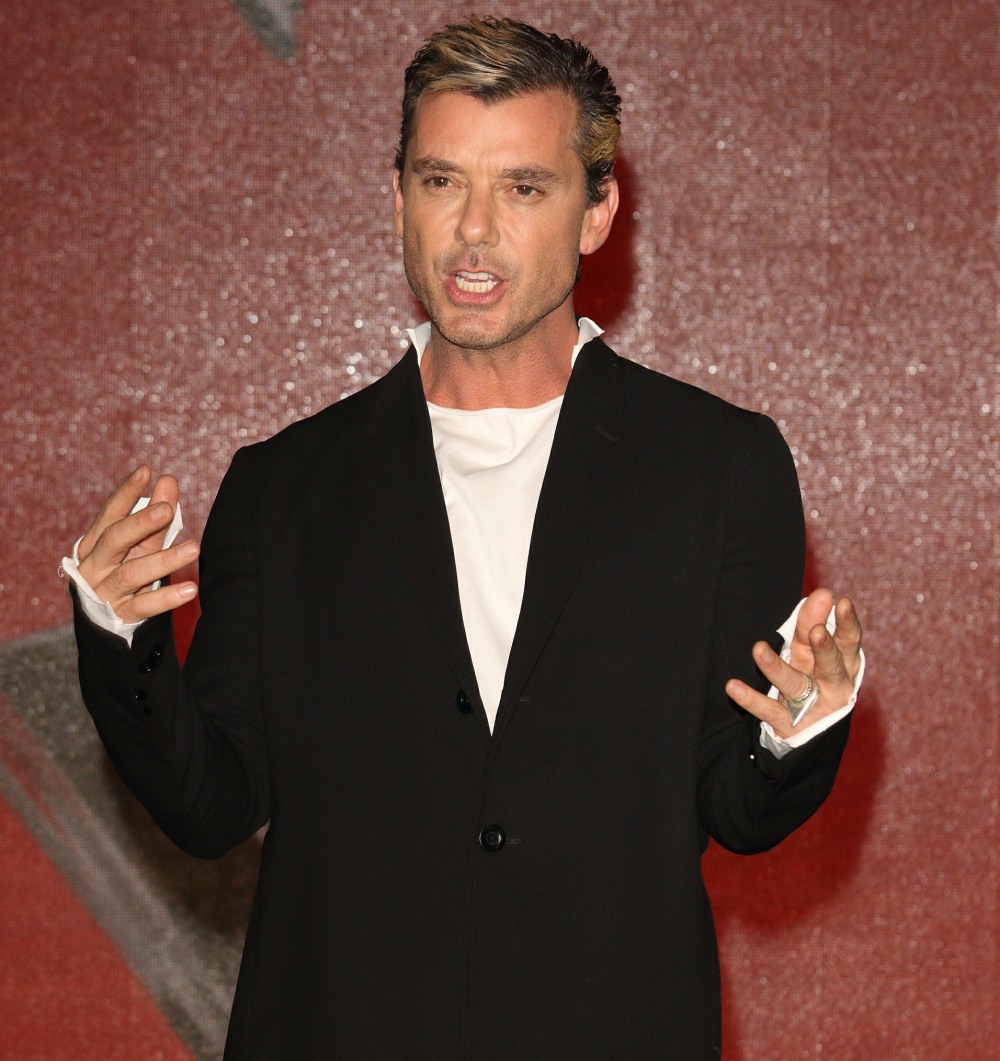 When Gwen Stefani and Gavin Rossdale split, Gwen made no secret of the fact that she could no longer turn a blind eye to Gavin's wandering eye. Gavin was allegedly engaged in a long-standing affair with their nanny, plus… who knows? There were probably others. Gwen moved on with Blake Shelton very quickly and literally no one begrudged her for it. But in the time since their split, Gavin has been single. I would guess that he's probably had a series of hookups or whatever, but no one serious. Until now! The Sun has photos of Gavin making out with a German model named Sophia Thomalla. He's 51 years old. She's 27 years old. Yeah… that sounds about right. Still, Gavin's people insist that Gavin and Sophia are just friends.
Gavin Rossdale is stepping out with a new lady for the first time since splitting from wife Gwen Stefani in 2015. The rocker, 51, was spotted kissing and walking arm in arm with German model Sophia Thomalla in London this week.

Despite looking like a romantic moment, a source close to the Bush frontman tells PEOPLE "they're friends."

Thomalla, 27, is the first woman Rossdale's been seen with since his divorce from Stefani, with whom he shares three children: Kingston, 10, Zuma, 8, and Apollo, 3. Stefani has been linked to fellow The Voice judge Blake Shelton since the fall of that year.
Considering he was "seeing" other people while he was married (allegedly!), I doubt anyone expected him to close up shop and never date again post-divorce. But does he have to be such a cliche? A 27 year old German model??? She was like 6 years old when his fame was peaking. Truly. And as others have pointed out… his daughter Daisy Lowe is one year older than Sophia. Gross.
Here's are some photos of Sophia. She IS beautiful. Certainly she could do better than Gavin Rossdale???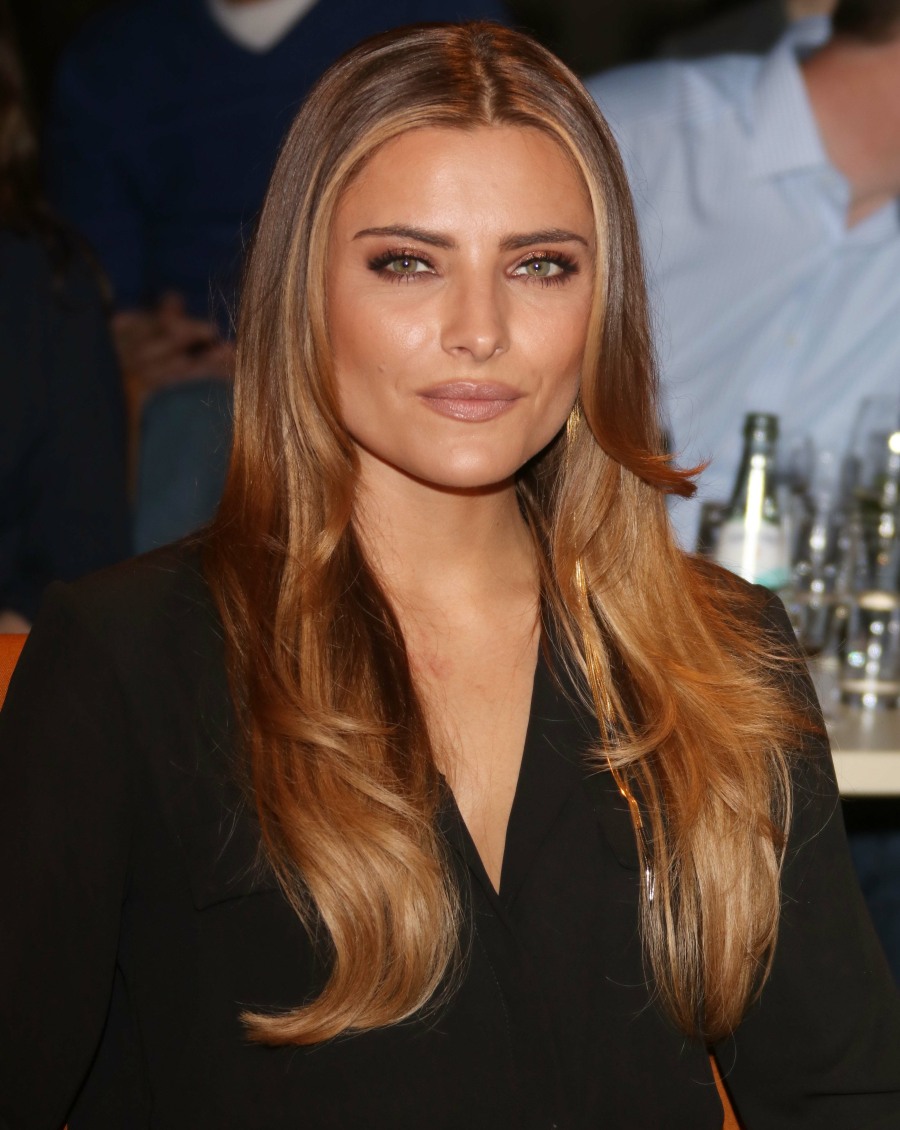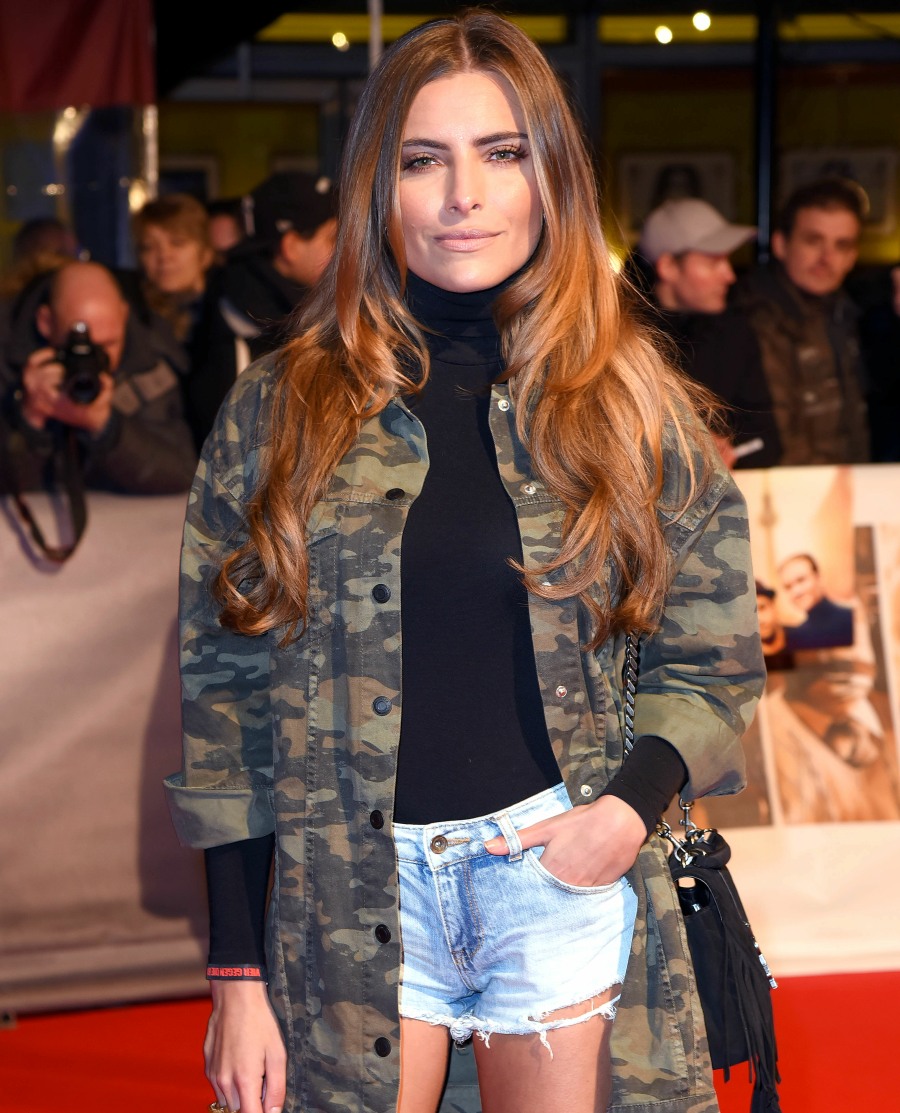 Photos courtesy of WENN.