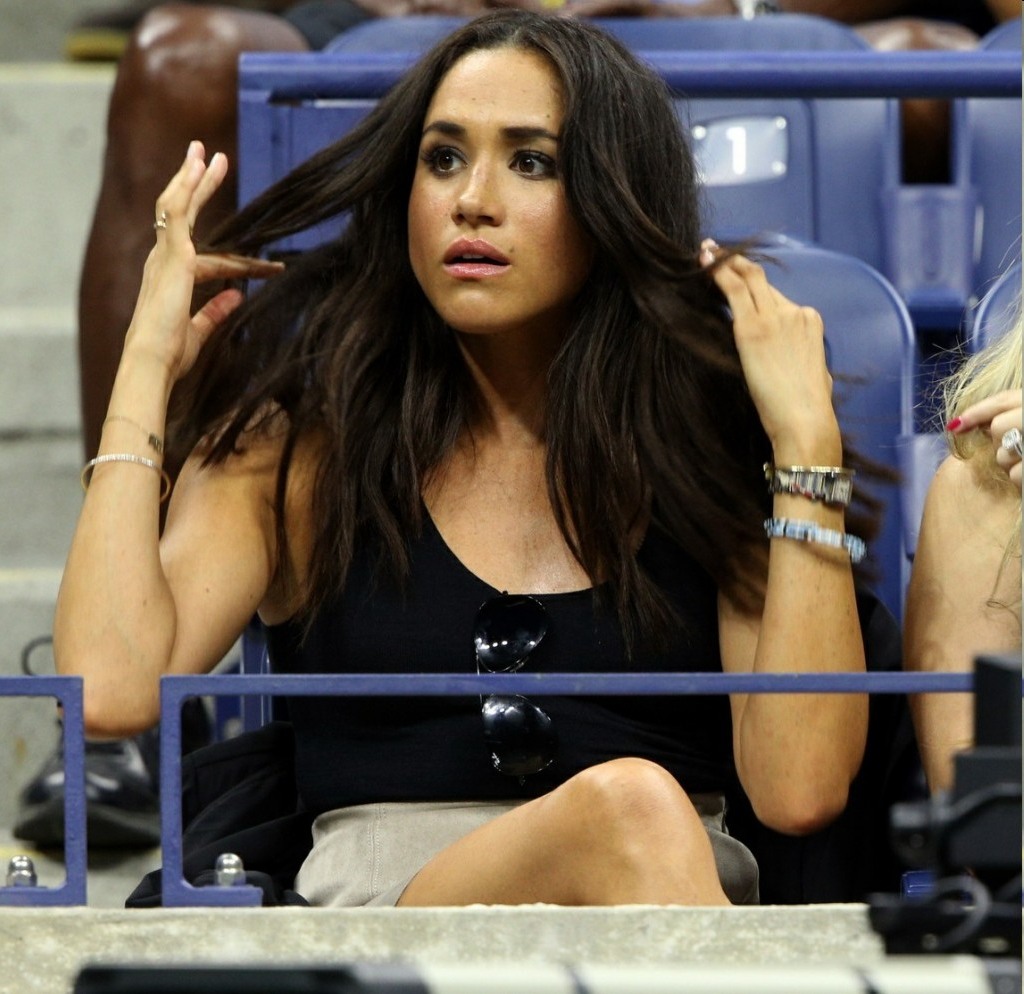 Two seconds after we learned about Meghan Markle and Prince Harry's relationship, Meghan's half-sister started giving interviews about Meghan. That happened last year, when the British papers were especially interested in any kind of dirt on this American who was trying to make off with the ginger royal jewels. Meghan's half-sister Samantha Grant was all too willing to sell her story to anyone, and I would imagine that she raked in some tidy sums by telling the British press that Meghan is "shallow, narcissistic and selfish" and more.
Well, why would Samantha just be content to give interviews when she could cash in on a tell-all book? That's exactly what Samantha is going to do: write some cheesy, cheap book in what will be a naked cash grab. E! News has a source – which is interesting, right? – who claims that Meghan is completely f–king over her half-sister's drama at this point. Notice how the source just goes on and on in a really personal way, almost as if Meghan Markle sent an email to E! News with these quotes.
"Samantha Grant doesn't have a relationship with Meghan Markle and she never has," the source tells E! News. "As they were 17 years apart, they were never raised in the same house. Meghan was raised an only child by her loving parents."

As rumors begin to swirl that an engagement to Prince Harry could be imminent, the source says Grant's actions seem to be taking "advantage" of Markle.

"This woman who she hardly knows, who has had a lifelong history of lying and manipulation is setting her sights on her for no reason," the source tells us. "In their very limited contact, Meghan has never been anything but nice to her and for the majority of those interactions, Meghan was just a little girl. This is an old, jealous woman (she is in her 50s! who does this in their 50s?) doing anything she can to take advantage of the situation to sell lies for money and fame. Meghan has never done anything to her and continues to take the high road."

E! News has reached out to Grant for comment. Grant recently changed her last name to Markle, which our source says indicates a desire to get to know the activist.

"Recently Samantha changed her name from Samantha Grant to Samantha Markle. If she hates Meghan so much, why is she suddenly trying to share an identity with her?" the source mused.

Grant has spoken out on Twitter about her book and Markle, tweeting, "Maybe when she is more mature and she reads the book she'll understand some of it. She won't like some of it she might [sic]." But our source maintains Markle has never had a relationship with Grant, who suffers from multiple sclerosis and is now wheelchair bound.

"Meghan was raised as an only child and split her time between her parents' homes. Her parents were divorced when she was 1-and-a-half years old and she largely lived with her mom though her parents had an extremely amicable relationship and co-parented often, having Sunday supper and taking vacations together," the insider explains. "Samantha was not a part of that life and in no way shape or form did Samantha raise Meghan until she was 12. Meghan saw her on occasionally at family functions but never on a regular basis. For about two weeks when Meghan was 12, Samantha moved in with her dad (and Meghan was still splitting time between homes). She has seen her once since then. It's been 23 years."
Yeah, I think it's pretty clear that Samantha Grant – or Samantha Markle, as she's creepily referring to herself nowadays – is just one of those dodgy relations looking to cash in on some family member's royal connection. It's very cheap and gross and it happens all the time. The Duchess of Cambridge has dodgy relations too but when you marry into the royal family, your image always gets a good whitewashing. I feel sorry for Meghan that this woman is being so gross about their connection. Now, all that being said, this E News story is fascinating on a lot of different levels, isn't it?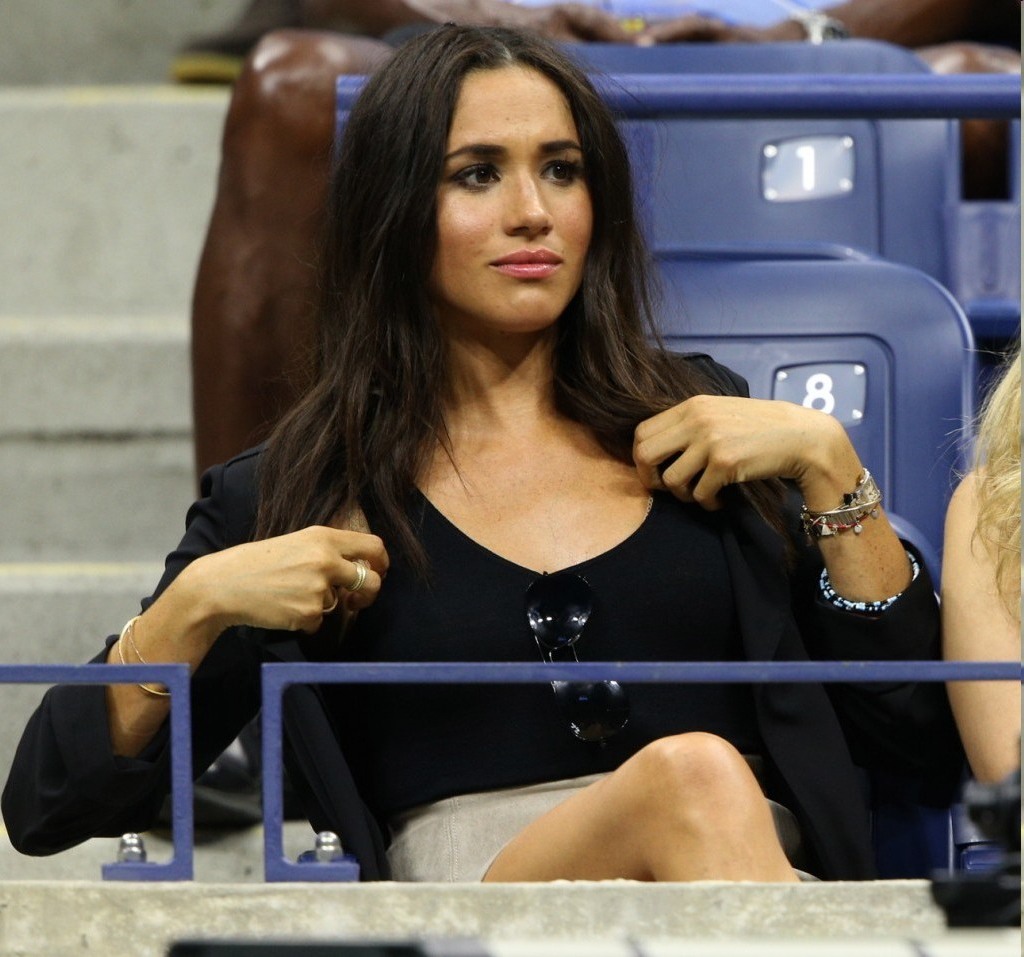 Photos courtesy of PCN.