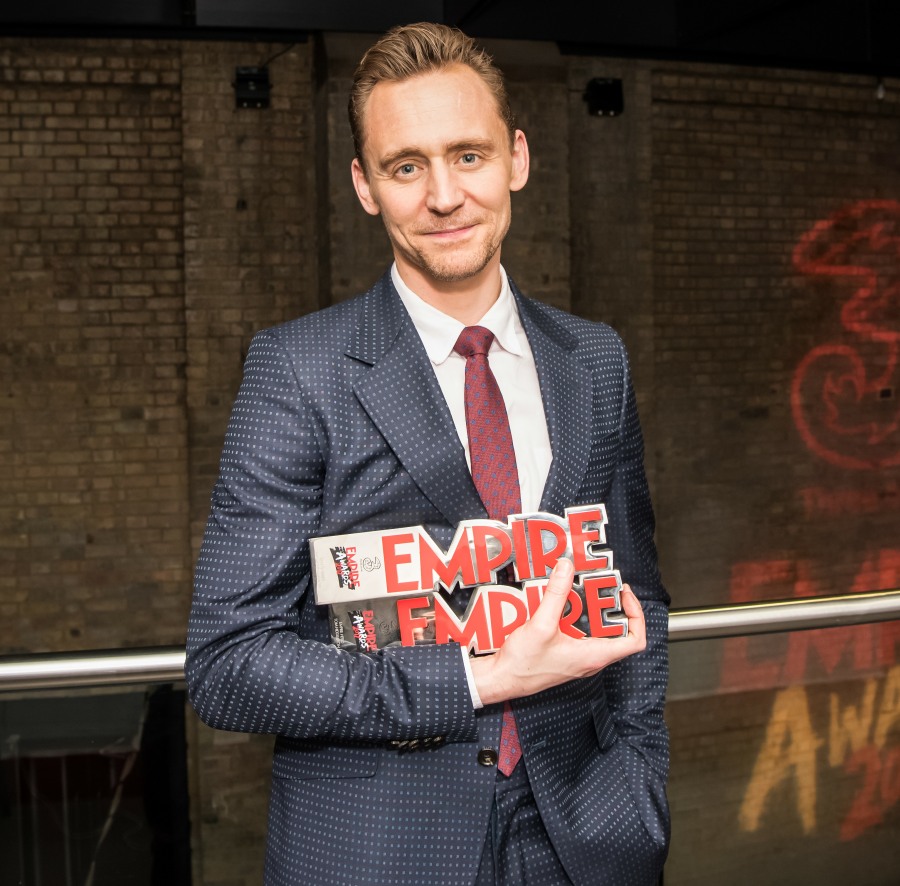 It's no secret that Daniel Craig will likely play James Bond at least one more time. As much as people wanted to have the conversation about "who will be the next Bond," we've been hearing for months that Craig is actually Barbara Broccoli's first choice. All the talk about Tom Hiddleston and Poldark were for naught. And that's why I almost didn't read this Page Six story, because the headline ("Daniel Craig ready for more Bond after 'slash my wrists' diss") made it seem like the gossip equivalent of "water is wet." But this Page Six story has an interesting gossip-diss to Tom Hiddleston.
After saying he'd rather "slash my wrists" than do a final Bond movie, sources say Daniel Craig is ready to sign on to return as 007 after Bond bosses decided Tom Hiddleston is "too smug and not tough enough" for the role. Multiple sources tell Page Six that Bond franchise producer Barbara Broccoli has "just about persuaded Daniel Craig to do one more Bond movie." This comes after Broccoli produced his hit off-Broadway production of "Othello" with David Oyelowo, which won Craig the serious acting plaudits he craved.

A Hollywood source said, "Daniel was very pleased with how 'Othello' went and the great reviews. Now Daniel's talks with Barbara are going in the right direction. They have a script — screenwriting duo Neal Purvis and Robert Wade [who've penned several Bond movies] are writing and they'll go into production as soon as Daniel is ready to commit."

The source added, "Plus, Barbara Broccoli doesn't like Tom Hiddleston, he's a bit too smug and not tough enough to play James Bond." British actor Hiddleston's cringe-making romance with Taylor Swift sealed his fate with Bond producers, we're told, followed by his self-righteous Golden Globes speech, pontificating about his trip to South Sudan, and how Doctors Without Borders "binge-watched" his series.

Another source added, "Daniel had such a good time in 'Othello,' produced by Barbara that he's ready to do a final Bond." Wade recently said the new film would be different from "Spectre." "You've got to say something about Bond's place in the world, which is Britain's place in the world. But things are moving so quickly now, that becomes tricky. With people like [Donald] Trump, the Bond villain has become a reality."
"Barbara Broccoli doesn't like Tom Hiddleston, he's a bit too smug and not tough enough to play James Bond…" OUCH. I mean… if that source really knows what's in Broccoli's heart, then that sh-t is harsh. BUT TRUE. Tom Hiddleston was never tough enough to play James Bond, let's face it. He tried to butch it up in The Night Manager but I thought his physical-action scenes sort of fell flat? Like when Jonathan Pine had to fight that character who was like a foot shorter and it looked like such exhausting work? As for the "smug" assessment… I don't think Tom is smug as much as he's insecure. And James Bond isn't insecure. You actually need an actor who comes across as smug to play Bond.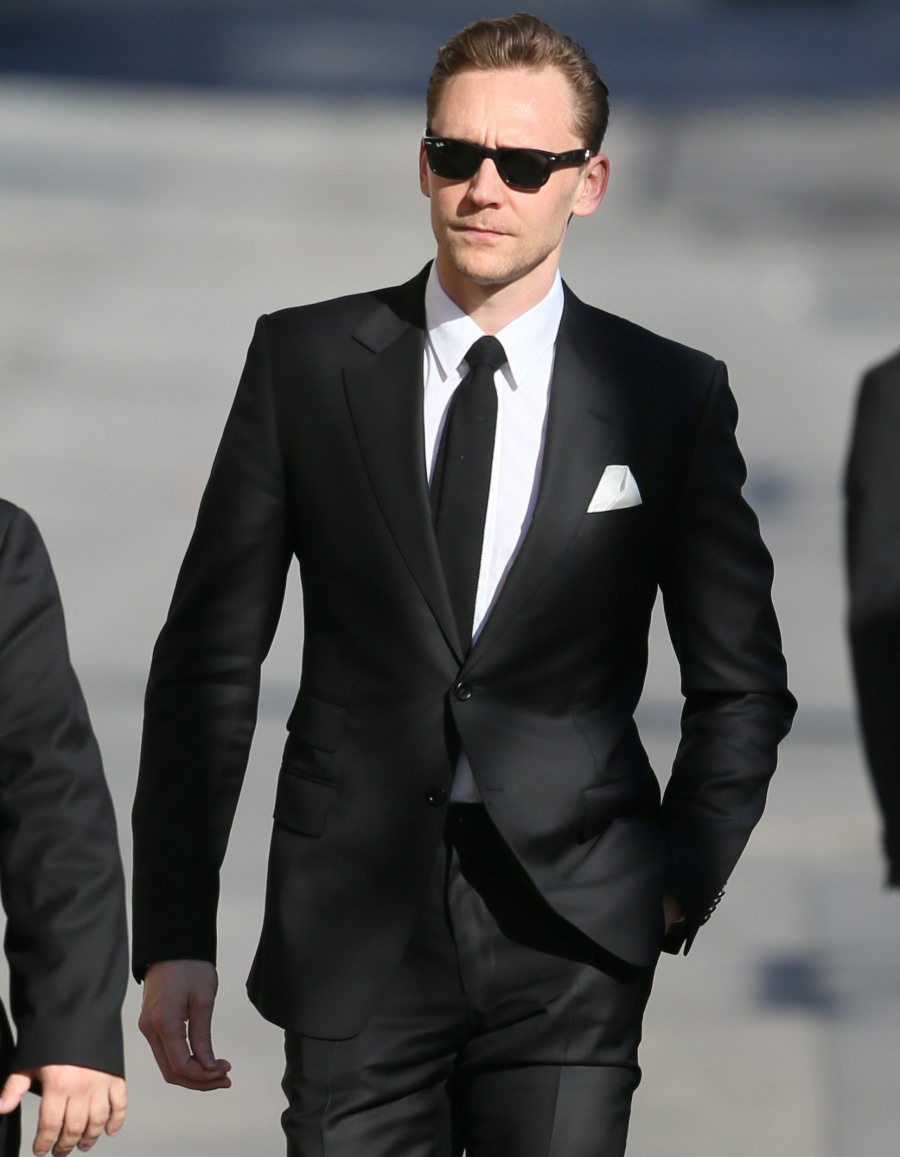 Photos courtesy of WENN.