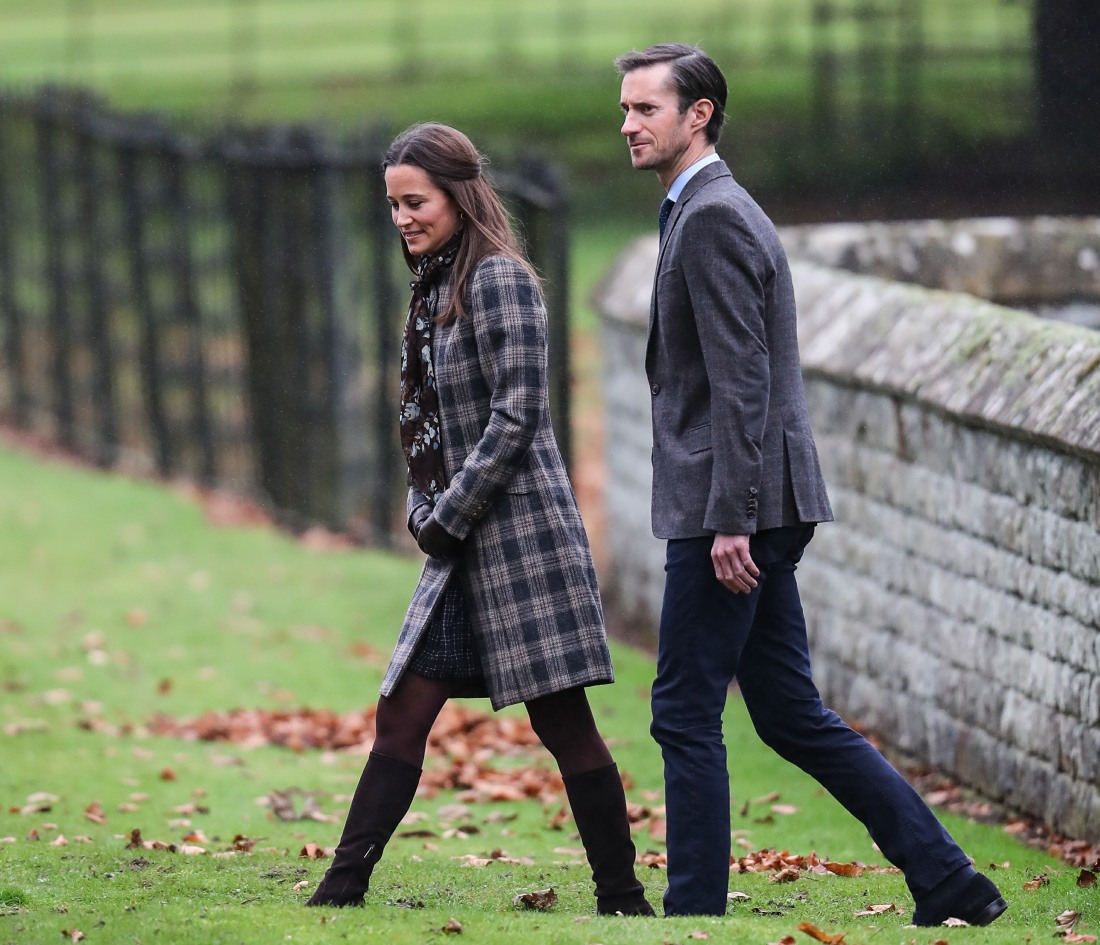 We're about a month away from Pippa Middleton's magical, almost-royal wedding to Terribly Rich James Matthews. From what I've read about poor Terribly Rich James, he seems like a decent enough guy who is great at making money. Pippa could do a lot worse. But the story around these nuptials has always been painted in a certain kind of "she's settling for someone terribly rich instead of a guy with a title" narrative. I can sort of understand why that narrative is taking place, because for a while there, it really did seem like Pippa was hunting for a titled guy… and they weren't interested in her at all, because Pippa gives off a whiff of fame-by-association, the hustle of the social climber and what amounts to a vibe of Reality Show Stardom. Incidentally, Terribly Rich James gives off similar vibes – his brother is Spencer Matthews, the star of a British reality show. This is one of the reasons why I think Pippa and Terribly Rich are well-suited for each other: their family drama is similarly petty and reality-show-esque. Speaking of, the British papers claim that Pippa is basically going to war with her future brother-in-law Spencer Matthews and his new girlfriend.
She's set to tie the knot with James Matthews – the brother of reality star Spencer Matthews. But Pippa Middleton has reportedly banned the Made In Chelsea star's new girlfriend Vogue Williams from attending her nuptials in six weeks time, in light of her 'no ring, no bring' policy. The 33-year-old socialite and sister of the Duchess of Cambridge is said to be pulling out all the stops to be the star attraction at her wedding – with her policy also making it unlikely for Prince Harry's other half Meghan Markle to attend the big day.

A wedding insider told The Sun: 'Pippa's view is that Vogue's relationship with Spencer is still very new. It wouldn't be appropriate for her to be there after just a few months of dating. But some people in the circle are pretty shocked because this is her future brother-in-law who's going to end up attending on his own. It's certainly raised eyebrows.'

Vogue, 31, confirmed her romance with Spencer on ITV's Lorraine last month, after they met for the winter sports show The Jump in January. The source also added: 'It's clear Pippa doesn't want to be outshone by any TV babes on her big day.'

The 'TV babes' also includes Suit's Meghan Markle who hit the spotlight after her romance with Prince Harry came to light in November of last year. Even if Vogue had an invitation to the big day, the source explained that the Irish beauty wouldn't have been able to attend because she's 'working on a job that's been booked in for ages.' MailOnline has contacted representatives for Vogue for further comment.
It's a bit funny, right? I suspect that Pippa let it be known that Spencer should not bring Vogue, which is why we're getting that petty statement from a source that Vogue would be working on Pippa's wedding day anyway, thank you very much. Vogue and Spencer are very much British-only celebrity figures, in that no one outside of Britain knows who they are or cares who they are. So it's funny that Pippa is beefing with them and worried that a reality-show-star and his girlfriend will steal the spotlight at her "almost-royal" wedding. This is actually the reality of Pippa's star-power at this point. She's a British Kardashian/Real Housewife.
Meanwhile, it was just announced that Pippa will include her niece and nephew in her wedding party. Prince George will be a page boy and Princess Charlotte will be a bridesmaid. That's how British weddings work – the "bridesmaids" are usually children. The only adults in the wedding parties are generally the Best Man and Maid of Honor. Kate, William and Harry will all be attending too but Kate is apparently not going to be Matron of Honor. This was actually announced by Kensington Palace, as in… William and Kate's staffers are trying to help out Pippa by treating this like a "royal wedding."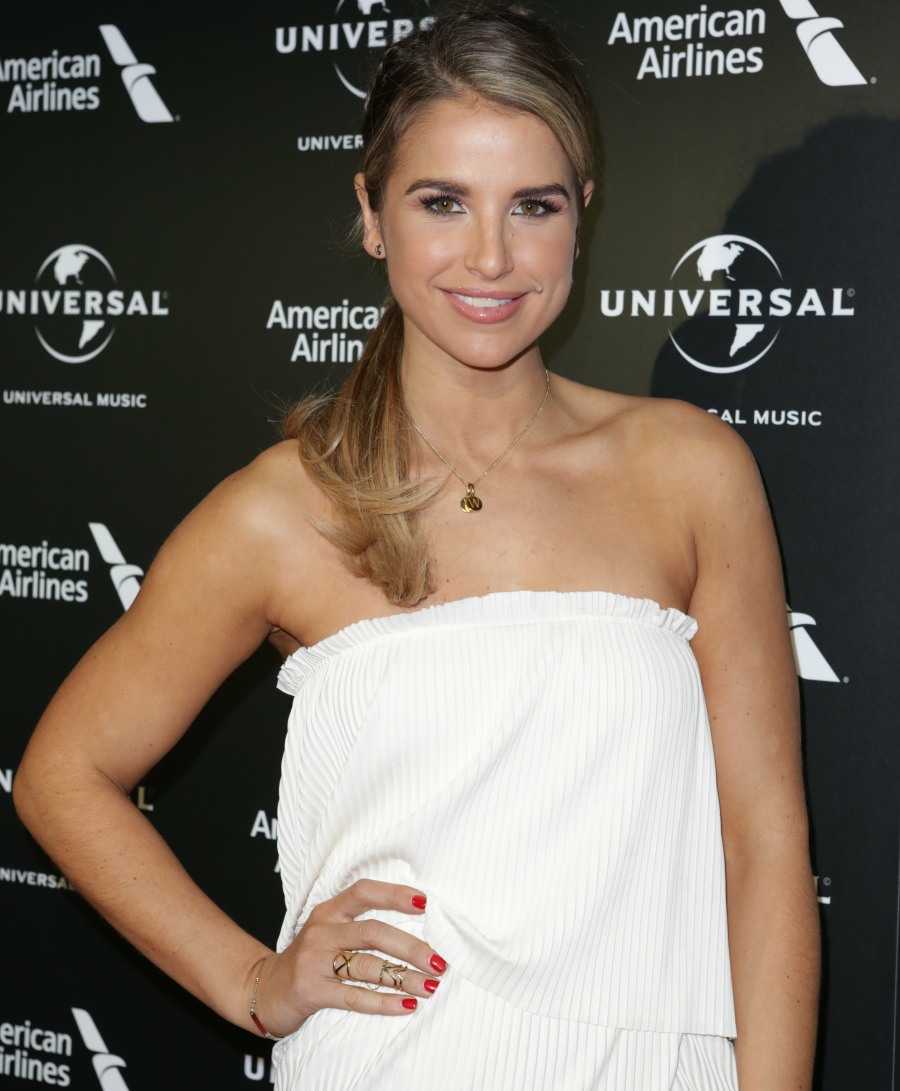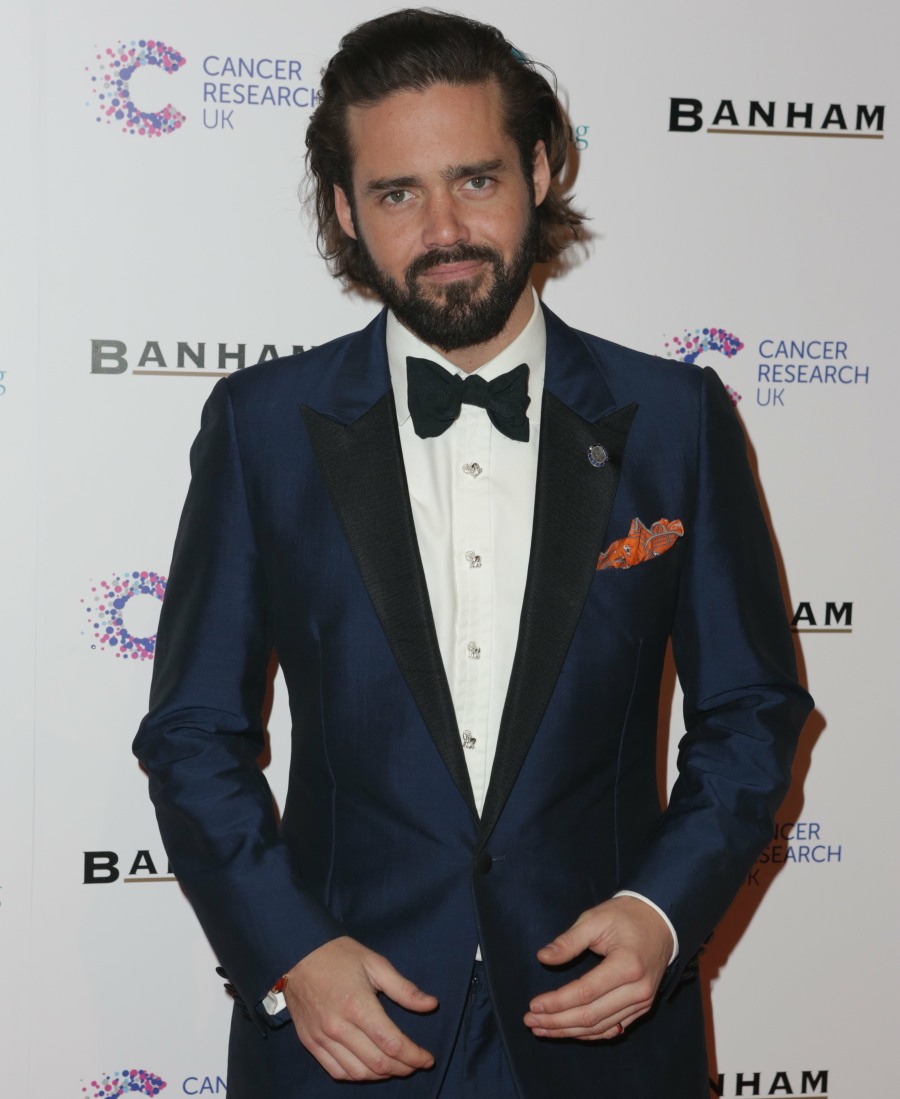 Photos courtesy of WENN.