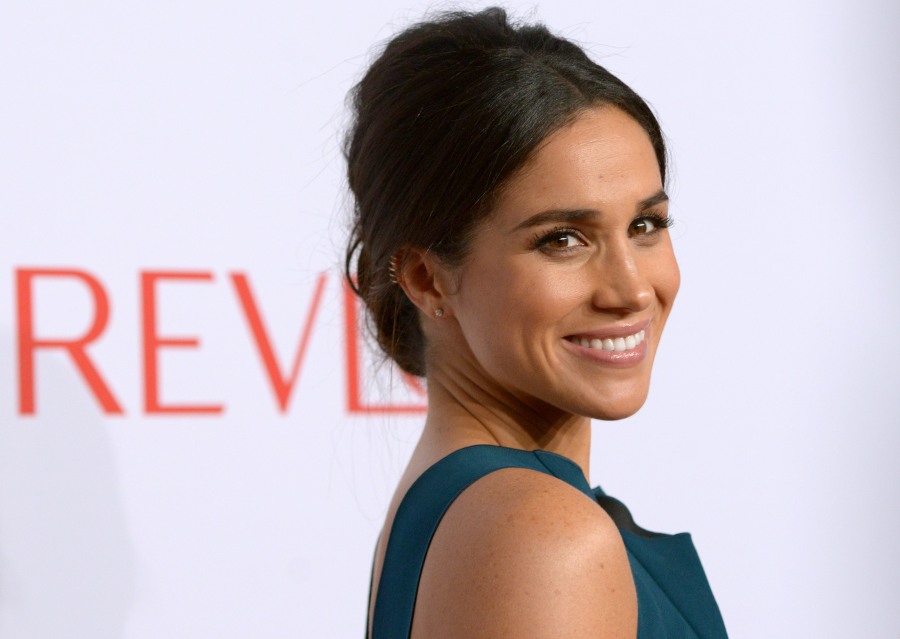 Just last week, I was reading some inane story on the Daily Mail in which the DM attempted to use one of the posts on Meghan Markle's site The Tig to try to figure out if there was some hidden clue about a would-be proposal. Meghan started The Tig before she even met Prince Harry, and she intended it to be some sort of touchy-feely lifestyle-feminism site, I think. But since we learned that she and Harry are for-real, The Tig has sort of been used against her, as British journalists in particular use the posts in their gossip coverage. Plus, if and when Meghan and Harry get married, it's a huge no-no for a princess/duchess to have her own blog. That just isn't done. So is it any surprise that she has just shut it down?
It's the end of an era for Meghan Markle. The Suits actress, who has been dating Prince Harry for several months, announced Friday that she has shut down her lifestyle website, The Tig. The site was created in 2014. Markle announced the news in a post on The Tig's homepage, as well as on Instagram.

"After close to three beautiful years on this adventure with you, it's time to say goodbye to The Tig," she wrote. "What began as a passion project (my little engine that could) evolved into an amazing community of inspiration, support, fun and frivolity. You've made my days brighter and filled this experience with so much joy. Keep finding those Tig moments of discovery, keep laughing and taking risks, and keep being 'the change you wish to see in the world.' Above all, don't ever forget your worth – as I've told you time and time again: you, my sweet friend, you are enough. Thank you for everything."

Markle signed the note with an "xx" to her supporters.
Obviously, royal-watchers are freaking out about this development. Given that we've heard from well-placed sources that Meghan is losing interest in acting, it seems like she's really taking the first steps to start the next phase of her life, which will obviously be… marrying Harry and becoming royal (which means giving up acting and blogging). For what it's worth, a source insists to People Mag that "The Tig has been a labor of love for Meghan but it's a full-time job. She wants to focus this season of Suits, which just starting filming and spending more time in the field on her philanthropy." The source says any speculations for why she's shutting down the blog are "false." But come on, we know.
All of which brings me to two points. One, the conversation is obviously that Harry and Meghan are on the same page completely, they've been talking about marriage and they both know that they're headed in that direction, sooner rather than later, and this move was made by Meghan in consultation with Harry. I believe that. But point #2: what if that's not the case? I mean, you can believe that Harry and Meghan are for-real and that an engagement might be happening soon, but what if Meghan is making certain moves with an eye to ensure that Harry really has no other option? Like, if Harry doesn't propose soon, everyone will say "but she was completely changing around her life for him!" He'll look like a cad. Incidentally, Kate did something similar with William – she put all of her eggs into the "marrying William" basket and it got to the point where he would have looked like a total cad if he didn't marry her. Now, as I said, I absolutely believe that Harry and Meghan are on the same page. I'm just game-theorying over here.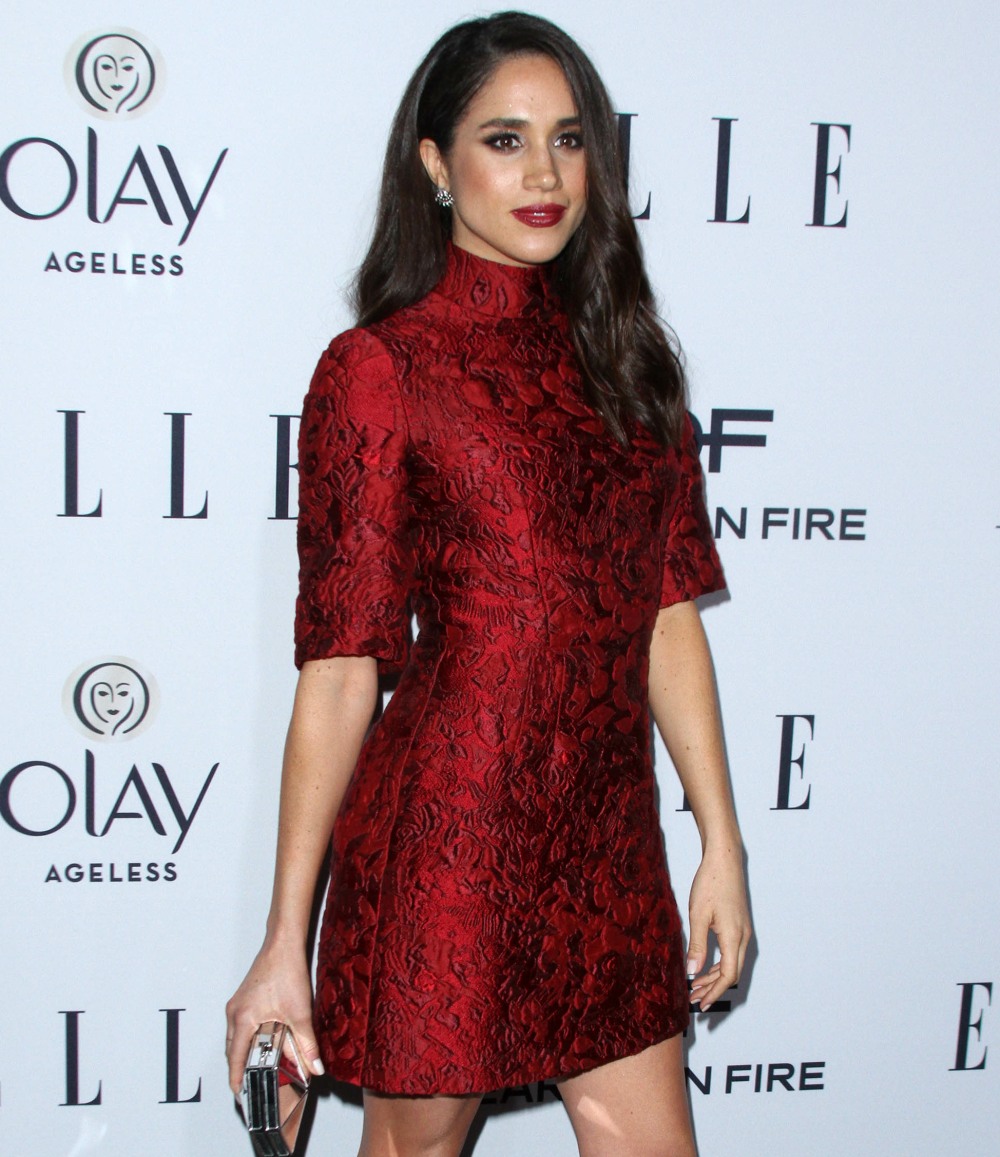 Photos courtesy of WENN.