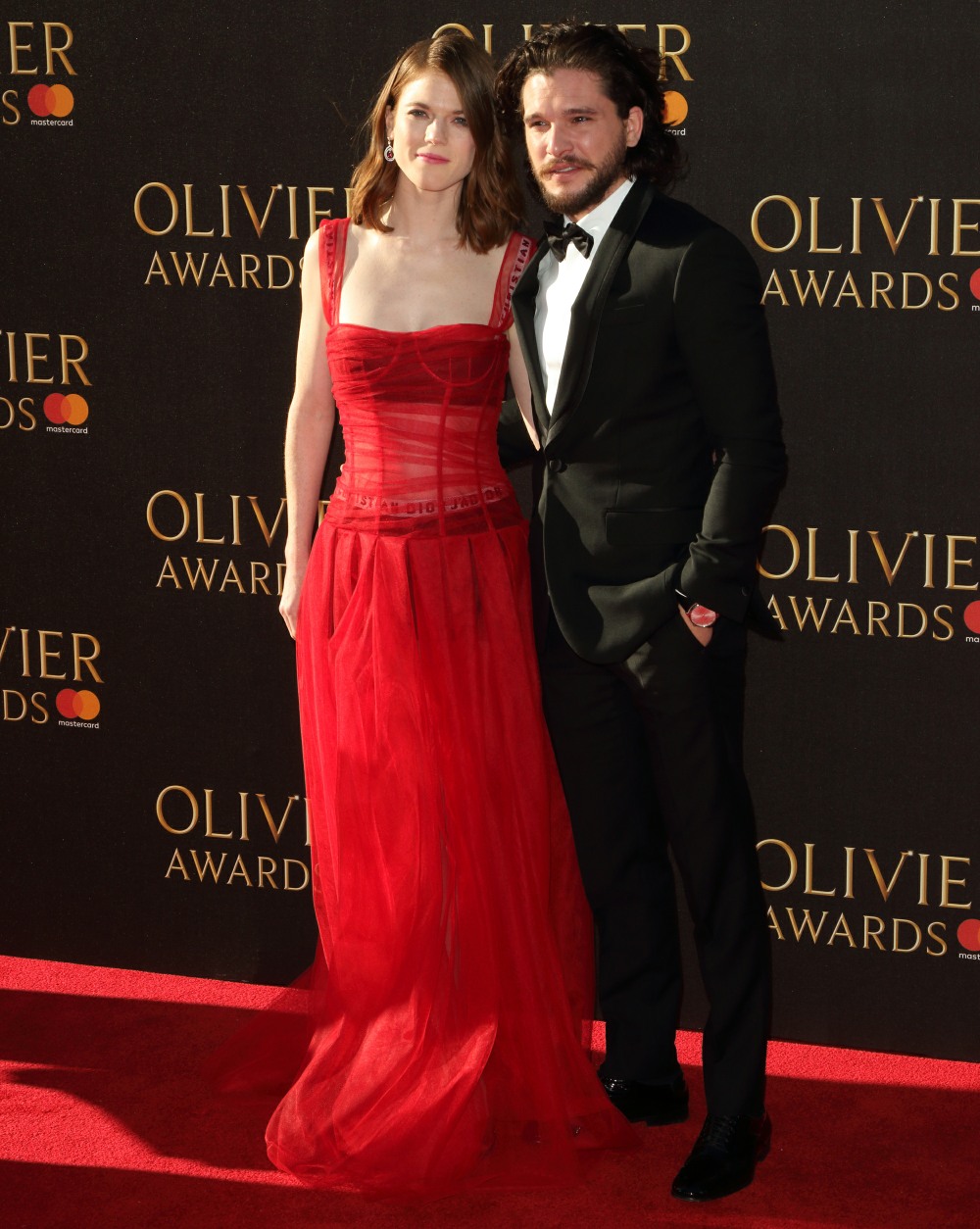 The Olivier Awards were held last night in London. The Oliviers are sort of like the British version of the Tonys, I'm pretty sure. As in, the Oliviers are the most prestigious theater awards in the UK. I could be wrong, but it feels like the Oliviers are a pretty big deal. Anyway, a lot of people came out but I know that most of you will be who-ing the crap out this post if I include a ton of British stage actors.
So here are Rose Leslie and Kit Harington! Kit is most famous for being a sad-faced King of the North on Game of Thrones, but he spent his GoT hiatus on stage in London. It's nice that Kit and Rose are still together – they've been on-and-off in the past, but it feels like they've been solidly together now for several years. Rose wore a bright red Dior gown which looks like intricate lingerie. It's not bad though – I actually like this look a lot and I think they're completely adorable/lovely together.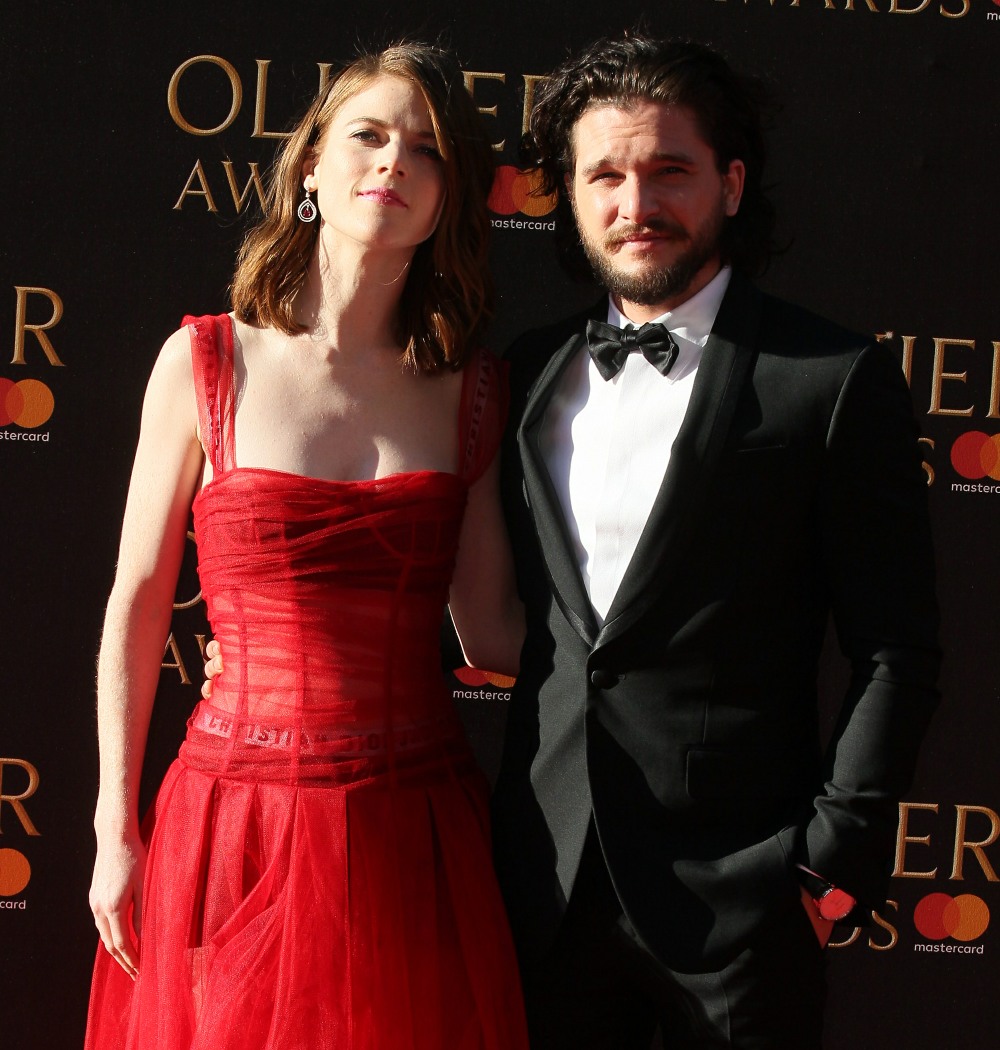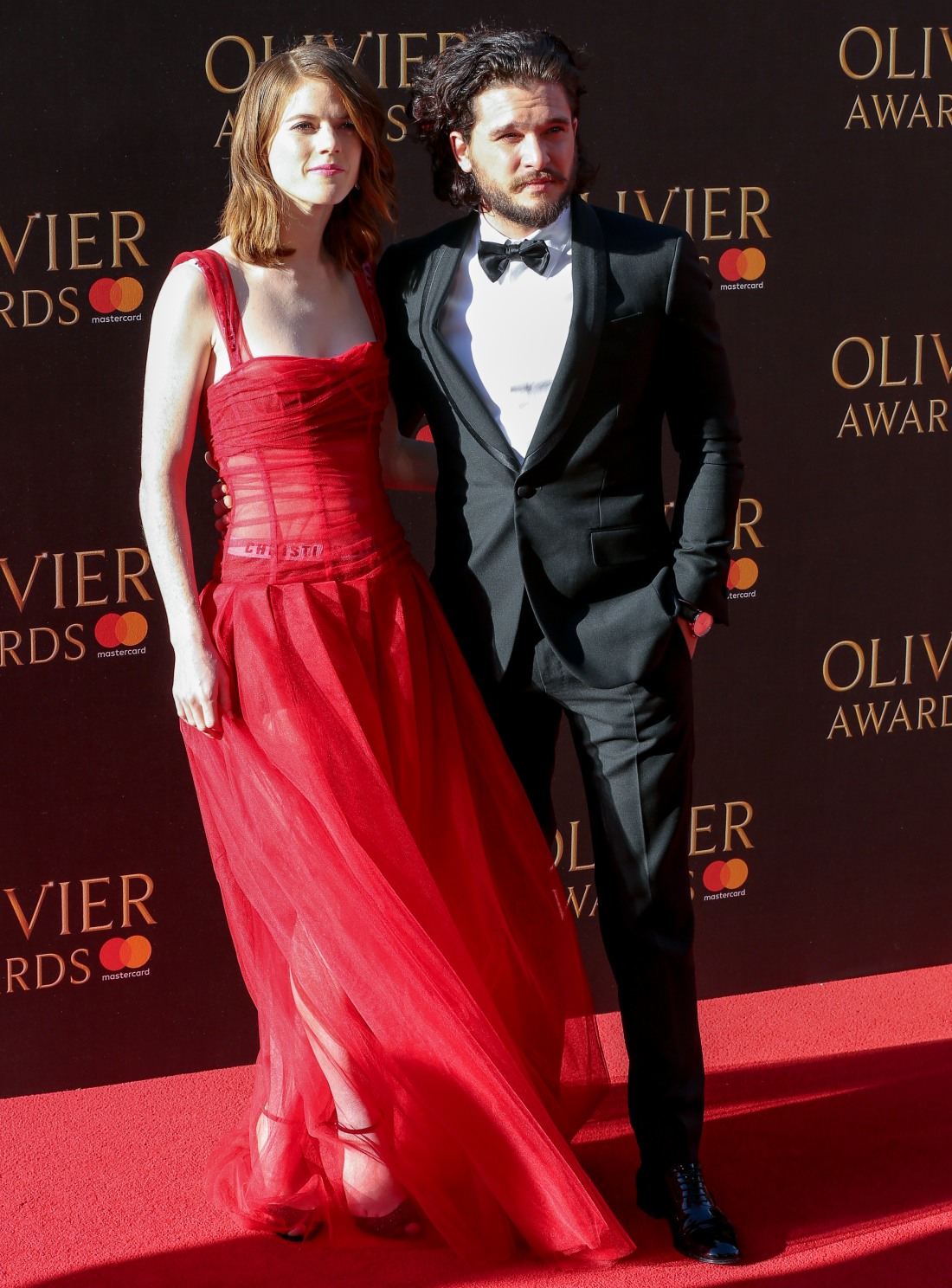 Ruth Wilson also wore Dior and I guess Dior is just making a lot of flimsy, see-through dresses these days. Ruth has lovely legs but I wish we didn't see all of them.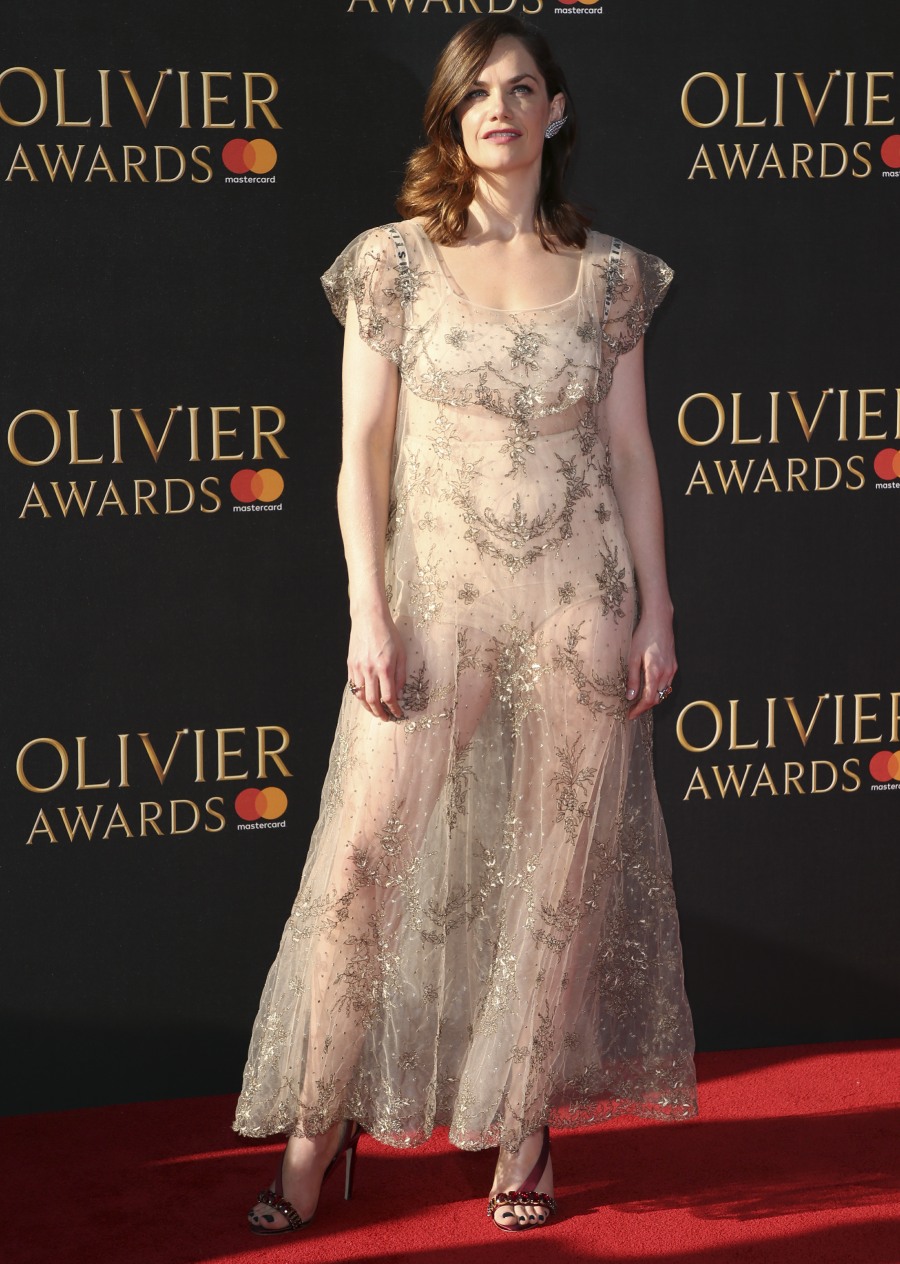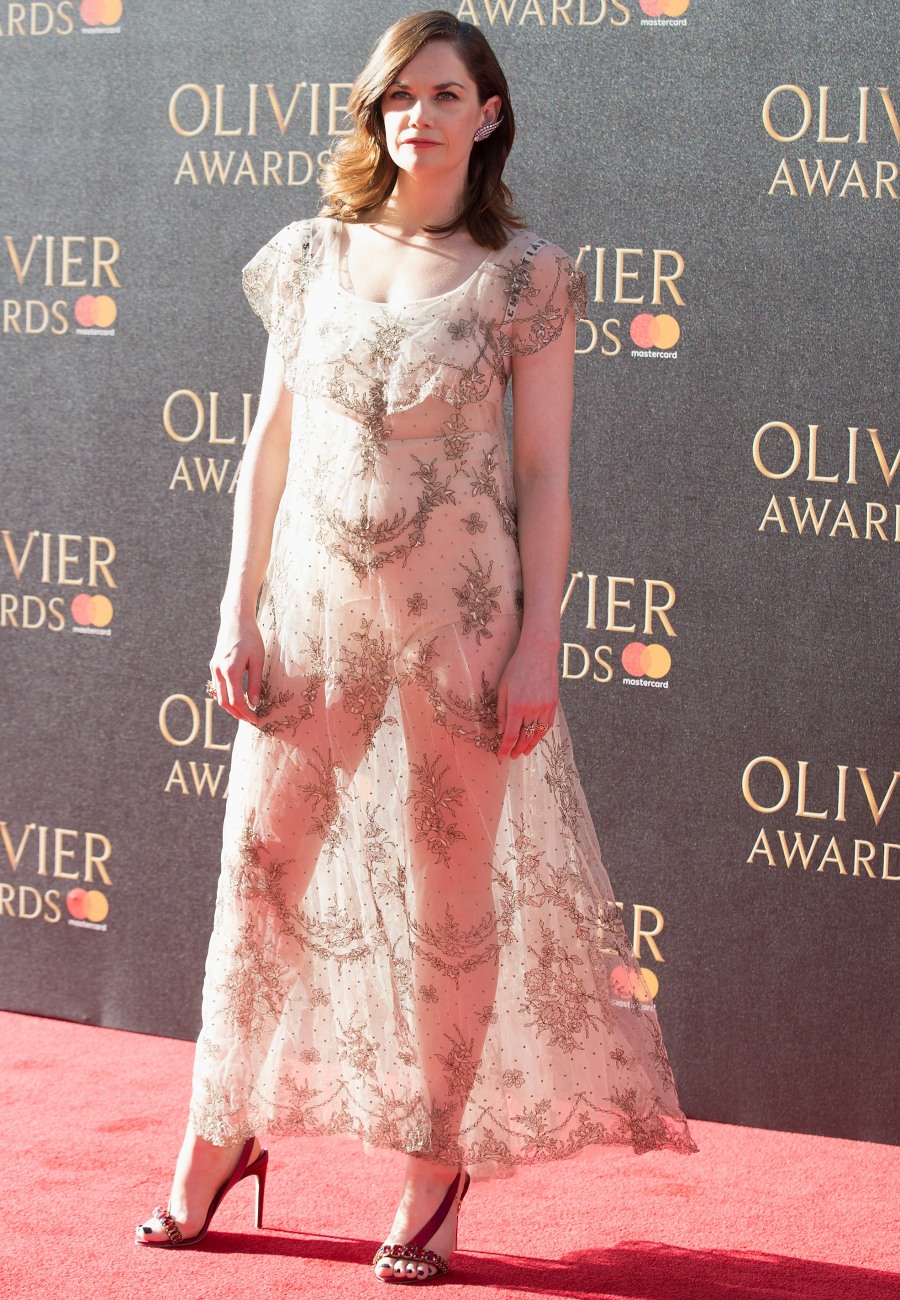 Ophelia Lovibond wore Jenny Packham. This dress is so bad. Ugh.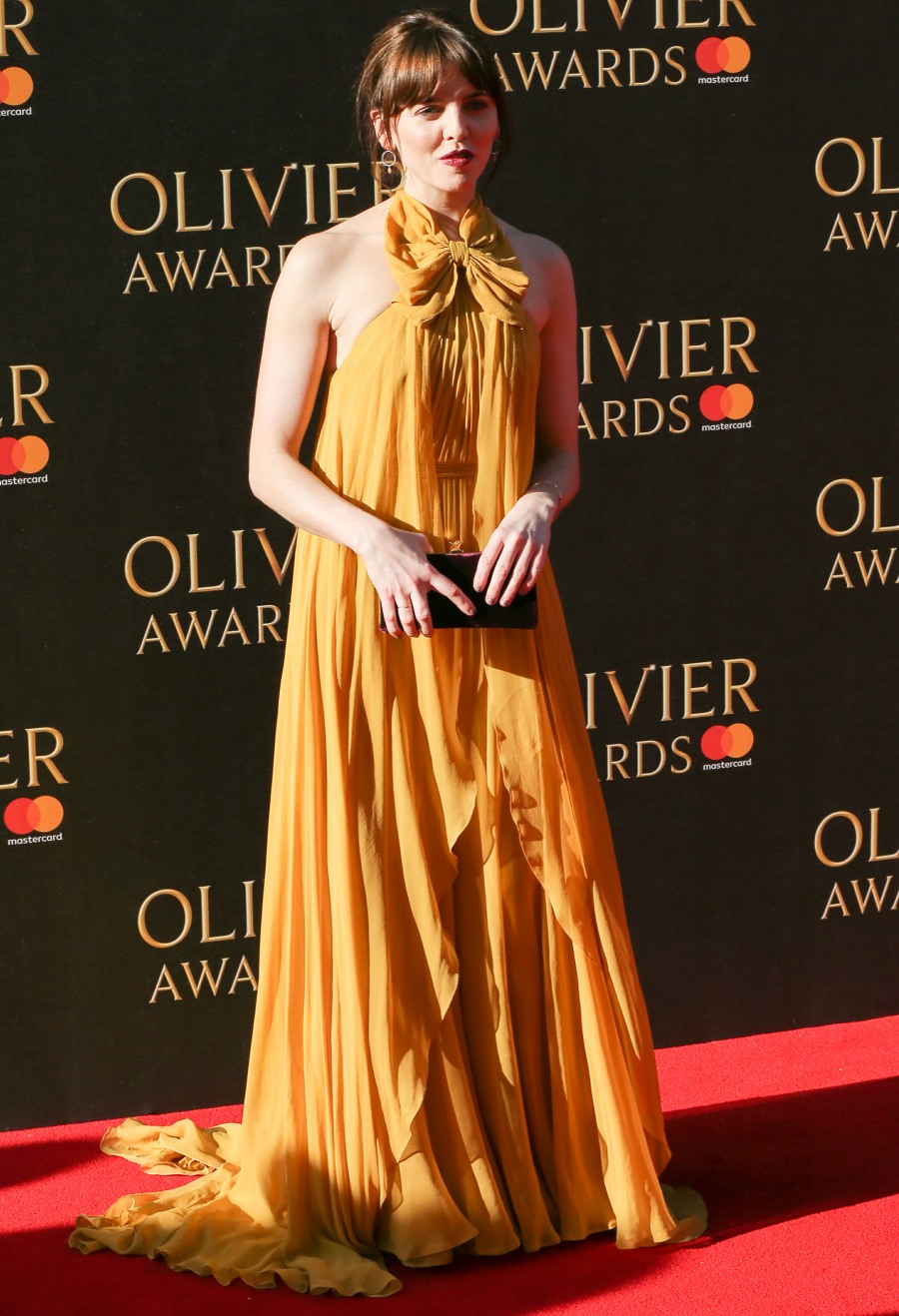 Hey John Boyega! You look handsome.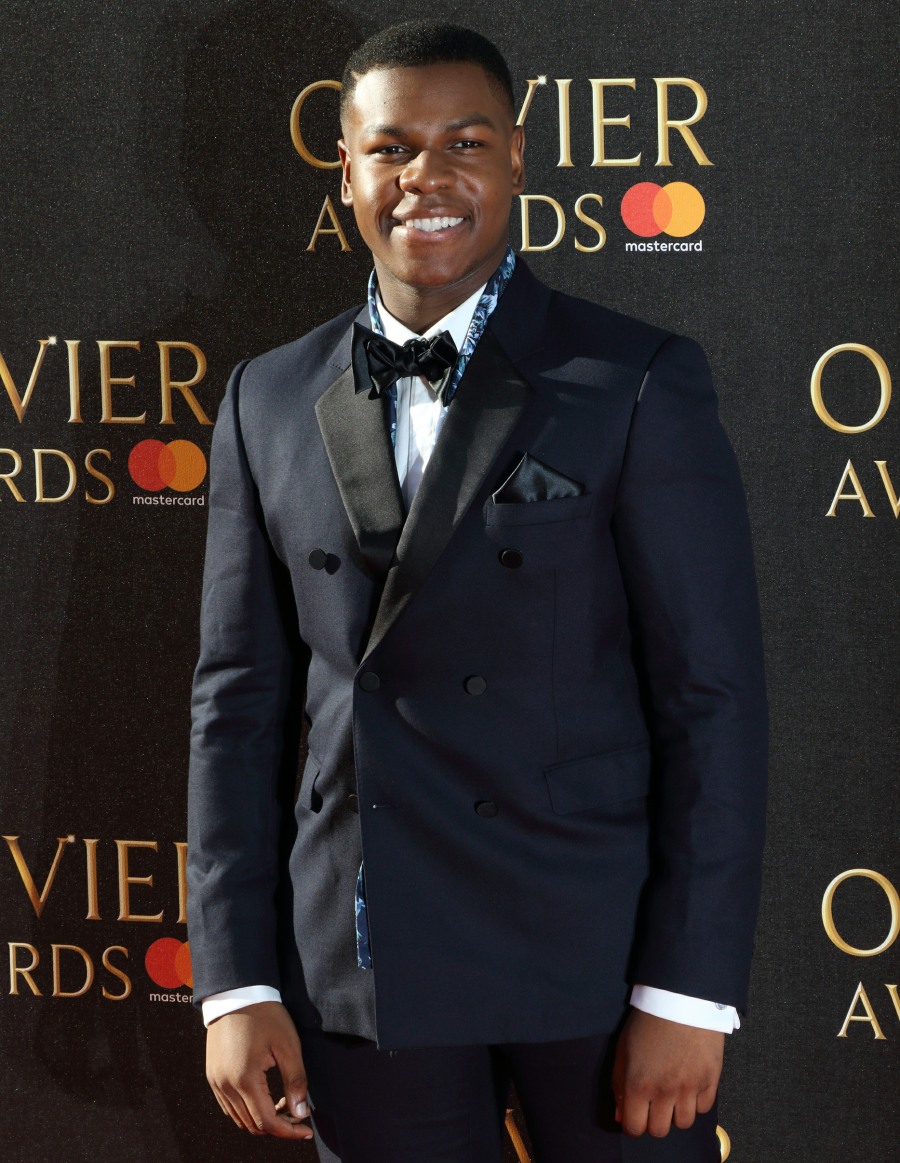 Here's James Norton. Some believe he could be a contender for James Bond, but I don't really see it. He's handsome, for sure, but he doesn't really have that burning sex appeal.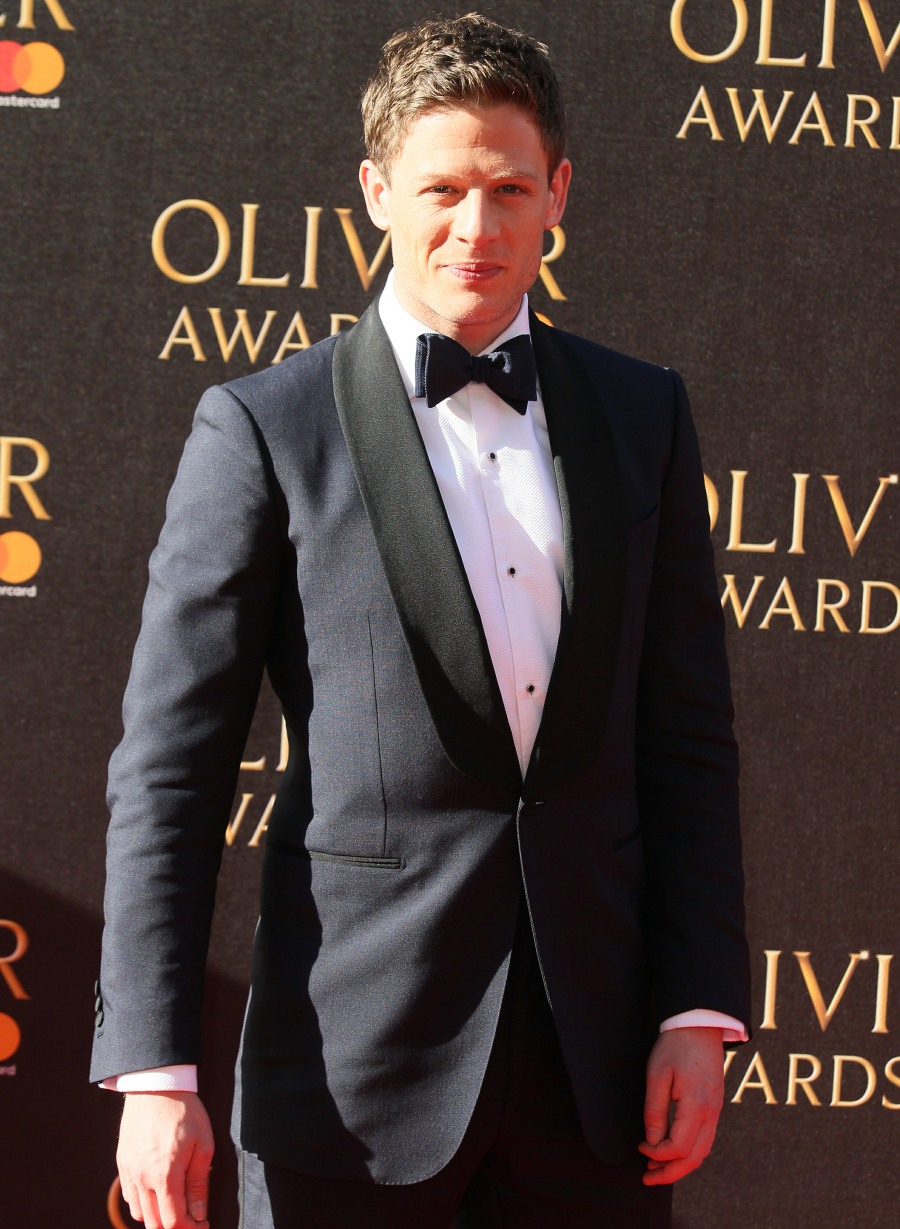 Photos courtesy of WENN.