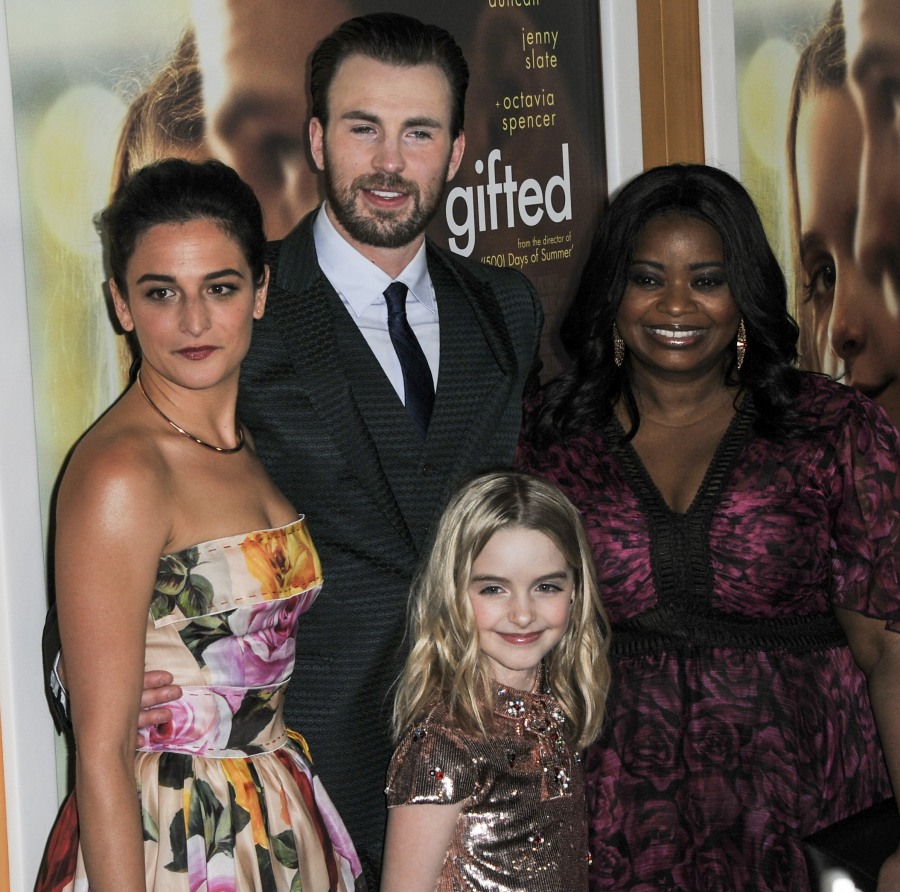 Ever since Jenny Slate used her New York Magazine interview as a huge confessional about her relationship with Chris Evans, I've been even more curious about exactly what went down between them in the beginning, middle and end. I feel pretty confident that Chris did the dumping, of course. I also feel like Jenny Slate isn't completely fine with all of it yet, especially considering the look on her face when they posed together at the premiere. But to hear Chris tell it, he never has any issues with ex-girlfriends. That's what he told Elle:
What happens when he runs into an ex-girlfriend: "I've had no bad breakups in my life. Typically, if I see an ex, I give a big hug, and it's wonderful to catch up. If you're ever fortunate enough to love someone and have them love you back, it's worth protecting that. It's rare that someone can truly know you. If you've broken through that kind of wall, I think it's important to value that." Would his exes say the same about him? "I hope," Evans says.

He wants kids: "I feel deeply connected to my inner child. When I see a bounce house and those little cups of ice cream, I'm like, 'S–t. Where's mine?' I'm not ashamed of the parts of my youth that I'm still connected to, whether it's cartoons or Disney World or Christmastime. I think they're a real representation of my true self before the world had its impact on me. Sometimes when you see a group of grown-ups together acting like adults…it's just not in me. I always kind of feel like a little kid trapped in a 35-year-old's body."

He embraced his inner child throughout 2016: "I took the last year off and moved home to Massachusetts. To be honest, I didn't do a whole lot. My sister has three kids. I spent a lot of time with them, just really hanging out. I got a dog a year ago. She's become a huge part of my life. I felt very normal, like a regular human. I felt like my 12-year-old self. And I was really full of a lot of joy."
Part of me believes that he is a big kid and that he enjoys games, and hanging out with his nieces and nephews and playing with dogs and all of that. Part of me believes that beyond that childlike side of him, there's a guy who is kind of a douchebag about women. I'm not saying he hates women or anything, just that he's probably sort of skeezy in real life. That guy who can't quite commit, that guy who can't quite make up his mind about what he wants, that guy who never wants to be really "tied down" because he's such a "kid at heart." Those guys kind of suck.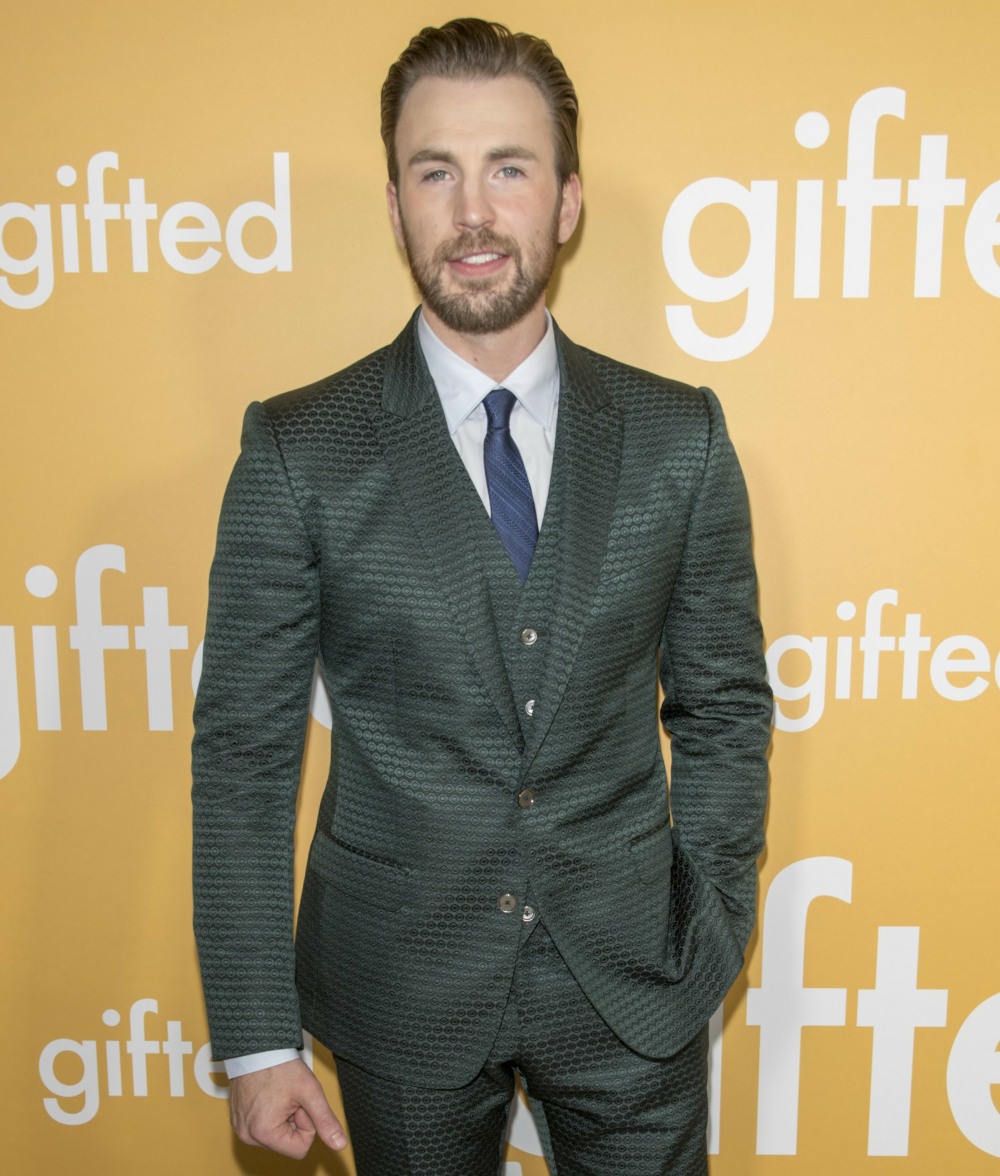 Photos courtesy of WENN.