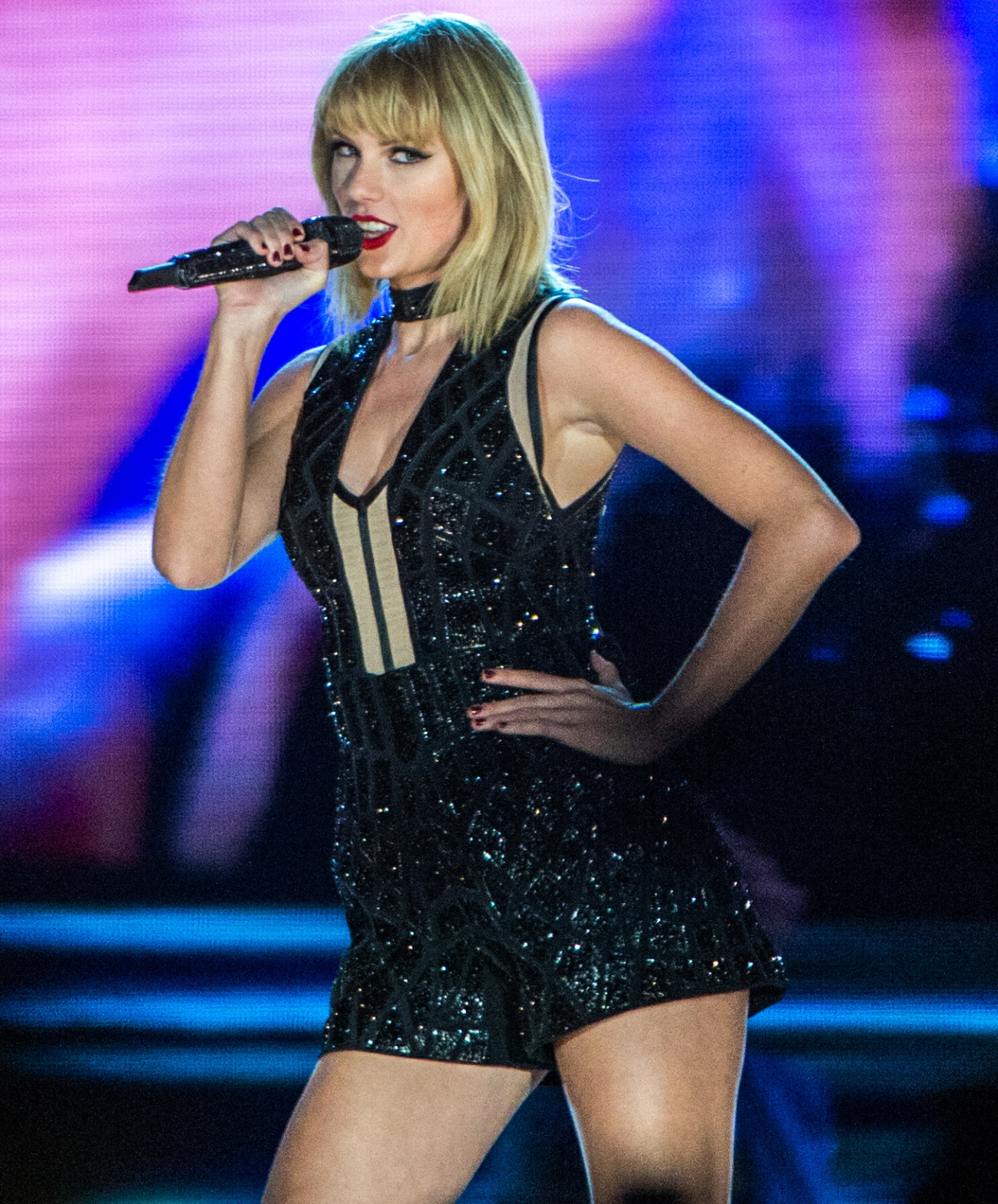 I didn't realize that this was a thing, but Victoria's Secret apparently (?) releases a "What Is Sexy?" list every year. And the 2017 What Is Sexy list is a total mess. Who would have thought that a company aiming to sell poor-quality lingerie to teenagers would get it so wrong?? Oh, right. Everyone, practically. You can see the full list here. Mandy Moore was named the "sexiest actress," Taylor Swift is the "sexiest entertainer," Lady Gaga got "sexiest songstress," Margot Robbie won "Forever Sexy" and Lauren Conrad got "sexiest mogul." Riley Keough got "sexiest breakout star." Alexandra Richards for "sexiest DJ." Victoria Justice for "sexiest smile."
While there are a handful of women of color on this list – Priyanka Chopra got "sexiest red carpet look" and Jamie Chung got "sexiest festival style," which isn't even a thing? – the list was almost entirely populated by thin white women. Thin white women got all of the biggest "titles," like Lauren Conrad and Taylor Swift, as if only white ladies are allowed to rise to the top of their fields… while still remaining sexy. I also feel like… as soon as Taylor Swift was named the "sexiest entertainer," Victoria's Secret should have shut this down.
Victoria's Secret released its annual list of 'What Is Sexy' & it's basically just 3 things – young, white & skinny.https://t.co/001ArIk5w8

— Jacqueline Gwynne (@JacquelinGwynne) April 16, 2017
Victoria's Secret decides to tell you #WhatIsSexy. Note: your odds of getting on this list go up if you're young, thin, and white. pic.twitter.com/QXF29vz5in

— Mike Sington (@MikeSington) April 15, 2017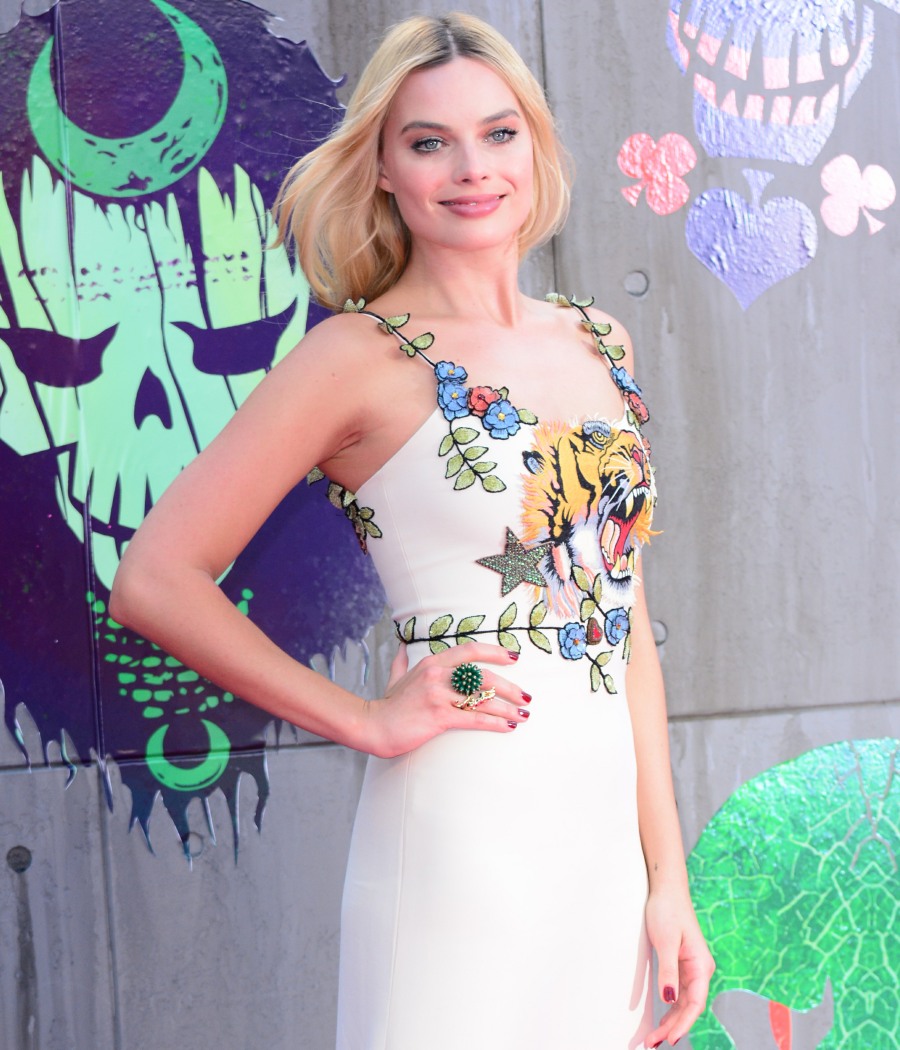 Photos courtesy of WENN.