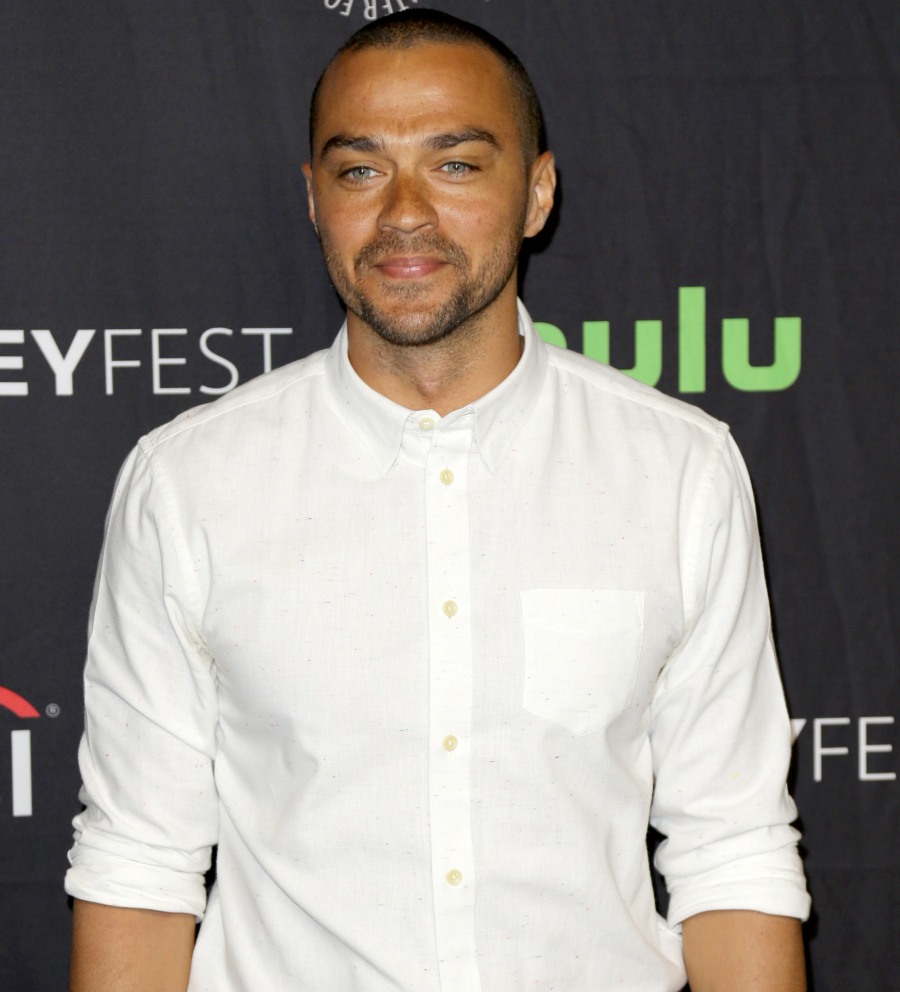 A few days ago, we learned that professional woke dude Jesse Williams is divorcing his wife of five years. Jesse and Aryn Drake-Lee have been together for 13 years (but only married for five) and they have two kids together. He filed for divorce this month and he's seeking joint custody of the kids. He also doesn't want to give Aryn spousal support, although TMZ says that they're working through those kinds of details in mediation. It was, I thought, a run-of-the-mill divorce story, not really notable at all. Except now sh-t just got real. TMZ reports that Jesse has been spending a lot of time with… Minka Kelly. Huh.
Jesse Williams has been separated from the wife he is now divorcing for more than a year, and he's been hanging out recently — a lot — with Minka Kelly.

TMZ broke the story … Jesse filed to end his 5-year marriage to Aryn Drake-Lee … they've actually been together for 13 years. They have 2 children, the youngest is a year old.

As for Minka, they're shooting a video game/movie in Paris and have been seen both on and off set for the last few months, but no one's saying if it's anything more than a friendship. A lot of Jesse's fans are upset he's moving on, but a source connected with the couple tells TMZ … as far as Jesse's concerned, the relationship has "played itself out."
Wait, which relationship played itself out, his marriage or his thing with Minka? I think they mean his marriage, but who knows? If it's about his marriage… it's interesting that one year ago, Jesse and Aryn welcomed a baby and then within the last year, suddenly the marriage got played out? Yeah, right. More like he was more interested in Minka's playground.
TMZ's videographer/pap got footage of Jesse at the airport yesterday and the pap was asking all of these questions about his marriage and Minka and Jesse didn't say anything – you can see the video here.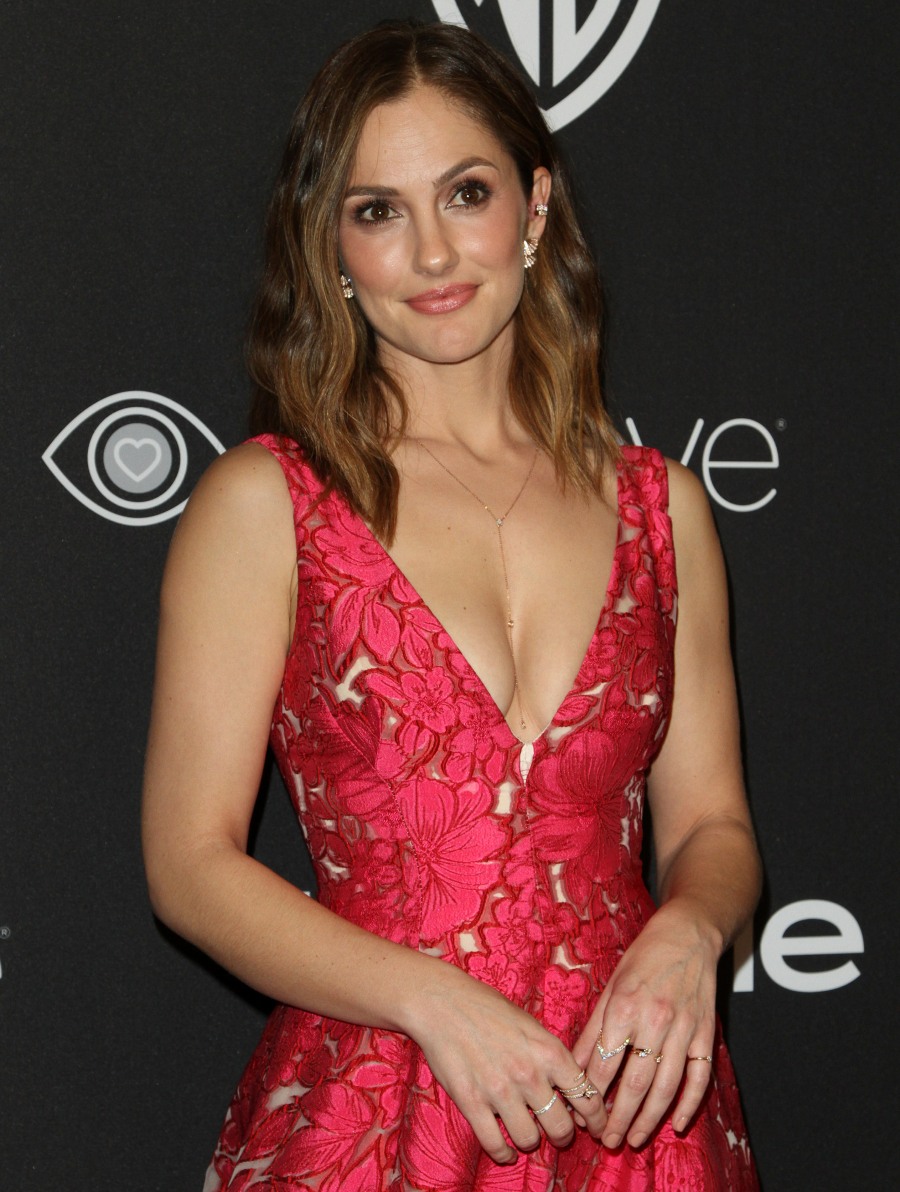 Photos courtesy of WENN, Getty.