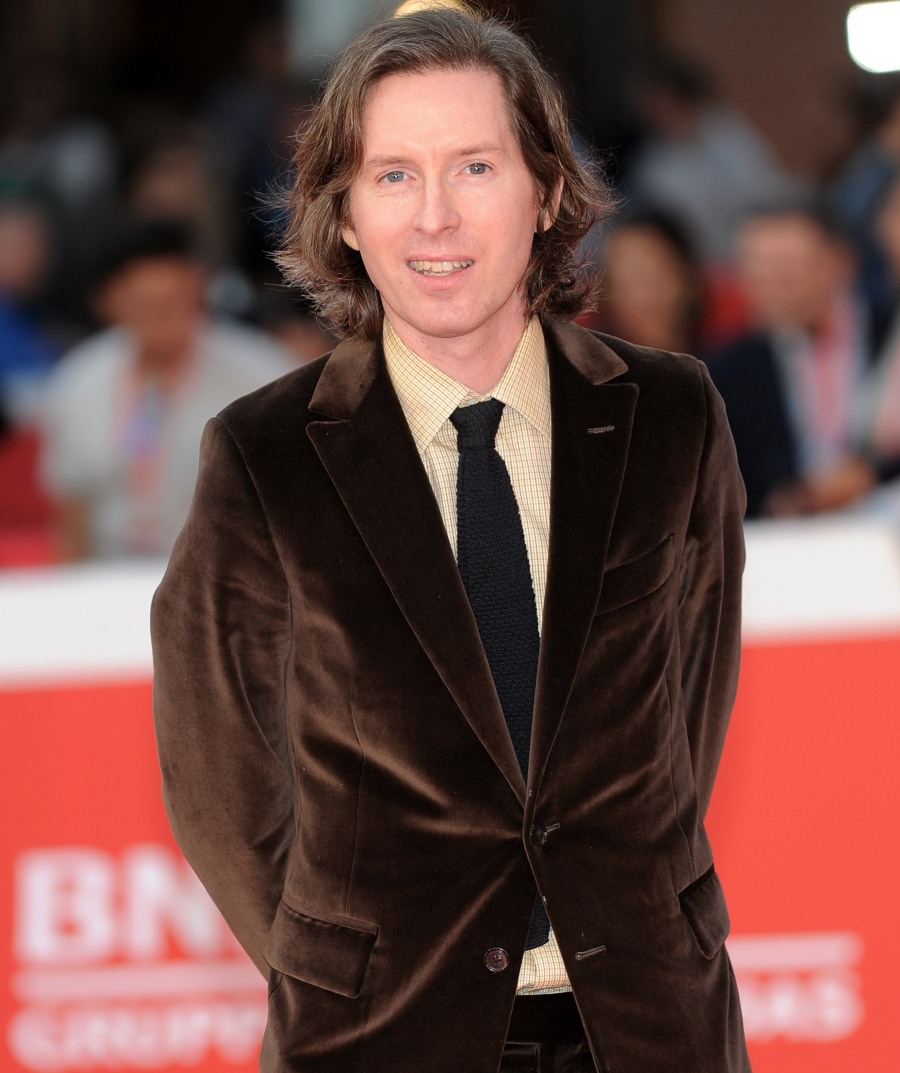 True story: I love most Wes Anderson movies. I absolutely ADORED The Grand Budapest Hotel and I thought Ralph Fiennes should have been nominated for everything for that role. I have a deep love for The Royal Tenenbaums and Moonrise Kingdom is an unexpected gem. Wes Anderson's whole deal is that he's a quirky hipster genius and his films are mostly populated by white people, although there's usually one or two actors of color, usually doing a hokey accent. I don't really believe Wes Anderson is racist, but yeah, I would say that he's probably not the most woke dude when it comes to diversity and inclusion.
So, Wes Anderson has a new film called Isle of Dogs. It's set in Japan and it's stop-motion animation, at least that's what the internet says right now. The trailer isn't out yet, but the poster came out yesterday. Look at this: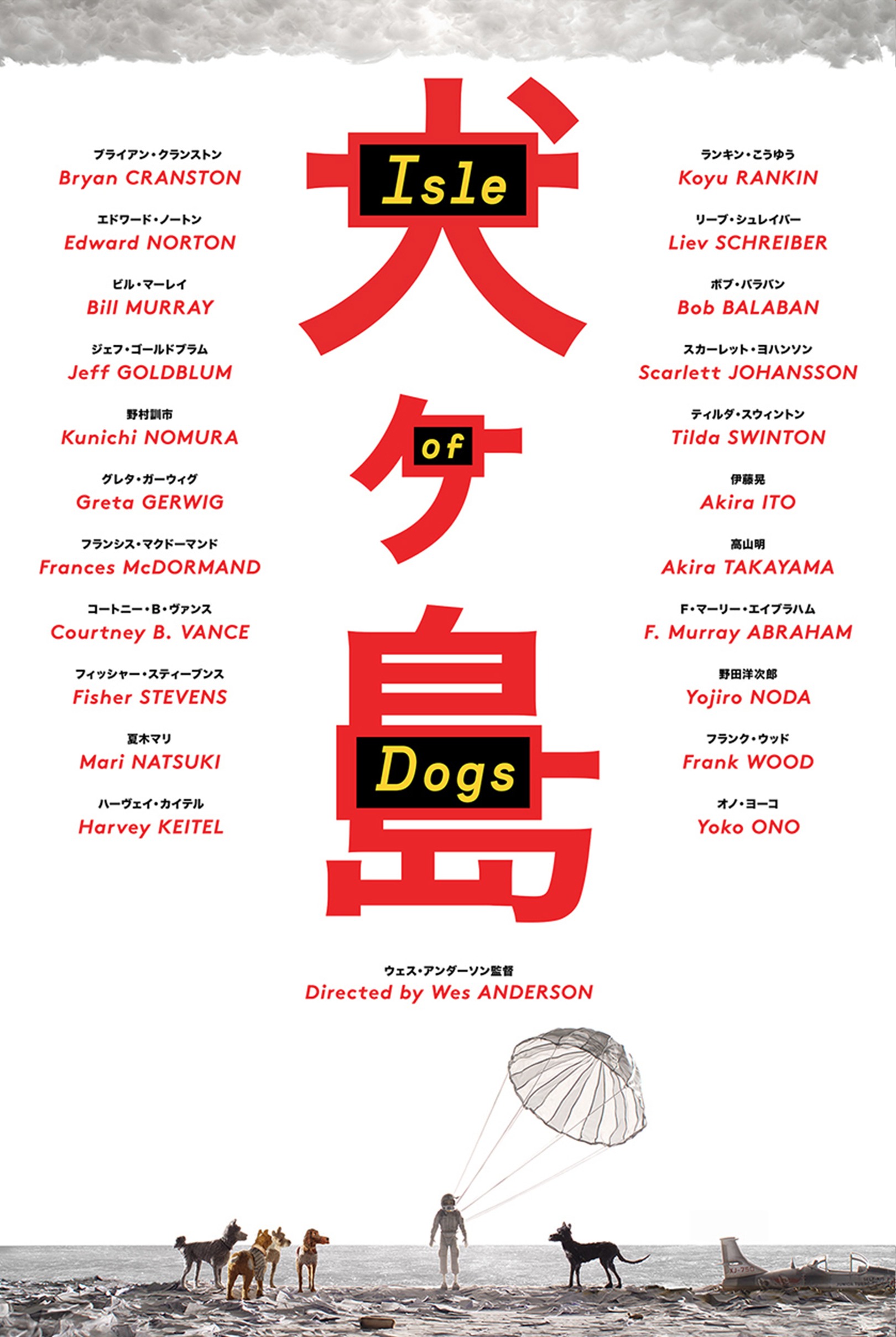 Wow, that's a white cast. A whole lotta white people for a film set in Japan. Hilariously, the cast includes Scarlett Johansson and Tilda Swinton, two white actresses who have been in the news over the past year for playing Asian characters. Tilda got well-deserved flack for her role in Doctor Strange, and ScarJo flat-out lied her ass off about playing a Japanese character in Ghost in the Shell. And now both Scarlett and Tilda get to be in a movie/do voice work for a film set in Japan! To be fair, Tilda and ScarJo are absolutely our most respected Asian actresses.
The cast of #IsleofDogs is so white, it's like, Wes Anderson white. Oh wait

— Atsuko Okatsuka (@AtsukoComedy) April 25, 2017
Wes Anderson.
Loads of white people.
Incorrect kanji.
SCARLETT JOHANSSON
TILDA SWINTON. https://t.co/qvLYG0zeqB

— Nathaniel Woo (@DrSwooss) April 25, 2017
@FilmFatale_NYC New Wes Anderson film set in Japan starring ScarJo and Tilda Swinton. We're getting trolled.

— Mark Tseng-Putterman (@tsengputterman) April 25, 2017
scarlett johanson and tilda swinton in a movie with a seemingly japanese motif or premise directed by uberwhite wes anderson.

im not ready

— Pete Souza Petty (@KendraJames_) April 25, 2017
Tilda Swindon AND Scarlett Johansson? Just need Matt Damon and Emma Stone to complete the set.

— Angry Asian Man (@angryasianman) April 25, 2017
Not today, Satan pic.twitter.com/x2gym34NoY

— Kung Fu KenFolk (@MinaAnnLee) April 25, 2017
ooh ooh I hope this is like The Mikado and Japan is just a set piece to explore ~white~ issues

— Mark Tseng-Putterman (@tsengputterman) April 25, 2017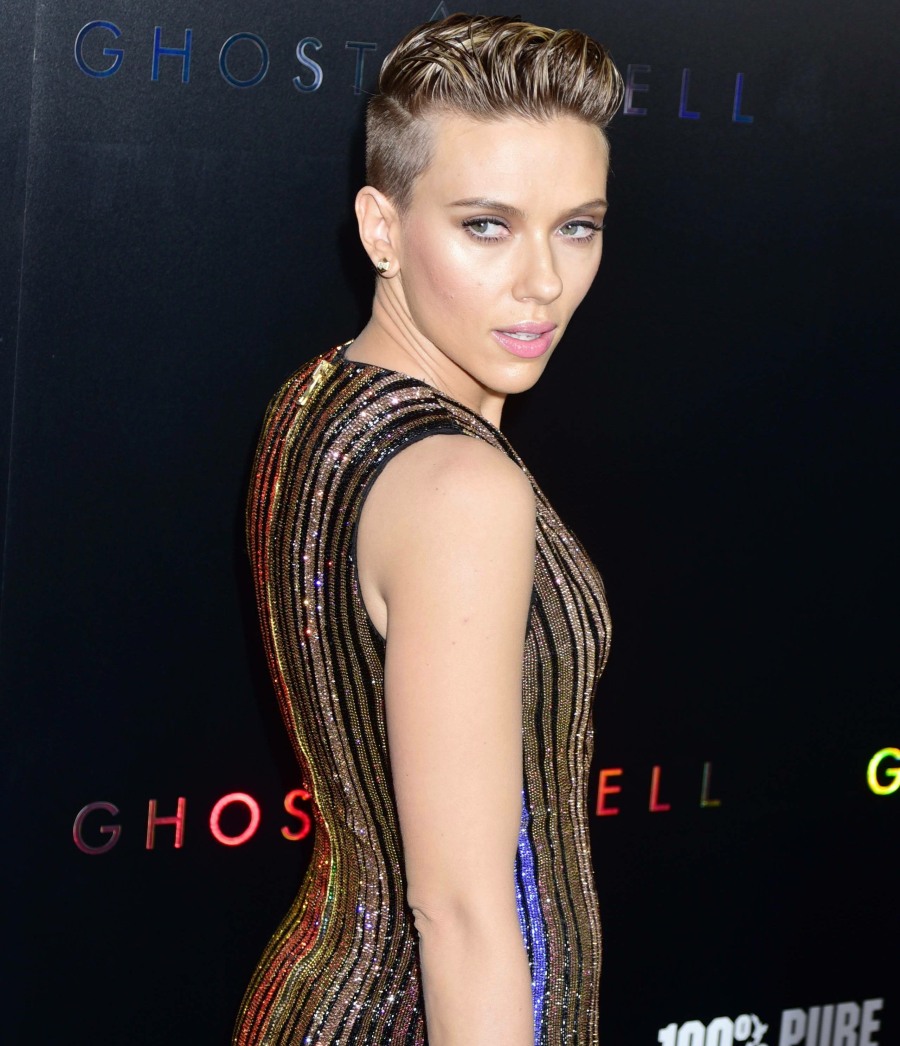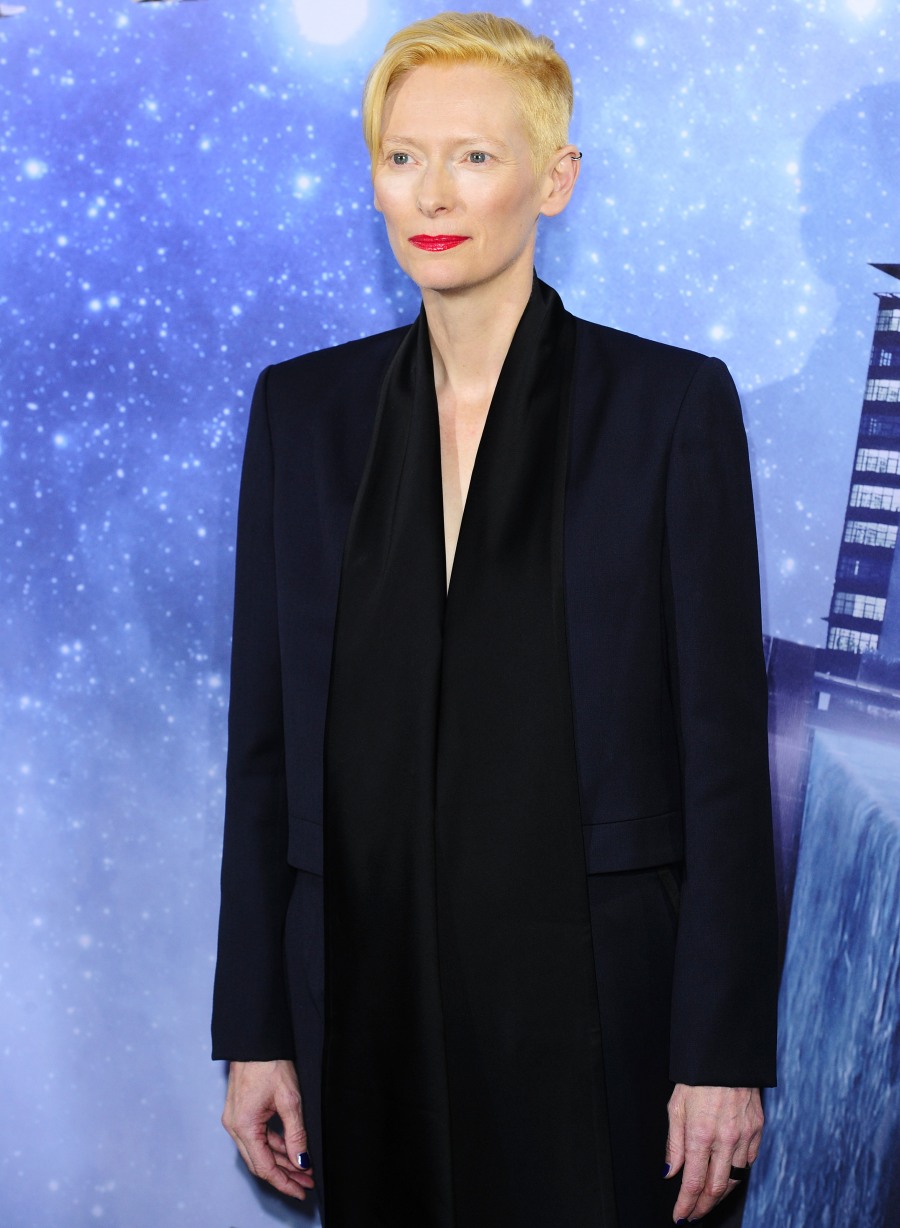 Photos courtesy of WENN.