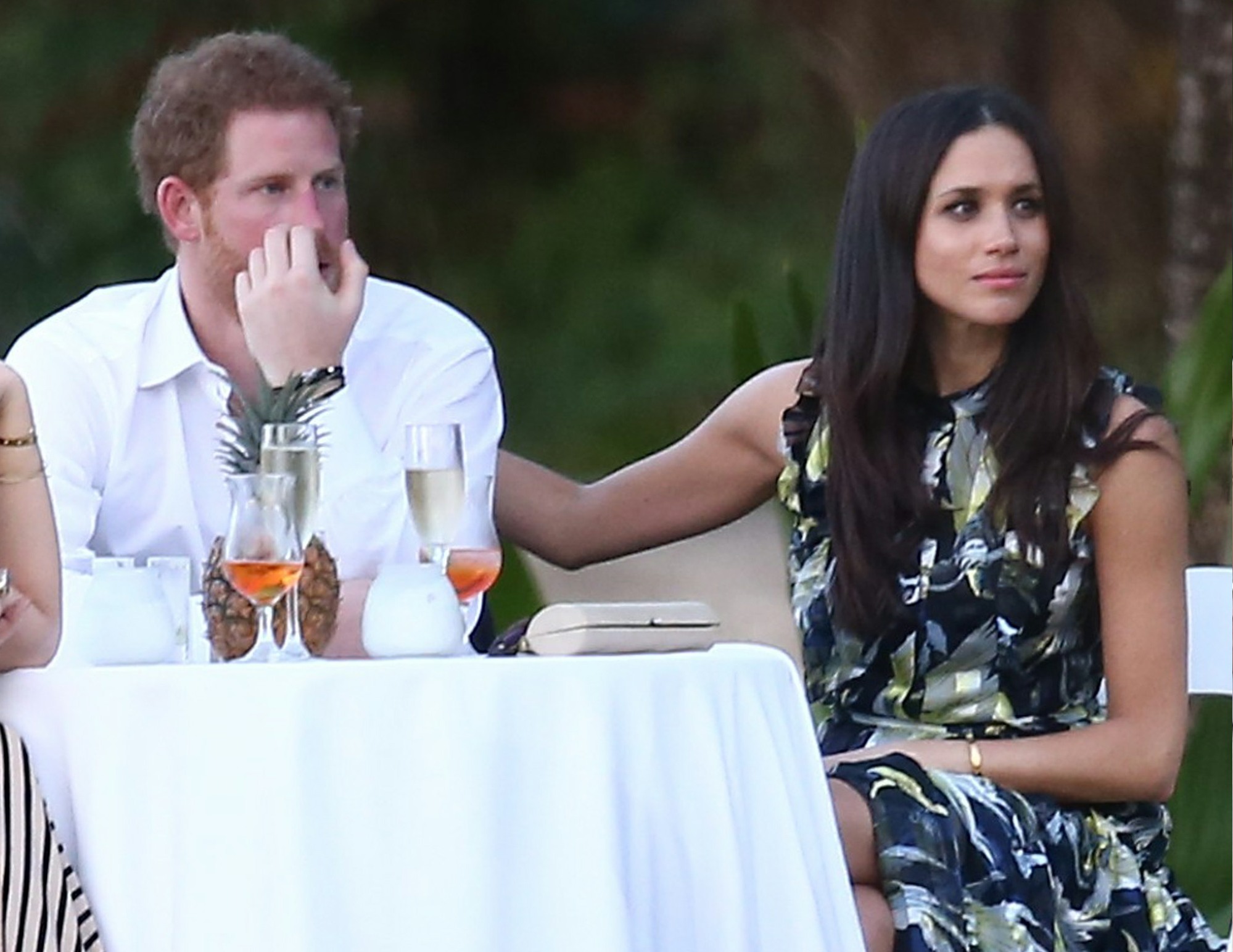 Prince Harry has been talking about mental health a lot lately. It's all part of the Heads Together campaign, with William and Kate, but Harry has been taking it next-level. He even did a sit-down podcast interview about his own struggles with grief, his fight-or-flight instinct and dealing with anxiety well into his adult years. Harry came across very well and… shall I say it? Un-British. British people are known for their attitude of "one must have a stiff upper lip," meaning… don't talk about what's bothering you. Dignity is important, remaining calm is important, etc. Those characteristics go doubly for the royal family. So why is Harry so in touch with his feelings these days? And why does he generally seem happier and less angsty about dealing with the press? Why, it must be his American girlfriend's influence!
Prince Harry won the courage to speak out about the impact on his mental health of the death of his mother, Diana, Princess of Wales, thanks to the encouragement and support of his new girlfriend Meghan Markle, according to insiders quoted by U.S. magazine Closer.

A source told Closer magazine: "Harry fell for Meghan partly because she's so open, and has that American attitude of saying, 'Let's talk about our feelings.' He comes from such a stiff-upper-lip culture, but Meghan helped him open up. Meghan encouraged Harry to see that, by speaking publicly about his difficult experience, he would really help others, and how being honest might even be a relief. No other woman has helped Harry so much emotionally."

The source also told Closer that Suits star Meghan, who has been staying with Harry at his London home this year, has also helped Harry feel at ease in front of cameras for the first time and made him 'a different person.'
While the Daily Beast is just quoting from a lower-tier tabloid, Closer, I sort of believe this because… it's very believable. Harry genuinely seems more relaxed these days. He really is opening up more and being more in-touch-with-his-emotions. Is that an American trait? Is that a typically American influence? I don't know. But Meghan's Americanness does seem to be rubbing off on him, at least from what I can see. We'll get you, old empire. THE BLOODY YANKS ARE COMING. And we're going to make you talk about your feelings!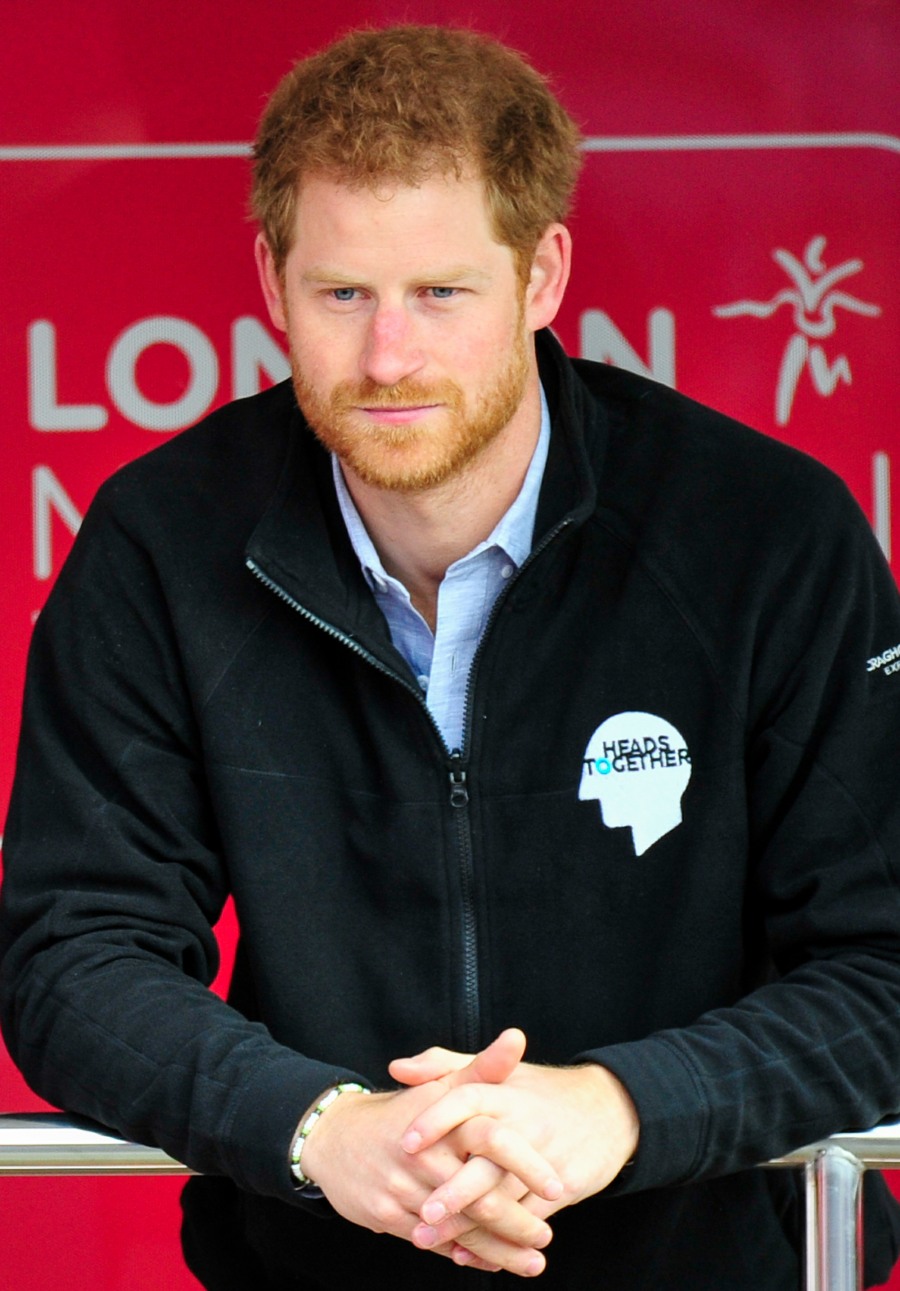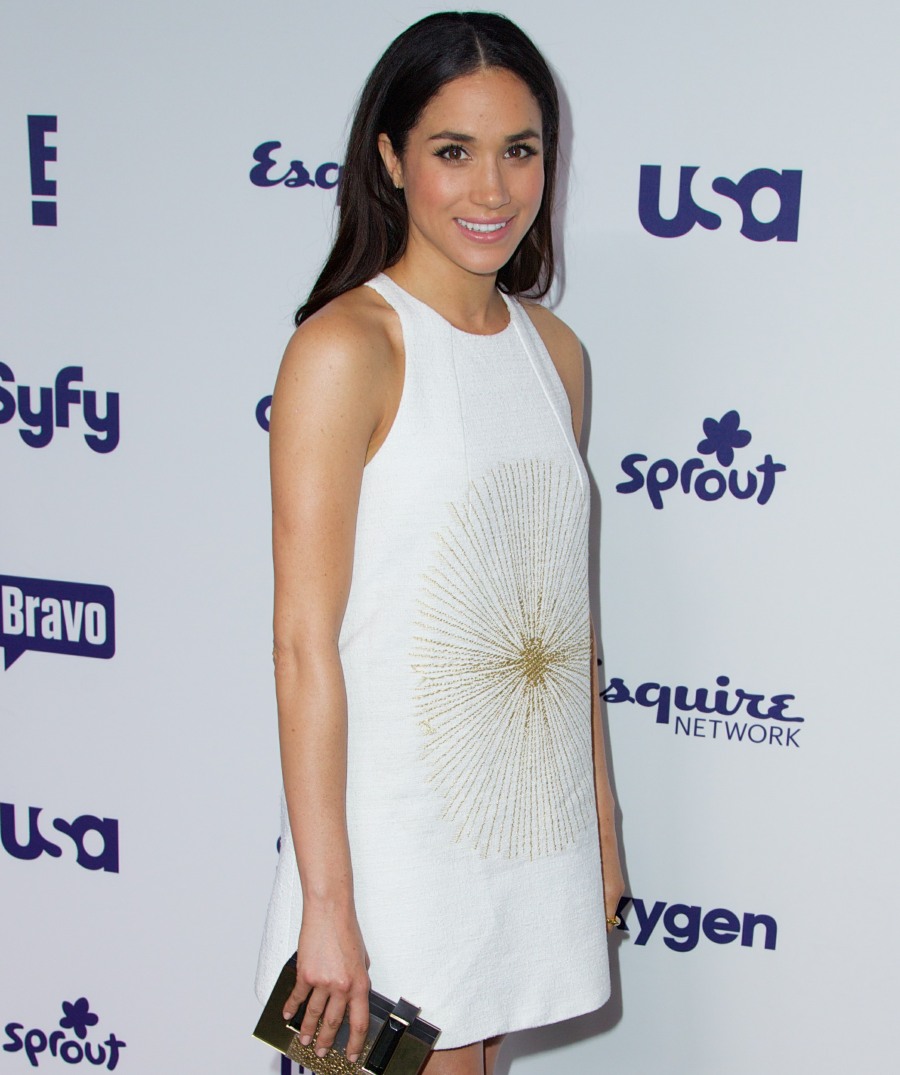 Photos courtesy of Fame/Flynet and WENN.