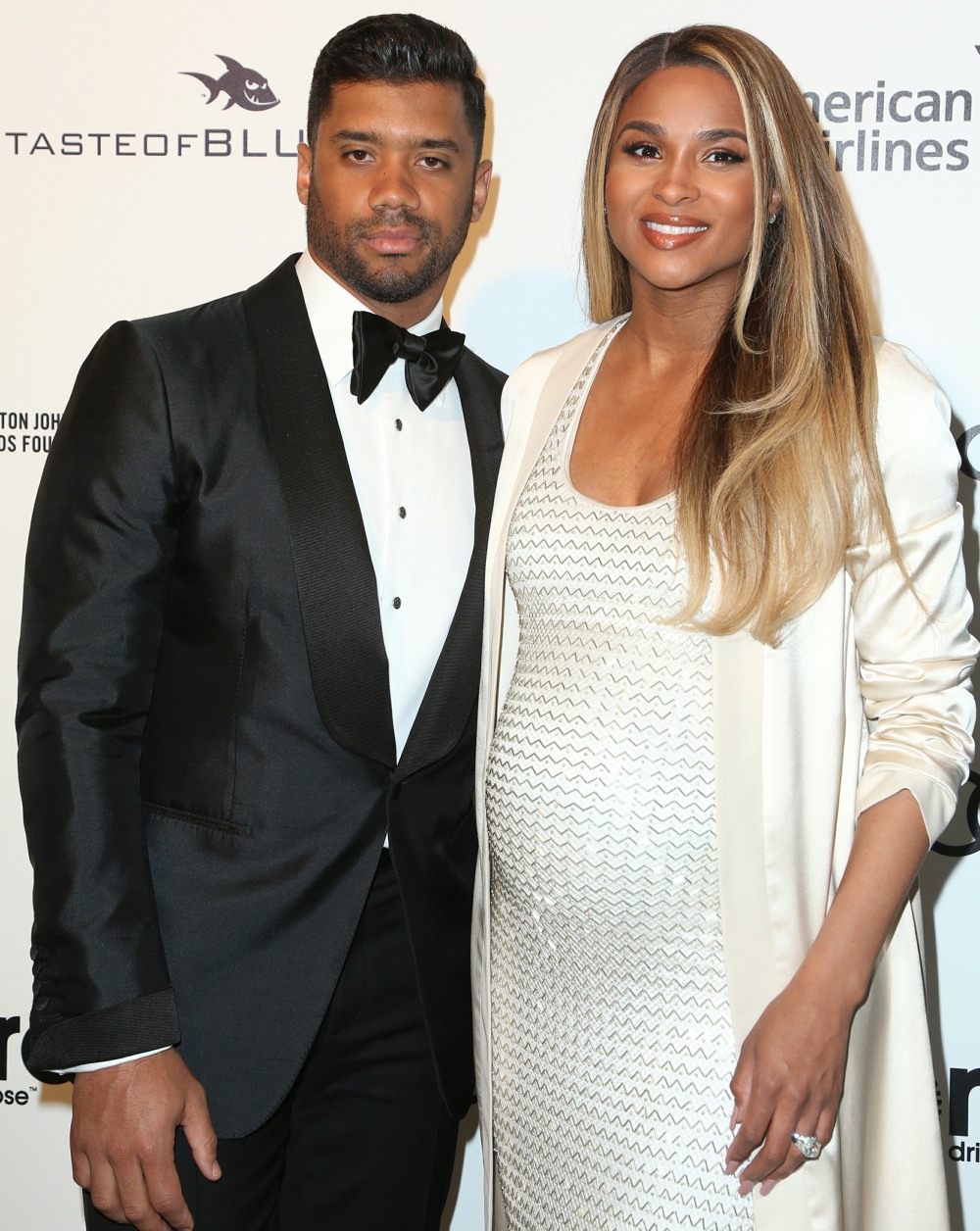 Gah! Ciara was so extra-beautiful when she was pregnant, right? I already thought Ciara was so pretty, but pregnancy really made her glow. Plus, I genuinely believe that she's very happy with her new husband Russell Wilson. Maybe "saving yourself" for marriage actually works? Anyway, less than ten months ago, Ciara and Russell Wilson got married. She basically got pregnant on their honeymoon, which is what happens when you save yourself for marriage too. Ciara welcomed a baby girl at some point in the past week, I think. Here's the confirmation:
Dear Sienna Princess Wilson,
No matter how big the wave, we will always be your calm in the storm.
Love,
Mommy & Daddy.
📷 By Daddy ❤️ pic.twitter.com/EZZCr07TcT

— Ciara (@ciara) April 29, 2017
So they had a girl and they named her Sienna Princess. I don't have a problem with the name, honestly. I would have had a huge problem if the order was reversed and the girl's name was Princess Sienna. But she'll probably just go by Sienna Wilson, which is a nice, almost sing-songy name. I sort of wonder if this was a compromise-name. Like, "Sienna" was Ciara's choice and Russell wanted to name the baby Princess Special Treasure Angel and Ciara was like "enough."
Sienna is Russell's first kid. Ciara has a son, Future Zahir, from her relationship with Future. I think Future and Ciara are still beefing in family court, by the way.
Also: Oscar Isaac and his girlfriend Elvira Lind welcomed their baby too. We don't know when they had it or what the baby's name is.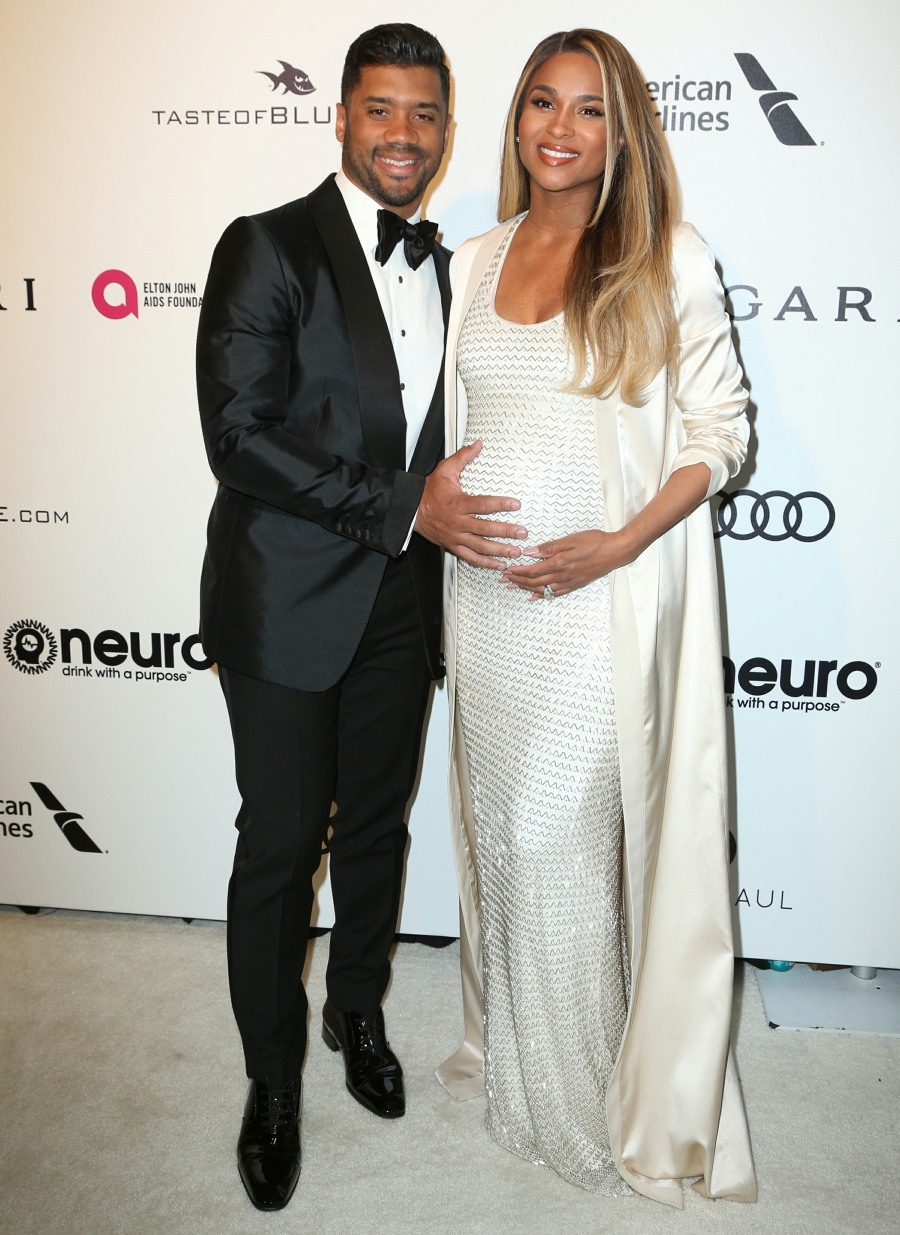 Photos courtesy of WENN.