There has been some conversation about 2017 being the year that people finally stop giving a sh-t about the Kardashians. The ratings for Keeping Up with the Kardashians have plummeted. Kim is basically just cycling through old storylines ("I want another baby!") in an effort to get people to stop paying attention to her. Khloe's always in Cleveland with her boyfriend. And no one ever cared about Kourtney. So, I'm genuinely worried that the following story might be some new fake-controversy cooked up by Lucifer's Homegirl, Kris Jenner. Except that if it was manufactured controversy, I honestly think that the Kardashians would be playing it differently. You see, apparently the whole clan has dumped their influential stylist, Monica Rose. And no one is saying why or how. Page Six made it sound like something major is about to come out:
Celebrity clients of superstylist Monica Rose are parting ways with her under mysterious circumstances, we're told. In recent days, several longtime devotees — including top models Kendall Jenner and Gigi Hadid, as well as reality stars Kylie Jenner and Khloé Kardashian — have stepped away from her service.

The fashion world is buzzing with theories about the schism — which began several weeks ago — as the mass exodus of famous clients happened so fast. Rose posted pictures of Hadid in a look designed by Rose as recently as three weeks ago, and Khloé was referring to Rose as her stylist just five weeks ago.

Adding to the intrigue, Rose recently hired a lawyer to keep some of the wilder scuttlebutt out of the headlines.

It's believed that Rose still counts Cara Delevingne and Chanel Iman among her high-profile clients, and a source told Page Six on Friday that Chrissy Teigen is still "on board." W Magazine reported on Friday that Kendall has hired Beyoncé's stylist Marni Senofonte. Rose — who also used to style Kim Kardashian, and was credited with overhauling Kim's look into her much-admired pared-down monochromatic style — had been close to the famous family since 2007, when she met Kim while working in an LA boutique.

Rose has since become a fashion powerhouse, with the Web site Fashionista even identifying a "Monica Rose effect" for her part in "shaping the aesthetic of the social-media generation." An industry insider called the split "crazy," adding that Rose put the Kardashian clan "on the map" in the fashion world.

Although the Kardashians had interacted frequently with Rose on Instagram, as of Friday none of them were following Rose on Instagram.
If only the Kardashians were dumping Rose, I would say that Monica Rose did something to disturb the balance, internally, within the family. Like, maybe she slept with someone. Considering all of the headlines are about how Khloe (in particular) fired her, my theory is that Monica might have slept with Khloe's boyfriend, Tristan Thompson? But if other celebrities are firing her too, and she's hired a lawyer? I don't think it's a sex scandal. More like… something shady is going on financially, probably. Stylists have so much power in Hollywood, and I would imagine – judging solely from The Rachel Zoe Project, which I used to watch – that it would be easy for a well-known stylist to manipulate the stylist-fashion house-celebrity world for nefarious purposes.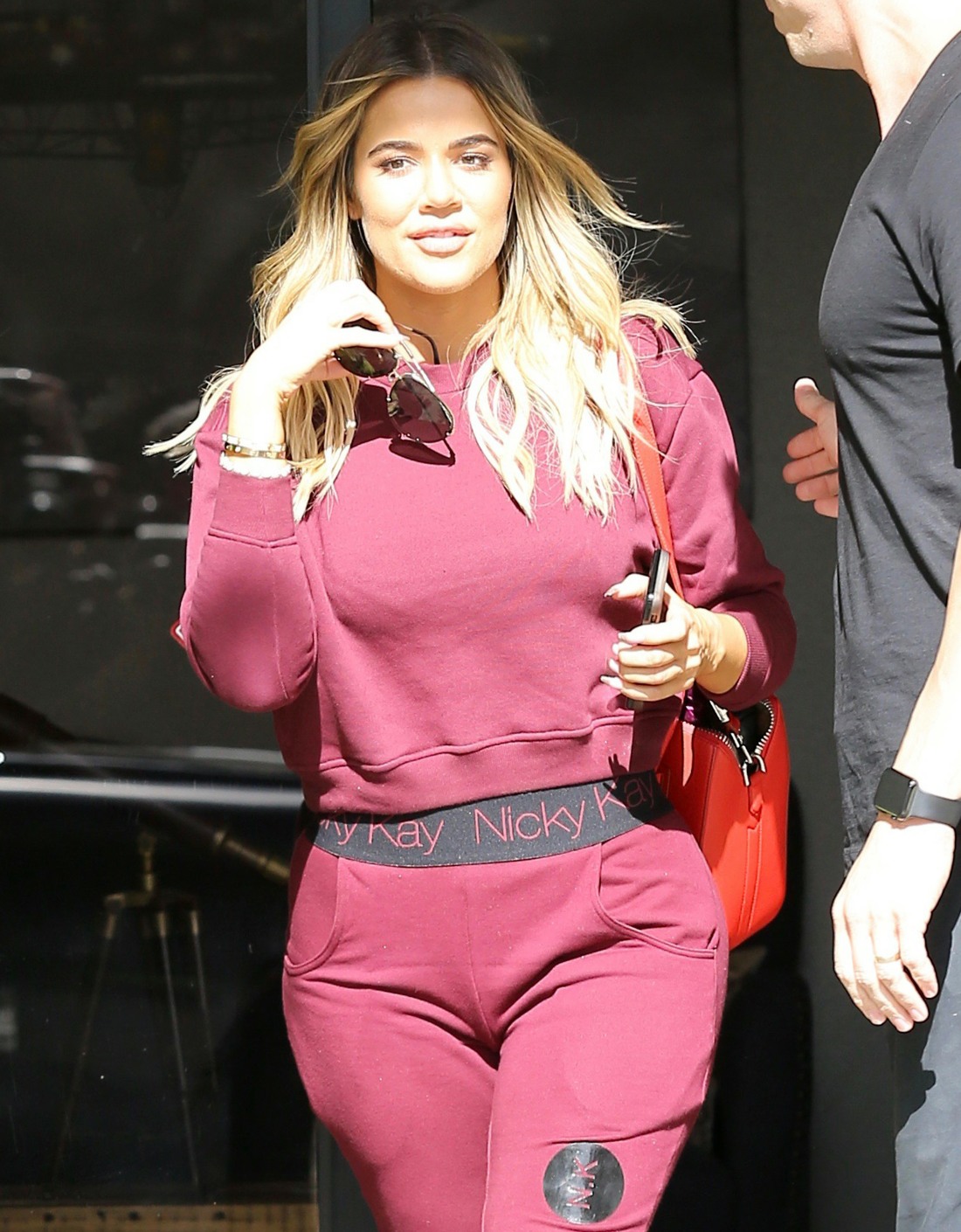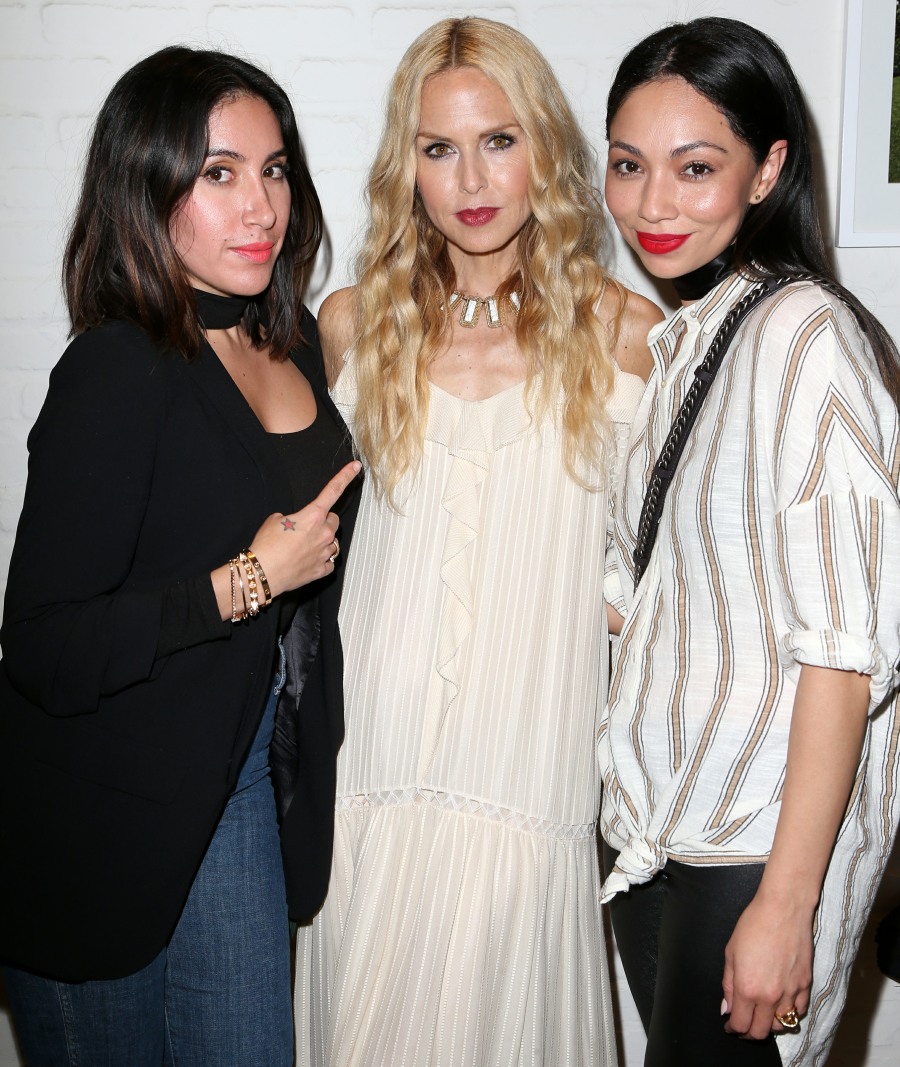 Photos courtesy of Fame/Flynet, WENN and Getty.