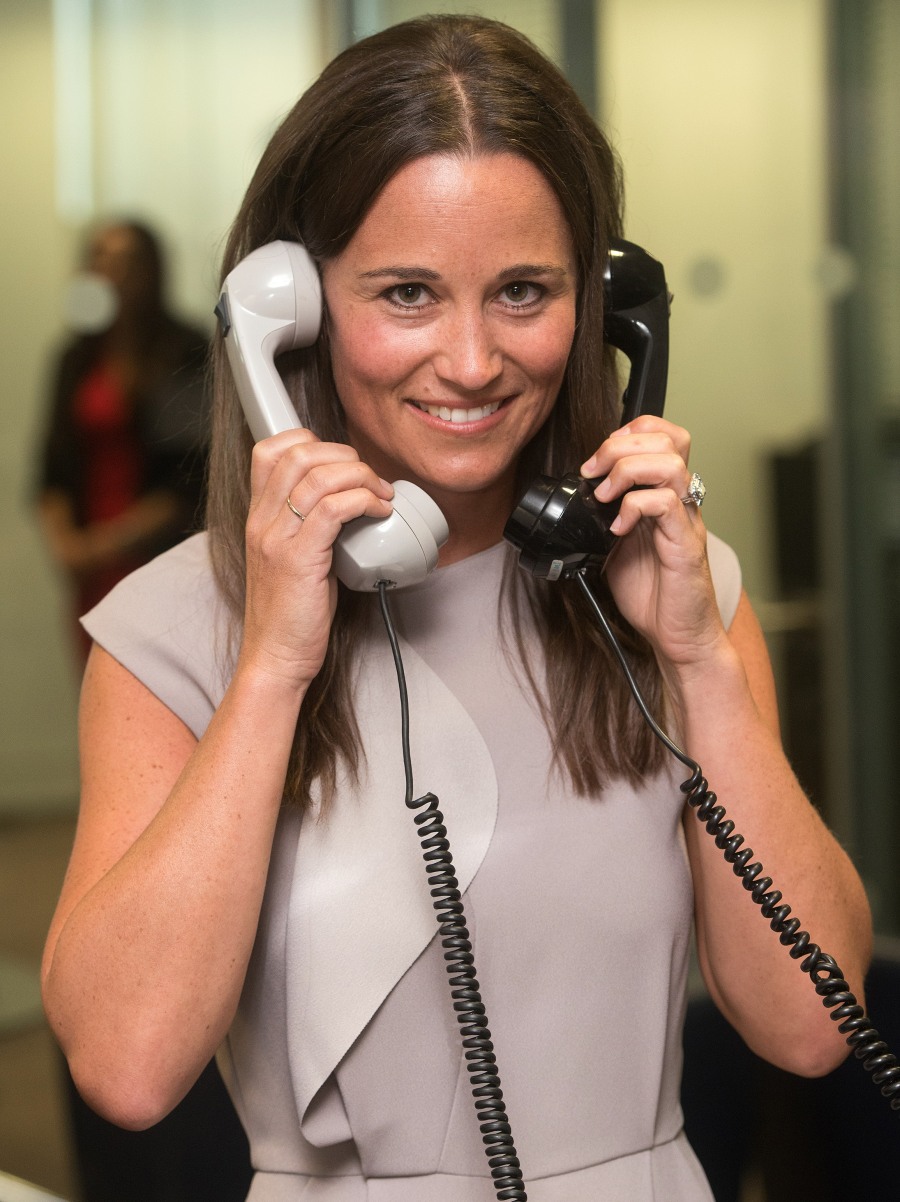 To my knowledge, Pippa Middleton really doesn't have a job these days? Over the past few years, her #PippaTip-heavy columns have been phased out of various publications. She probably does some light work for her parents' company, Party Pieces, but I would imagine it's the same kind of "work" Kate did during the Waity Years – the kind of "work" that allowed for monthly vacations and no accountability. And once Pippa got the ring from Moderately Wealthy James Matthews, she's basically spent her days planning for the wedding and moving into his London mansion. But all of that is so exhausting! So she had to hire a personal assistant, according to E! News. E! also got the scoop on Pippa's wedding dress.
When Pippa Middleton steps out on her wedding day, the bride will not disappoint in the fashion department. As the countdown continues for the romantic ceremony at St Mark's Church later this month, E! News is learning more about what Pippa could be wearing on her special day.

While the bride herself has not confirmed what and who she is wearing, a source close to Giles Deacon's team tells E! News that the design is "very simple, elegant and it's all handmade." In fact, our source says "very few people have seen the finished thing."

Back in April, Giles was asked about possibly designing Pippa's dress. At the time, he didn't give away any hints or confirmation.

"I can never really comment on rumors," he told HELLO! Fashion. "Until things are confirmed, it's just rumors."

Our source also adds that Pippa has had her dress taken in five times because she has lost some weight over the past six months. Just a few weeks ago, Kate Middleton's sister was spotted at the exclusive fitness center and private club KX Gym in Chelsea. An eyewitness said she stayed for more than an hour for a Pilates class.

As the final touches are made to what is expected to be one unforgettable wedding, Pippa has brought in some assistance. A separate source tells E! News that James Matthews' fiancée has hired a new assistant to help with wedding planning and projects in the future. The new employee previously worked with Sienna Miller and Victoria Beckham proving they have plenty of experience collaborating with famous faces.
A handmade dress by Giles Deacon? Hm… personally, I don't care for Deacon's designs, but it could be interesting. I'll admit it – I want to see Pippa's wedding dress. Will she go for tradition or for high-fashion? As for Pippa needing an assistant for "wedding planning and projects in the future"… I'm not shading the fact that many brides-to-be feel overwhelmed with all of the sh-t that goes into planning a wedding. That's a real thing and if you have the money, of course you should hire someone to help you. But I also think it's funny because… it's all Pippa has her on plate. And I do wonder what future projects Pippa has coming up for which she is in dire need of a personal assistant. Isn't her #1 priority post-wedding just getting preg with a Moderately Wealthy heir and spare?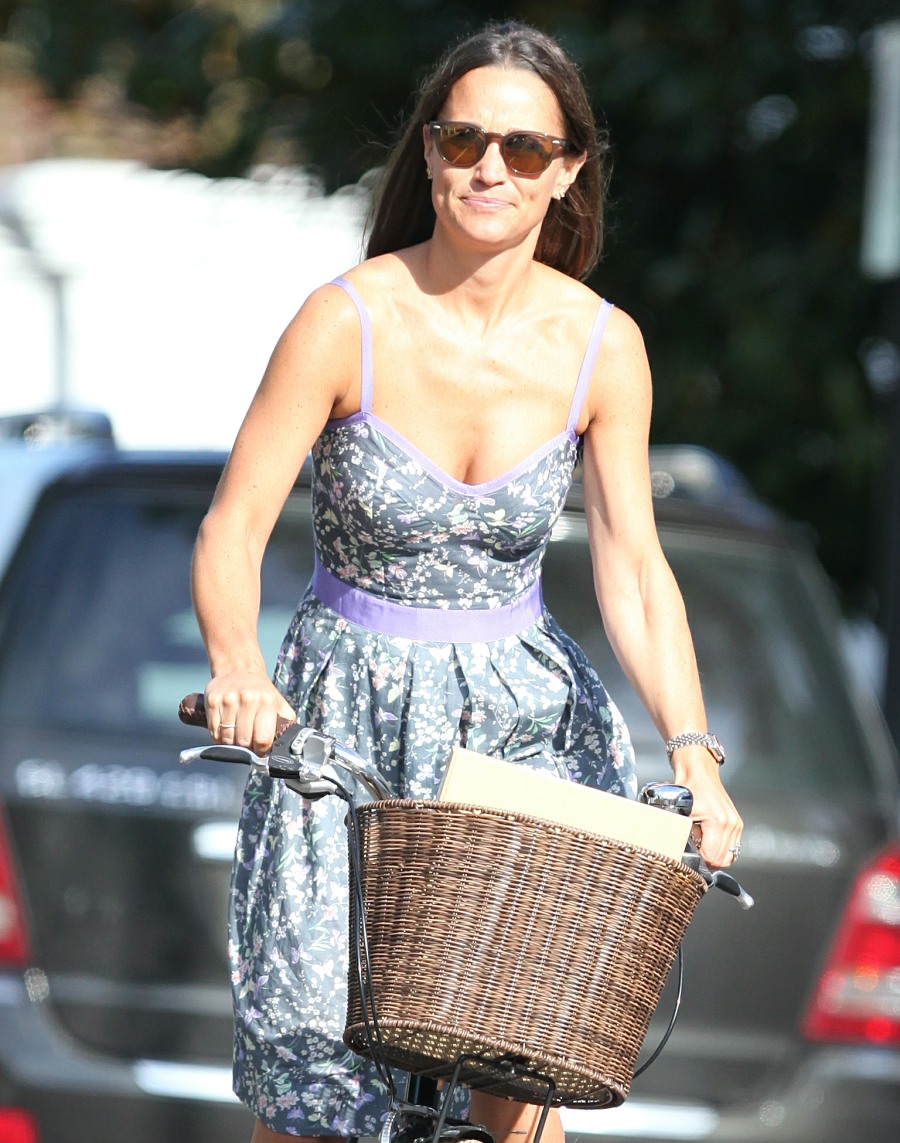 Photos courtesy of WENN.